2020 is now officially in the history books, which means it is full steam ahead to Albert Park and the start of the 2021 Formula 1 season.
It is safe to say 2020 was a season, and in general life a year, like nothing we had ever seen before – and for Formula 1, the ripple effects will still be felt as teams carry over large parts of their 2020 chassis, limited by a token system to cut out lavish spending.
But we are definitely not about to see 2020: Part II. There are new faces on the grid, both in terms of drivers and team branding, along with the return of two very famous surnames in the world of Formula 1.
So, here at Planet F1 we have selected our five biggest questions ahead of the 2021 season…
How much will Mercedes power boost McLaren?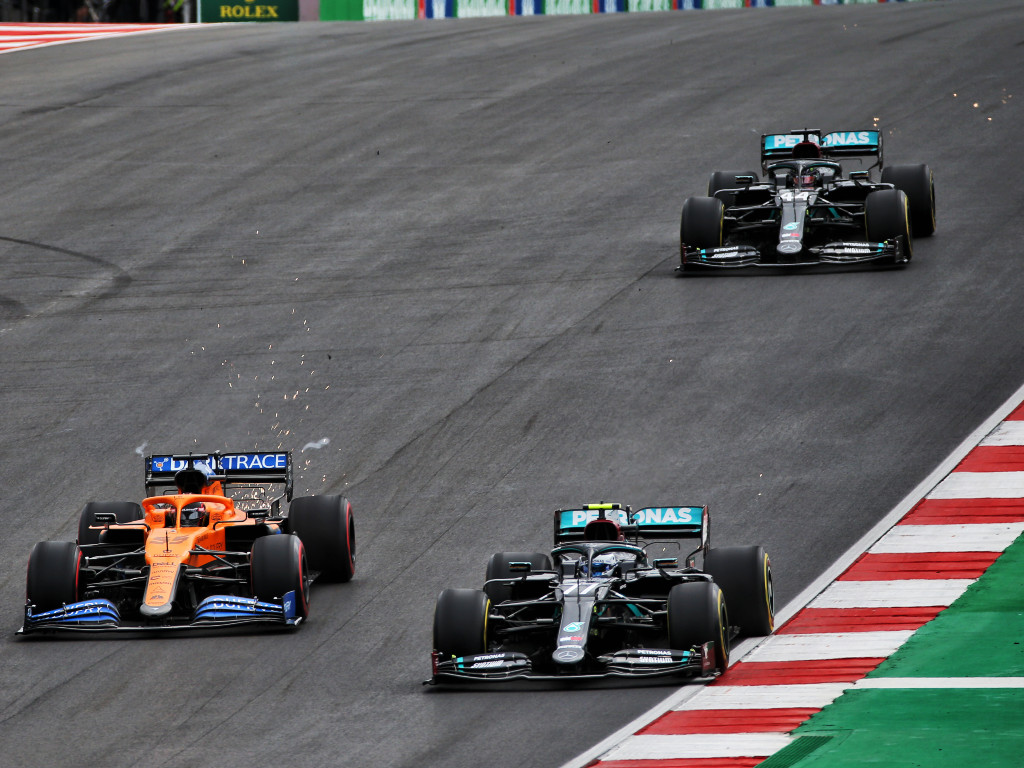 McLaren are very much back on the right path in Formula 1, finishing 2020 on a high after snatching P3 in the Constructors' World Championship from Racing Point.
And for 2021, the Woking outfit will be reunited with a well-known acquaintance, that being Mercedes.
The German manufacturer previously supplied McLaren from 1995-2014. In that period, McLaren finished outside the top three in the Constructors' Championship only six times, topping the standings in 1998, and collecting three Drivers' World Championships.
These days in Formula 1, Mercedes are very much top dogs in the engine department and that bodes very well indeed for McLaren, who are looking to leave behind the midfield pack and mount a challenge to Red Bull.
Of course, things are different this time around since Mercedes now have their works team atop Formula 1, making McLaren a customer, whereas before Mercedes were McLaren's exclusive engine partner and nothing more.
Mercedes say this will not influence the power unit they provide McLaren with and if that is indeed the case, how much of a boost will it be? We can't wait to find out!
Will Ferrari, with a new engine, make a big step forward?
Sticking with the subject of engines, Ferrari find themselves at the opposite end of the scale to Mercedes – in great need of upping the power.
2020 was a write-off for the Scuderia, who finished the season P6 in the Constructors' Championship, while their underwhelming power unit also did little favour to customer teams Haas and Alfa Romeo.
Understandably, Ferrari are looking to 2022 for their true return to form, but they are bringing a completely new engine in 2021 which they say will no longer be the worst on the grid.
The question is, will it be enough to drag them out of the midfield and back into the fight with Mercedes and Red Bull?
Is Fernando Alonso returning past his prime?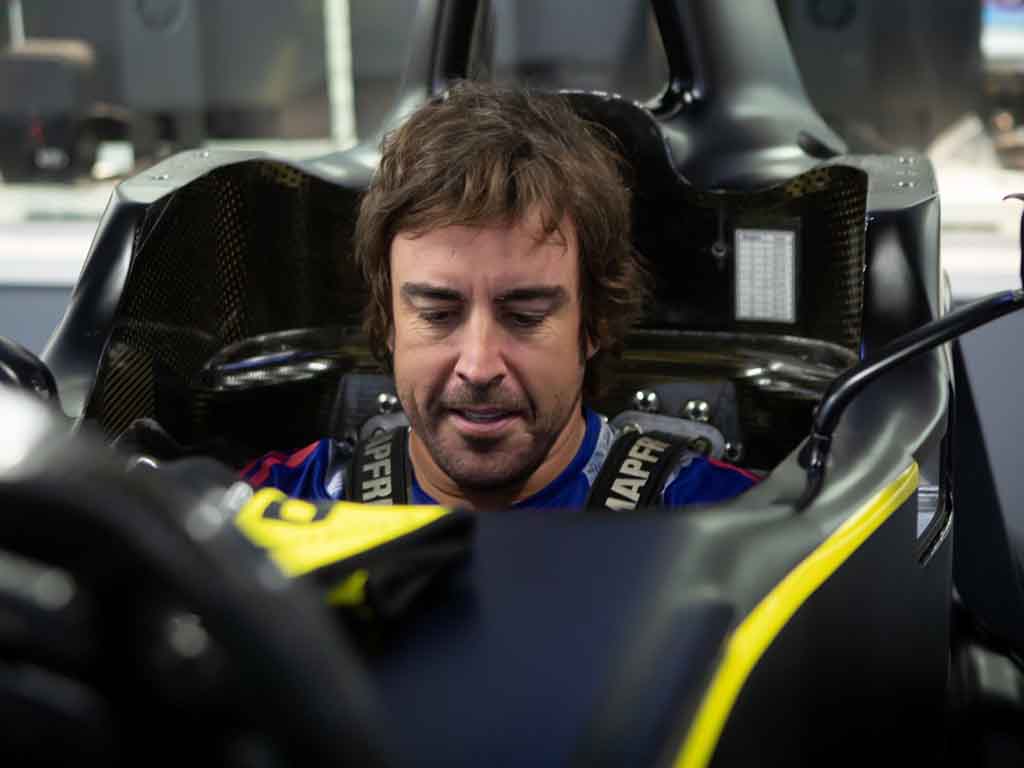 After a two-year hiatus, Alonso makes his return to Formula 1 in 2021 with Alpine, the team where he won both of his world titles in 2005 and 2006 when they were known as Renault.
It is generally accepted Alonso should have won more titles in his previous stint in the sport, but often it felt like the Spaniard made the wrong career moves.
One of the most complete all-round drivers on the grid, Alonso was always a threat with any sniff of an opportunity, but is this the same Alonso that is coming back?
Now 39 years old, Alonso's comeback is being compared to that of seven-time World Champion Michael Schumacher. The racing legend could not get close to the standard of his dominant past after returning with Mercedes in 2010 following three seasons in retirement.
So, will we see the Alonso of old, or will those two seasons away prove too much for the Spaniard to overcome?
Can Williams move ahead of Haas and Alfa Romeo?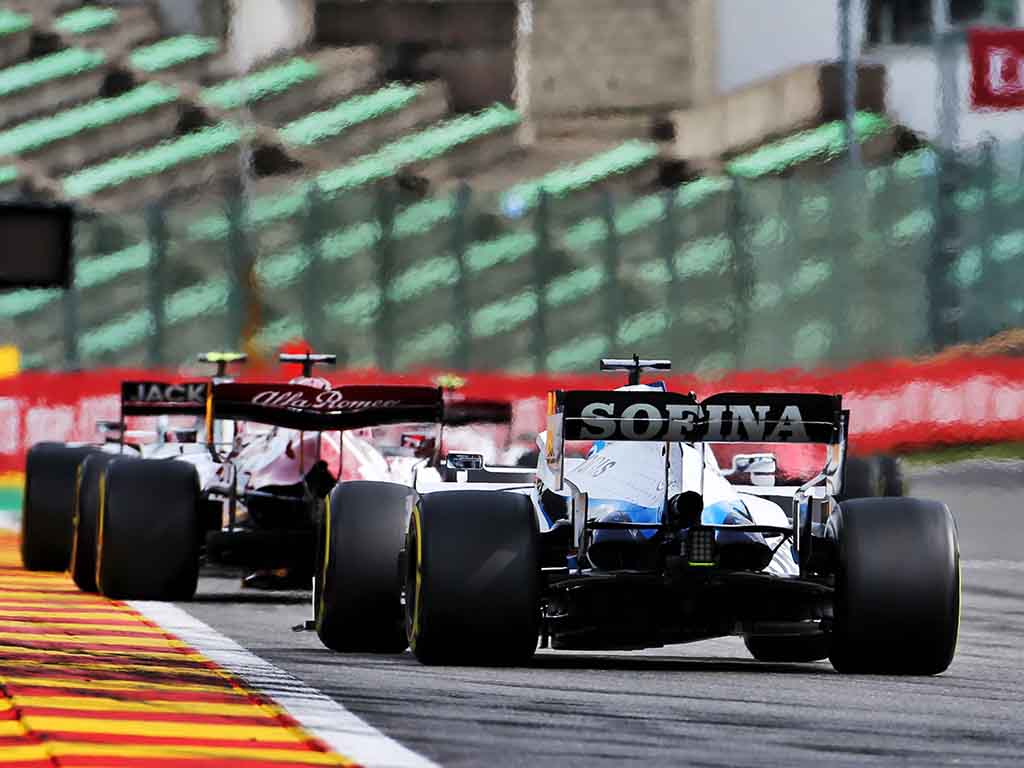 For the first time in their history as a Formula 1 constructor, Williams finished the 2020 season without a point. Ironically, though, the campaign was a big step forward in terms of performance compared to their 2019 efforts.
With new owners at the helm, there is plenty of excitement around the Grove outfit heading into 2021 as they look to claw their way back up the order, and both George Russell and Nicholas Latifi are confident they can take the fight to both Haas and Alfa Romeo, and hopefully even beat them.
Latifi said Williams' year-on-year progress between 2019 and 2020 was "unheard of" in Formula 1. Even though the token system will likely limit such gains this time around, Williams were already consistently in the fight with Haas and Alfa, so do they have that next step in them to leave this battle behind and latch on to the lower midfield?
How will Mick Schumacher fare in his debut season?
Few would envy the position Mick is in as he prepares for his Formula 1 debut – never before has there been such scrutiny on a rookie. But carrying the Schumacher name, Mick has always carried that pressure.
You do not win the Formula 2 Championship by luck and it is clear that Schumacher comes to Formula 1 with bags of potential, although he has always been a driver who throughout his junior career has taken time to settle into a new category and really shine.
Ferrari have already said they expect a repeat of that, but will Schumacher be afforded that time? Fans and pundits are quick to jump on the back of any driver who is not setting the timing sheets alight, and if anything those demands on Schumacher will only be greater.
Formula 1 is not exactly a place where a driver can take their time…someone always wants your seat!
Jamie Woodhouse
Follow us on Twitter @Planet_F1, like our Facebook page and join us on Instagram!