It's a brand new year, and that means we can now really look forward to a new season of Formula 1.
F1 in 2020 has all the ingredients to be a classic – we saw the gap between Mercedes, Ferrari and Red Bull close right up as 2019 reached its climax, and the stable regulations give hope that the battle will rage on throughout 2020.
But teams also have a fair bit of juggling to do between 2020 and the following year where F1 will undergo a total transformation, that's if the new regulations survive as planned.
There is also a very big piece of history on the line for a certain Mercedes driver.
So, with all that being said, here are the five very early questions which we have for the 2020 season…
Can Lewis Hamilton tie Michael Schumacher's record?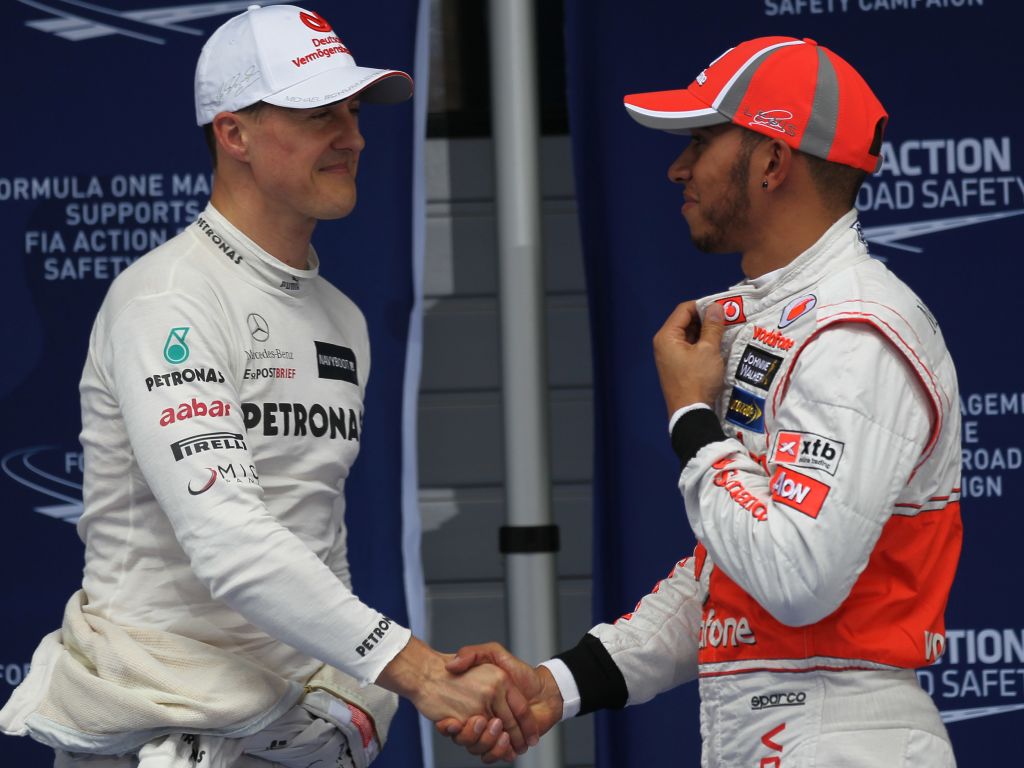 Michael Schumacher holds the record of seven Formula 1 World Championships, and few believed that achievement would ever be seen again.
But, a six-time World Champion named Lewis Hamilton heads into 2020 as the hot favourite to do just that.
The dominant Briton has faced competition in the past, namely Sebastian Vettel during the 2017/18 seasons, and before that his own Mercedes team-mate Nico Rosberg, but in 2020 they could be coming at him from all angles.
Not only is Vettel out to prove that he is still an elite driver, but Hamilton's current team-mate Valtteri Bottas is desperate after a stronger showing last season to prove that he is a "no-brainer" choice for Mercedes for 2021.
But while those threats are credible enough, arguably Hamilton's biggest alarm bells come in the form of Max Verstappen and Charles Leclerc.
In 2019 we saw that all these two needed was an opportunity to reach the F1 summit, and without doubt just some slight gains from Ferrari and/or Red Bull would instantly make these stars of the future title contenders.
So, we know Hamilton has the ability to put his name alongside Schumacher in the history books, but we wait to see if his list of challengers will allow him to do so.
Will we get that three-way title battle?
So with the previous point comes another question – is that three-way title battle between Mercedes, Ferrari and Red Bull going to materialise?
We have seen the story before where the top three outfits in F1 close up throughout a season, only for the gaps to return once we go racing again the following year.
But this time around there is more confidence, especially in the Red Bull camp. A team well known for being slow starters in the turbo-hybrid era, Red Bull say they are two weeks ahead of schedule for 2020, while the constant gains in the engine department from Honda give hope of a stop to that trend.
And over at Ferrari they have accepted the quite obvious fact that their low-drag approach with the SF90 didn't work out.
If they turn up now for 2020 with a car that can use that engine power while remaining planted on a technical circuit, then for sure the Scuderia are a threat again.
Though even if Ferrari and Red Bull do take the fight to Mercedes in terms of performance, their next challenge would be to compete on the pit wall where the Silver Arrows flexed their muscles in 2019.
Can Sebastian Vettel keep his place at Ferrari?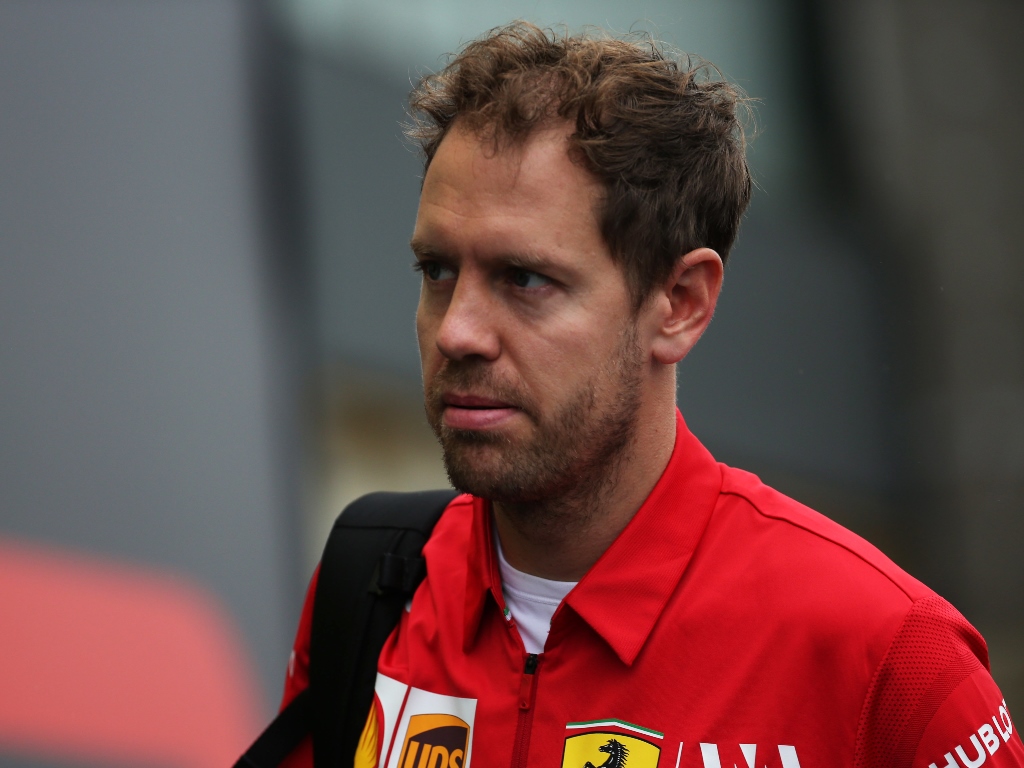 In 2019 the emergence of Leclerc caused a problem or too for Vettel, but the German also had his fair share of errors where only himself was to blame.
His unforced spin behind Hamilton in Bahrain was not acceptable at a time where Ferrari were giving him priority as their No.1 driver, while further incidents like his error that cost him victory in Canada, his shunting of Verstappen at Silverstone or that bizarre crash with Lance Stroll in Italy provided further lows.
The four-time World Champion's contract at Ferrari is up after 2020, so if he really wants to stay in F1 and still believes in his own ability to the level he claims, then Vettel has no choice but to prove it.
Leclerc is now tied down with a contract until 2024 – he is the future – but at 32 Vettel needs to give Ferrari reason to think that he is still a worthy investment for short-term success.
Will the 2021 changes survive?
A budget cap is in place and an overhaul of the sporting, technical and financial regulations is coming for 2021.
There is a strong framework in place, but this is Formula 1 after all, and not every party is satisfied.
So, the question is, will the revamp survive? And if so, will it be the changes which Formula 1 desires?
The midfield teams want the cost-cutting so they can move towards the top three, while Mercedes, Ferrari and Red Bull at the summit are not too sure – yet Ferrari, the only team who could veto, voted through the new rules in hope of making F1 fairer for those smaller folk.
So only in 2020 will the firmer details spill out into the public eye, and there will surely be some controversy along the way.
Can we cope with 22 races?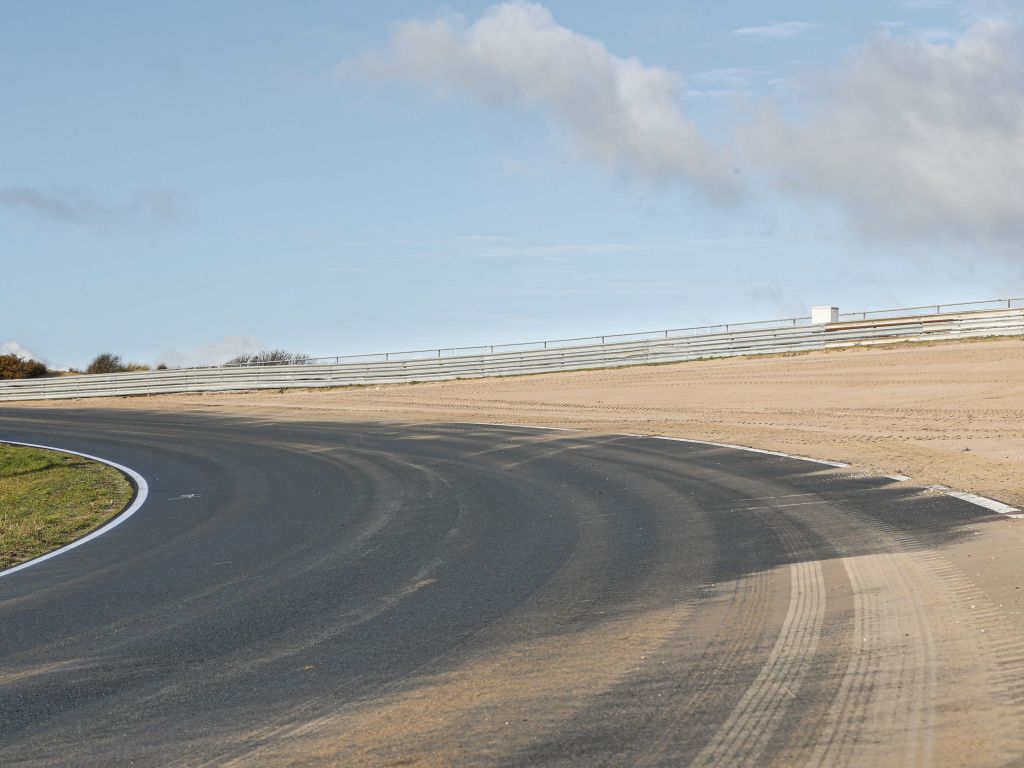 For 2020 pre-season testing has been cut from eight to six days in what is an attempt to reduce wear and tear on team personnel as F1 expands to a 22-race calendar.
It will be the first time that a Formula 1 season features 22 rounds as the Dutch and Vietnam GPs join the fold, and there has been a fear among the drivers that the Zandvoort Circuit, home of the Dutch GP, will do little to help F1's overtaking problem.
But a reprofiled track now featuring banked corners will hopefully make it a spectacle, while Vietnam, a nation with no real connection to the sport, will hope it can follow Azerbaijan in providing a cracking venue to go racing.
In 2020 we will find out just how demanding 22 races will be, and if everyone can make it through that, then we're safe in the knowledge that the calendar is only expected to become more crowded in future years.
Jamie Woodhouse
Follow us on Twitter @Planet_F1 and like our Facebook page.