Five of the shortest driver debuts in Formula 1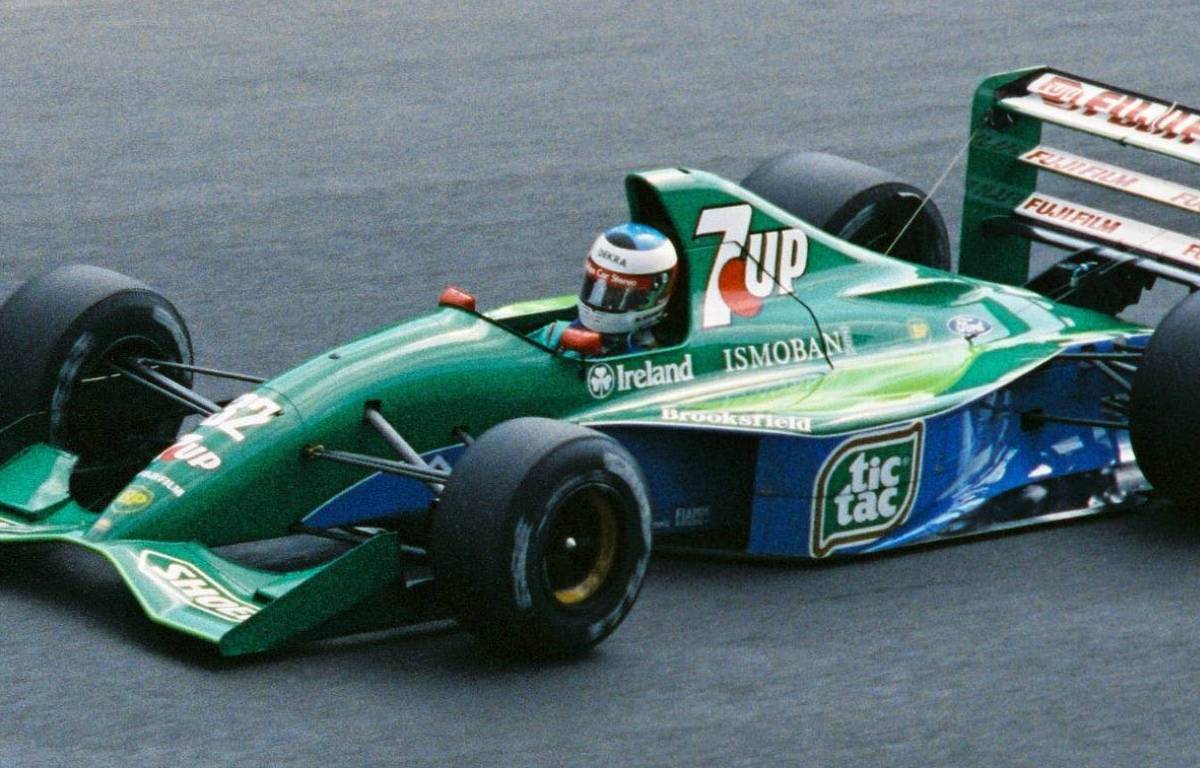 Making your debut in Formula 1 is among the proudest moments in a racing driver's career – but that does not mean it always goes as planned.
Nikita Mazepin was the latest driver to prove this as his first Formula 1 outing at the 2021 Bahrain Grand Prix lasted only a matter of corners before he spun into the barrier at Turn 3.
But as history tells us, a lacklustre debut does not mean a driver is doomed to fail in Formula 1. A certain individual bounced back from a debut DNF to win seven World Championships.
Here, PlanetF1 takes a look back at five of the shortest debuts in history…
Colin Chapman – 1956 French Grand Prix
Through Lotus, Chapman went on to become one of the most influential designers Formula 1 has ever known. But before that, his driving efforts in the series were far less successful.
Set to enter the 1956 French Grand Prix at Reims with Vanwall, Chapman crashed into his team-mate Mike Hawthorn during practice.
The damage meant Chapman was unable to start the race and so he was never even able to complete his debut race weekend.
After that, he turned his attention to designing rather than driving racing cars, and it would be safe to say it proved a very wise decision.
Team Lotus went on to change motorsport forever, winning seven Constructors' Championships, six Drivers' Championships and even the Indy 500 under Chapman's lead.
Nikita Mazepin – 2021 Bahrain Grand Prix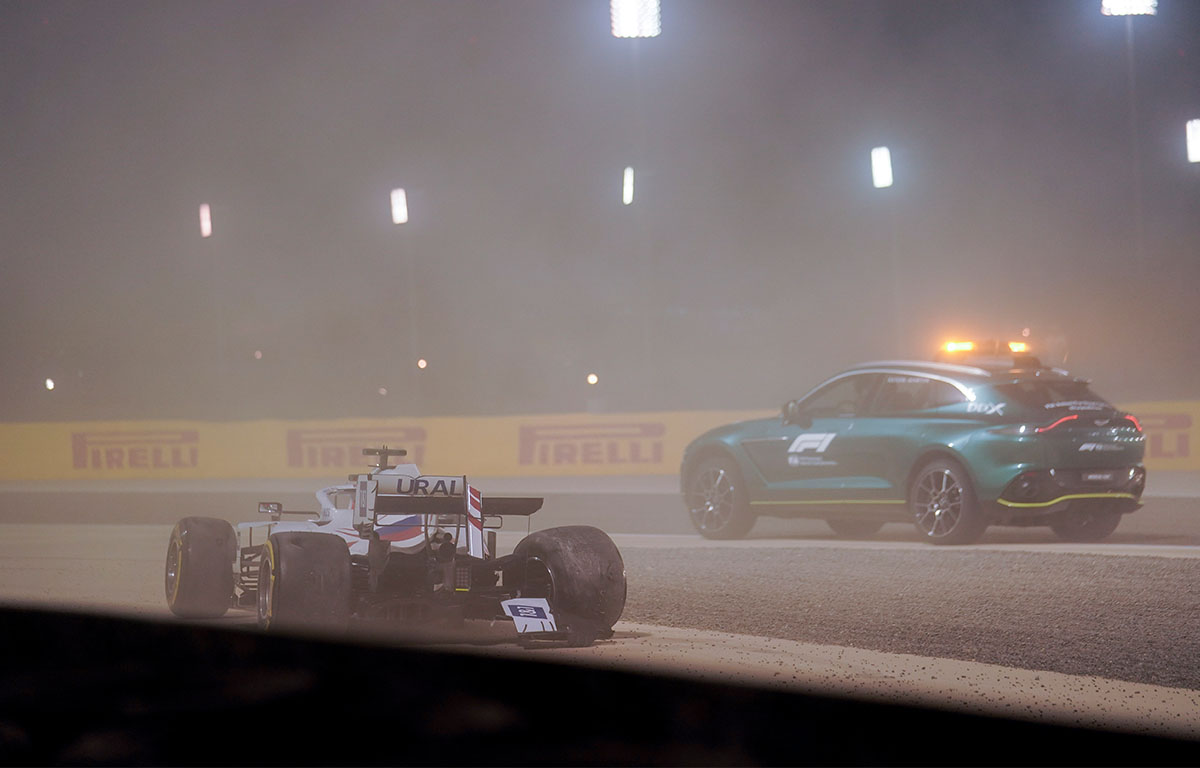 Mazepin wanted to let his driving do the talking after a controversial winter. But on his debut in Bahrain, his driving said the wrong thing.
Driving the Haas VF-21, it seems, will be a daunting challenge in 2021, but all throughout the Bahrain weekend Mazepin struggled to keep it pointing in the right direction.
Two spins before elimination in Q1 made for a difficult Saturday, and then the following day his first Formula 1 race lasted less than a minute as he collected the barrier coming out of Turn 3.
It is concerning for Mazepin considering the fact his debut woes were all his own doing – one of the worst days of his life, as he put it – but his fate is far from sealed.
Michael Schumacher – 1991 Belgian Grand Prix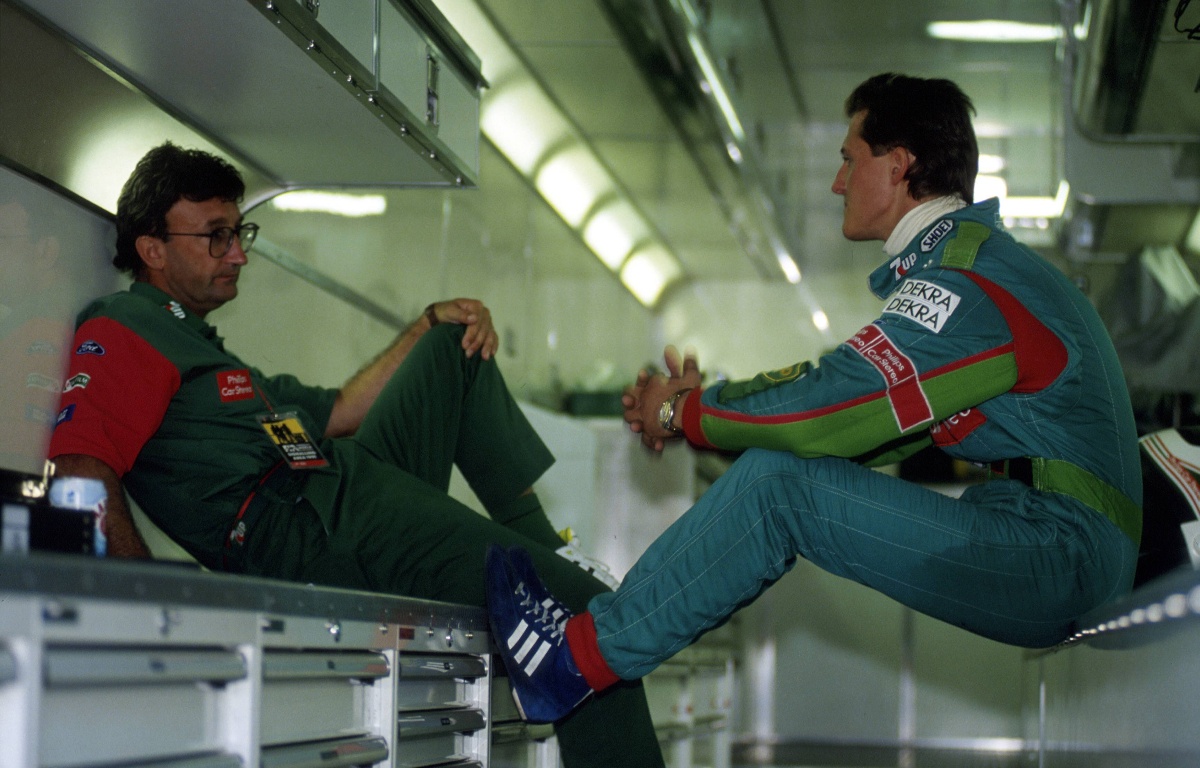 If a driver is looking for inspiration on how to bounce back from a poor debut, they need look no further than Schumacher.
After impressing in the world of sportscar racing, Schumacher got the chance to make his Formula 1 debut with Jordan at the 1991 Belgian Grand Prix. Team owner Eddie Jordan went on to state Schumacher "blatantly lied" about having experience of Spa-Francorchamps to secure the drive.
But the German racer would look to put that right as he set off on his bike around the circuit, and come qualifying he would stick that beautiful 7 Up Jordan P7 on the grid, matching the team's best starting position of the season.
Sadly, a clutch issue forced Schumacher to retire at the top of Raidillon on Lap 1 of the race. But still, he had made quite the impression and it was Benetton who beat Jordan to the permanent signing of Schumacher.
Come 1994, he won the first of his seven World Championships in Formula 1.
Felipe Massa and Allan McNish – 2002 Australian Grand Prix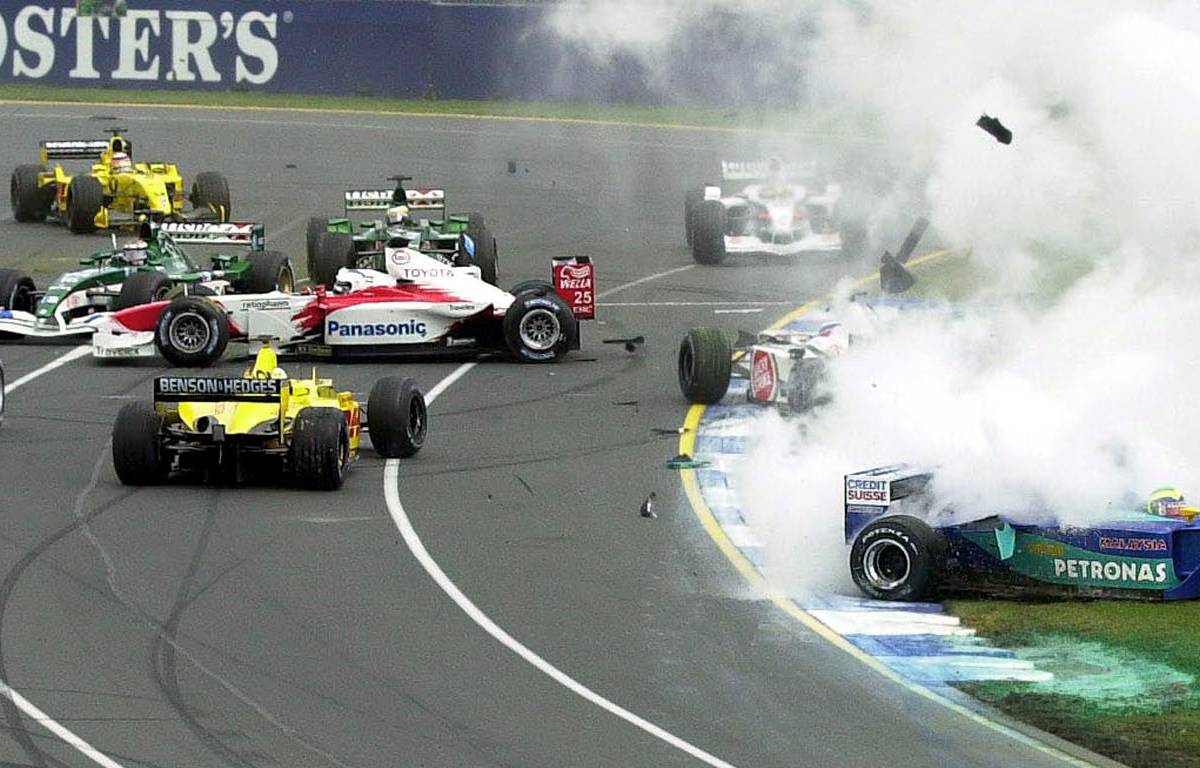 The moment Ralf Schumacher went over the top of Rubens Barrichello at the start of the 2002 Australian Grand Prix has become an iconic Formula 1 image.
Thankfully, no driver was injured, but the races of both Massa and McNish were left in tatters.
For both drivers, their debuts had not even made it past Turn 1 at Albert Park.
But like Chapman and Schumacher, it was a poor start to what became a lengthy and successful F1 career in Massa's case.
Whereas McNish never emulated his stellar sportscar results, lasting only a single F1 campaign with Toyota, the Brazilian went on to win 11 races for Ferrari and was heartbreakingly close to becoming World Champion in 2008.
Ernst Loof – 1953 German Grand Prix

While we are discussing the shortest debuts in Formula 1 history, they do not get any shorter than they did for poor Loof.
The German racer and engineer is credited with moving only a couple of metres from his grid spot at the start of the 1953 German Grand Prix before his Veritas stopped with a fuel pump failure.
That proved to be his only appearance in Formula 1.
Follow us on Twitter @Planet_F1, like our Facebook page and join us on Instagram!