Five things we want to see before 2019 concludes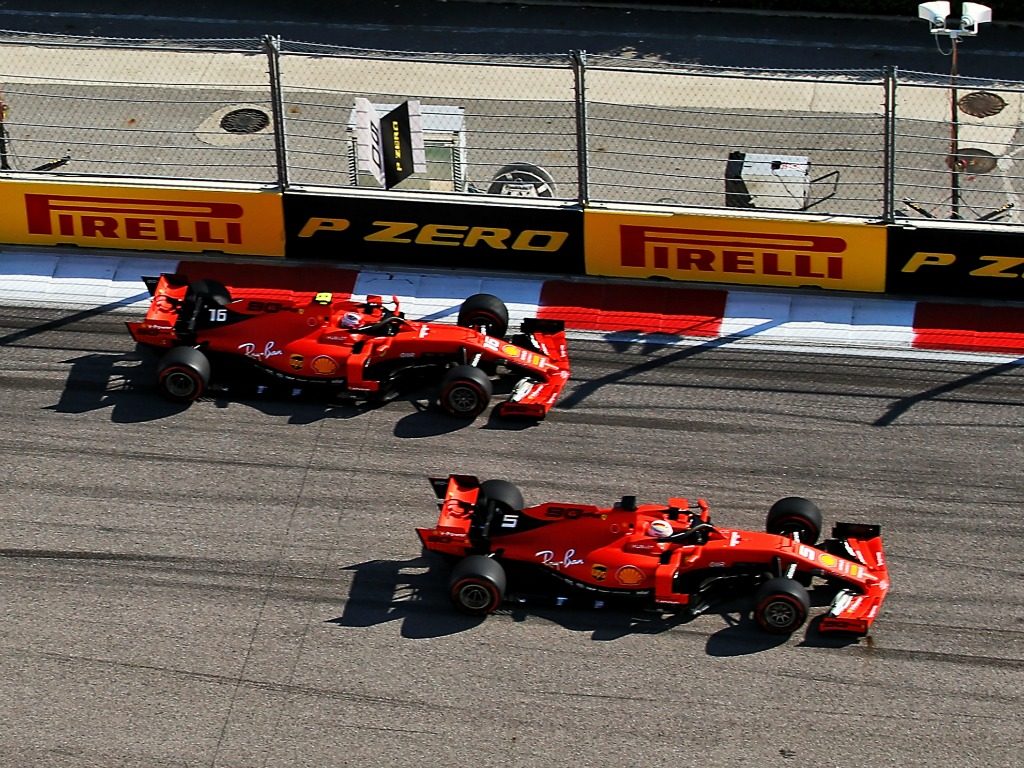 Formula 1 will bid farewell to 2019 in less than a month but not every story line has been written…
A non-Mercedes/Ferrari/Red Bull driver on the podium in the dry
Last season Formula 1 saw a non-Mercedes/Ferrari/Red Bull driver finish on the podium when Sergio Perez brought his VJM11 home in third place at the Azerbaijan Grand Prix.
The year prior to that it was Lance Stroll in the Williams.
The year before that, Sergio Perez twice for Force India and Valtteri Bottas bagged one for Williams.
This year no one outside of Mercedes, Ferrari or Red Bull has stepped up onto the podium, at least not in the dry.
Daniil Kvyat managed it in the chaos that was the wet German Grand Prix, but that was more to do with survival than car performance.
Not taking anything away from the Toro Rosso driver but outside of that his best result has been a P7.
It is damning indictment of today's Formula 1 that drivers, and there are a lot of great ones not with a top three team, cannot reach the podium.
Wouldn't it be great to see Daniel Ricciardo, Carlos Sainz or Kimi Raikkonen spraying champagne before the season ends?
…specifically Nico Hulkenberg on the podium
Ten years after first lining up on a Formula 1 grid with Williams, Nico Hulkenberg has two grands prix remaining – unless something miraculous happens.
Dropped by Renault, he is without a race seat for next season with Alfa Romeo, his last hope, closing the door last week when they re-signed Antonio Giovinazzi.
That means Hulkenberg will reach 177 starts and then it will be game over.
Back in 2017 he took over a Formula 1 record from Adrian Sutil, a very unwanted one as the driver with the most starts without a podium.
He has since extended that record by almost 50 races.
There aren't many around – the Renault fans, the Hulkenberg fans and even the neutrals – who would frown at him ending his F1 career with that elusive first podium.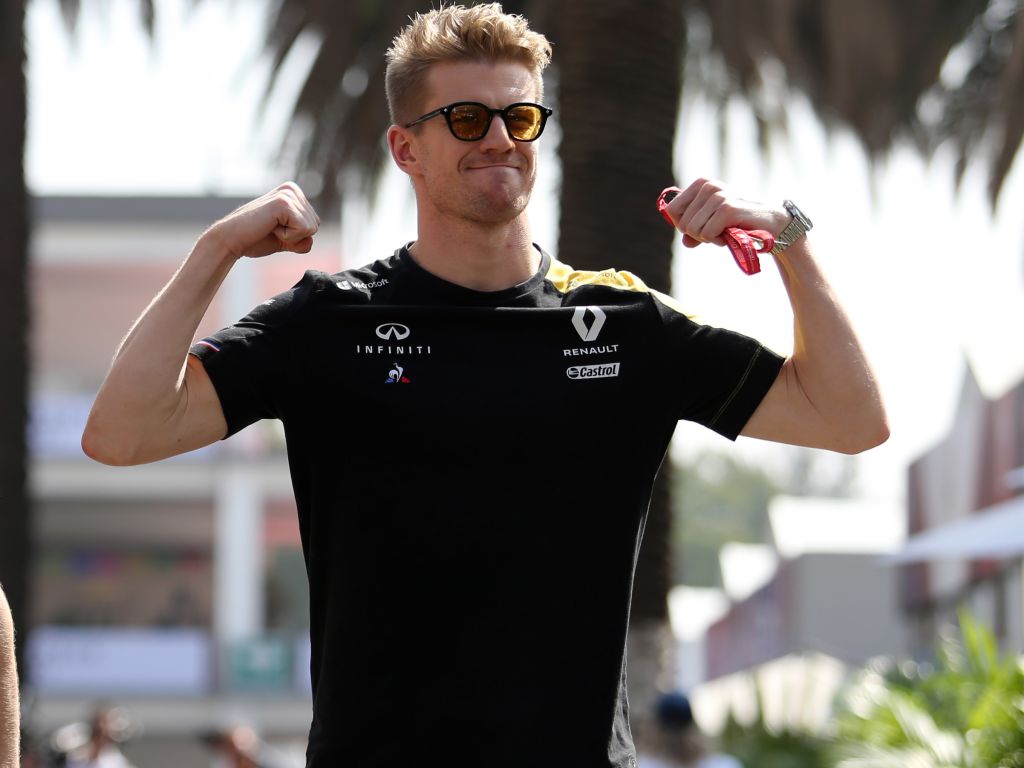 Proper wheel-to-wheel Ferrari battle, no team orders
This season Ferrari adopted the team orders philosophy and declared Sebastian Vettel their number 1 "priority".
That hasn't worked too well for them with the German actually behind Leclerc in the standings and, barring disaster for the Monégasque driver, unlikely to catch him before the season concludes.
The two have been side-by-side on the track this season but that's been because Ferrari's team orders have allowed the one to overtake the other.
What they have not had is a ding-dong battle.
Vettel is the four-time World Champion who has been stuck on four since 2013 and, at 32 years of age, is being chased by rumours of retirement.
Leclerc on the other hand is the young upstart, the future of not only Ferrari but also Formula 1.
He has spent the year downplaying the prospect of being named as Ferrari's number one driver and, given Vettel's record compared to his, one could argue that he still has a lot to do to earn the position.
A wheel-to-wheel battle with no interference from the pit wall would go someway towards giving Leclerc a bit more of a say in the Ferrari strategy meetings. If he wins it of course.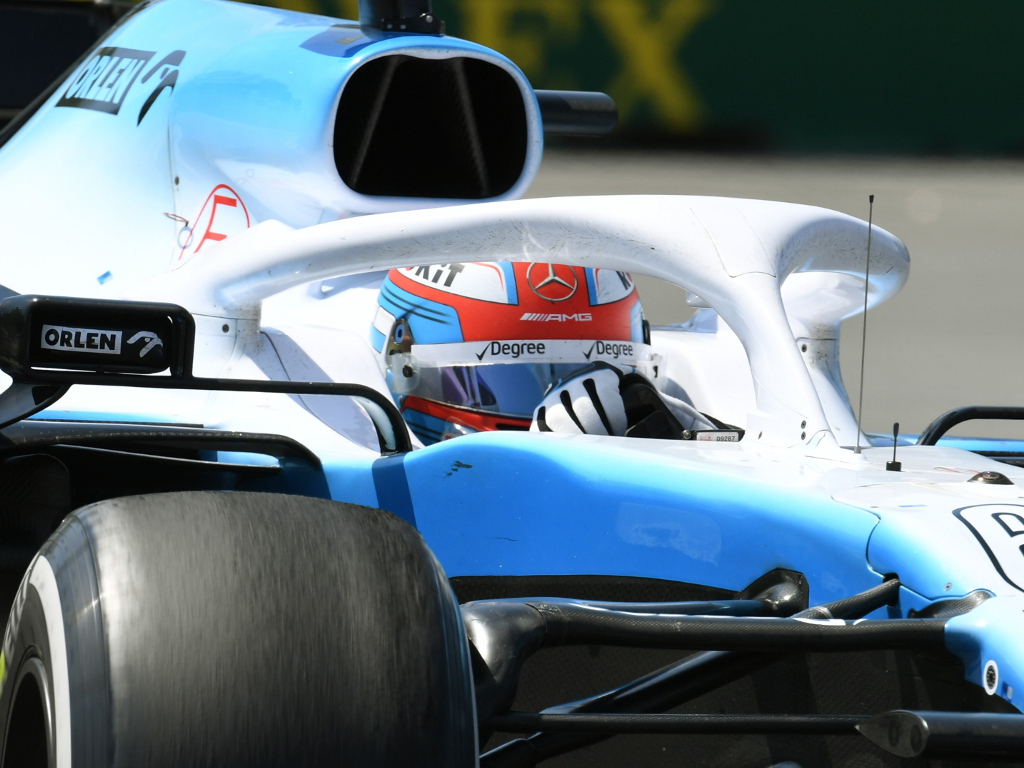 George Russell to score a point
It seems inconceivable that Robert Kubica is on the board and yet George Russell is not. Then again it seems inconceivable that Williams have just one point but, sadly for them, it is what it is.
All too often fighting for 19th place on the grid, Russell has bagged the only whitewash of this season when it comes to qualifying.
The Brit has put his FW42 ahead of Kubica's in 19 of 19 qualifying sessions with a best showing of P16 to Kubica's P18.
The Saturday that he was P16, Russell missed out on a Q2 berth by less than a tenth of a second for the Hungarian Grand Prix.
The rookie racer has also dominated Kubica on grand prix Sundays, beating his team-mate 15 times with Kubica only ahead on three occasions.
One of those, though, was Germany, the chaotic wet race in which Kubica finished P10 to Russell's P11.
Given Russell's stats against his team-mate, a point or two in the final two races of the season would be a fitting reward in his debut campaign.
Hamilton qualify in a Williams
Sticking with Williams…
It would never happen but wouldn't it be interesting to see what Hamilton could do in the slowest car on the F1 grid?
He won the World title, his sixth overall, in arguably the best.
Now let's see what he can in the worst.
Follow us on Twitter @Planet_F1 and like our Facebook page.