The four drivers fighting for the final two places on F1 2023 grid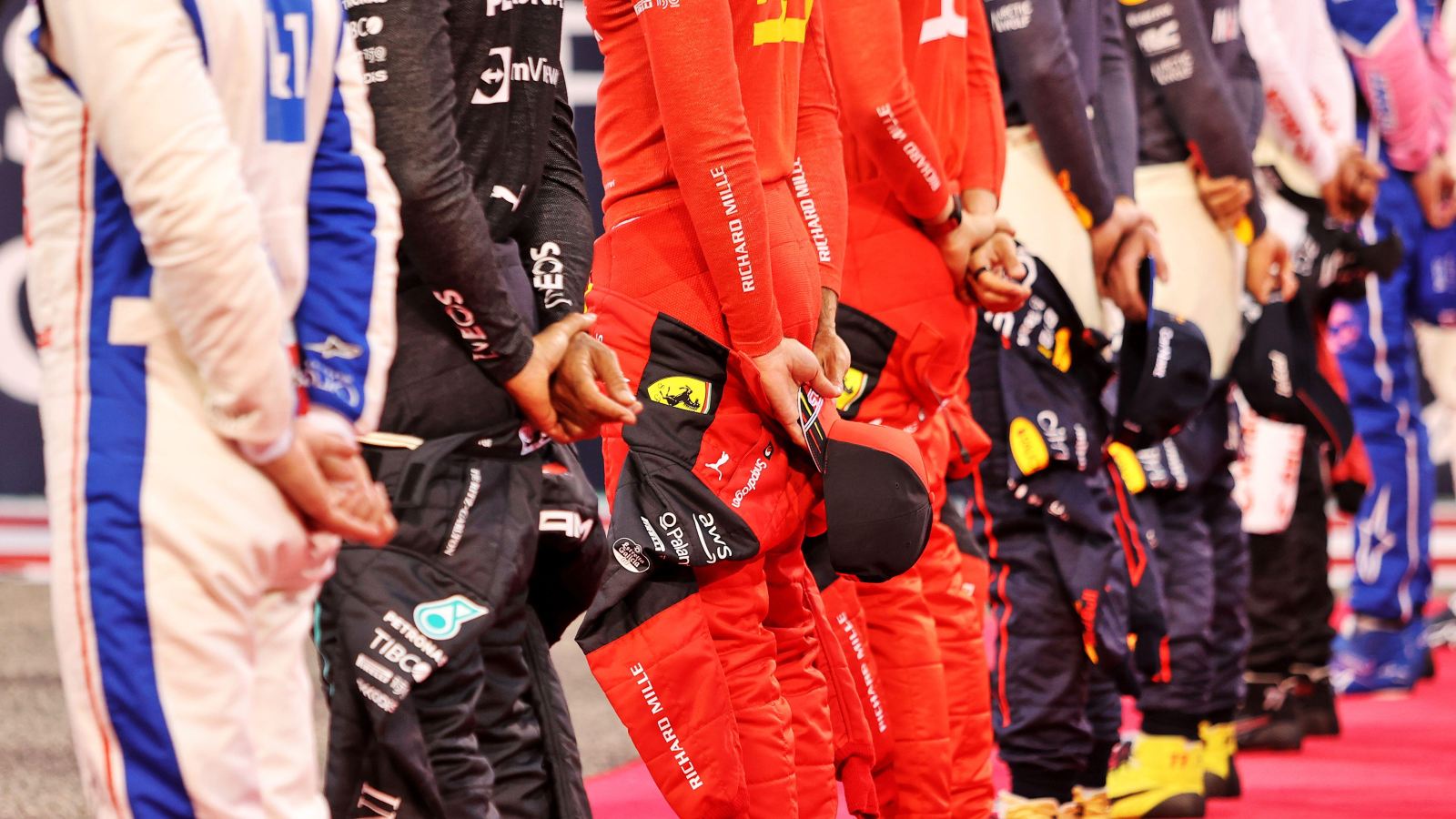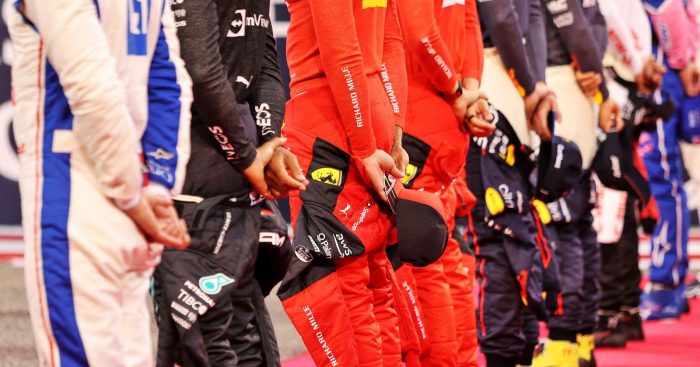 'Silly season' is in full swing as time ticks down on the 2022 campaign and drivers hurry for their spot in the most lucrative game of musical chairs.
Just two seats remain as the 2023 grid takes shape and with four races left until the end of the current campaign, teams will be working round the clock behind-the-scenes to secure their number one choice.
From experienced veterans to possible stars of the future, F1 teams are being bombarded with applications from drivers looking to get into the world's most exclusive club.
For now, the team principals are being coy and not revealing whom they are in talks with, so with that in mind PlanetF1 has taken a look at four drivers battling for their spot on the 2023 grid.
Mick Schumacher
Age: 23
Current team: Haas
Possible teams: Haas, Williams
Of the four candidates on this list, Schumacher is the only one who is currently in possession of an F1 seat. He has been at Haas for almost two seasons now but, with four races to go and with no extension signed as of yet, his time at the team looks increasingly like it is nearing its end.
When the silly-season began to kick off, there were reports Haas were preparing to tie Schumacher down but now, as the dust has settled, Guenther Steiner and co. have been remaining coy on whether they will keep the young German on.
Recent comments made by the Haas boss have suggested Mick Schumacher's days at the team may be numbered and Steiner has every reason to follow this logic.
It took until midway through his second season for Schumacher to score a point and in the early stages of 2022, he was regularly outperformed by veteran Kevin Magnussen who proved a sterner test than Nikita Mazepin had done last season.
Perhaps the biggest downfall for the son of the seven-time former World Champion was his frequent crashes which no doubt cost Haas a small fortune to fix, another incident occurring during free practice of the Japanese Grand Prix.
For a team that does not enjoy the unlimited wealth those at the top end of the grid do, this will no doubt play a part in their decision-making.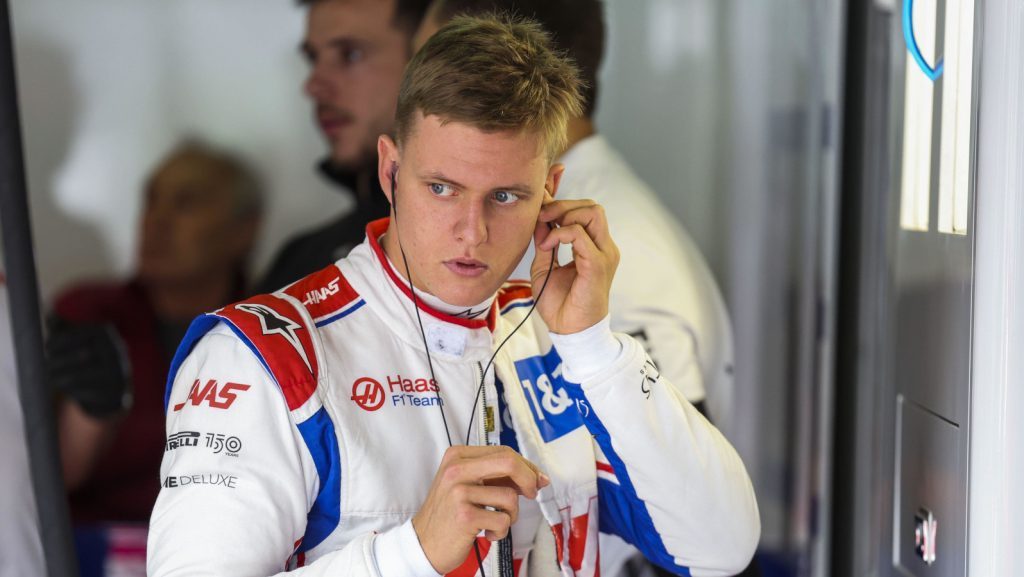 But since the Canadian Grand Prix, it has been Schumacher who has been outperforming Magnussen and while that has not translated into points, it has boosted his reputation.
Should Haas choose to twist there are options for Schumacher, but considering he is leaving the Ferrari young driver programme at the end of the season that is another negative for the young German to overcome.
Remaining at Haas is not off the table nor is a sideways move to Williams.
Logan Sargeant
Age: 21
Current team: Carlin (F2)
Possible team: Williams
Even while Nicholas Latifi was being backed, Williams boss Jost Capito could not help but admit Logan Sargeant had caught his eye.
A member of the growing Williams academy, Sargeant finished P3 in the Formula 2 standings and impressed with back-to-back Feature Race victories at the Red Bull Ring and Silverstone this season.
That helped him to move up the pecking order when it comes to that Williams seat and now that Nyck de Vries has opted for AlphaTauri, there is every chance the Grove-based team will put their faith in the 21-year-old.
He also represents somewhat of a commercial jackpot for Williams due to his American heritage and no doubt the higher-ups at Williams will be interested in that side of things.
Antonio Giovinazzi
Age: 28
Current team: Ferrari reserve driver
Possible team: Haas
Despite a forgettable season in Formula E where he finished last in the rankings, Antonio Giovinazzi could be in line for a return to F1 only a year after he left.
When he was replaced by Zhou Guanyu at Alfa Romeo, it seemed like time may be up for the Italian but his recent test with Haas suggests otherwise.
As a Ferrari driver, hiring Giovinazzi would strengthen Haas' ties with their power-unit supplier and it would be another hiring of a driver with plenty of experience to go alongside Magnussen.
Giovinazzi's time in Formula 1 was by no means a failure, scoring 14 points in his first season with Alfa, but he also did not set the world on fire. He would represent something of a safe choice for Haas and at the age of 28, there is plenty left in the tank.
Nico Hulkenberg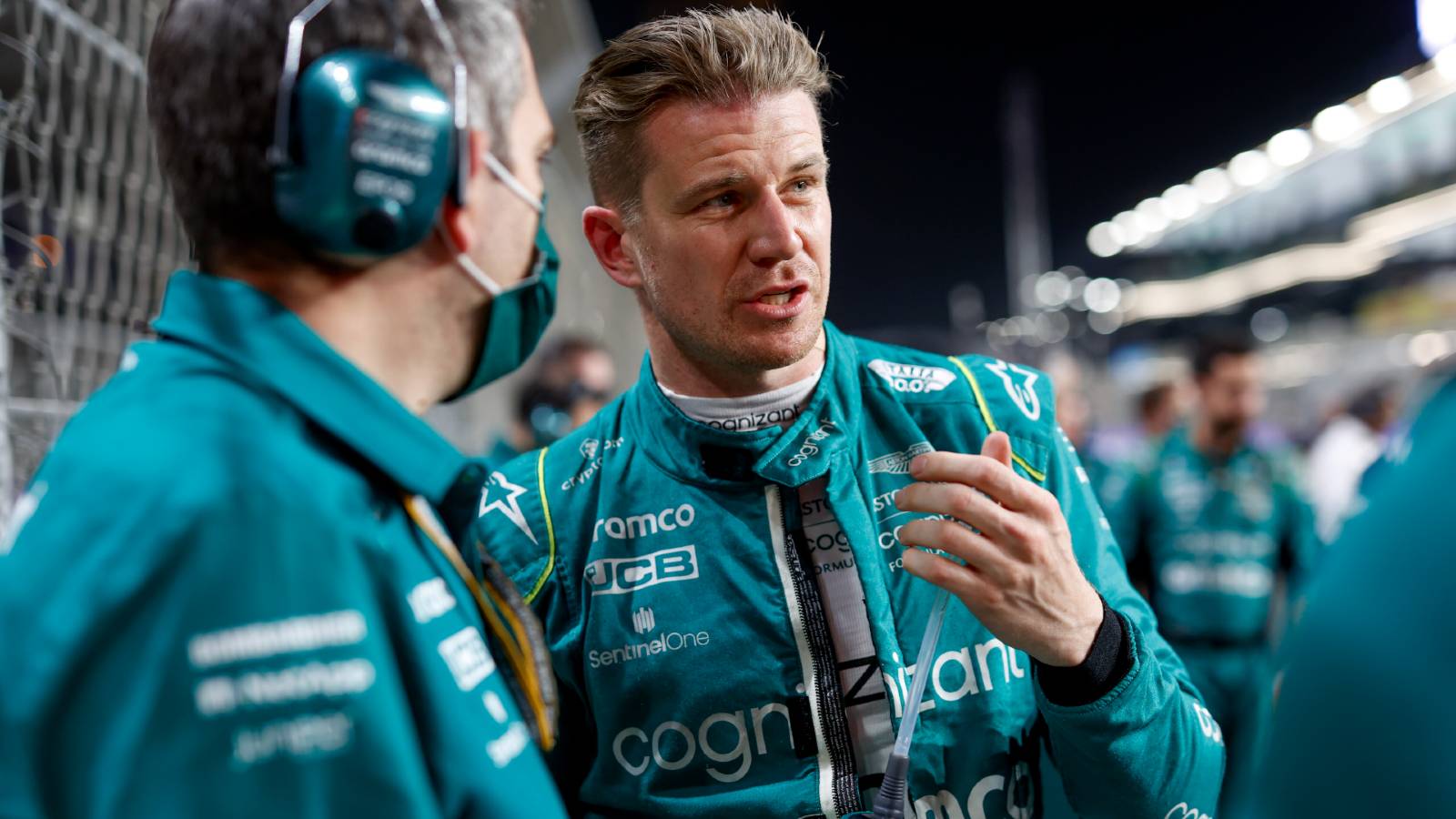 Age: 35
Current team: Aston Martin reserve driver
Possible team: Haas
If Haas are looking to go down the experience route, they need look no further than Nico Hulkenberg. He has not been a full-time driver since 2019 but has made sporadic appearances as a super sub for Racing Point and then Aston Martin at the start of this season.
The German has raced in 181 grands prix and even though he may not be proud of holding the record for the most points without a win, it does at least show he knows how to finish in the top 10. Besides, the previous holder of that record currently drives for Ferrari.
During his absence, Hulkenberg has been keeping his eye in as reserve driver for Aston Martin, so he would not be coming in cold as such and Haas can look towards Magnussen's return performance for a sign as to how much a spell on the sidelines can help a driver.
The only downside for Haas would be Hulkenberg's age at 35, meaning he is not exactly a long-term candidate for the seat.