The best Formula 1 autobiographies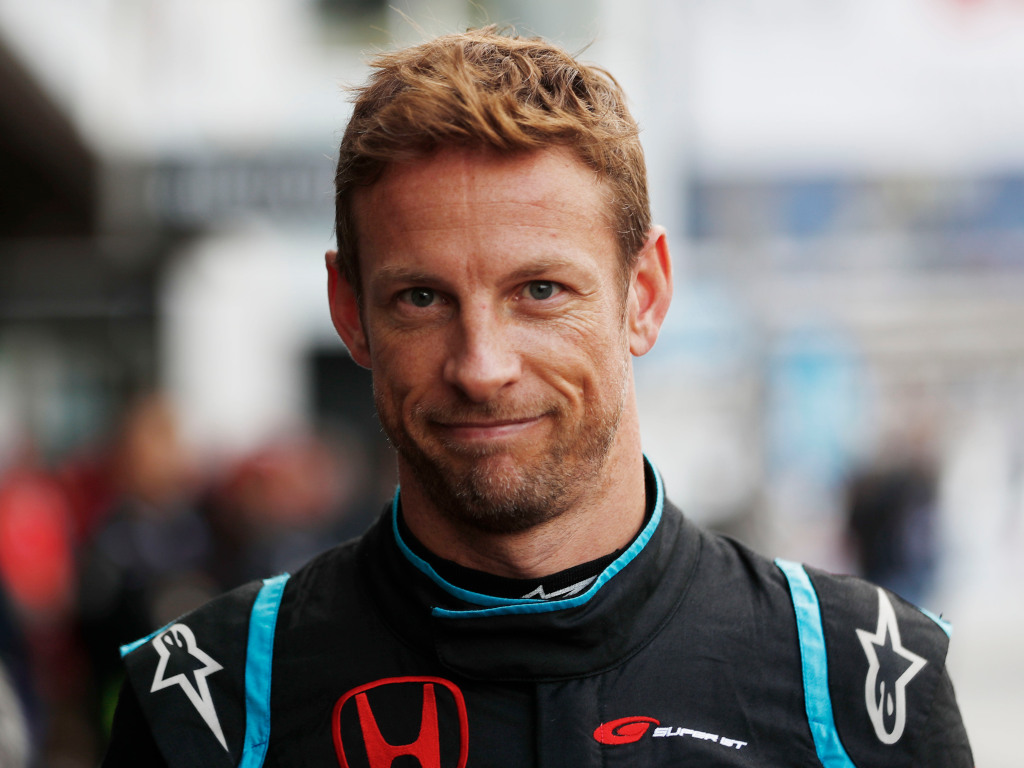 As with any other sport, if you are looking for a Formula 1 autobiography you won't be short on options. However, if you're looking for a good Formula 1 autobiography, we've got you covered.
Niki Lauda: To Hell and Back
The 1970s was a crazy era in Formula 1 and few stories capture it more perfectly than Niki Lauda's, at times haunting, To Hell and Back.
It is, though, a remarkable book by a remarkable individual.
"Bild ran one headline which asked: 'My God, where is his face?' The piece explained: 'Niki Lauda, the world's fastest racing driver, no longer has a face. It is no more than raw flesh with eyes oozing out of it.' There really is no point in having a complex about losing half an ear."
Johnny Herbert: What Doesn't Kill You…
Herbert is probably known more for his media work than his driving now, but he very nearly gave everything – in the worst possible sense – to his motorsport career and quest to become Formula 1 World Champion.
He didn't quite make it, but what he did come away with was a lot of great stories to share.
"I lay back on the bed and closed my eyes. I'm certainly no quitter, but at that very moment in time—just for a moment, though—all I wanted to do was go to sleep and never wake up again."
Jenson Button: Life to the Limit
Button is one of the most engaging and enduring characters in modern Formula 1 and he manages to portray that in this book.
Granted, he perhaps doesn't have the superstar appeal of many of his contemporaries, but he has seen a lot from inside some of the biggest teams in racing today, and he isn't afraid to share it all.
"I found myself temporary teammates with Sophie Kumpen, who was dating Jos Verstappen and two years later had a baby with him. In other words, I raced with Max Verstappen's mum, which is one of those things, like policemen getting younger, that you try not to think about. Later I got to race with Jos and Max, so I've got the full house there."
Damon Hill: Watching the Wheels
Sports books are pretty easy to find these days, but it's exceptionally rare to find one as engaging as the one Damon Hill produced to mark the 20th anniversary of his Formula 1 World Title.
'Brutally honest' doesn't even begin to cover it, and nothing is left off the table. It's simply a must-read for any Formula 1 fan.
"There were several people who were my father. There was the actual person who lived in the house and who went places with us, and there was the legend in the newspapers, on TV and at racetracks.
Mark Webber: Aussie Grit: My Formula 1 Journey
Webber was never one to mince his words during a memorable Formula 1 career and he continues that vibe in his autobiography Aussie Grit.
Some of the most remarkable stories come from other forms of racing, though, with his recollections of his 1999 Le Mans horror crash particularly hard-hitting.
"I was pretty close to him just after the apex when the front of my car started to feel light. I wasn't unduly concerned at first. But I quickly realised, 'I can't bring this thing back … this thing's going to go up.'"
Adrian Newey: How to Build a Car
Adrian Newey is the finest car designer in the history of Formula One. There is simply no debating it. He designed championship winning cars for Williams, McLaren, and Red Bull, and had a successful stint in IndyCar too.
If you're worried this is little more than a technical manual, then think again. It's unreservedly brilliant and not one to be missed.
"Throttle, Green, Green, Amber. Change. Brake, turn the wheel, point it at a corner, accelerate. Simple. It's like an arcade game. The challenge is doing it faster than everybody else without losing control. That is an entirely different level."