How Formula 1 has changed since its last visit to Singapore in 2019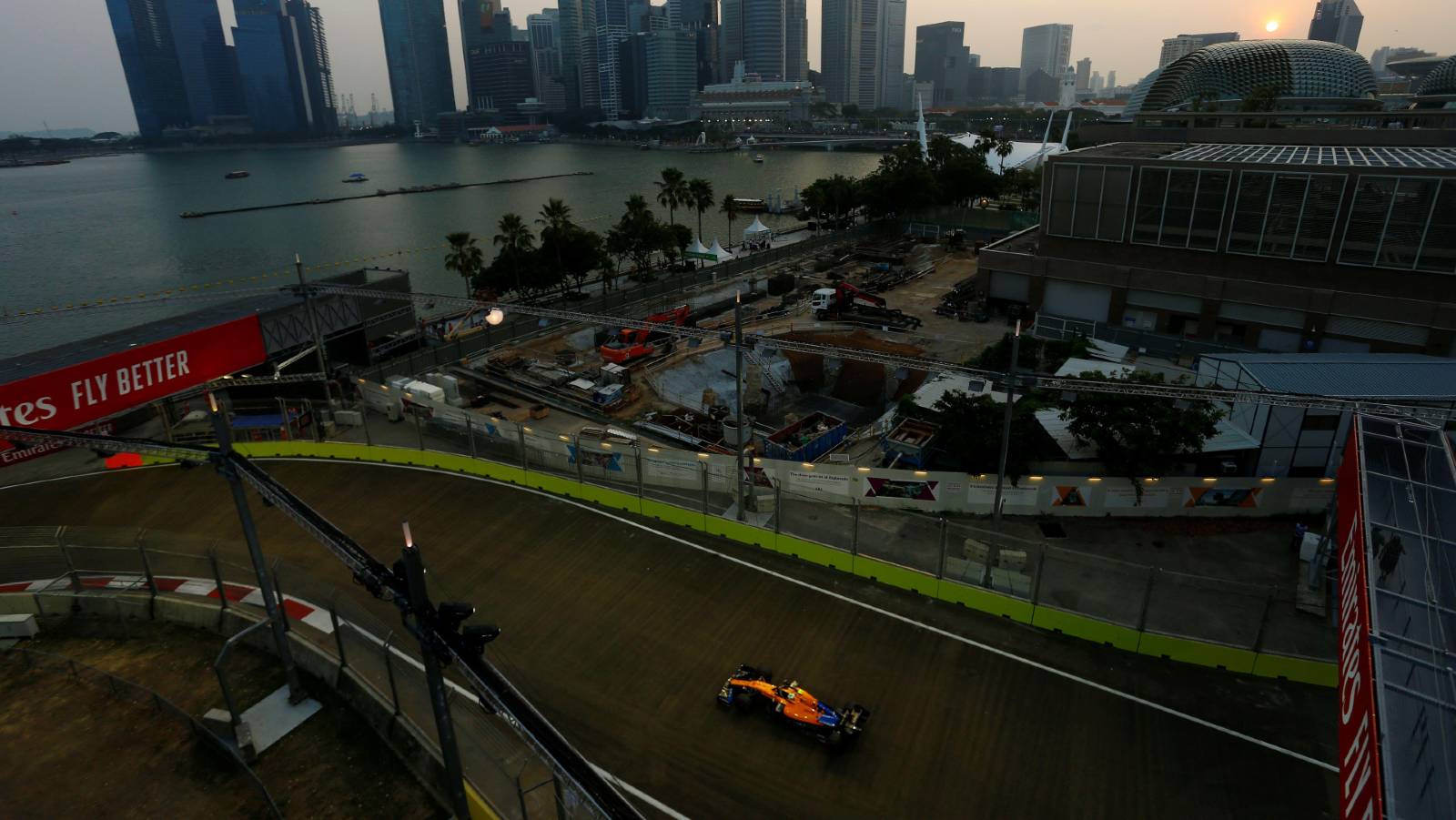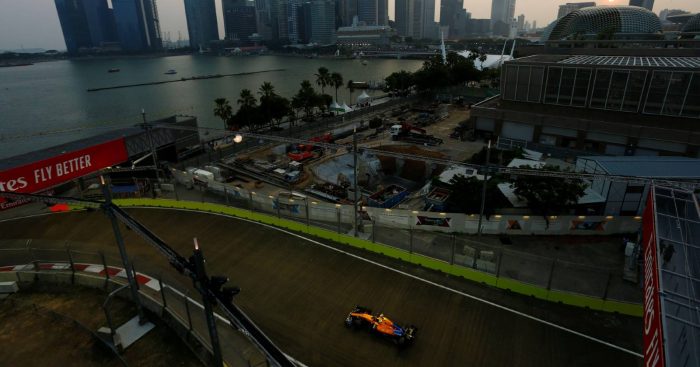 It has been three long years since Formula 1 last raced in Singapore but as the sport gears up for its return, we are taking a look at what has changed.
Following the outbreak of the COVID pandemic, Singapore was one of 13 tracks to be cut from the calendar as F1 bosses scrambled to get a season together.
Singapore was absent again the following year with quarantine rules preventing the sport from travelling, but they have got the green light for 2022 and drivers and teams will be departing this week for the island country in south east Asia.
Plenty has changed since Singapore last hosted an F1 race so we will bring you up to speed on what you may have missed.
The sport has undergone the biggest change in regulations for a long time
The 2022 season brought a new set of regulations to abide by and this year's cars look enormous compared to the ones that were last racing around the Singapore track.
With bigger wheel rims, altered front and rear wings and a reworked floor, the 2022 regulations have largely achieved their goal of allowing closer racing. The last time F1 was in Asia we saw this in action as Max Verstappen and Charles Leclerc engaged in some wheel-to-wheel racing.
It has also seen a shake-up to the grid, even if it was not as major as some of the teams and the sport were hoping for. Mercedes are no longer the all-conquering beast they once were, while Ferrari have a winning car once more even if they rarely get the best out of it.
Haas finished P11 and P17 in 2019 but their form has been much better this year, while Alpine will be confident of achieving a double points finish – something they did not do last time around.
The sport has a cost cap, which has brought much annoyance to some team principals
The first cost cap was brought into the sport in 2021 but it was not until this season we saw the full effects. Teams have been asked to work under a $140m budget and have largely achieved that so far.
Earlier in the season, Christian Horner warned some teams may start dropping out towards the end of the campaign as they hit the upper ceiling but as of yet, all 20 drivers are still here.
They do, however, have to contend with a strict grid penalty system which has seen practically every driver on the grid drop back a few places as a result of exceeding their engine limits.
The cost cap is set to shrink further next year with $5m shaved off the total.
There is a new World Champion who looks well on his way to another title
When Max Verstappen last raced in Singapore, he had seven wins to his name and now, as he returns to the track, he has more than four times that amount.
Verstappen has matured dramatically since 2019 and of all the drivers to have changed since the last race in Singapore, it is the Dutchman who has done the most.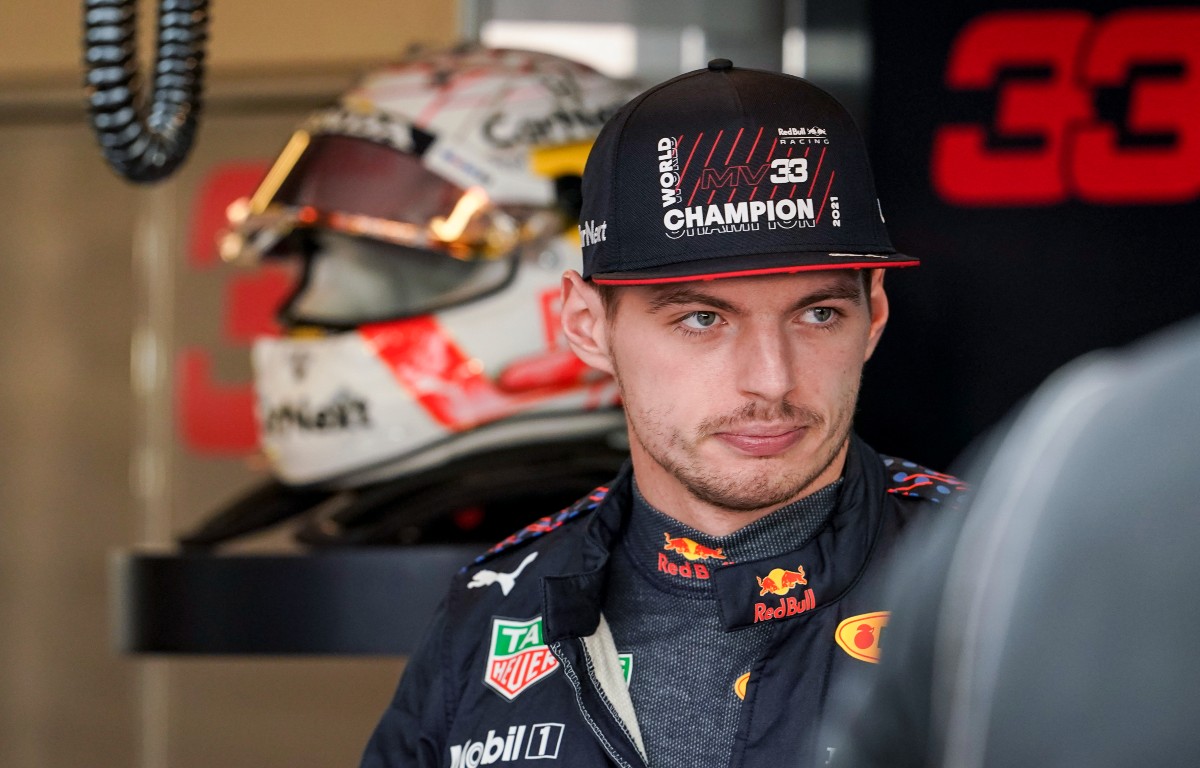 His promising potential has been solidified into bona fide talent with a world title win and he is well on his way to a second consecutive championship – a feat he could achieve in Singapore should results go his way.
In 2019, Verstappen finished on the podium behind the two Ferraris but there would be few who would bet against him winning this weekend.
Seven drivers have changed teams, six have left the sport, one has returned and five have arrived
In the three years since F1 last raced in Singapore there has been a big change in the drivers lining up on the grid. The teams are largely the same, with only Renault and Racing Point changing name, but who drives for them is radically different this time round.
Sebastian Vettel, the 2019 winner, is one of seven drivers to have changed teams alongside Valtteri Bottas, Alex Albon, Carlos Sainz, Daniel Ricciardo, Sergio Perez and George Russell.
There have been six departures, namely Kimi Raikkonen, Nico Hulkenberg, Antonio Giovinazzi, Romain Grosjean, Daniil Kvyat and Robert Kubica. Fernando Alonso has returned to the sport having initially retired in 2018.
Zhou Guanyu, Yuki Tsunoda, Mick Schumacher, Nicholas Latifi and Esteban Ocon will all be driving around the Marina Bay circuit for the first time as an F1 driver.
6,068 points have been awarded and four drivers have won a race for the first time
The reality is a lot of time has passed since the last race in Singapore. A total of 60 races (including the 2021 non-race Belgian Grand Prix) have taken place and only Ferrari and Mercedes have earned more points in their history than the 6,068 handed out between 2019 and 2022.
Verstappen has picked up the most points in that time having scored 1,015.5, more than doubling his previous career total.
The sport has also seen four new race winners in the form of Pierre Gasly (2020 Italian Grand Prix), Sergio Perez (Sakhir Grand Prix 2020), Esteban Ocon (Hungarian Grand Prix 2021) and Carlos Sainz (British Grand Prix 2022).
Plenty of the sport's big bosses have changed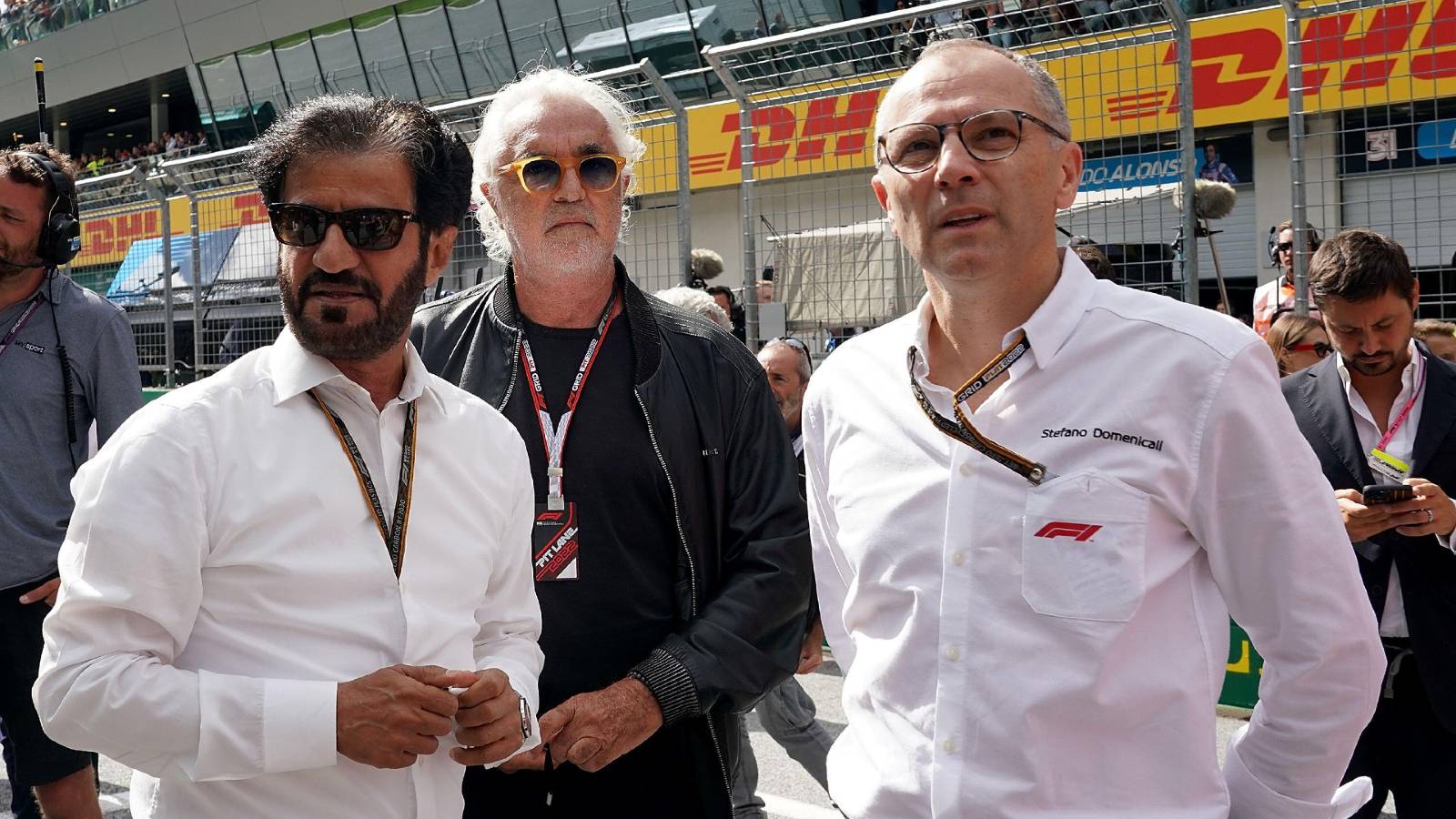 As well as driver changes, there has been plenty of movement of the higher-ups both in the teams and the sport itself.
The FIA has a new president in Mohammed ben Sulayem, who replaced Jean Todt. Facing mounting pressure, Michael Masi was replaced as race director by Niels Wittich and Eduardo Freitas who have been shown to follow the rule book much more closely.
On a team level, Otmar Szafnauer has a new job at Alpine as does Mike Krack, his successor at Aston Martin, while Jost Capito replaced Claire Williams at Williams.