We all know that nobody ends up sticking to every New Year's resolution, but we've set some for each Formula 1 team on the grid anyway…
We're starting off with the bottom five teams of 2020, where there's plenty of room for improvement…
Ferrari
Sort out that engine
For some teams, thinking of something they need to improve was difficult. For Ferrari, the hard part was narrowing it down to just one area. Ultimately though, the priority has to be sorting out their engine.
The Italian team had the weakest power unit by far throughout 2020, and therefore a serious lack of straight-line speed, and that was largely to blame for their plummet into the midfield.
Even with the best chassis in the world, they have no chance of doing any better in 2021 unless they have a much better power unit. Otherwise, scoring any points at all on tracks such as Monza and Shanghai will be near-impossible.
Mattia Binotto himself has stated that the team will bring a "completely new" engine to the grid next year, as much as the regulations allow, and says that early signs are "very promising."
With the drivers and resources they have, they can return to regularly fighting for podiums if it lives up to expectations. If not, with the midfield set to be stronger than ever, things could get even worse for the Scuderia.
AlphaTauri
Join the fight for P3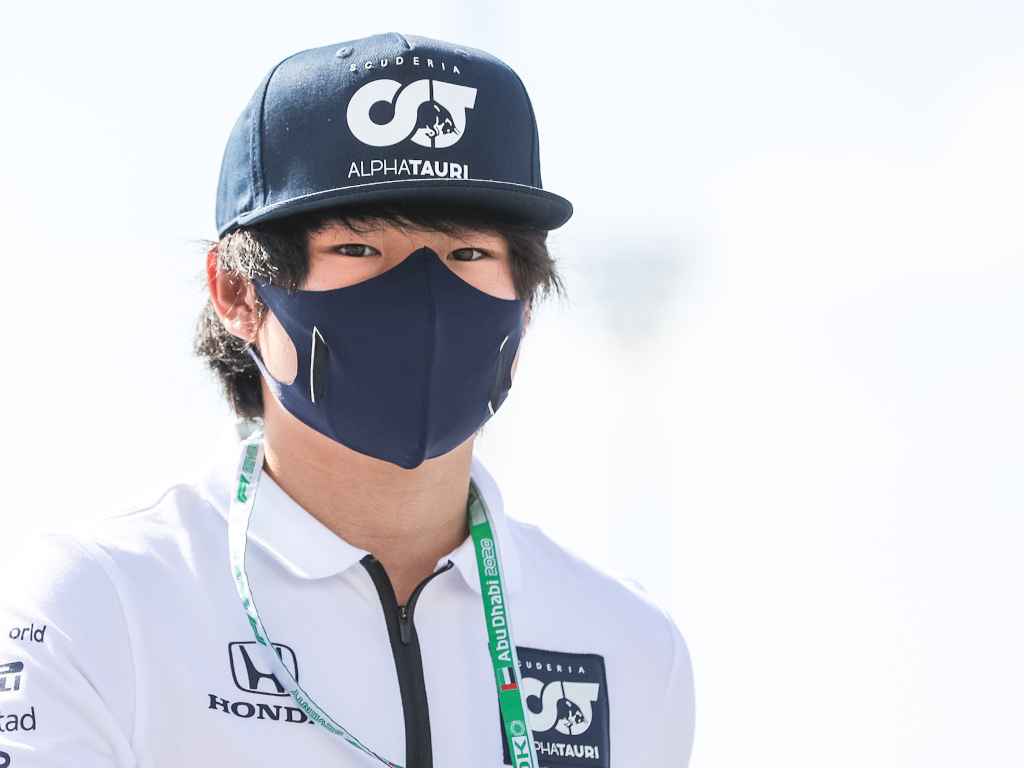 AlphaTauri were in no man's land for most of 2020, being comfortably stronger than the backmarkers but a fair way off the top of the midfield. Transitioning from Red Bull's junior to sister team next season, the goal has to be to close that gap to those ahead.
How can they do so? By getting the most out of both drivers. This year, lead man Pierre Gasly was excellent, finishing the season in P10 with 75 points and a win to his name. If Daniil Kvyat did as well or was at least close, the team would have finished above Ferrari in the Constructors' Championship. He didn't though, scoring just 32.
If 2021 is to be an improvement, Yuki Tsunoda has to do better than the man he replaced. This is a tall order given it will be his rookie season in F1, but considering how highly Helmut Marko rates him, the Austrian will be expecting nothing less. The team need to make sure he's settled in, prepared and comfortable with the car by the time the season starts.
They may be tempted to give him preferential treatment over Gasly given the Frenchman may leave before 2022, but this would be a mistake. As team leader, he was one of the drivers of the season in 2020. With rivals having Daniel Ricciardo, Sebastian Vettel, Fernando Alonso and Charles Leclerc at the helm, they'll need him to be equally as good next season.
In short, it's all about striking a balance between developing Tsunoda as much as possible but not hindering Gasly in the process. If both drivers fulfil their potential, it could be the team's best season ever.
Alfa Romeo
Stop the rot and move forward
Whether they can actually do so largely depends on the engine that Ferrari gives them, but Alfa Romeo's goal for 2021 should be to break free from the other two backmarker teams on the grid.
Their poor power unit in 2020 dragged them into a fight with Haas and Williams, and while it was a scrap they won, it was a disappointing season nonetheless as they scored 49 points less than in 2019.
Doing any better than P8 again in 2021 is unlikely if we're being honest, but improving considerably on their 2020 points-total and putting daylight between themselves and those behind them is more feasible.
Doing so would represent a decent season and, realistically, the best they can hope for, unless, of course, their engine supplier gives them an excellent one, but we wouldn't bet on that happening…
Haas
Tame Nikita Mazepin
With a poor car, a rookie lineup and the fewest resources of any team, Haas won't be expecting much from 2021. In fact, we'd say that not finishing rock-bottom of the standings would be an achievement in itself.
The American team narrowly avoided doing so in 2020 by scoring three points. However, said points probably wouldn't have been scored if not for their experienced drivers who made few mistakes and consistently got everything out of the car.
With Mick Schumacher and Nikita Mazepin coming in, they can't expect to have that luxury again, at least not straight away. Therefore, they'll have to make sure reliability and strategy are close to perfect to make up for that.
And another important variable to throw in there for Haas to manage is Mazepin's behavior and reputation. In Formula 2 this year the Russian's drivers very robust defensive driving crossed the line in some eyes, particularly in Bahrain.
And already a section of fans wanted him gone before even appearing on the 2021 Formula 1 grid following that controversial video appearing on social media.
It's safe to say Haas are definitely starting on the back foot with this one, but team boss Guenther Steiner is confident he can take Mazepin down the right path. Best of luck Guenther!
Williams
Score a point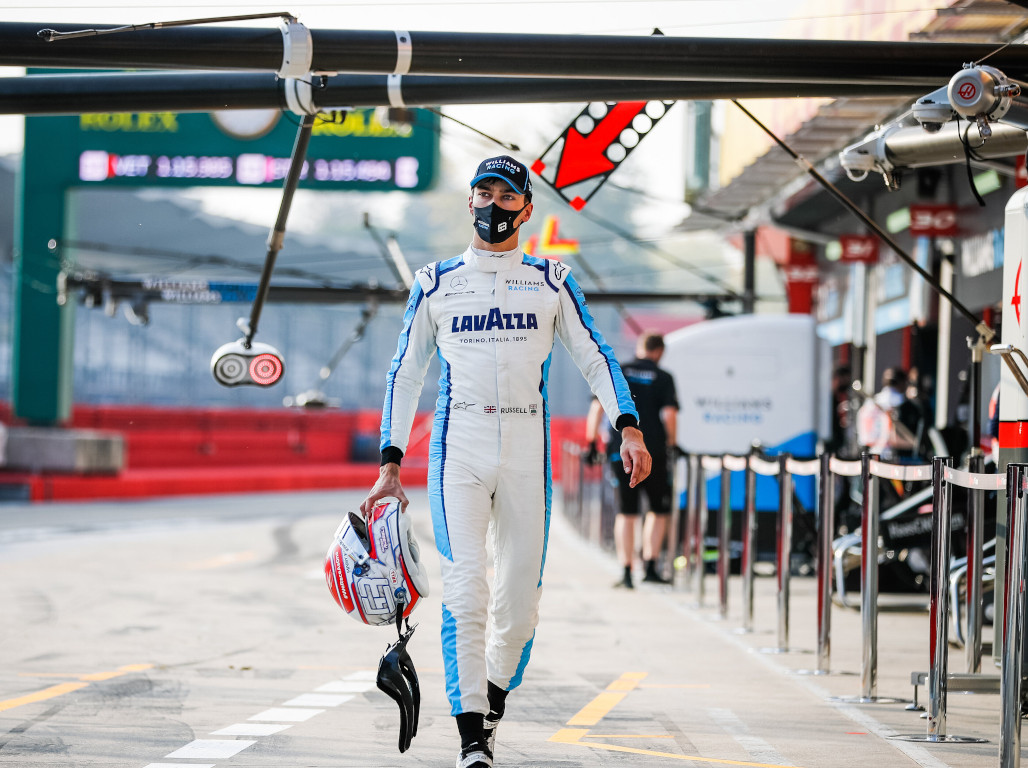 Our New Year's resolution for Williams is, while not particularly ambitious, nice and simple. After failing to do for the first time ever in 2020… Score a point.
Their FW43 was actually an improvement on the 2019 challenger and looked strong on Saturdays, making it into Q2 an impressive 10 times, considerably more often than either the Alfa Romeo or the Haas.
Race pace, on the other hand, was far poorer, and both drivers rarely managed to get close to the top 10 on Sundays as a result. This is the area that clearly needs the most work.
George Russell has said he's aiming to drag his team above Alfa Romeo and Haas, and given how good he is, he can probably do so, and score his first points for the team at the very least, if they can give him a good enough car. Over to you, boys.
Finley Crebolder 
Follow us on Twitter @Planet_F1, like our Facebook page and join us on Instagram!