Now is the time for definitive action on track limits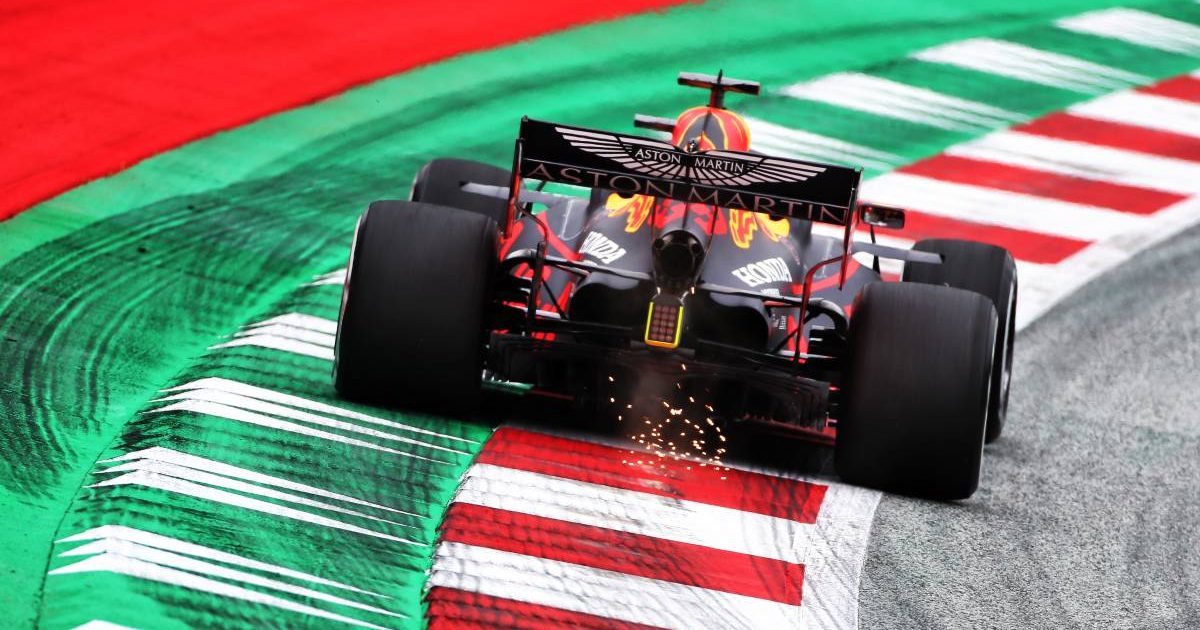 Like VAR in football, track limits are becoming a bigger and bigger issue in F1 this season, and it's starting to damage the sport.
Since VAR was introduced, it has been the main talking point of a number of matches due to controversial and very much debatable decisions that have been made using it.
This draws focus away from what should be the main event of the sport; the players, the teams and the football itself.
Three races into the 2021 campaign, the same thing is happening in F1.
Verstappen gets past Hamilton!

But he gives the place right back!#SkyF1 | #f1 | #BahrainGP 🇧🇭 pic.twitter.com/Y7upQHq4KT

— Sky Sports F1 (@SkySportsF1) March 28, 2021
In the season opener in Bahrain, we had a thrilling fight for the win on our hands in the closing stages between Lewis Hamilton and Max Verstappen.
The Dutchman did briefly take the lead but had to give the position back due to gaining an advantage by going too wide, and that proved to be his only chance at getting past his rival.
After the race, rather than celebrating the fact that two of its best drivers just produced stunning displays and put on quite the show, the sport was instead focused on whether or not Verstappen should have been penalised for exceeding track limits or not.
It was seen as a controversial decision because, for much of the race, Hamilton had gone wide at the same place that Verstappen did when making his move, Turn 4, on multiple occasions – 29 times, to be precise – and wasn't handed a penalty for doing so.
Things have remained equally as confusing since then. At Imola, the FIA stated where on the circuit track limits would be policed and vowed to stick to those guidelines throughout the weekend. The next day, they started easing restrictions at certain corners.
The same thing happened in Portimao. On the Friday, it was stated that there would be no track limits at Turn 14; on the Saturday, that changed; on the Sunday, Verstappen lost the extra point for fastest lap because of it.
That's where the problem lies, not in drivers being penalised for exceeding track limits, but in the fact that how and where they can do so is so unclear. That means that the penalties handed out are very much up for debate, which has a detrimental effect on the sport.
If FIA stewards are so nervous of track limit, it would be better to put gravel at that place.
If they say Gravel is dangerous, I will show all drivers how to drive on the gravel.

— Taki Inoue (@takiinoue) May 2, 2021
So, what's the solution? Well, as Taki says: where possible, bring on the gravel.
At the moment, drivers exceed track limits wherever they think they can do so because quite simply, when there's no grass, gravel or kerbs to slow them down, they can gain time.
If they knew that putting a wheel off-track would result in them losing a considerable amount of speed, they'd be far less eager to exploit the limits.
It's no coincidence that of the three opening races, it was in Imola where the issue was least prevalent. There, there is far more gravel around the track than in Bahrain and Portimao, and that looming threat makes drivers stay within the lines much more.
If every circuit was to take the same approach, things would be simple. The FIA wouldn't have to decide whether to punish drivers or not if they went wide, because the gravel would do it for them.
Helmut Marko may be somewhat biased on the matter given that Red Bull have lost a win, pole position and fastest lap to track limits this year, but it's hard to disagree with what he said after the last race.
"Something has to change," the Austrian stated.
"Either you make a boundary with kerbs or you make gravel or something. If you go out, there's an automatic penalty."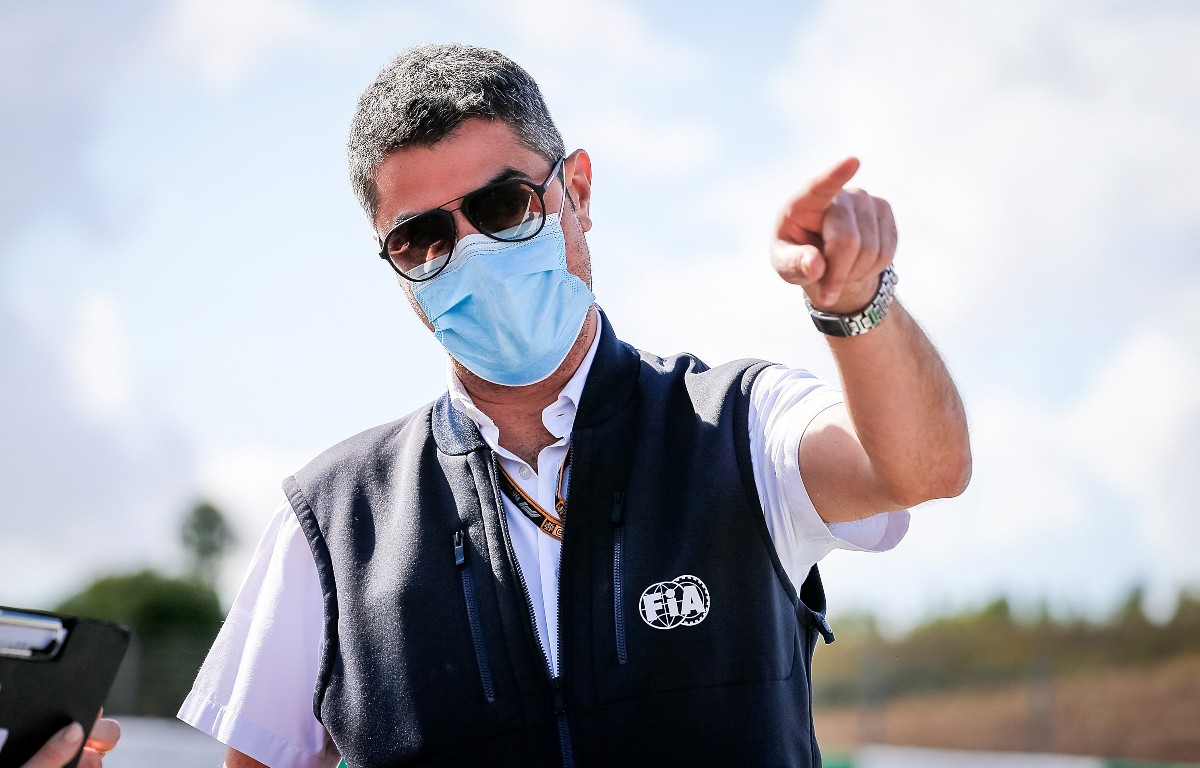 While this is the simplest and the most effective solution, it is admittedly not always possible as many tracks that F1 races are on are also on the MotoGP calendar and having gravel traps for those races would be dangerous for the riders.
Even in these cases though, Michael Masi and the FIA can still make things a lot better.
They need to make the rules absolutely clear from the off every race weekend. "This is where a driver can't exceed track limits, and this how he'll be penalised if he does."
Thus far this season, they have been reactive rather than proactive, which has just caused confusion throughout the grid. Making things more black and white would considerably decrease such confusion.
Since taking after the sad passing of Charlie Whiting, Masi has yet to really stamp his authority on the role. Ending the debate on such an issue is a way for him to do so.
More importantly though, it would benefit not only his reputation, but the sport's as a whole.
We look set to have perhaps the best season in years with Red Bull taking the fight to Mercedes. Seeing them do battle on-track could do wonders for F1's popularity, but having them clash even more off-track about rules and regulations won't.
The solution is clear and simple: put gravel traps in at circuits where it's possible, and implement clear and consistent guidelines where it isn't.
Finley Crebolder
Follow us on Twitter @Planet_F1 and like our Facebook page