Last year Sebastian Vettel threw away his title hopes at the German GP, it was the beginning of the end of the four-time World Champion's title quest.
But while Vettel has been on a downward spiral since that fateful Sunday, he is without a doubt one of Germany's top five Formula 1 drivers.
PF1 ranks their five fast Germans…
Wolfgang von Trips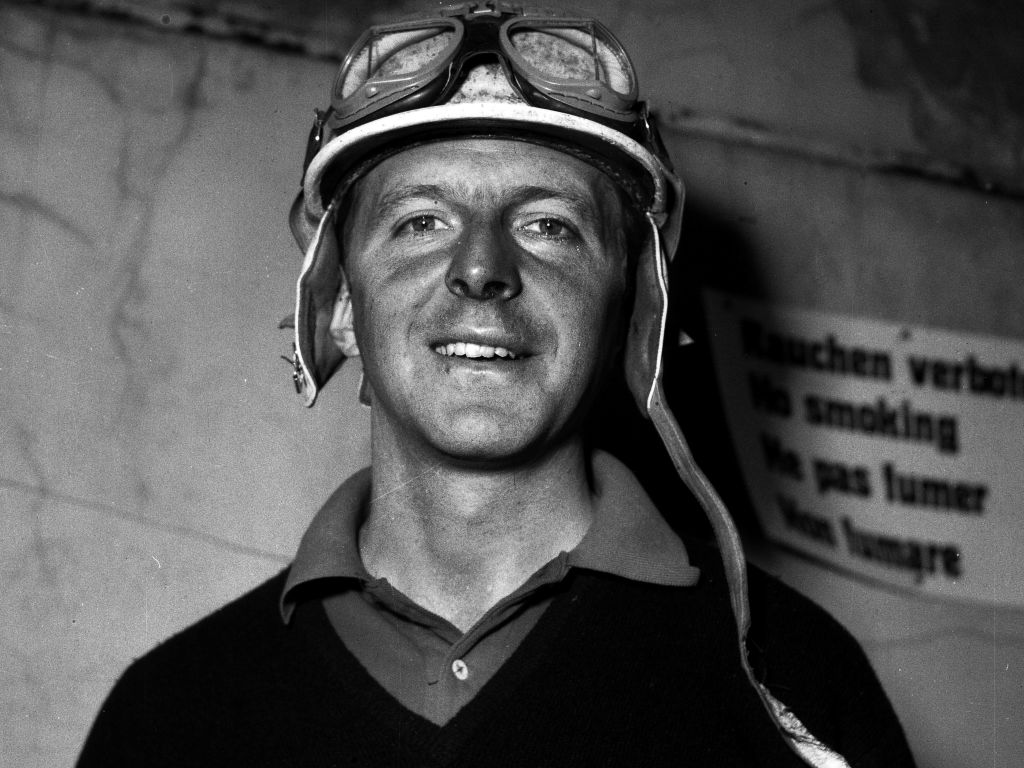 Nicknamed 'Taffy' by friends, the career of Trips was successful, but sadly short – he won two races, achieved six podiums, recorded one pole and secured 56 points in 29 World Championship races.
Both of von Trips' wins came in 1961 – that year Ferrari produced a dominant car, allowing the German to battle Phil Hill all season for the Drivers' Championship.
At the Italian Grand Prix, the penultimate race of the season, von Trips and Jim Clark collided, sending the Ferrari into the crowd where the German driver and 15 spectators were killed.
Hill won the race and the Championship, but time showed what a talent Germany and Formula 1 had lost with no German driver surpassing von Trips' two wins until Michael Schumacher scored his third victory in 1994.
Ralf Schumacher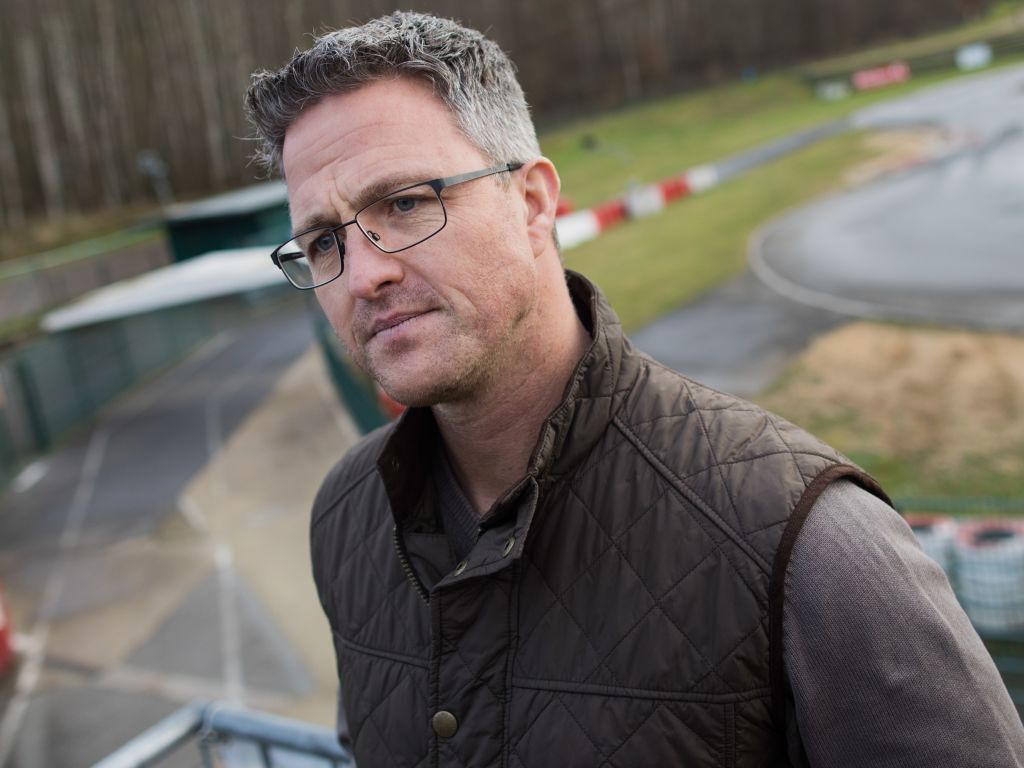 Ralf and Michael Schumacher remain the only siblings to both win races in Formula 1.
Sadly for Ralf, his achievements were often overshadowed by his older brother, but nonetheless he very much deserves a place in the top five German drivers.
Schumacher won six races during 11 years in Formula 1 and featured on the podium 27 times across spells with Jordan, Williams and Toyota.
Formula 1 bid farewell to Ralf after all attempts failed to secure a drive for 2008 – he would later reject all of the 2010 new teams (US F1, Hispania, Virgin and Lotus).
Nico Rosberg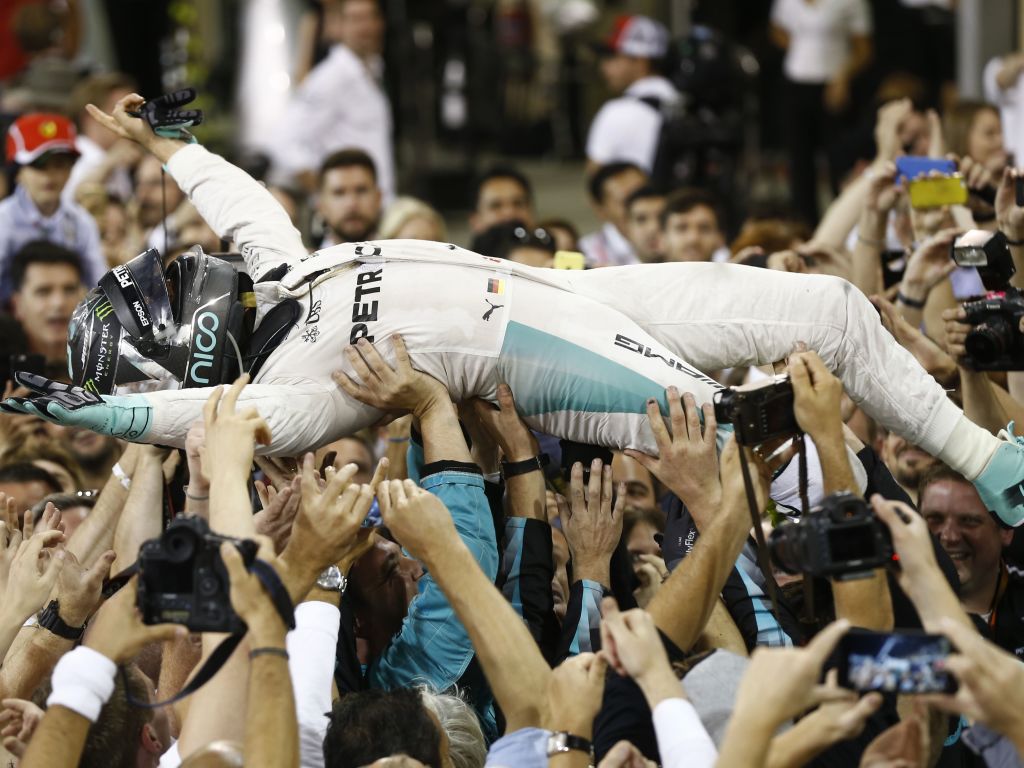 The only German Formula 1 racer to win the World Championship not named Sebastian Vettel or Michael Schumacher.
In 2016 Rosberg did what no other Mercedes driver has been able to do – be the team-mate of Lewis Hamilton and beat him.
He shocked the world by retiring just days after winning that title, but it's little surprise after he went on to reveal the emotional and psychological strain it took on him to better the now five-time World Champion.
It's fair to say that Rosberg never received the recognition he deserved. As soon as he debuted with Williams in 2006 it was clear he had potential, and after joining Mercedes in 2010 he finished ahead of Schumacher in all three of their seasons together – no average racer does that!
2014 would have been a write-off such was Mercedes' dominance if it wasn't for Rosberg's presence to push Hamilton all the way to the final round in Abu Dhabi.
The 2016 crown was salvation for Rosberg and his decision to walk away after deserved respect.
Sebastian Vettel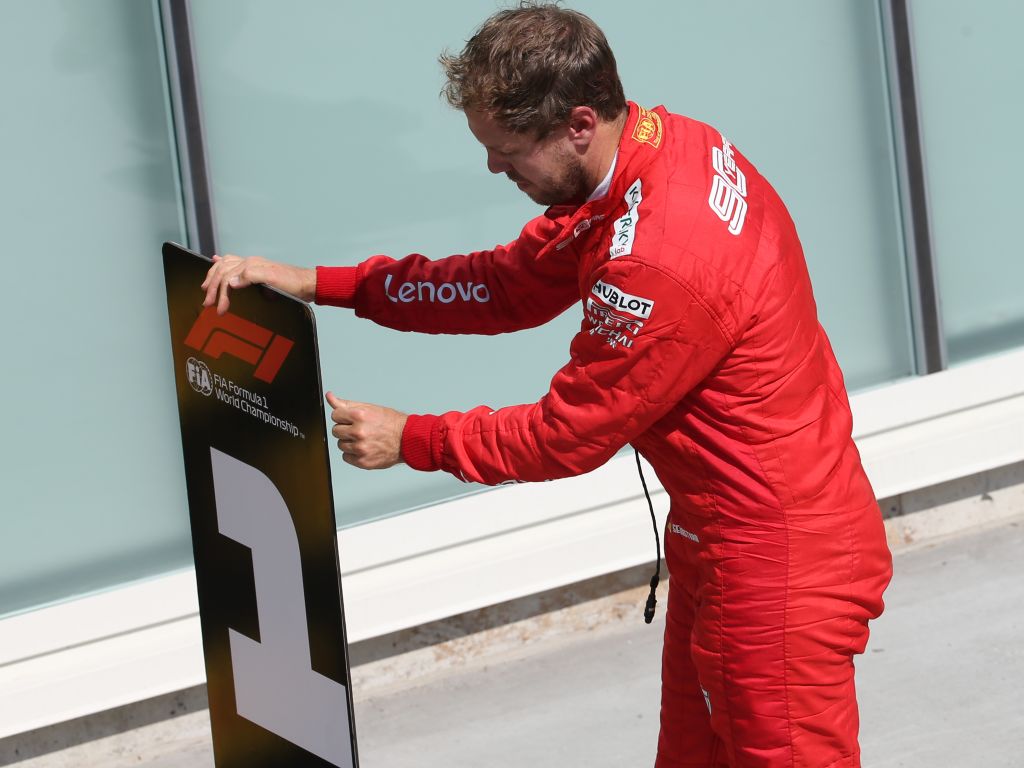 Vettel is the second-best German racer of all time – that's what the stats say and if things had have worked out differently, he could have challenged Schumacher for the tag of G.O.A.T.
Red Bull went on a streak of dominance in Formula 1 from 2010-13 with Vettel as the centrepiece.
Four Constructors' Championships in a row for Red Bull, four Drivers' titles for Vettel – stats that put Seb in an illustrious club of racers at the time to have won four or more Drivers' Championships where he was joined by Alain Prost, Juan Manuel Fangio and Schumacher.
After winning the last nine races of the 2013 season, Vettel was rightly presented Sportsman of the Year, the second racing driver to be so recognised as of 2013.
For sure he would have expected things to go a little better in Ferrari colours, but winning titles isn't straightforward when racing in Hamilton's era.
Michael Schumacher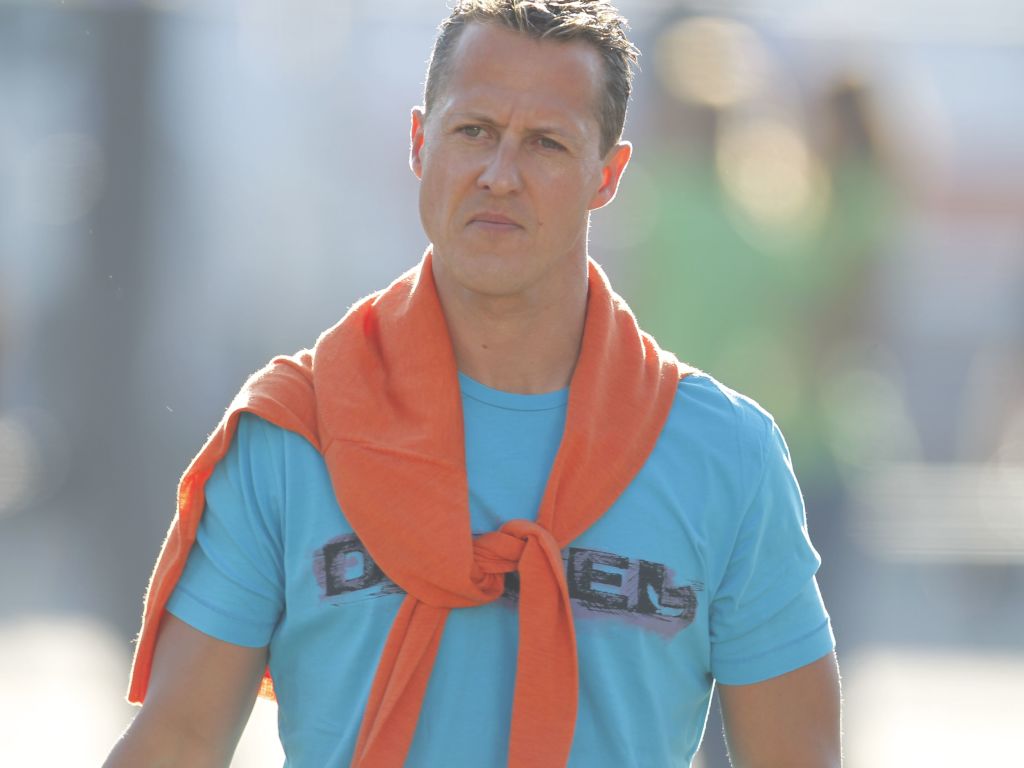 Schumacher is the single most successful driver in Formula 1 history – he was the first German to win the World Championship in 1994 and secured his record seventh crown in 2004.
In fact, German drivers count for 12 World Championships, 11 of those belong to Vettel and Schumacher – Rosberg of course the third to achieve the honour in 2016.
A lot has been said for the dominance of Ferrari behind Schumacher's success, but no driver can become World Champion without the capable machinery – it's their talent which gets them over the line against the competition, and quite frankly Schumi was a serial winner.
Sadly a figure now absent from the world of Formula 1 following the catastrophic injuries he suffered in a 2013 skiing accident, we still hope to see him again in the paddock one day.
Jamie Woodhouse
Follow us on Twitter @Planet_F1 and like our Facebook page.