Hamilton shouldn't fear 2021 split if Mercedes fail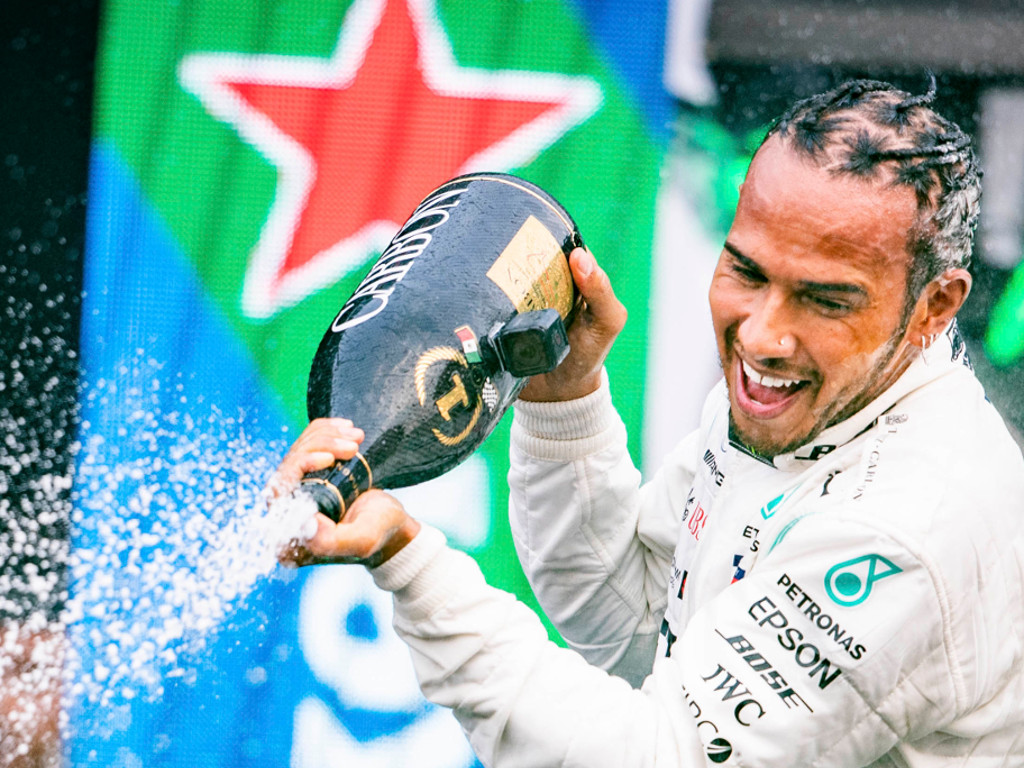 Lewis Hamilton could make himself the greatest F1 driver in history with Mercedes, but it's important his loyalty doesn't stand in the way if they can't deliver.
The Briton wrapped up World Championship number six at the United States GP with a P2 finish. That now puts him as the standalone second most successful driver in the history of the series – only Michael Schumacher remains ahead with seven.
Right now it's hard to see Hamilton doing anything other than equaling that record next season. The regulations will remain stable, meaning Ferrari and Red Bull should still be in the mix, but Mercedes in the turbo-hybrid era have simply found a way to win every time it matters.
Six Drivers' and Constructors' Championships in a row – an achievement exclusive to Mercedes and one which will prove the ultimate challenge to stop from growing even more impressive.
But there is a twist, that being 2021 when Formula 1 undergoes radical changes. New technical, sporting and financial regulations will sweep into the sport with the hope of making the racing more competitive and reducing the gulf between the top three and the midfield.
If it was a simple case of all drivers from that time being on a level playing field, then Hamilton could well win title number eight, because frankly he remains in a class of his own.
Sadly though whenever F1 treats itself to a full makeover, it's common that one team nails the regulations over the rest, just like Mercedes did back in 2014, and this is where Hamilton could be left with a big decision to make.
Hamilton's Mercedes deal is up after 2020, and it makes sense to sign a one-year extension to see how the Silver Arrows perform in this new era. But if the answer to that is not very well, then it may be deja vu from his McLaren days.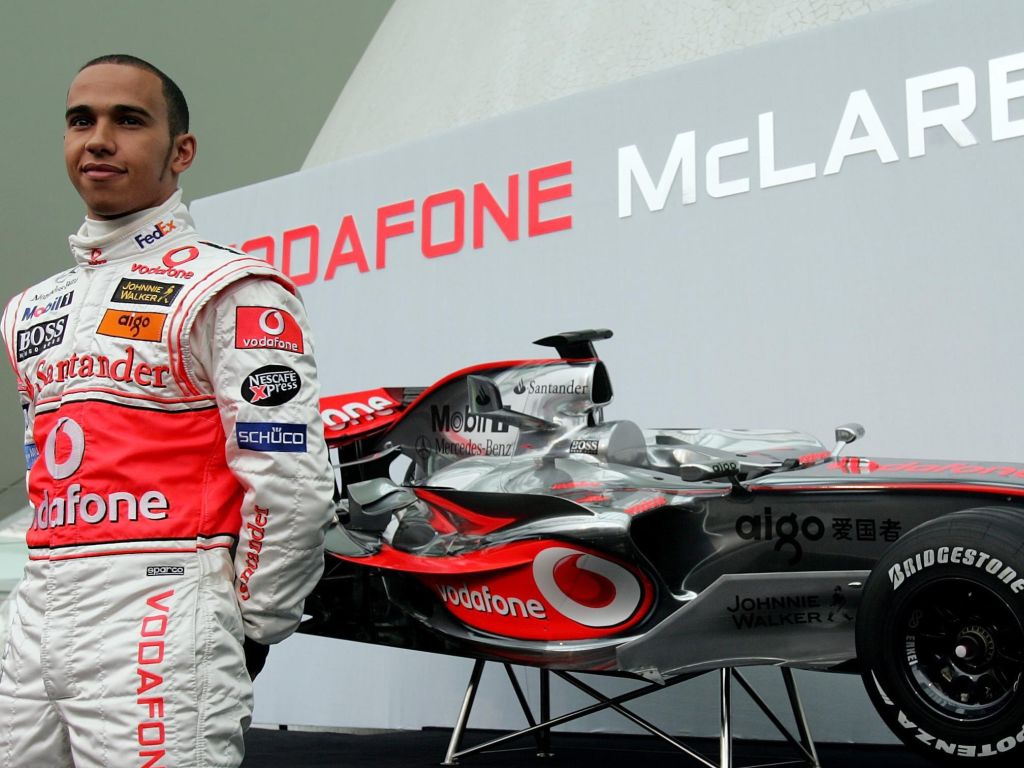 McLaren were not only the team that gave Hamilton his first World Championship in 2008, they were the ones to nurture him through his junior career and introduce him to Formula 1.
It was a shock to many when he made the switch to Mercedes for 2013, and although it was a difficult decision to make on the basis of loyalty and emotional attachment, on a career level it proved to be a stroke of genius.
Anyone at Mercedes will tell you that their togetherness, will to win and faithfulness are the key ingredients for their dominance, and boss Toto Wolff doesn't see Hamilton going anywhere as long as they keep providing a title-winning car. But if after 2021 they can no longer do that, then he must go.
All this may be looking into the future, but let's paint the picture of what it could be. Hamilton wins his seventh World Championship next season, but in 2021 Mercedes can't design a car good enough to give him an eighth under the new regulations – pretty much like what happened to Sebastian Vettel in 2014 after four years of dominance under the old rules with Red Bull.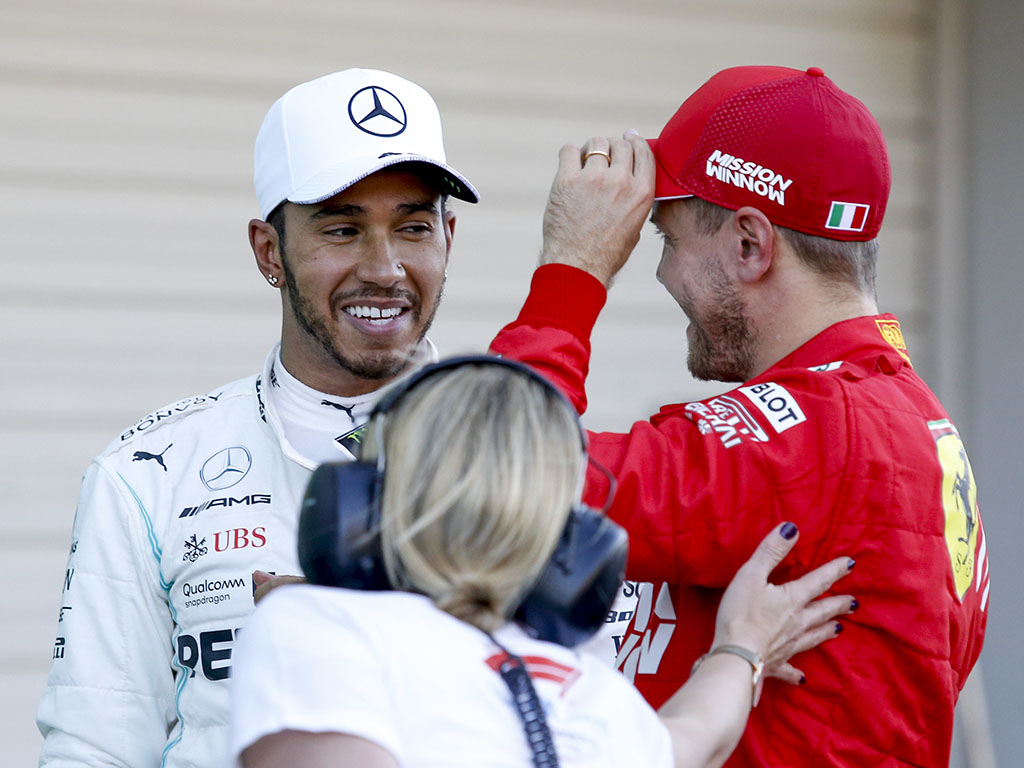 Vettel jumped ship to Ferrari, and arguably they did give him the tools to become champion again, especially from 2017-18, but he just couldn't quite make it stick against a determined Hamilton.
That is the kind of move Hamilton may have to consider. Would he be happy as the joint-best driver of all time? Or, would he want to plot a possible opening to make himself simply the greatest. Play his cards right like 2013 and who knows how many more he could add to that glowing CV.
It doesn't have to be done in a brutal way. Though disappointed, McLaren remain on good terms with Hamilton, and after everything they achieved together, a respectful split is unlikely to turn him into public enemy number one over at Mercedes.
Hamilton is very a much a one race at a time kind of guy, so he likely won't even have a thought for 2021 yet, but if this scenario plays out when the time arrives, he must put his loyalty aside once again and chase the kind of glory that will probably never be beaten.
Jamie Woodhouse
Follow us on Twitter @Planet_F1 and like our Facebook page.