Torquing Point: The 2020 Hungarian Grand Prix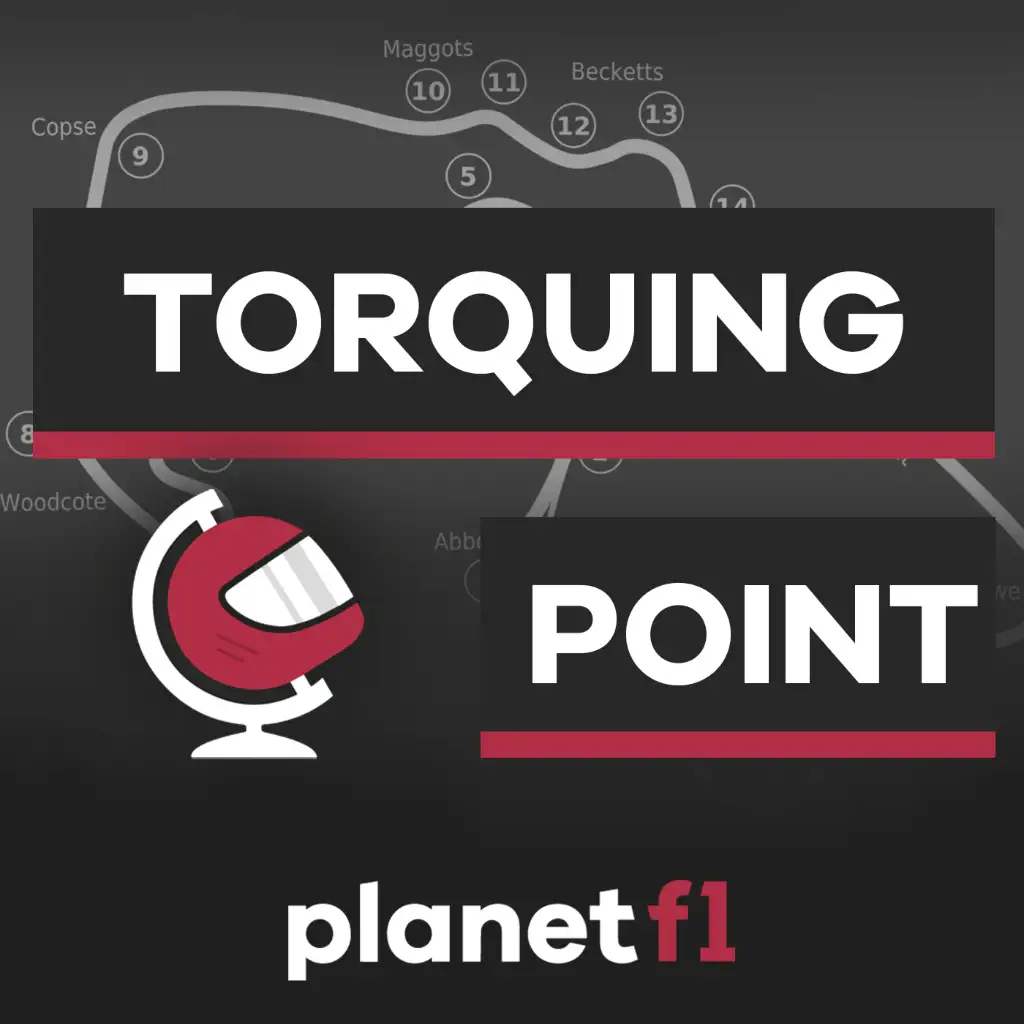 Mercedes look more dominant than ever. How? Why? And do they already have both titles in the bag? The Torquing Point team discuss it all…
The car was particularly impressive in the hands of Lewis Hamilton, who was flawless throughout the Hungarian Grand Prix weekend. His win was one of the sport's best drives in recent times and moved him to the top of the Driver's Championship for the first time this year.
When he's driving that well, it's hard to see him losing it before the end of the season. Are we on the verge of seeing him become, on paper at least, the best ever?
It was a more eventful race for Valtteri Bottas, and not in a good way. His chances of victory effectively ended with his jump-start, but why wasn't he penalised for it?
His recovery drive meanwhile was solid, but nothing special. Mercedes seem to have chosen him over George Russell for 2021 at the least, but is it just to be a number two?
Finley and Michelle then take a look at the rest of the field. How have Ferrari and Red Bull fallen so far behind Mercedes? And are Racing Point now the German team's closest challenger?
The pink panthers are to become Aston Martin next year, and Lance Stroll staked his claim for a seat there with a much needed excellent weekend. The pair pay tribute to his efforts before wrapping things up with a look ahead to the doubleheader at Silverstone.
You can find Torquing Point on Audioboom and subscribe to it on all the big podcast platforms, including Apple Podcasts, Spotify and Pocket Casts.
Head over to your provider of choice to listen to Episode 16, or simply press play below.
Follow us on Twitter @Planet_F1 and like our Facebook page.