Is Hamilton Britain's greatest sportsperson?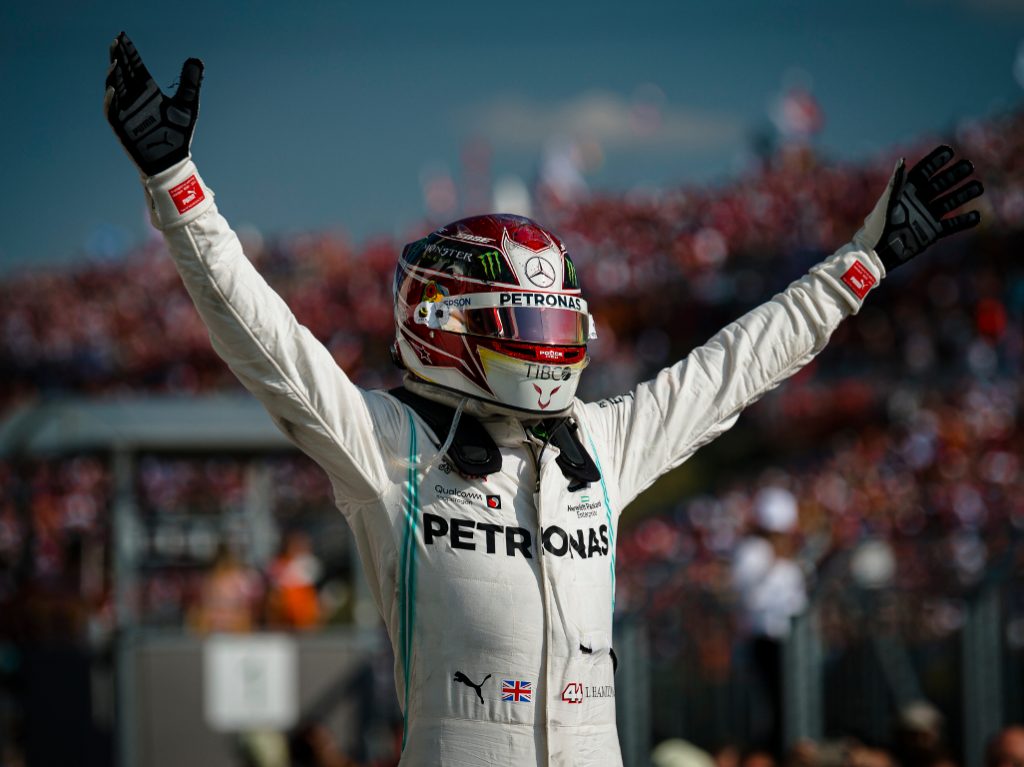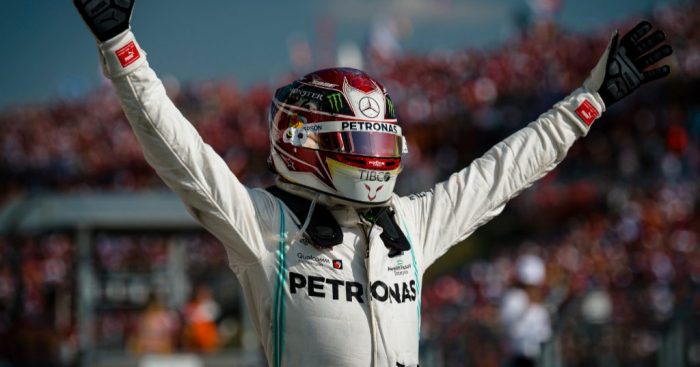 People can talk of Andy Murray as being Britain's greatest ever sportsperson, but Lewis Hamilton ends the conversation.
Murray is certainly one of the legends of British sport and tennis in general, as our friends over at Tennis365 argue, but when you dig deep into the analysis of Murray and Hamilton in their respective professions, there really is no comparison.
But first, to give credit where it's due – some of the accolades of Sir Andrew Murray OBE – a three-time grand slam winner, twice in front of his home crowd at Wimbledon in 2013 and 2016. A two-time Olympic gold medalist in 2012 and 2016, the only player in history to win two Olympic singles titles, and a former world No.1.
He also featured in Great Britain's Davis Cup-winning team in 2015, going 11–0 in his matches (8 singles and 3 doubles) as they lifted the Davis Cup for the first time since 1936.
Such achievements make him deserving of his knighthood, but while Murray has captured a nation and established himself as one of its proudest sporting sons, Hamilton has revolutionised an entire sport.
Six Drivers' World Championships – a stat that puts Hamilton as the second most successful driver in Formula 1 behind only Michael Schumacher.
83 wins. 87 poles. 150 podiums. Six world titles…

🏆🏆🏆🏆🏆🏆

Not just the most successful British @F1 driver of all-time.

One of the greatest British sportsmen of all time! 👊

Take a bow, @LewisHamilton!

#ATeamComeTrue pic.twitter.com/907cEPbXkg

— Mercedes-AMG F1 (@MercedesAMGF1) November 5, 2019
128 players start a tennis grand slam tournament, meaning seven battles must be won to win the title, for Hamilton, his latest triumph in 2019 was achieved over a 21-race calendar. In fact, the shortest title-winning season for the Briton came back in 2008 when he won his first over 18 races.
But Hamilton hasn't only done Britain proud, he's also molded Formula 1 into his own image. Since 2014 only one man has halted his dominance, that being Mercedes team-mate Nico Rosberg back in 2016, but the emotional strain of denying Hamilton for that one season caused Rosberg to walk away, leaving Hamilton to dominate again ever since.
F1 heads for a new era in 2021 and Hamilton wants to be the "pioneer" and lead by example, but really he already is one.
People point to the likes of Charles Leclerc and Max Verstappen as the future of the series, but despite their immense talents they are yet to find a way to crack Hamilton. Even a four-time World Champion in Sebastian Vettel has been unable to do it.
Hamilton seems to just get better with age, his latest title came in a season where especially in the second half of the season Mercedes didn't necessarily have the best car, but he found a way to make it work. Hamilton is the measuring stick in Formula 1 and, when he does ultimately retire, that statement will only ring more true.
It's stunning, quite frankly, that he can continue to show up and dominate on the race track. Things move pretty quickly in Formula 1 , but Hamilton still moves quicker
The six-time champ has made himself not only a star player in Formula 1, his name is now synonymous with it.
Britain is lucky to have two sporting megastars like Andy Murray and Lewis Hamilton to call their own, but when it comes to distinguishing superiority between the two, everything comes up Hamilton.
Head to Tennis365 for the other side of the argument: Sir Andy Murray > Lewis Hamilton.