Kicking Mazepin may be in but it's not always justified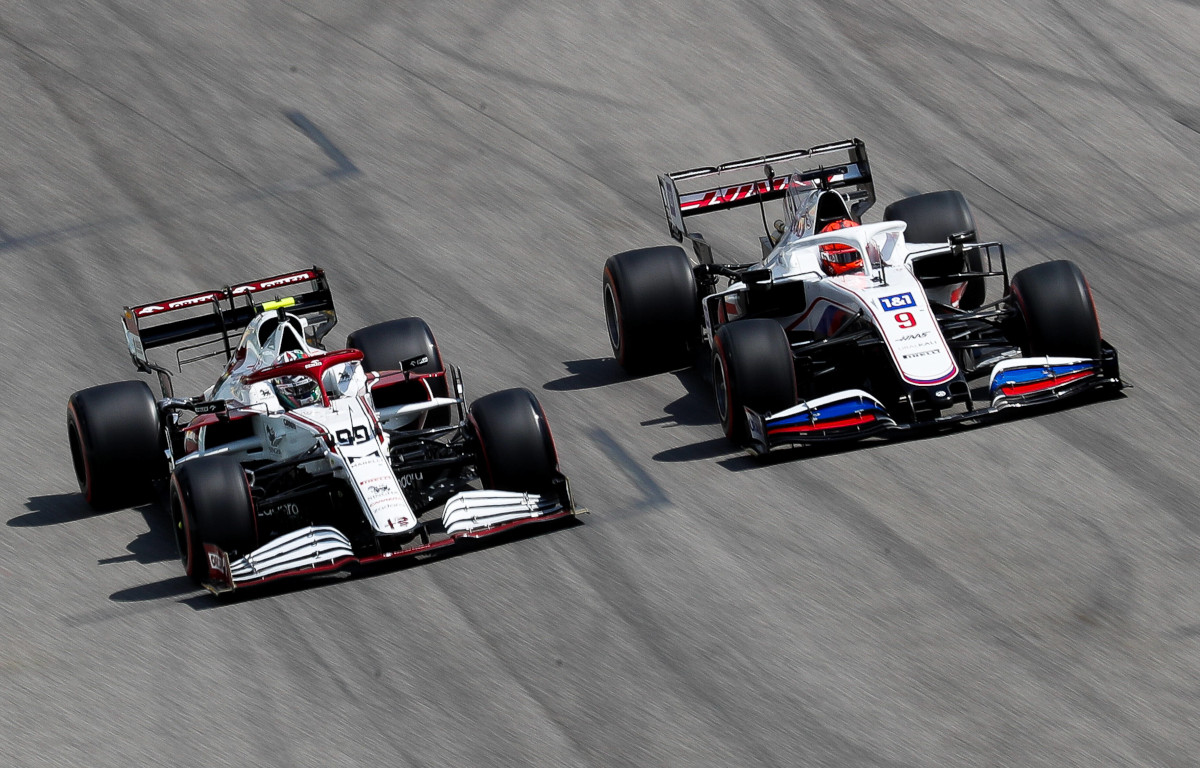 It has become the in thing to kick at Nikita Mazepin, and let's be honest he makes himself a very wide target, but that doesn't mean his rivals shouldn't show him the respect that they demand from him.
Mazepin arrived in Formula 1 already billed this year's most vilified driver.
From pay driver tag, after his daddy bought his Haas seat for him, to his 11 penalty points from Formula 2, to his unpalatable groping video, he was always going to be the bad guy in the story.
He didn't help his cause as he poured fuel onto the fire at the season-opening Bahrain Grand Prix, earning himself the nickname 'Mazespin' as he spun four times on his way to qualifying, jumped the queue in Q1, promptly spun and ruined qualifying for those behind him, and then added insult to insult as he crashed four corners into his debut.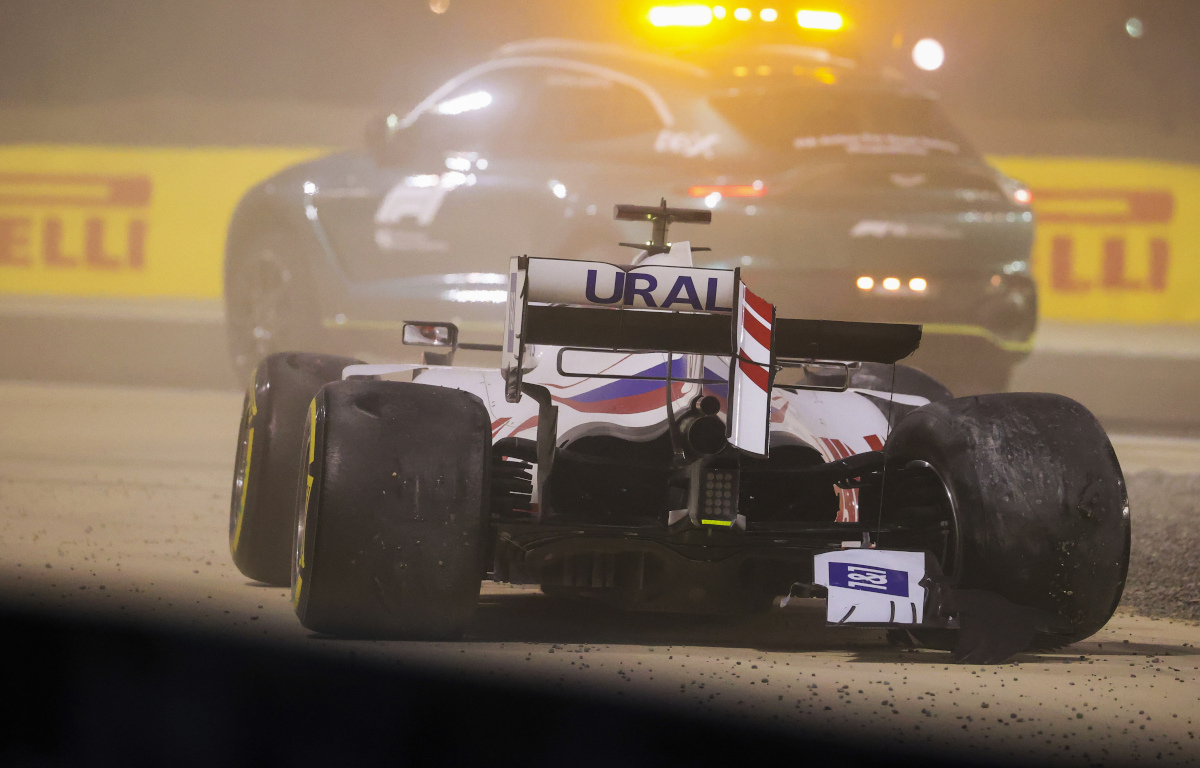 It was left for the pundits to have their say with former driver Jolyon Palmer accusing Mazepin of breaking the "gentleman's code" in qualifying, the one that says "wait your turn and everyone gets a lap".
The Russian said he'd never heard of this agreement before but would "take notice from now on" – but at the end of the day he was in Formula 1 to do his best for Haas and he was going to do "as I am instructed and the instructions were to push."
Fast forward to round two, the Emilia Romagna Grand Prix, and Mazepin was yet again criticised for his antics in qualifying. This time it was rival driver Antonio Giovinazzi who had something to say.
Speaking after Q1, the Alfa Romeo driver said: "It's quite clear – we respect each other when starting the lap and he didn't respect. This is really not correct for a qualifying lap and I didn't make my last lap so yeah, difficult to say."
But who did show a lack of respect?
Ignoring that one of the drivers involved was the love-to-hate-him Mazepin, Giovinazzi was ahead of another driver on the track with both on an out-lap. The seconds were counting down on Q1 and both drivers were in need of an improved lap time to get through to Q2.
Time was running out for the two to cross the line and start a flying lap so the car that was second in line put on a boost of speed, drew alongside Giovinazzi and then overtook him.
#F1:Q1: Mazepin overtaking Giovinazzi on a hotlap. https://t.co/haj71fa9vU pic.twitter.com/NRnzJjLZOZ

— theUsher13 (@theJudge13Twts) April 18, 2021
That driver defended his actions, saying "when there is three seconds on the clock, it's either you go or you have to box." Giovinazzi cried foul, calling him out for a lack of respect with I'm sure had most people nodding along with him.
And then Guenther Steiner, who make no bones about it, aside from Helmut Marko is the most likely boss on the grid to criticise his own driver, spoke up.
"Antonio could have gone fast as well," said the Haas team boss. "He knew that Nikita was behind him and he needed to make the chequered flag, not miss it."
So I ask again, who really showed a lack of respect for a rival driver? The one who wanted to get in his qualifying lap? Or the one who knew another car was behind him, time was running out, and yet didn't go just that little bit faster to ensure everyone had a chance?
We all know the problem with F1 traffic and that for some daft reason – yes I understand tows and track conditions but it is still stupid – everyone leaves it until the last second and then they complain about it all.
But if you want respect, you have to show respect, so give the guy behind a chance to cross the line and he won't have to try to overtake you.
Michelle Foster
Follow us on Twitter @Planet_F1 and like our Facebook page.