10 of the best facts about Kimi Raikkonen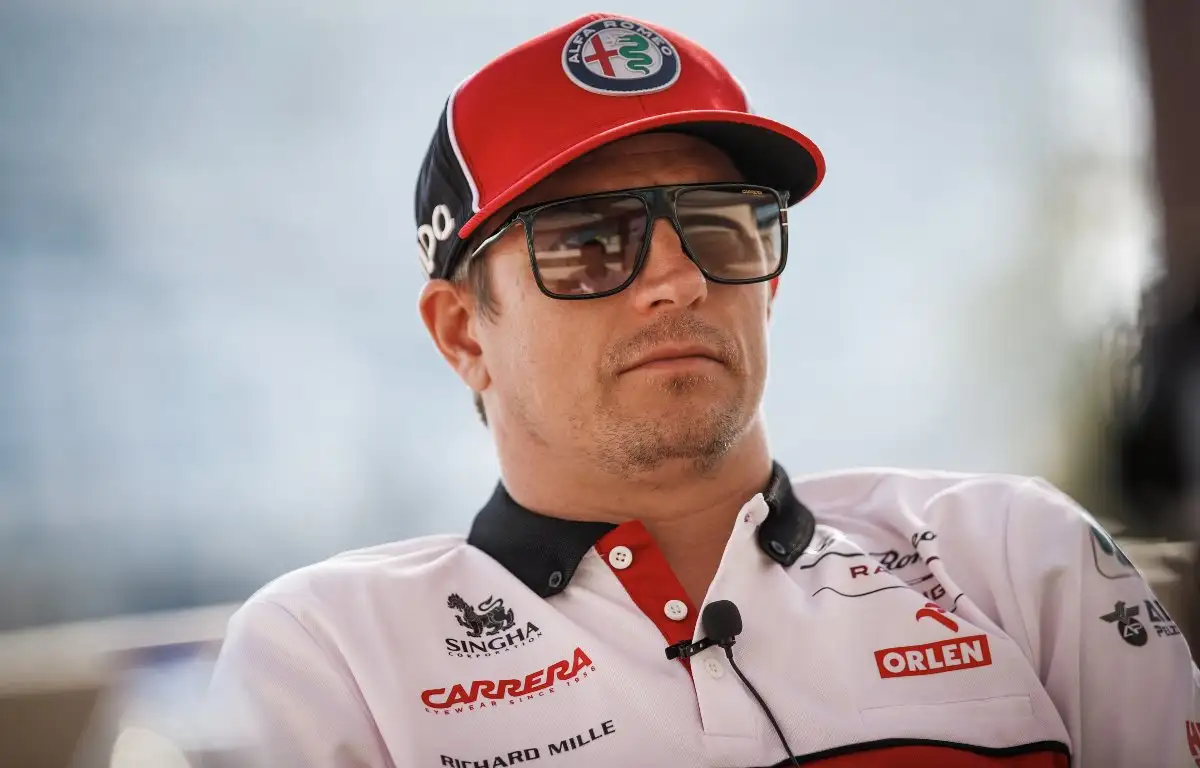 With Kimi Raikkonen announcing that 2021 will be his final season in Formula 1, PlanetF1 has dug out some of our favourite facts about the Finn.
He was torn between ice hockey and motorsport
Like many, many people in Finland, Kimi grew up with a love for ice hockey – so much so that, when he was young, he had serious trouble deciding whether to pursue a career in that or motorsport.
He did, of course, ultimately choose the latter, and had an excellent reason for doing so: "Because I didn't have to get up early in the morning."
It's a decision-making method many a young person looking for a job or choosing which classes to take can relate to. If you are such a person and your parents criticise you for deploying it, just tell them Kimi did and things worked out all right for him.
Ron Dennis is behind his famous nickname
'Iceman' has become a term so synonymous with the Alfa Romeo driver that it is hard to imagine a time in his life when that was not his nickname. However, he did not actually get it until he met Ron Dennis.
It did not take long for the former McLaren boss to come up with it as he first coined the term at the start of Kimi's first season with the team due to the Finn's calm and often cold demeanour.
The Iceman was not actually his first nickname in the sport, with Peter Sauber and his team calling him 'The Eskimo' in an attempt to keep his identity hidden during his first F1 test to fend off interest from rival teams.
He is a record-breaker on and off the track
Kimi has broken a number of records during his 19 seasons in F1 and, as detailed in The Unknown Kimi Raikkonen, a biography written by Kari Hotakainen, it was a habit he picked up long before he joined the grid.
As is standard in Finland, he underwent 12 months of military service when he was 18. Once, he and a friend were drunk and returning late. In order to avoid being caught, they decided to climb the fence, but the friend was seen and caught. Kimi, meanwhile, hid in a ditch.
Once he thought the coast was clear, he climbed over the fence and set about crawling back to his barracks, but was ultimately caught too. As punishment, he was confined to said barracks for 20 days, setting a new record.
He is a massive James Hunt fan
#MonacoGP 2012 | Kimi Räikkönen's James Hunt helmet design pic.twitter.com/1dbqWIMwww

— Kimi Räikkönen Fans (@iceman7news) May 24, 2017
Despite the fact Kimi was born three years after James Hunt won his only World Championship and five months after he retired, he is a huge fan of the Briton.
He has shown his admiration on a number of occasions, competing as James Hunt in snowmobile and powerboat races and wearing a helmet that had the same black livery as Hunt's and even had the late great's name on it at the 2012 Monaco Grand Prix.
In fact, he likes Hunt so much he has at times sought to emulate his famous rock and roll lifestyle away from the track…
He once partied for 16 days straight between races
It's a well-known fact that Kimi enjoys a drink or two, but he took that to another level between the races in Bahrain and Spain in 2012 with an effort Hunt would have been proud of.
After he finished P2 in Bahrain, he and his friend, Finnish ice hockey player Kimmo Pikkarainen, celebrated and soon found themselves at a party hosted by the Prince. That kicked off a week or so of drinking that resulted in him injuring himself and missing a Lotus test.
He was not going to let that stop the party though as he then headed to Helsinki to celebrate May Day, and the days that followed it, just for good measure. Soon afterwards, he headed to Barcelona and, despite surely nursing a monumental hangover, scored another podium and drank some champagne.
He has never won the Finnish SPOTY Award
Most countries have a Sports Personality of the Year Award or something similar, and that includes Finland. Given everything he has achieved, you would think Kimi had won it at least once, but you would be wrong.
He came closest in 2007 when he became World Champion with Ferrari, but that was not enough for him to beat javelin thrower Tero Pitkämäki.
His failure to win it is made all the more surprising by the fact fellow Finnish F1 title-winners Keke Rosberg and Mika Hakkinen both did so. Still, we doubt he loses too much sleep over it.
He likes his yachts
#TBT to the 2006 #MonacoGP when Kimi Räikkönen retired from the race & walked straight to his yacht, in his racing suit 😄#Kimi7 #F1 pic.twitter.com/KtGcxMs5XL

— Kimi Räikkönen Fans (@iceman7news) May 24, 2018
One of Kimi's most iconic moments came in Monaco in 2006 when, after retiring from the race, rather than returning to the paddock, he got out of his car and walked directly to his yacht, called One More Toy.
One More Toy has been seen in the Monaco harbour various times since then and he has also added a smaller one to his collection called the Iceman.
Apparently, while he has been busy racing around the streets of Monte Carlo all these years, people have paid to watch the grand prix from his boats and meet him afterwards. Quite the businessman.
He is the only driver to win in the V10, V8 and hybrid eras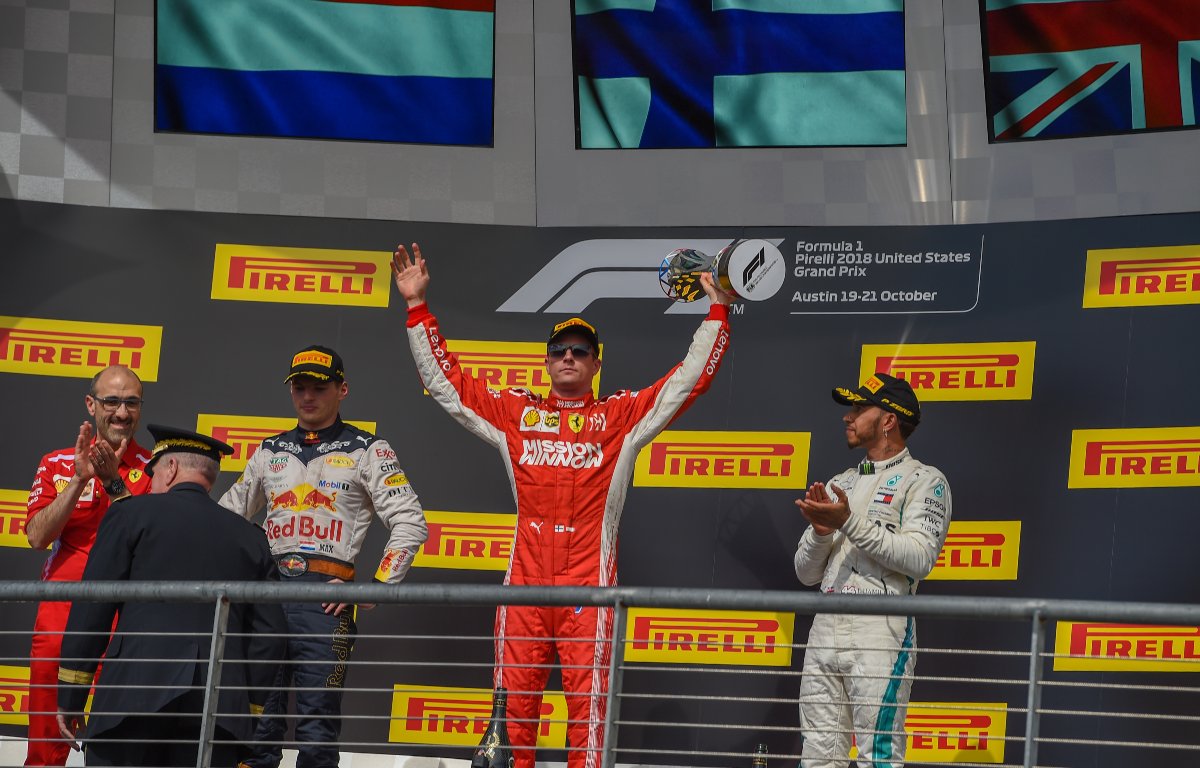 We have mentioned he has set a number of records in F1 and this is one of the perhaps slightly lesser-known but equally impressive ones.
When he joined the grid in 2001, F1 cars used V1o engines and continued to do so until the end of 2005. In that time, Kimi won nine races. V8 engines were then used from 2006 to 2013, a period in which he claimed victory on 11 occasions. Since then, V6 hybrids have been used and after a long wait, he finally won a race with one in 2018 in Austin.
It's an achievement that shows just how long he has been around and how he has consistently remained at the top of the sport throughout his career.
He hates phone calls
Given his team radios, his interviews and his general demeanour, it is probably not surprising to anyone that Kimi is not a big fan of phone calls.
He especially hates them if there is no real purpose to them, as he stated in his aforementioned biography: "I can't be bothered to answer when the voice at the other end says 'it's nothing really, I just called to ask how you were'."
In fact, he cannot even stand them when the person on the end does have something rather important to say. After being told over a call that a deal had been reached for him to drive for Ferrari in 2014, he threw his mobile into the sea. Not sure why. Maybe the thought alone of all the congratulatory texts was too much for him.
He is the last Ferrari champion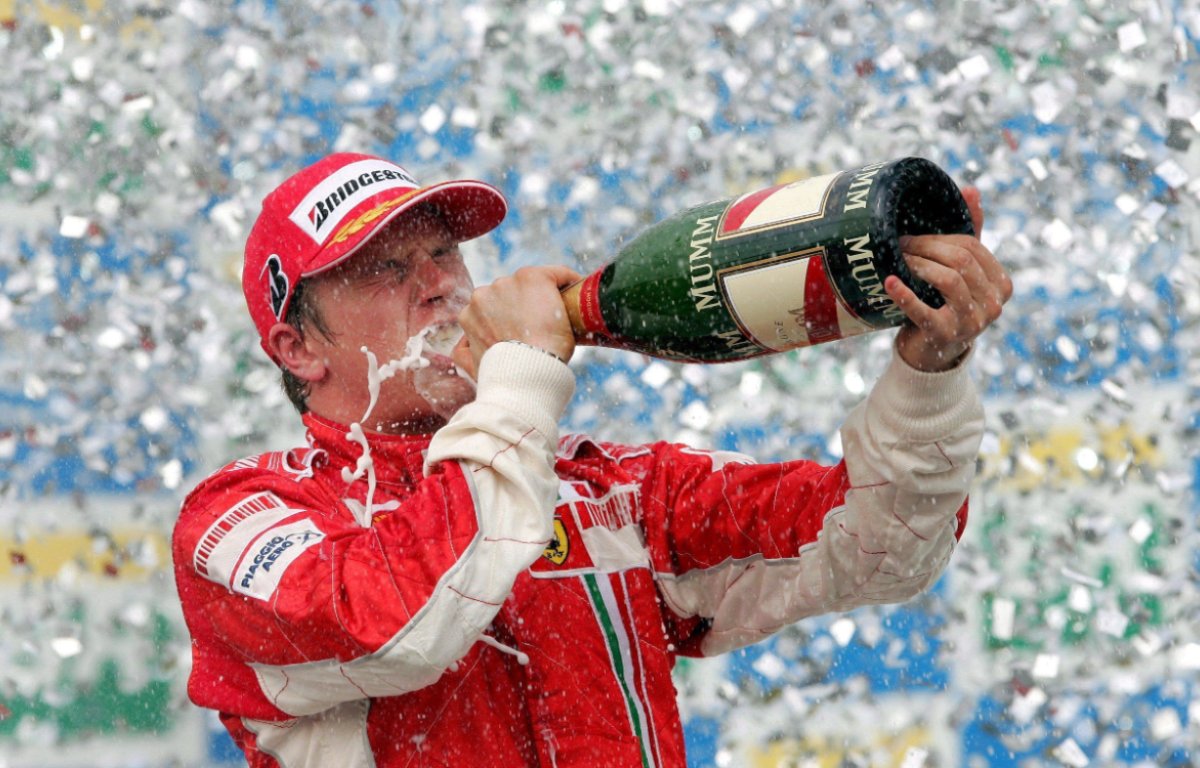 This is a well-known one, but one Ferrari fans would have refused to believe if they had been told it back when he won the title in Brazil in 2007.
That season, he put together a monumental late run of form to pip McLaren duo Fernando Alonso and Lewis Hamilton and become a World Champion, and nobody in red has been able to do that since.
Felipe Massa and Alonso both narrowly missed out in season finales, while Sebastian Vettel lost out twice in battles with the Mercedes of Hamilton. Clearly, Kimi is a tough act to follow…
Finley Crebolder 
Follow us on Twitter @Planet_F1, like our Facebook page and join us on Instagram!