Stroll improving, but not enough to shake off pay driver tag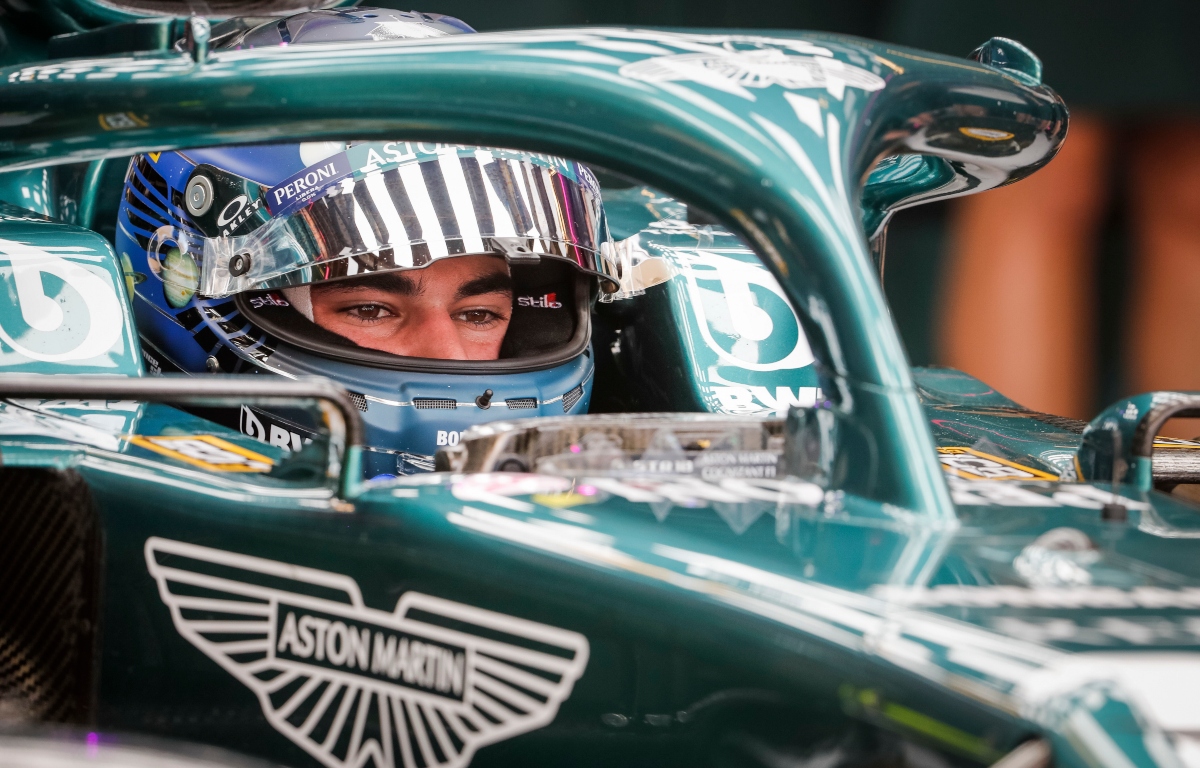 Just under a year ago, we published a piece looking at whether Lance Stroll's 2020 season had proved he was more than just a pay driver. 
While he claimed his first pole position and stood on the podium that year, we concluded that, for him to well and truly shake off that tag, he would have to get the better of, or at least match, Sebastian Vettel this season.
Winning an intra-team battle with a four-time World Champion would do his reputation the world of good, and he had a huge opportunity to do so. After all, the German was joining Aston Martin in poor form and would have to adapt to a massively different car to the ones he had spent his F1 career driving.
So, with just five rounds to go, has the Canadian taken that opportunity?
At first glance, not really. He trails in rather important areas such as points scored and the qualifying head-to-head, being 10 behind in the former and losing 10-7 in the latter.
What's more, the numbers would favour Vettel a lot more if he had not had his P2 finish at the Hungarian Grand Prix taken away from him due to an issue with the post-race fuel measurements. Specifically, if that result had stood, he would be 28 points clear of Stroll which, given they are in a lower-midfield car, is a big margin.
We also have to consider the German was not performing anywhere near his best in the first four races as, like pretty much every driver who joined a new team for this season, he struggled to get to grips with his new machinery.
It was only really in that period that Stroll was clearly the stronger of the two Aston Martin drivers, beating Vettel on both Saturday and Sunday in three of those first four rounds. From the fifth – the Monaco Grand Prix – onwards, the elder of the two is ahead in both the qualifying and race-day head-to-heads.
While Stroll may be on course to fail to break his streak of losing every intra-team battle since joining the grid in 2017 though, quite a few positives can be found if you take a deeper dive into the results.
He has crossed the line ahead of Vettel in nine of the 14 races both have finished, has spent more time inside the top 10 and scored points in three more races.
That is largely thanks to what has been an impressive recovery since his low point of the season in Hungary, where he was given a five-place grid penalty for the following round after taking out a number of cars at the start.
Said round, at Spa, was a write-off with no actual racing taking place due to the heavy rain, but from the Dutch Grand Prix onwards he has looked more than a match for Vettel again.
From Zandvoort to Austin, the Canadian out-qualified his team-mate in three of the five rounds and beat him on race day in all but the United States Grand Prix, and that was largely because of a first-lap incident with Nicholas Latifi.
The season as a whole has undoubtedly been a big step in the right direction, especially when you compare how Stroll has stacked up to Vettel to how he did against Felipe Massa and Sergio Perez in his previous years on the grid.
In fact, bearing in mind the machinery he has been in, it has probably been his best F1 season to date in terms of his driving alone, but has it been enough for him to well and truly shake off his pay driver tag though? Unfortunately for him, probably not.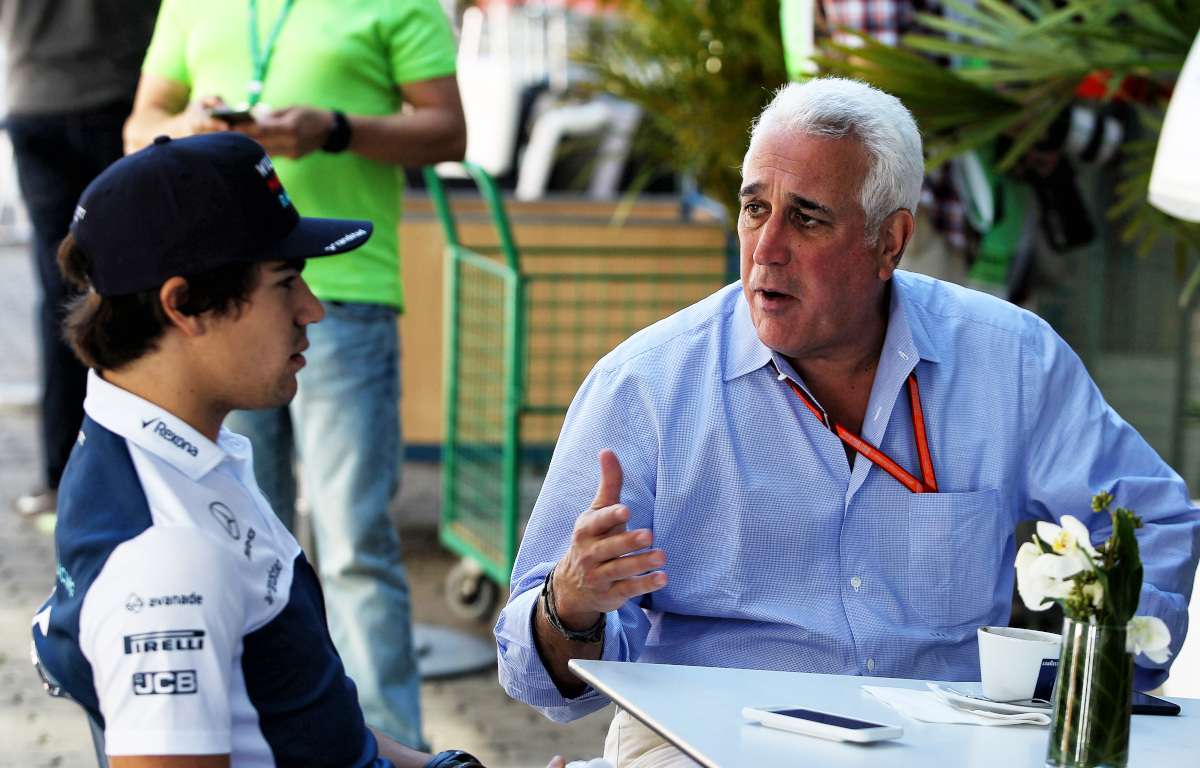 Whether fair or not, the harsh truth is that when your dad owns the team you drive for, you will always have to do more than most drivers to prove to the world you have your seat through merit.
In Stroll's case, that would mean comfortably outperforming a driver who many feel is well past his peak, and especially given he has been with their team much longer. Anything less simply is not enough to silence the many critics.
That's especially the case given how the other drivers on the grid in his age group have done this year.
Lando Norris, Max Verstappen, Charles Leclerc and George Russell have all often been immensely impressive, and they make Stroll's performances look rather unspectacular in comparison, despite the fact the Dutchman is the only one to have more F1 experience than him.
There is little doubt the Aston Martin man has improved this year, but it simply has not been a big enough step forward for him to get rid of the label that has been on him for the entirety of his F1 career.
Given that career is now heading into its sixth season, it is starting to look unlikely he ever will.