Why Lance Stroll is more than just a daddy's boy
Being the son of a billionaire sounds like the perfect lifestyle, right?
But how about being a billionaire's son who gets paid to drive his father's cars in the world's most glamorous sport?
Then add in that you're 21 and were nicknamed 'The Heartbreaker' for the boxing-style walk-ons at the 2017 United States Grand Prix, which hints that 'attention' is not exactly in short supply.
Does it get much better than that?
Well, let's just say Lance Stroll also attracts plenty of negative attention.
The description above is of the Montreal-born F1 driver who is an easy target for those eager to 'throw some shade' on any of the 20 competitors that find themselves in arguably the most enviable position in sport each year.
Throughout the decades, money has been king in Formula 1. It is just as true today and there is no question Stroll's place on the grid is largely due to his father's fortunes – after all, Lawrence Stroll is the owner of the Racing Point team for which he drives.
If there was no family connection, in all likelihood someone else would be sat in the 'Pink Panther' as Sergio Perez's team-mate.
However, in F1, nepotism can only go so far. The fact remains that if Lance Stroll was not up to the job, it would stick out like a sore thumb.
Results in 2020 are showing that he very much IS up to the job.
All F1 drivers need to have talent. Lots of it. There is simply too much at stake financially, and too much competition out there from others trying to break into the 20-man cartel, to have a 'duffer' in your car.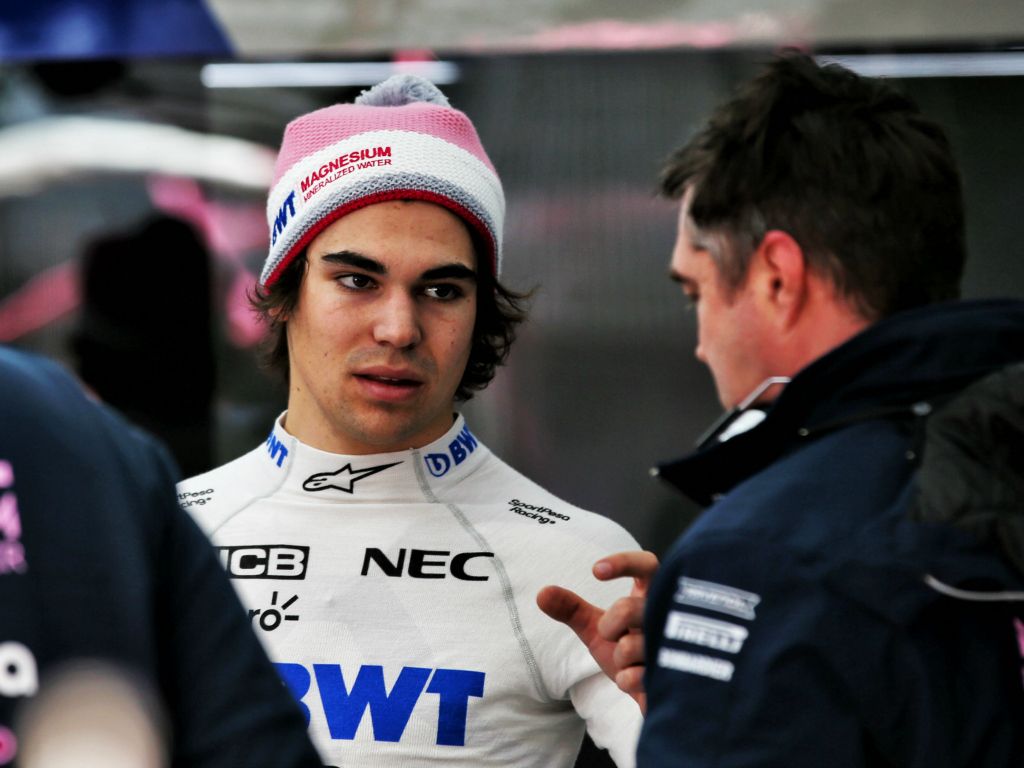 Stroll certainly does have plenty of talent. He won numerous karting titles growing up and continued the good work when graduating to cars, moving across to Europe in 2014 and securing series championships in each of his three seasons before reaching F1.
Having skipped F2, it was a sizeable leap to the pinnacle of motor sport as he gained a drive with Williams for 2017 – one which, let's face it, his father's riches helped with.
Yet there were two big highlights in that debut campaign – a podium finish, P3, at the Azerbaijan Grand Prix and a front-row start in the Italian Grand Prix.
Following another season at Williams in 2018, Stroll made the move to Racing Point for 2019 after his father bought the Force India team and renamed and rebranded it.
Last year was nothing to write home about. But now, with an improved car that is too similar to the 2019 World Championship-winning Mercedes for some, is coming the validation of Lance Stroll's worth.
Take a look at the World Championship standings and you will see the Canadian's name in fifth position with only Lewis Hamilton, Max Verstappen, Valtteri Bottas and Charles Leclerc ahead of him.
His 40 points have been accumulated from five consecutive top-10 finishes, the best of those being P4 in both Hungary and Spain.
Of course, the initial benchmark for a driver is the comparison with his team-mate. Stroll is eight points ahead of Perez in the standings but the Mexican, of course, missed two races due to contracting COVID-19.
But that was not Stroll's fault.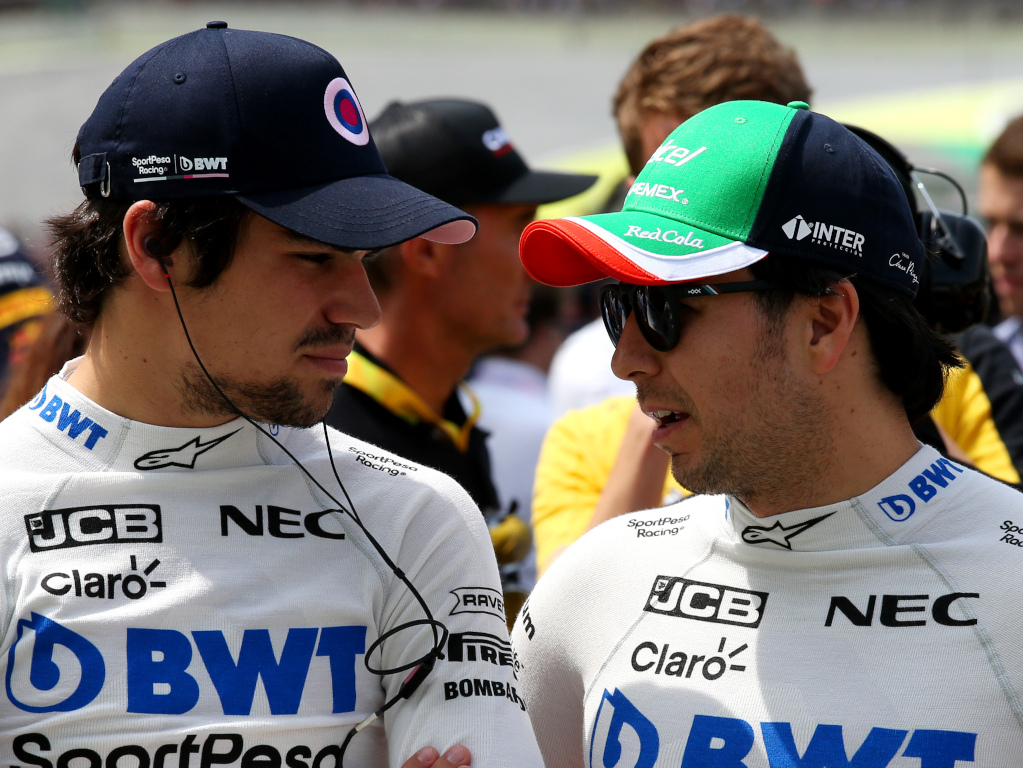 The Spanish Grand Prix also provided an interesting barometer. Racing Point qualified P4 and P5, Perez just ahead of Stroll. They crossed the finishing line in those same positions, only for them to be reversed as Perez was penalised five seconds for ignoring blue flags.
Again, not Stroll's fault.
However, Lance has been doing more than just keeping things clean on track and off it. He has also shown himself to be a real racer, muscling his way through on the inside of Bottas at Turn 1 in Barcelona to quickly gain two positions off the line.
That again highlighted his reputation as a fast starter, which he acquired in his debut season with Williams – when he gained more positions on the opening lap than any other driver during the season.
Now, there are those who would say 'that's easy if you're qualifying at the back'. However, Stroll is quick enough to be up at the sharp end with Racing Point and is still doing it – as he demonstrated by passing the Mercedes at the Circuit de Catalunya.
It remains to be seen what the future holds for Stroll. With Sebastian Vettel strongly linked to a Racing Point drive next year at Perez's expense, he will know he needs to justify being kept on if that's what happens.
And at the moment, given recent performances, he is doing so.
There is no question that, living the dream as he is, Lance Stroll is a lucky boy. But he is also showing he is more than just a daddy's boy.
Jon Wilde
Follow us on Twitter @Planet_F1, like our Facebook page and join us on Instagram!