Lance Stroll provided the dramatic shots in FP3, while Kevin Magnussen's qualifying smash cost Max Verstappen a place in Q3.
Here is how qualifying day unfolded in Canada…
Mercedes began the day by taking a trip down memory lane to Lewis Hamilton's landmark pole back in Canada back in 2017. How on earth was that two years ago? Time really does fly…
This was a special day… ❤️

Equalling the great @ayrtonsenna on 65 @F1 poles back in 2017 in Montreal

Two years on, @LewisHamilton is out front with 85! No one has more 💪 pic.twitter.com/zLGe2mLqkN

— Mercedes-AMG F1 (@MercedesAMGF1) June 8, 2019
Hamilton, of course, was looking to get back into the groove following his crash in FP2 on Friday.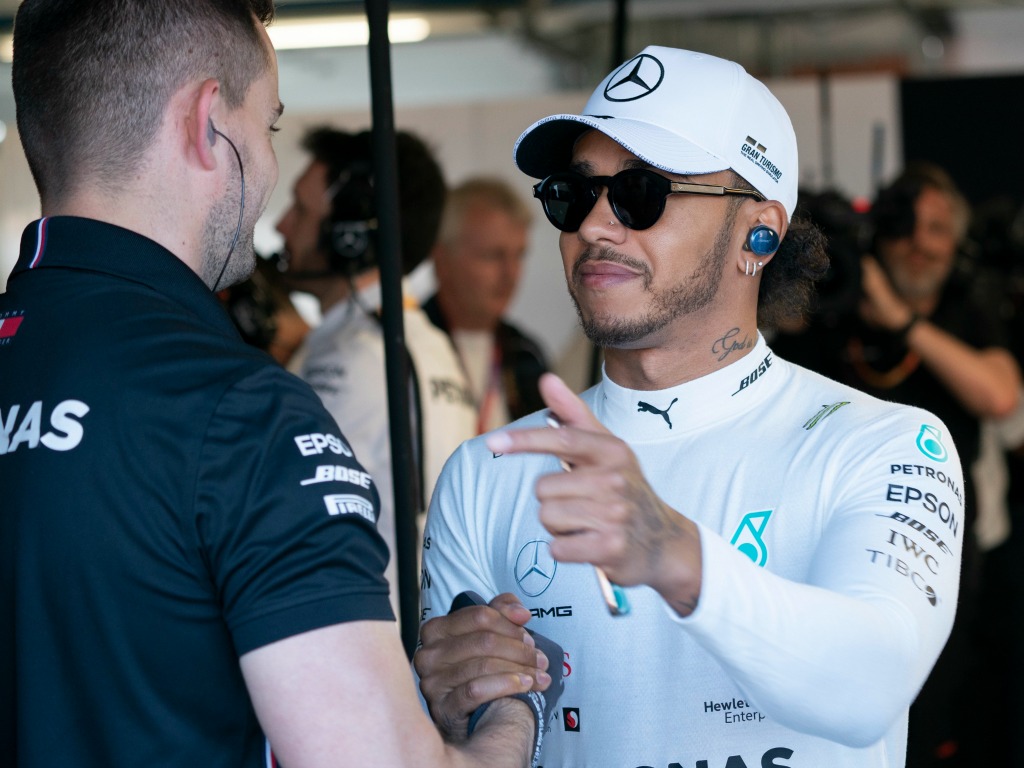 With a dusty track to contend with, only Bobby K was feeling brave enough to venture out in the opening 15 minutes of FP3.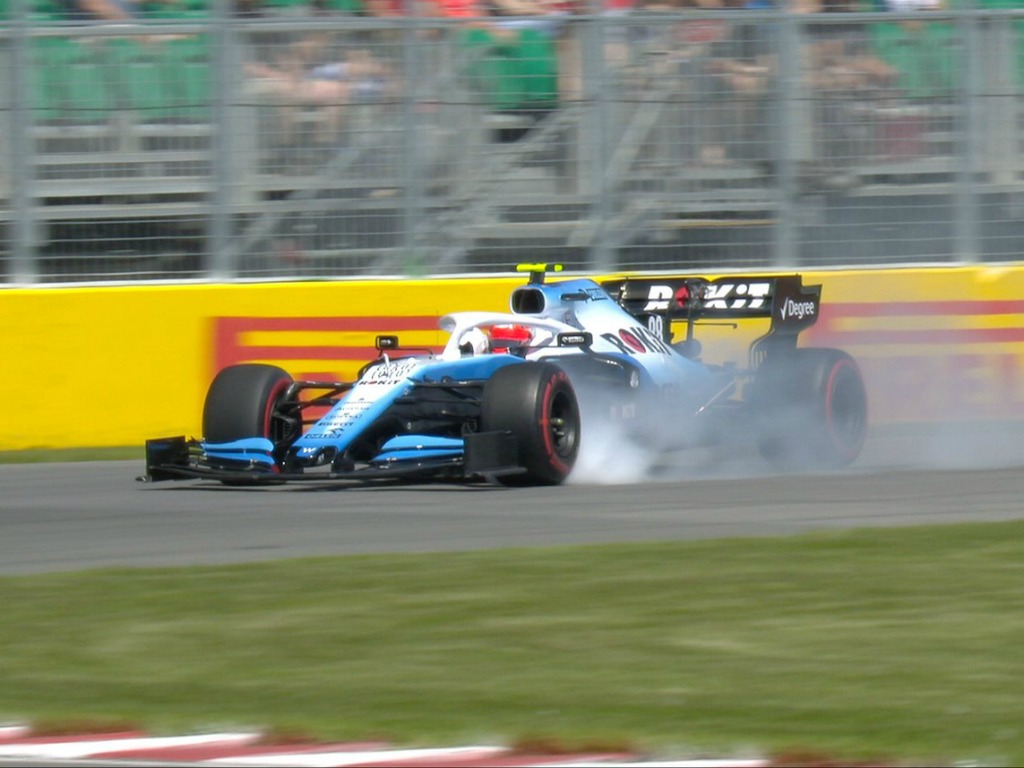 Slowly but surely, lap times were going up on the board from everyone…apart from home favourite Lance Stroll, who came to a stop in the pit lane with a reported 'hydraulic leak'.
Goodness gracious great balls of fire!
🔥😮

Replays show flames spewing from the rear of Stroll's car just before he returned to the pits #CanadianGP 🇨🇦 #F1 pic.twitter.com/g9R0dQiFoT

— Formula 1 (@F1) June 8, 2019
It was a time for a mad dash for the SportPesa Racing Point mechanics…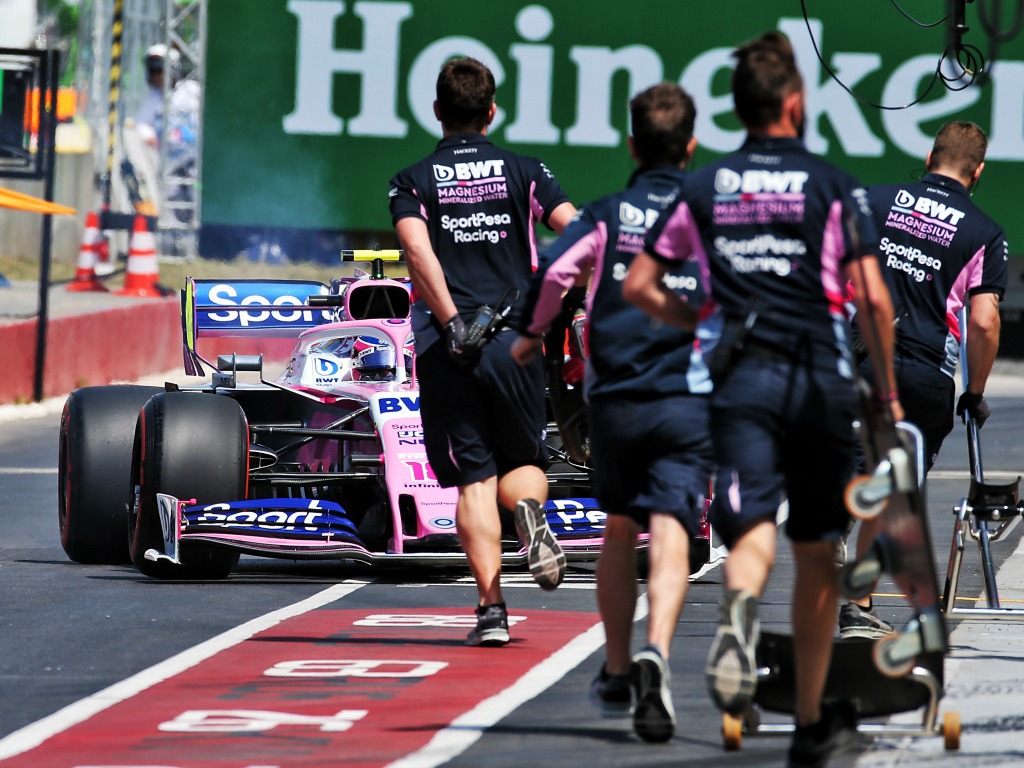 You may remember Kimi Raikkonen having some problems remembering the name of the pink team in Monaco. In Canada, animals became the problem…
Score update: Groundhogs 2-0 Formula 1.pic.twitter.com/W0XIXx6K7w

— Planet F1 (@Planet_F1) June 8, 2019
Heading into qualifying, it was Ferrari standing tall at the top of the timesheet with Sebastian Vettel and Charles Leclerc combining for another Scuderia 1-2. There was a three tenth gap between leader Vettel and third-placed Hamilton…
FP3 CLASSIFICATION: Ferrari on the front foot #CanadianGP 🇨🇦 #F1 pic.twitter.com/IbhOoWfn6C

— Formula 1 (@F1) June 8, 2019
Kubica and George Russell propped up the field after Q1, while Lance Stroll, Sergio Perez and Kimi Raikkonen joined the fallen, meaning Antonio Giovinazzi outqualified team-mate Raikkonen for the first time in Formula 1.
Vettel, Leclerc and Bottas were the top three, seperated by just 0.029s.
BREAKING: ELIMINATED, Q1

16 PER
17 RAI 📸😮
18 STR
19 RUS
20 KUB#CanadianGP 🇨🇦 #F1 pic.twitter.com/7BjXpgTn80

— Formula 1 (@F1) June 8, 2019
Both Ferrari and Mercedes made it through Q2 on the mediums, Red Bull tried the same and failed with Max Verstappen who needed the pace of the softs if he hoped to progress.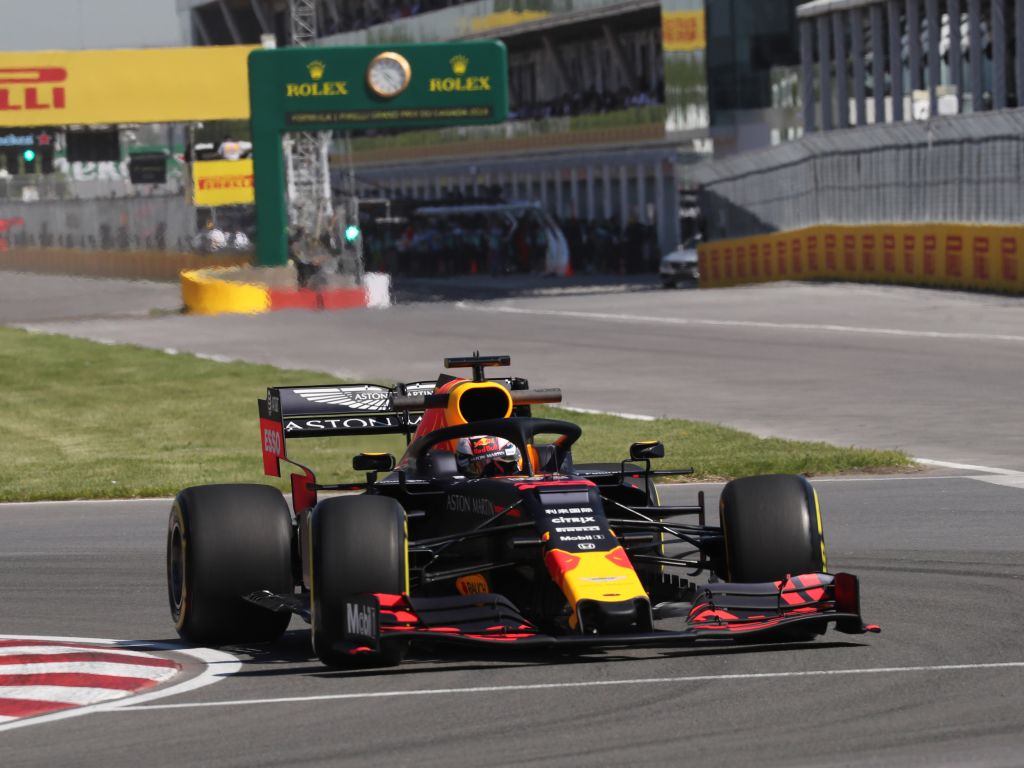 Disaster struck as Q2 reached its climax when Kevin Magnussen brushed the 'Wall of Champions' before skidding across the track and hitting the wall, but the red flags also consigned Verstappen to P11 for the race. Daniil Kvyat, Giovinazzi, Albon and Grosjean joined him in elimination.
The full incident, all over so quickly, glad Kevin is alright #CanadianGP pic.twitter.com/HmjYOmG02k

— iGP Manager (@iGPManager) June 8, 2019
Bottas survived an early Q3 scare…
Big spin for Bottas coming out of Turn 2

The Finn somehow manages to avoid hitting the wall #CanadianGP 🇨🇦 #F1 pic.twitter.com/sMcaiE0Geu

— Formula 1 (@F1) June 8, 2019
Scruffy was the key word for Bottas, an error-riddled Q3 put him P6 on the grid behind Gasly and even Daniel Ricciardo, while Vettel snatched pole for the Scuderia.
Ferrari poooooooole positioooooooon!
Vettel P1, Hamilton P2, Leclerc P3.https://t.co/jXKiZ3kfKm pic.twitter.com/DvQVlBCYxk

— Andrea Gallazzi | CircusF1.com (@CircusFuno) June 8, 2019
Follow all the action from the Canadian Grand Prix with the PlanetF1 live centre