Leclerc a gamble worth taking for Ferrari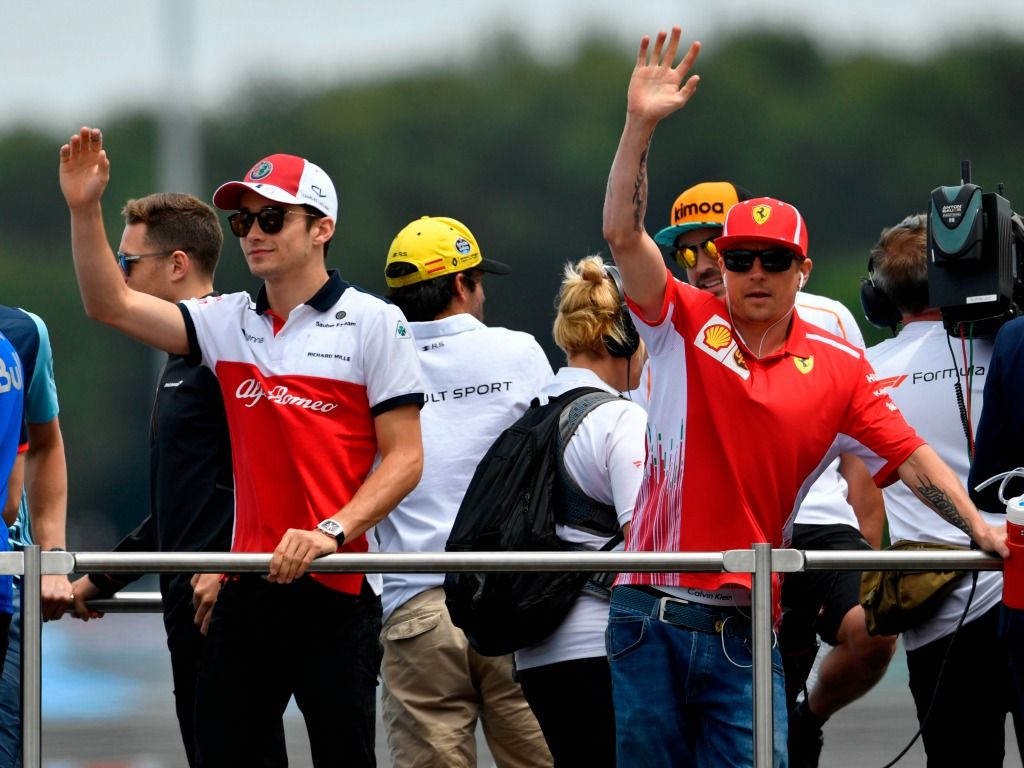 Charles Leclerc is reportedly being lined up by Ferrari to replace Kimi Raikkonen next season, and the Scuderia couldn't pick a more suitable new driver to partner Sebastian Vettel.
Leclerc has impressed pretty much everyone in the Formula 1 paddock, and fans watching from the grandstands, as he has outperformed his more experienced Sauber team-mate Marcus Ericsson, and outperformed his C37.
Last season Sauber managed to score just five World Championship points, this year Leclerc himself is on 14 and in Baku alone scored more points than Sauber did the entire 2017 campaign.
He has put Ericsson in the shade in qualifying, beating him on single lap pace and on grand prix Sundays – unfortunately for the Swede showing that he is, as has been suggested, only in the Sauber because of his financial backing.
While Leclerc has made it into Q2 every race since Azerbaijan, he has also outqualified Ericsson every Saturday since round 3.
It is no wonder that Ferrari are willing to gamble on Leclerc, putting the reigning Formula 2 champion – who won that title in the face of heart ache over the loss of his father – in Raikkonen's race seat for 2019.
[UNCONFIRMED] According to Italian newspaper Gazzetta dello Sport, Charles Leclerc will join Vettel in Ferrari for 2019. He gets a 2-year contract of € 2m (2019), € 3m (2020). The announcement will be between Spa and Monza.#F1 #AustrianGP #CL16 #TeamLeclerc pic.twitter.com/hXz3j7HwaO

— Charles Leclerc #16 (@LeclercNews) June 29, 2018
And it will be a gamble.
Although Leclerc has shown his class out on track, there is a huge difference between racing for Sauber and Ferrari.
It is one of the reasons why the Scuderia are not renowned for putting newbies in the car, they fear they'll crack under the pressure of racing in red. In fact the youngest they have gone with in recent years was 24-year-old Felipe Massa.
He was brought in as a clear number two to Michael Schumacher back in 2006 giving the Brazilian time to fit in at Ferrari but without the pressure of leading their charge.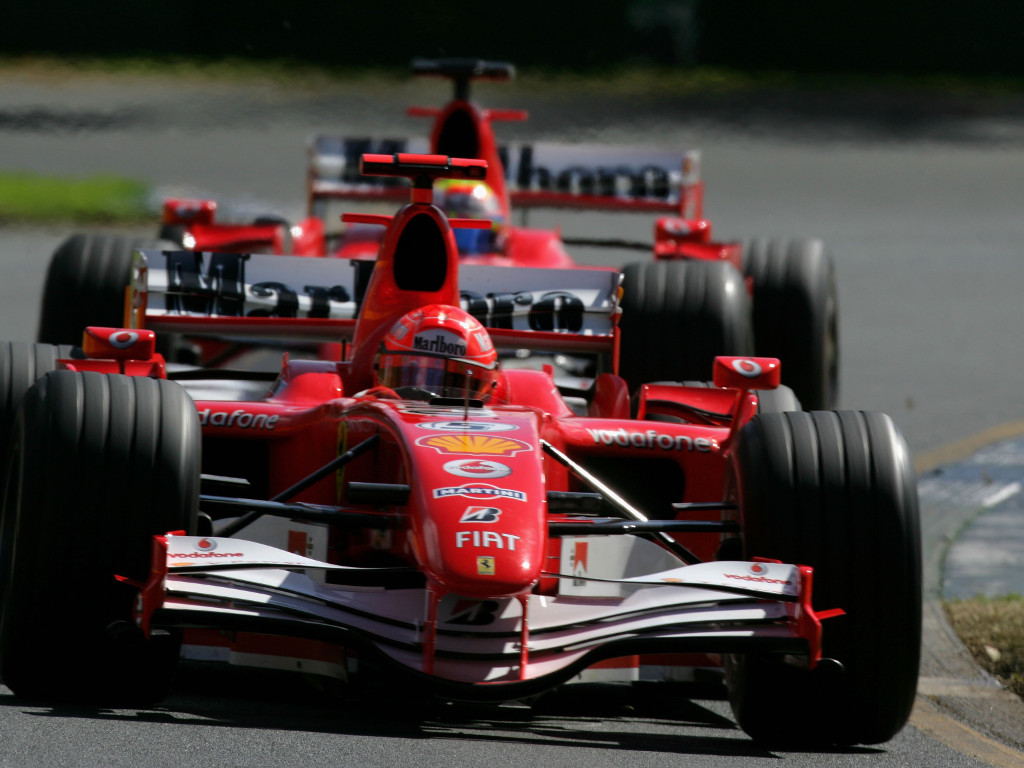 And that's the role Leclerc, if the reports are to be believed, will be taking up next season.
With Vettel flying the flag as Ferrari's number 1, and perhaps even defending a World title, Leclerc's job will be to act as rear-gunner when required and pick up points as Ferrari chase a championship double.
The attention on him will be intense compared to this season where every mistake will be highlighted in the Italian media and around the world.
However, as Raikkonen versus Vettel has demonstrated, it is the latter who gets called "amateur" and grabs front page headlines when it goes wrong as it is the German in whom Ferrari and their tifosi have placed their expectations. Raikkonen is, at best, on the sports' pages.
A tantalising prospect for Ferrari's future, and Formula 1 as a whole, even a move to Ferrari in his second season will give Leclerc the opportunity to master his craft, taking a year or three to learn from one of the best before being thrust into that role himself when Vettel steps down.
As for his thoughts on the possible move: "It's very difficult to say if I feel ready. It was the same last year, when they asked me if I felt ready for F1. I couldn't know, because I had never raced a grand prix."
But whether he moves over next season, or a year later, expect Leclerc to become Ferrari's 2022 World Champion prospect!
Michelle Foster