Leclerc failed to take his own advice in Russia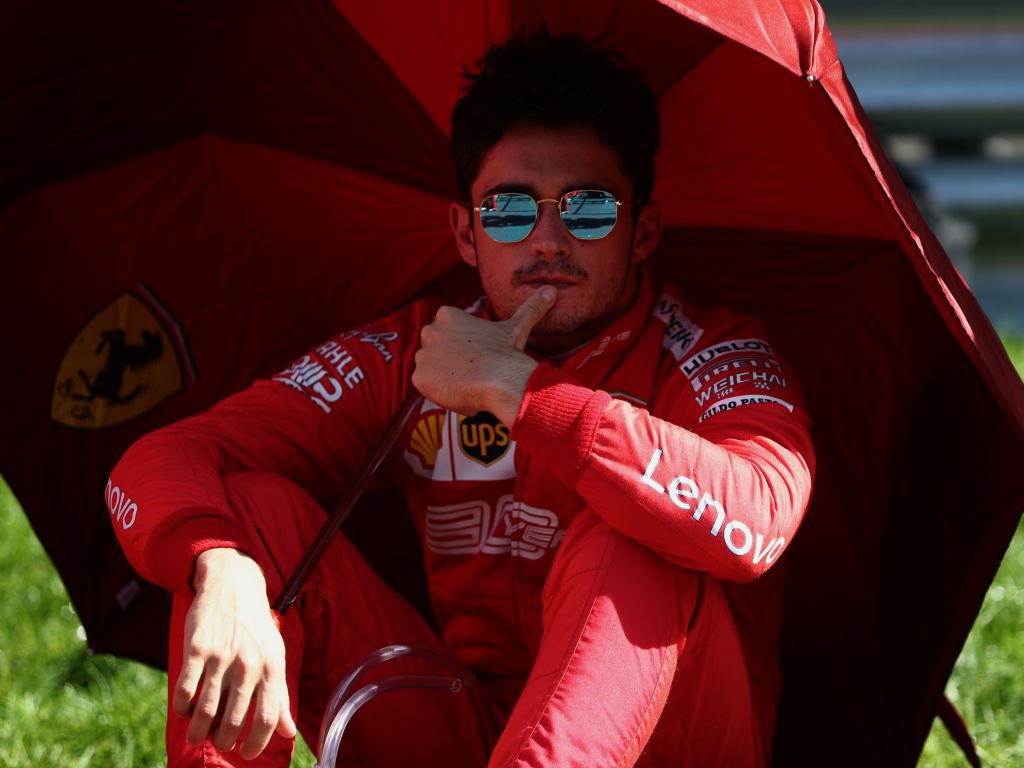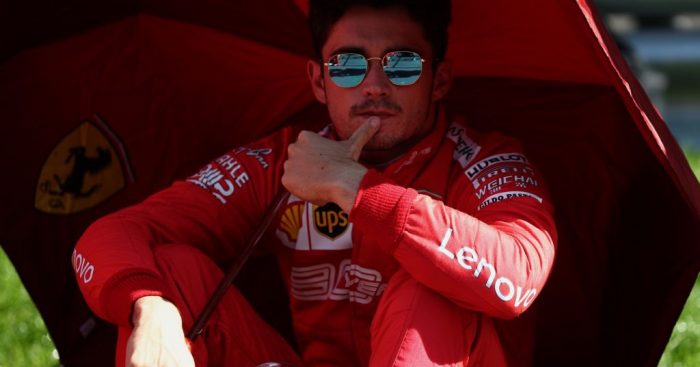 Charles Leclerc said he would "just shut up" and drive following his Singapore outbursts, but just one week later he failed to take his own advice.
The 21-year-old got very vocal on team radio at the Singapore GP after Ferrari used the undercut to put Sebastian Vettel ahead of him on track and ultimately send him to victory.
Now, Leclerc is young, any driver in such a situation would be upset, but he himself called his outbursts on team radio "inappropriate".
From that point on he was going to "just shut up" and drive. So did he do that seven days later at the Russian GP? No, he didn't.
Ferrari appeared to have hatched a plan for that race. Leclerc on pole was going to allow Vettel, starting P3, to pick up the tow behind him, in the process clearing Lewis Hamilton who split them, knowing that they needed to break away from Mercedes (on the slower tyres) to be in with a chance of winning the race.
It worked perfectly, Vettel built up serious speed behind his team-mate and passed him into Turn 2, with Leclerc following behind as the Scuderia pulled off the dream start.
But, the issue then came when Ferrari ordered Vettel to allow Leclerc back into the lead, something he refused to do and rightly so with him being the quicker driver, Leclerc not being close enough to pass and Hamilton lurking behind.
As it turned out that was all it took for Leclerc to get lippy on the radio again.
"You put me behind I respected everything, we will speak later. But now it's difficult to close the gap obviously," said Leclerc in response as the frustration built.
With the gap between the pair actually increasing and Hamilton making gains, Leclerc was informed that the swap would happen later in the race, and for now he should push.
"I completely understand," he said. That was the correct response…oh no wait, there is more.
He added: "The only thing is I respected. I gave you the slipstream. No problems. And then I tried to push at the beginning of the race but I overheated the tyres but anyway, it's no problems."
That sounds like the same old moan to me with "no problem" added to try and take the edge off.
And with all the back and forth going on between drivers and pit wall, the swap back was engineered via the pit lane at the best time. An earlier swap was completely unnecessary.
Instead, he complained expecting his team to hand him the P1 back almost immediately. Patience, Charles. Patience.
With Vettel's DNF we will never know whether there were more episodes of the soap opera to follow over the remaining laps.
But there is one thing we do know: Vettel is not going to relinquish all power to his team-mate without a fight.
Jamie Woodhouse
Follow us on Twitter @Planet_F1 and like our Facebook page.