Five great F1 career moves: Hamilton to Mercedes, Schumacher to Ferrari and more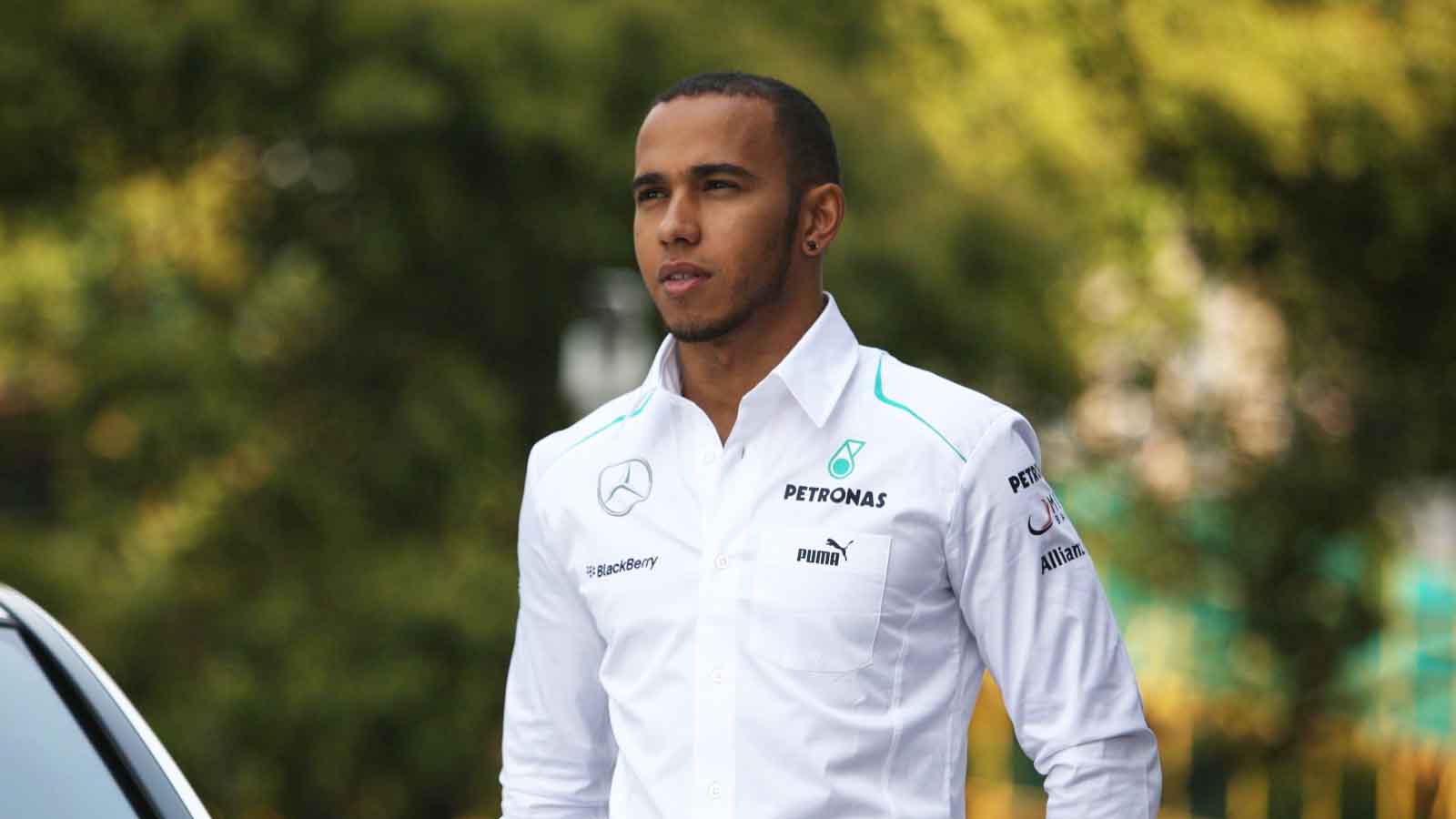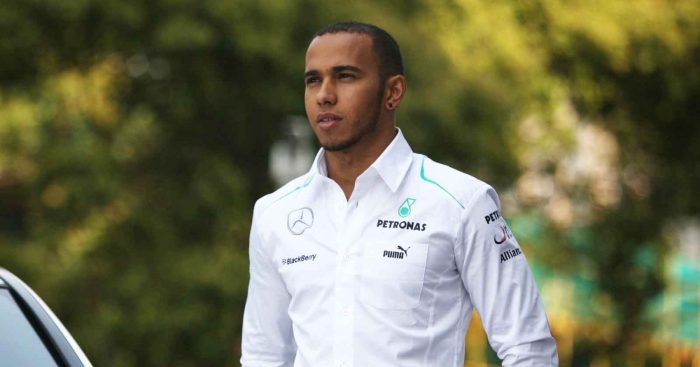 Lewis Hamilton shocked the Formula 1 world more than 10 years ago when he announced his move to what was then a midfield Mercedes team, but he has since gone on to emphatically prove the many doubters wrong.
Hamilton took a big risk in breaking his long-standing bond with McLaren to move to a far less competitive Mercedes for 2013, having contemplated the decision for quite some time.
It was even put to Hamilton on Top Gear at the time that it was the Formula 1 equivalent of moving from Manchester United to West Ham (these days, that's more of a sideways step, but we digress).
But after a tricky first season that yielded a solitary victory in Hungary, the rest of his stint there has seen him and his team steadily rewriting the history books, chapter by chapter.
We've taken a look at a few other moves which changed the course of the careers of some of the sport's greats.
Lewis Hamilton – McLaren to Mercedes, 2013
The clear place to start.
Following lengthy discussions with Ross Brawn and Niki Lauda (who we will come to separately later on), Hamilton was on a beach in Thailand when he made the call to become a Mercedes driver for the following season, leaving the team with which he had won his first title and ending a 12-year association with McLaren in the process.
There was widespread shock and confusion at the time as to why Hamilton would make such a move, with McLaren being up at the front with Red Bull and Ferrari, with Mercedes looking to be 'best of the rest' behind at that point – leading many people to question why he would make this backward step.
In the aftermath of the move being announced back in 2012, Lauda told Martin Brundle on Sky Sports that taking such a risk is a long-standing element of Formula 1, and he perhaps needed a change at that point.
"This is the question he wanted to ask me: Why should I leave a very competitive car and go in the moment in a less competitive car?" Lauda said.
"So what I said to him, I got famous because I burnt my ear off in front of everybody. But if you move from one car to the other, and from one team to the other, there's more challenge, there's a new challenge.
"You've been 12 years with McLaren, forever, and I think it's always good like in any other job to change and start all over again, with a new motivation with new people and different people.
"I think in the end, the decision was his without me saying, but in the end, maybe he thought like this."
Hamilton also had in the back of his mind the mass regulation change that was coming into the sport in 2014, with new turbo hybrid engines and radical changes to the cars that would effectively reset the playing field – and had been banking on Mercedes coming out of the blocks quickly with their new cars.
With 82 race wins, six more Drivers' titles and eight straight Constructors' titles together, Hamilton and Mercedes can probably call that mission a success. Not too bad.
Michael Schumacher – Benetton to Ferrari, 1996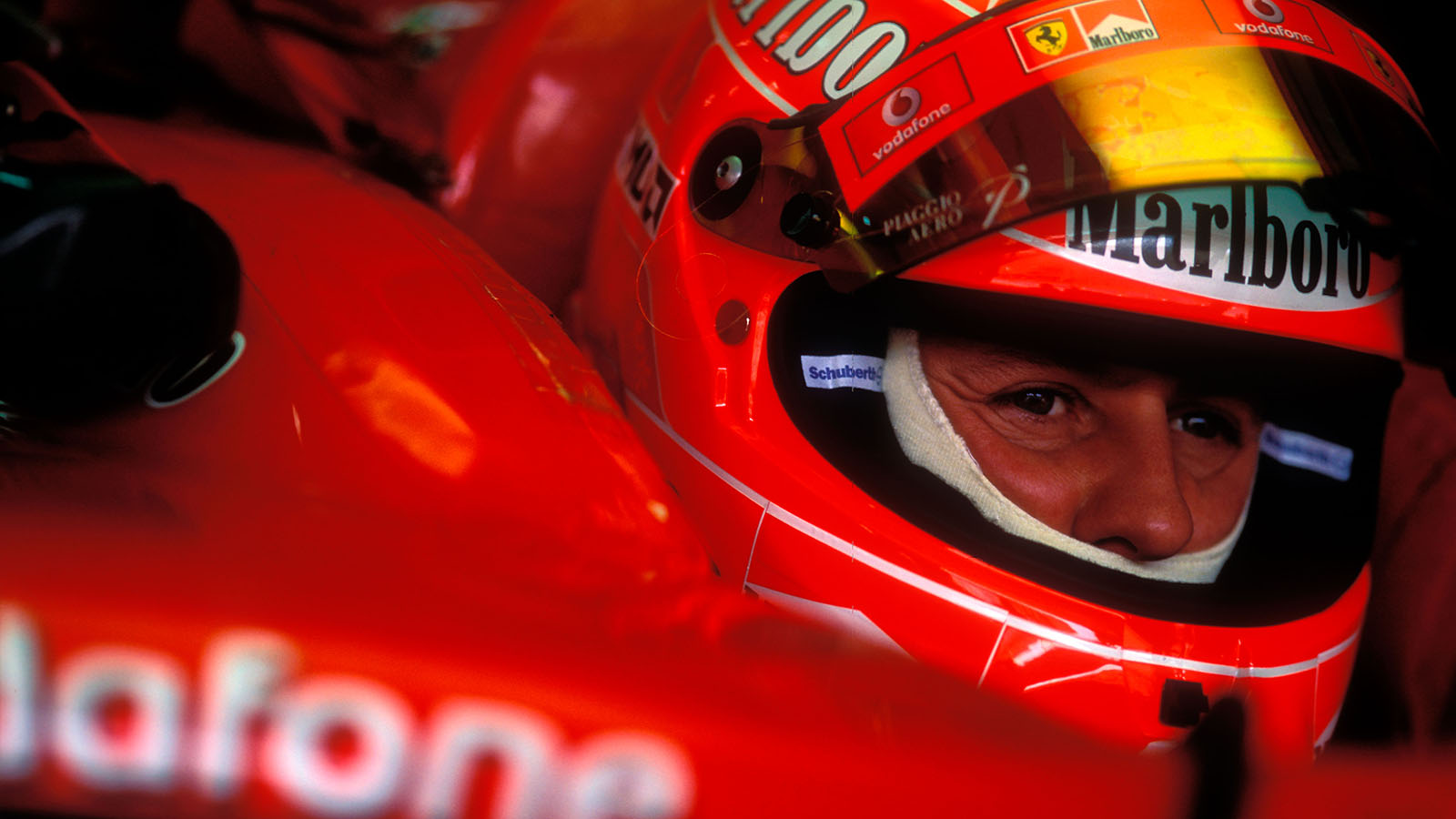 As with Hamilton, the timing of the move seemed bizarre – Schumacher went to Ferrari as the two-time reigning World Champion, with 17 wins in the 31 races leading up to his switch to Maranello.
But while he joined the sport's most famous and storied team, he also came a team bereft of success, without a Drivers' title since 1979 and a Constructors' crown since 1983, and the Scuderia had not looked anything like competing for titles for quite some time.
But the building process began quickly, with the German taking a dominant victory in the wet in Barcelona in his first season, as well as taking his Ferrari to the top step at Monza in 1996, and he and the team gradually put themselves further up the timesheets and into title contention as time passed.
With Jean Todt, Ross Brawn and Rory Byrne at the helm, Schumacher and Ferrari eventually became the sport's dominant force after losing out to McLaren and Mika Hakkinen in 1998 and '99.
But when the turn of the new millennium came, nothing was getting in the way of the Schumi-Ferrari combination.
Five titles in a row, only finishing off the podium twice between 2000 and 2002 when he didn't retire, winning 13 times in 2004 and setting new benchmarks in the process, which only Hamilton has gone on to top.
Alain Prost – Renault to McLaren, 1984
The young Frenchman's star had been rising in Formula 1 as his talent showed itself in his time at Renault, having already started his career as a McLaren driver in 1980.
But Prost did not so much choose to move to McLaren mid-season as his hand had rather been forced, having been relieved of his duties by Renault at the end of 1983 after he had made disparaging comments about the car and how he felt he had missed out on the title "not by my own fault", having retired from three of the final four races and voiced his frustration about his former employers.
What could have been a death knell in the career of some other drivers ended up being a blessing in disguise for Prost, despite quickly agreeing a deal to head back to a McLaren team which had finished a lowly fifth in the 1983 Constructors' Championship.
But the MP4/2 proved to be the perfect springboard for Prost to compete against illustrious team-mate Niki Lauda in 1984, losing out by just half a point before comfortably taking the '85 crown, Lauda having been plagued with issues that saw him retire from 11 races that year.
Prost went on to forge one of Formula 1's greatest careers – and most famed rivalries, alongside Ayrton Senna – having rejoined the team in relatively unusual circumstances.
Nigel Mansell – 'Retirement' to Williams, 1991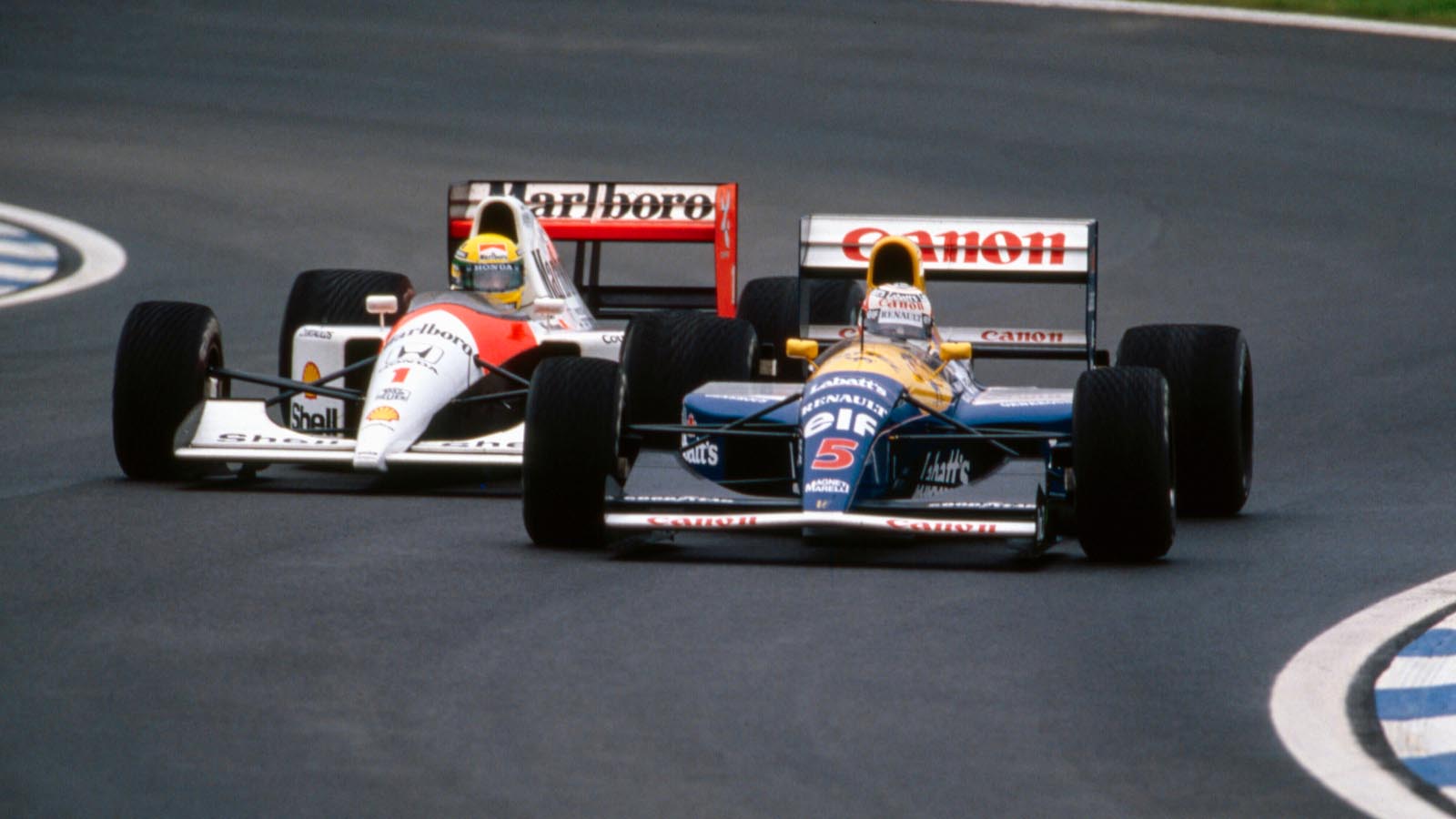 We use the word 'retirement' loosely here as Mansell ended up not sitting on the sidelines at any time after announcing he would be leaving the sport at the end of 1990.
He had grown tired of Ferrari team-mate Alain Prost supposedly receiving preferential treatment with the team and, after a particularly frustrating run that culminated in a retirement from the lead in front of his adoring home crowd at Silverstone, that meant enough was enough for him at that point, pledging to leave Formula 1 after the final eight races of the year.
But Frank Williams would later intervene, eventually tempting 'Our Nige' to stay in the sport and make a return to Williams in time for 1991, after lengthy negotiations which involved Mansell wanting assurances surrounding his status within the team, wanting to be the outright number one as his long quest for a World Championship continued.
He finished second behind Ayrton Senna in the 1991 championship – the third time he had finished as the runner-up at the end of a season – but the stars aligned for him in 1992.
His form combined with the all-conquering FW14B to see Mansell take 14 pole positions in the 16-race season, following it up with nine victories, eventually finishing on almost double the points tally of second-placed Riccardo Patrese in the sister Williams in the Drivers' standings.
"After driving for 30 years and being second twice to Ayrton and once to Alain, you think that you're never going to crack it," he said after wrapping up the title in Hungary. But crack it he did.
Niki Lauda, Retirement to McLaren, 1982
Having already been through the trauma of his fiery crash at the Nurburgring, made one amazing comeback and earned a second World Championship afterwards, the temptation for Lauda to stay on the sidelines would surely have been strong after becoming somewhat fed up with "driving around in circles" in a massively unreliable Brabham which had finished only two of 13 races in 1979.
It took a fair amount of personal – and financial – persuasion by Ron Dennis to tempt him out of retirement to take a seat at McLaren in 1982, but it proved to be an excellent outcome for both driver and team.
He won a race in his comeback season at only the third attempt and, after a tough 1983 season, he and team-mate Prost duelled for the title in 1984 – with the Austrian winning his third World title by only half a point and capping off a career which he left as one of the greats of Formula 1.
Read more: In pursuit of perfection: A behind-the-scenes tour of the Mercedes factory