Who's 'Hungary' for next round of Lewis/Max battle?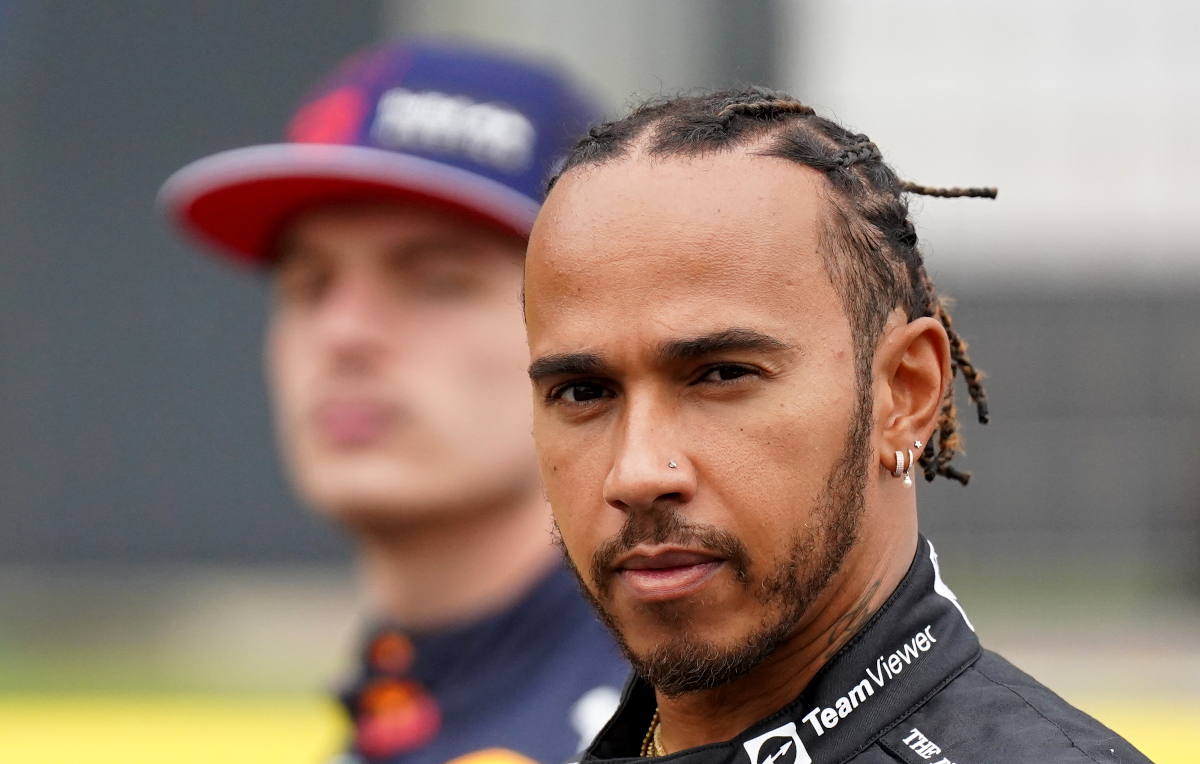 Did Silverstone mark the end of the niceties in this Lewis Hamilton and Max Verstappen title race? The Hungarian Grand Prix will reveal all.
Hamilton and Verstappen scrapping it out for the Drivers' Championship has been a scenario several years in the making and until Silverstone, it was a battle contested with respect and smiles.
But all of that went up in smoke on lap one of the British Grand Prix when the pair collided at Copse, leaving Verstappen needing precautionary checks in hospital after a 51G impact with the barrier.
You would do well to find anyone in the world of F1 who has not given their opinion on who was at fault for that crash. Ultimately, the stewards said Hamilton should not have left the nose of his W12 down the inside, although the 10-second penalty handed down could not stop the Briton taking his eighth victory on home soil and in the process slash Verstappen's lead in the Drivers' standings to a mere eight points.
Red Bull, as expected, were far from pleased. A "hollow" victory, team principal Christian Horner called it, while boss of their driver programme Helmut Marko wanted a one-race ban for Hamilton.
The post-race celebrations from Hamilton were grand, understandably at his home race and in front of a returning capacity crowd, but they also ruffled a few feathers including those of Verstappen himself who found them disrespectful as he watched on from hospital.
Hamilton put a lot of the anger aimed at him down to emotions running high, but only at the Hungarian Grand Prix will we find out if he was correct or not.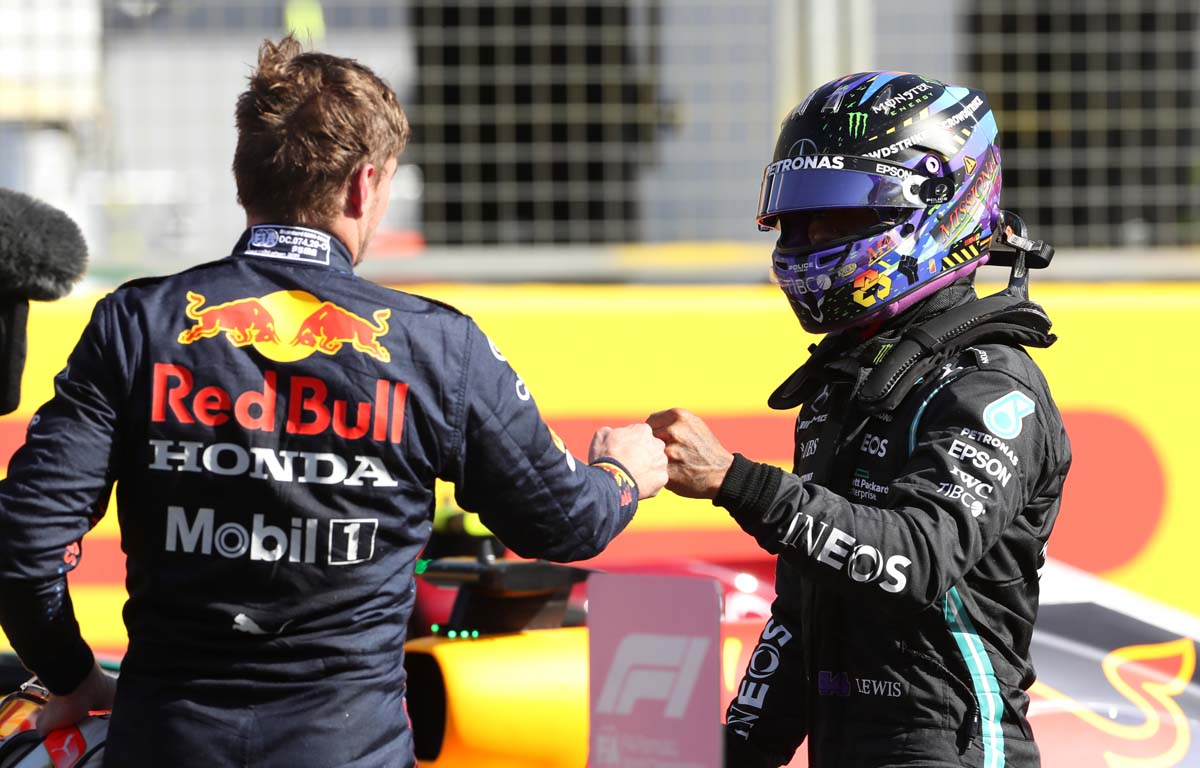 The 2.7-mile Hungaroring has been one of Red Bull's stronger venues in recent years and now, armed with a package that can compete with Mercedes across the calendar, Verstappen will be back in the RB16B ready to fight for victory.
But there will be great intrigue going into the Hungarian GP, simply just surrounding the interactions between Verstappen and Hamilton. Will that Silverstone storm indeed blow over or have we truly reached the point in this title fight where the gloves are off? Exciting times!
Hamilton is not the only Mercedes driver to keep a keen eye on though. The Hungarian GP is the final race before Formula 1's three-week summer shutdown, and so may be the last opportunity for Valtteri Bottas to prove his worth before Toto Wolff makes his call on the 2022 driver line-up. An announcement by the Belgian Grand Prix was teased by Wolff.
Hamilton is already signed, so it is a straight fight between Bottas and George Russell for that second seat.
Wolff was full of praise for Bottas after Silverstone, especially for his pace, which probably did not deserve the hype he gave it considering the Finn could not find an answer to McLaren's Lando Norris or Ferrari's Charles Leclerc on-track during the grand prix.
He did, though, play the team game, allowing Hamilton through to complete his ultimately successful pursuit of Leclerc to take the win.
So now Wolff must decide if Mercedes want that loyal deputy to Hamilton. We know by now Bottas is not at the same level pace-wise across a season, but he will score plenty of points for the Constructors' Championship and not kick up a fuss.
Russell, meanwhile, continues to demonstrate his raw pace in the Williams, and likely would offer a greater threat to Hamilton in that department. But with Red Bull now a far stronger force, is it time for Mercedes to chase ultimate points-scoring? The compromise is that Russell is far less likely to play the team game to the extent Bottas does.
Over to you, Toto!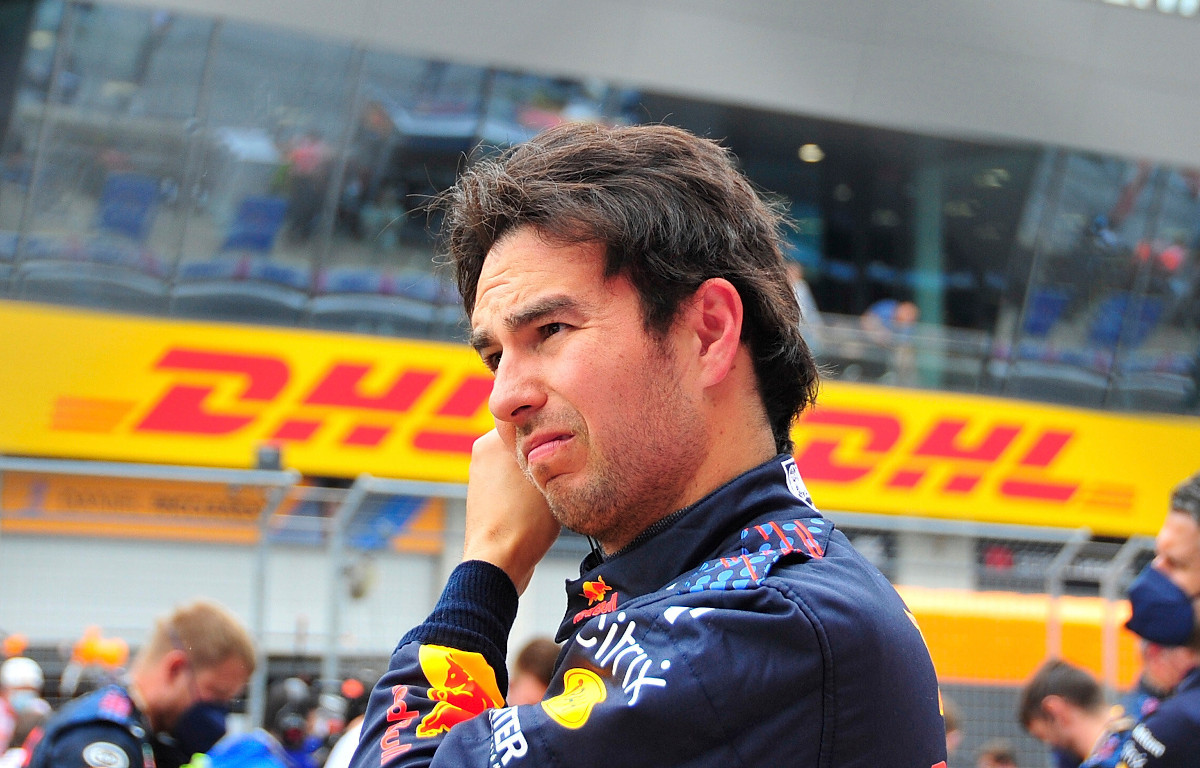 Check all the latest 2021 teamwear via the official Formula 1 store
Red Bull have a similar decision to make on Sergio Perez who, after excelling at Baku and Paul Ricard, has again slipped out of form.
Errors have been creeping in, few more costly than his spin during sprint qualifying at Silverstone which left him starting the British Grand Prix from the pit lane. From there, there was no recovery.
They too have a young driver wanting another shot who is shining elsewhere on the grid, that being Pierre Gasly.
Red Bull seem less willing to promote him from AlphaTauri when comparing the situation to Mercedes' with Russell, but a poor Hungarian Grand Prix could force Red Bull into a rethink.
Standing out consistently in that packed midfield is becoming a more daunting task with each passing race, although Norris is without doubt the star of the show so far having finished in the points at every round in 2021.
Ferrari, meanwhile, have two drivers firing on all cylinders in Leclerc and Carlos Sainz. While Leclerc fell agonisingly short of a famous Silverstone win, his 18-point haul was very handy indeed.
It means going into the Hungarian Grand Prix, Ferrari remain right on McLaren's tail in that race for P3 in the Constructors', only 15 points behind.
There is a gulf back to AlphaTauri, Aston Martin and Alpine, but very little to choose between this cluster.
Arguably the advantage lies with AlphaTauri and Alpine as we approach Hungary, with Gasly driving AlphaTauri forward through his strongest season to date, while over at Alpine, Alonso is now driving like a two-time World Champion again.
As for Aston Martin, Sebastian Vettel and Lance Stroll will hope to use the Hungaroring as the launching pad for a consistent run of form.
With only nine points between this trio, a strong Hungarian Grand Prix can make a season-defining difference.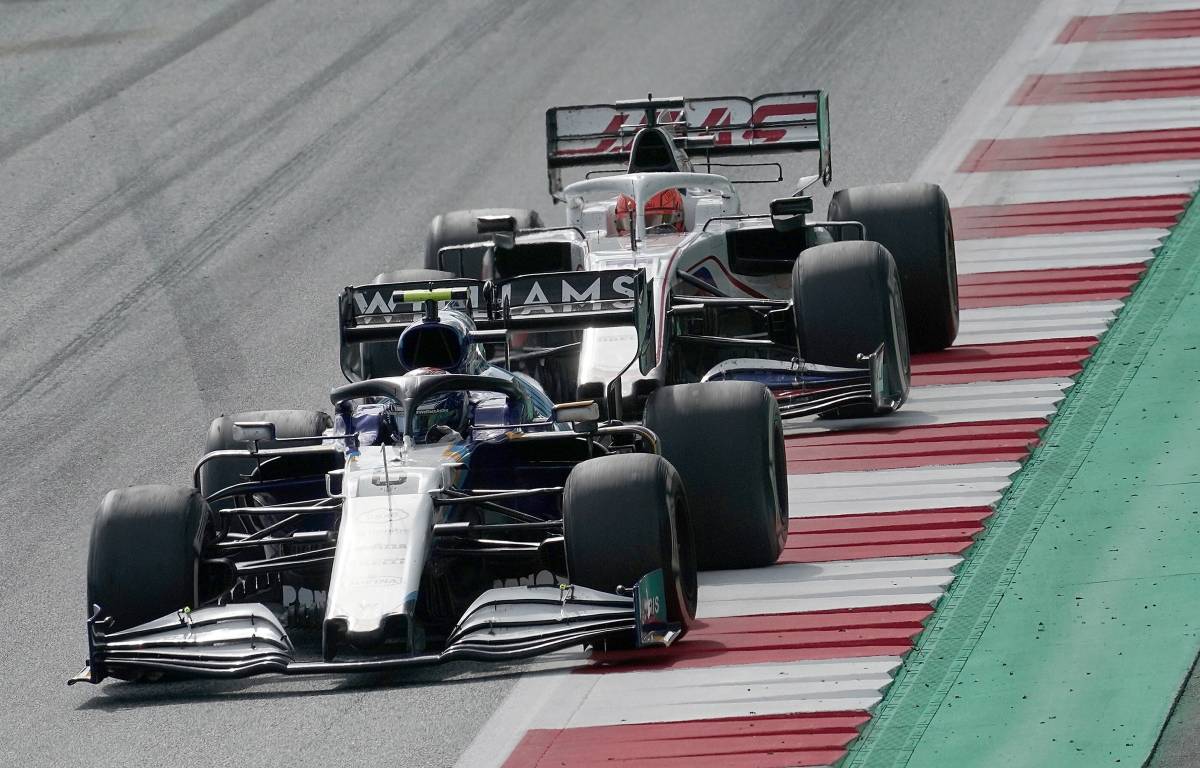 Another huge leap is then needed to find Alfa Romeo, Williams and Haas, who are battling to avoid propping up the Constructors' Championship.
Four races have now passed without a point for Alfa Romeo, so Kimi Raikkonen and Antonio Giovinazzi will hope to finally send the tally ticking past two with a top-10 finish in Hungary.
Williams and Haas remain stuck on zero, and while Russell has given hope with sensational back-to-back Q3 appearances, his view that he is outqualifying the potential of the Williams is sadly ringing true with no points to show for his efforts.
The weather can be unpredictable at the Hungaroring, so both Williams and Haas will be praying for some rain – there is a chance of showers on Sunday – to create the opportunity for a shock result.
Mick Schumacher remains confident Haas can score points in 2021 once that chance presents itself.