Who will Mercedes bring in to replace Hamilton?
Lewis Hamilton's positive COVID-19 test has ended his current streak of race victories at five and opened the door to a different winner of the Sakhir Grand Prix.
Will it be Valtteri Bottas, Max Verstappen, someone more unexpected…or Hamilton's stand-in at Mercedes?
For sure, with the World Champion forced to watch the race on TV in self-isolation while he recovers from the coronavirus, it gives the opportunity for somebody to show, one way or the other, whether it really is Hamilton or the car that's the dominant force in F1.
But who will it be? It's a rare, priceless opportunity for another driver to get a crack at driving the W11 that has taken the chequered flag in 13 of this year's 15 races so far.
An announcement is surely imminent but in the meantime, let's take a look at the contenders of who could be the one who slots right into Hamilton's shoes.
Stoffel Vandoorne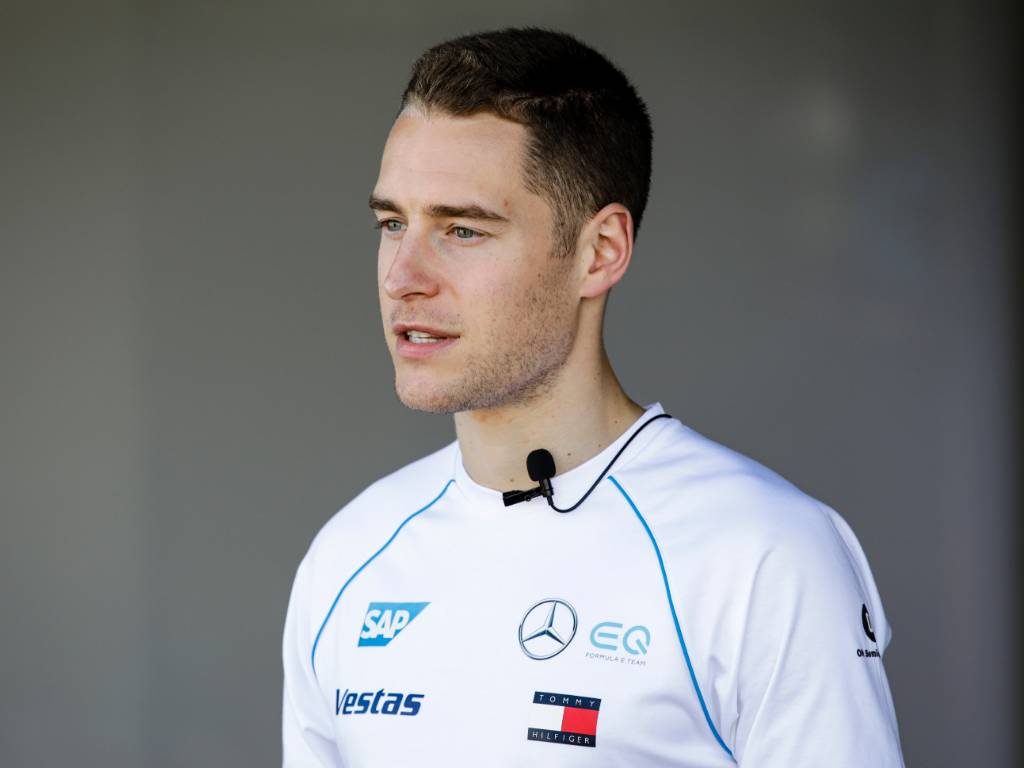 He's the obvious choice. The Belgian is the official reserve driver and the stars have aligned perfectly in the sense that he was due to be in Bahrain anyway at the weekend after completing the Formula E pre-season test in Valencia.
Vandoorne will know the car and the fact he drives for Mercedes in Formula E, with race experience as recently as mid-August when he won the last event of the series in Berlin, means the competitive juices should still be flowing reasonably freely.
Although the 28-year-old's F1 career never really took off as well as he had hoped, he did finish in the points eight times in a McLaren much less competitive than it is now – and ironically he made his debut at Bahrain in 2016 as a stand-in for injured Fernando Alonso.
It would be Vandoorne's first F1 race for two years but at least he knows that if Mercedes choose to keep the drive in-house, he would definitely get the nod over fellow tester Esteban Gutierrez who does not currently hold a super-licence.
Nyck de Vries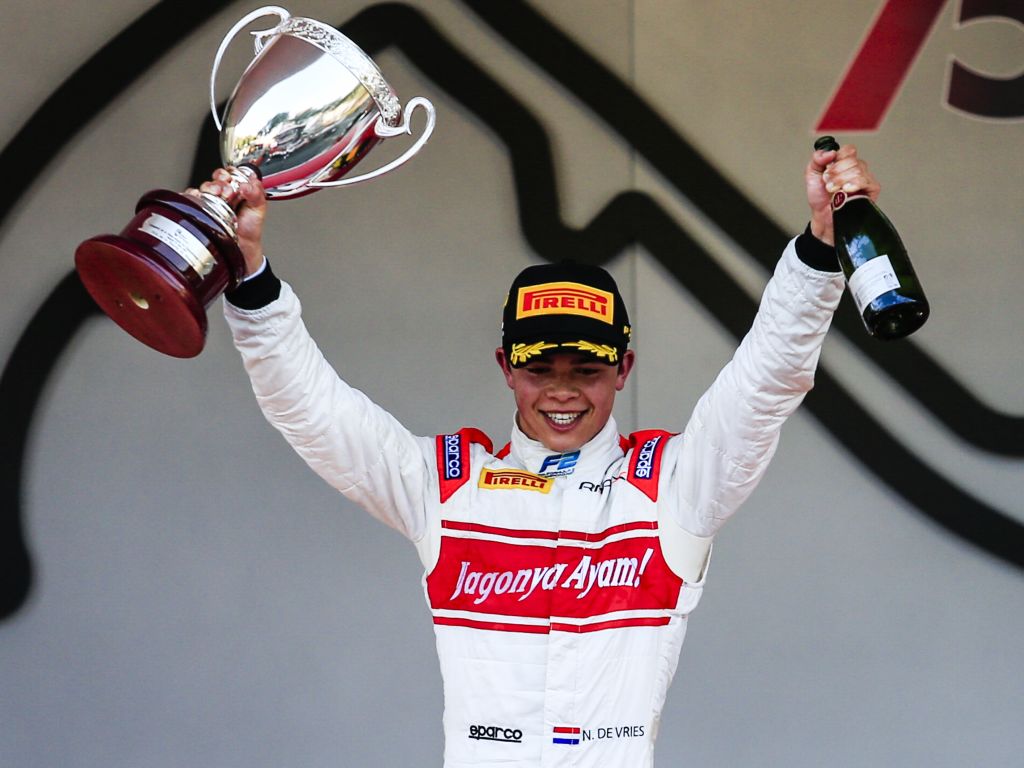 Last year's F2 champion is worth mentioning because he is Vandoorne's team-mate in Formula E with Mercedes, but it would be a big call to give the Dutchman his F1 debut here.
Talent is unlikely to be an issue, but to jump straight into a World Championship-winning car at the first attempt is a huge ask even though the pressure is off Mercedes with the constructors' title long since wrapped up.
Get your hands on the official Mercedes 2020 collection via the Formula 1 store 
George Russell
From what Toto Wolff has said this year, it's surely only a matter of time before Russell is driving a Mercedes in F1 races.
But the team principal would not have envisaged it being this soon, with the 22-year-old Briton almost at the end of season two in his three-year 'loan move' to Williams.
If Russell truly is a future successor to Hamilton or Bottas, this would be a chance to give him a good first-hand grounding of the Mercedes operation during a race weekend, as opposed to simply standing in the garage watching on as he did during 2018.
But even if Mercedes did want to pull rank and bring in Russell for one race – or even two if Hamilton also has to miss Abu Dhabi – there would surely be strong objections from Williams.
Points and positions in the constructors' World Championship remain important to them from a prizemoney perspective and they remain right in the midst of a private battle with Haas, albeit Alfa Romeo now appear to be uncatchable so late in the campaign.
Esteban Ocon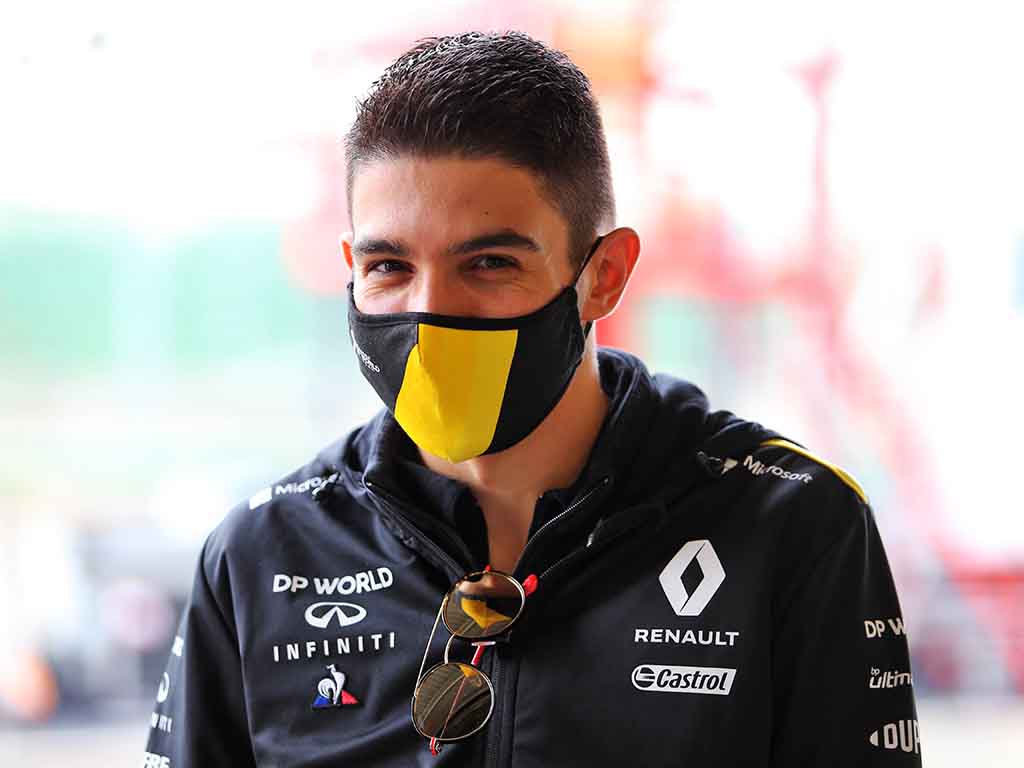 The Frenchman continues to have an affiliation with Mercedes and, in particular, Wolff, who keeps a close eye on his progress and, like Russell, sees him potentially driving for the World Champions one day.
But that day is extremely unlikely to be December 6th 2020 in Bahrain. Ocon will be in the Renault alongside Daniel Ricciardo as his team continue to vie for third position behind Mercedes and Red Bull in the constructors' standings.
However appealing it may be to Ocon, he would surely be denied the chance of such a last-minute switch.
Nico Hulkenberg
We've almost become used to it, haven't we? Driver absent…need a replacement…who you gonna call? Hul-KEN-berg! Okay, it's not quite Ghostbusters, but it kind of works.
At least the German would have a bit more notice this time than the two previous occasions this season when he was sitting casually drinking coffee and the name 'Otmar Szafnauer' suddenly lit up his phone.
After Vandoorne, and possibly even before him, the Hulk would surely be the substitute of choice. He did a fine job each time when standing in for Sergio Perez and Lance Stroll at Racing Point this year, finishing in the points in the two races he was able to contest.
And now he would have an even more competitive car – one that, as we all know, is not entirely different to the Racing Point, albeit faster, and therefore may not be too alien to him.
It was reported that Hulkenberg had been on the short-list for a Mercedes drive when they were looking towards 2013 before Hamilton agreed to join.
Turn the clock forward seven years and he may finally be in the car instead of the reigning World Champion, albeit in very different circumstances.
Jon Wilde
Follow us on Twitter @Planet_F1 and like our Facebook page