Massive moment for Alonso in the Degner dirt
Fernando Alonso had a close encounter with the Degner barriers before eating dirt while Lewis Hamilton had a near miss with Pierre Gasly.
Friday's Japanese GP action in pictures…
Wishing Kevin Magnussen a very happy 26th birthday.
.@KevinMagnussen's cockpit visual!#BirthdayBoy #JapaneseGP #FP1 pic.twitter.com/5pUUR1ZxcP

— Haas F1 Team (@HaasF1Team) October 5, 2018
Sebastian Vettel arrived at the circuit sporting a new helmet design for Friday's practices.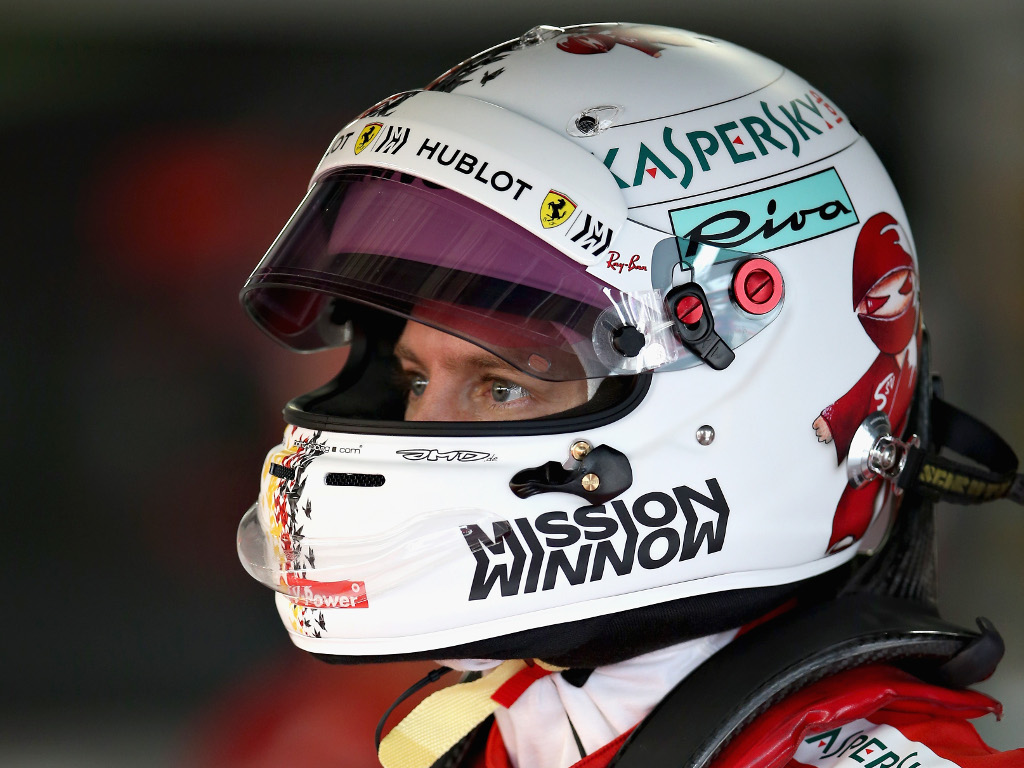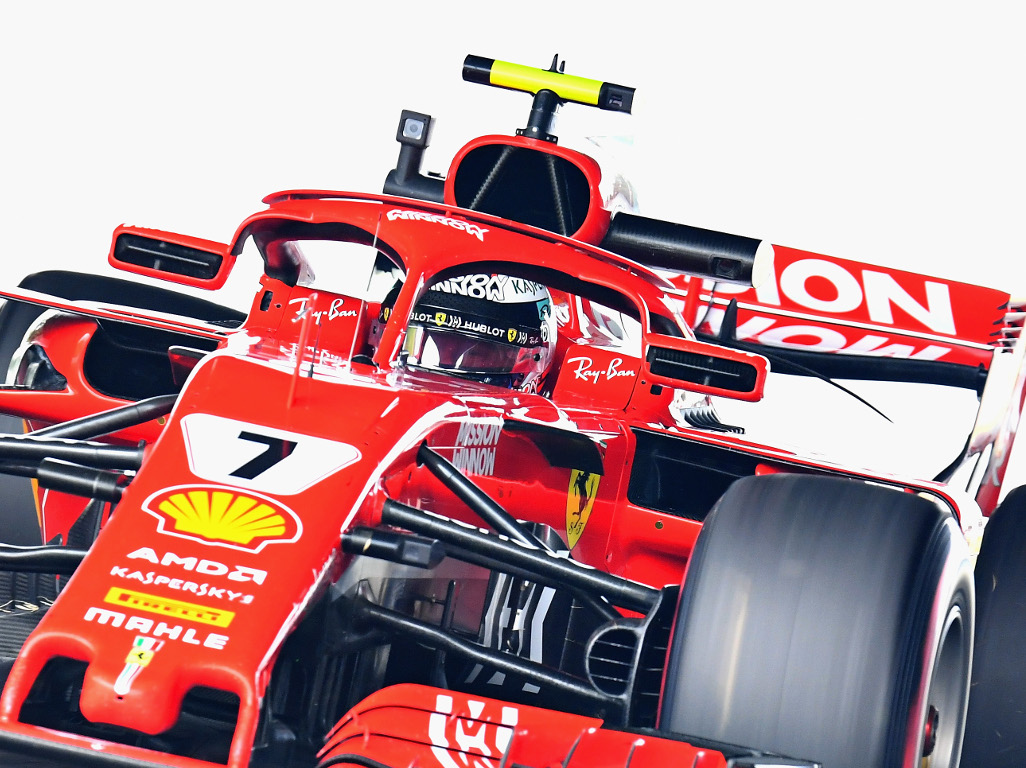 Renault conducted aero tests with a nose and front wing change for Carlos Sainz.
Nose change for Carlos. #RSspirit #JapaneseGP #FP1 pic.twitter.com/ub9ZihOaPZ

— Renault Sport F1 (@RenaultSportF1) October 5, 2018
However, the biggest cheese grater of the season award went to Toro Rosso as Brendon Hartley also ran aero tests in what is arguably the most important race of the season for engine partner Honda.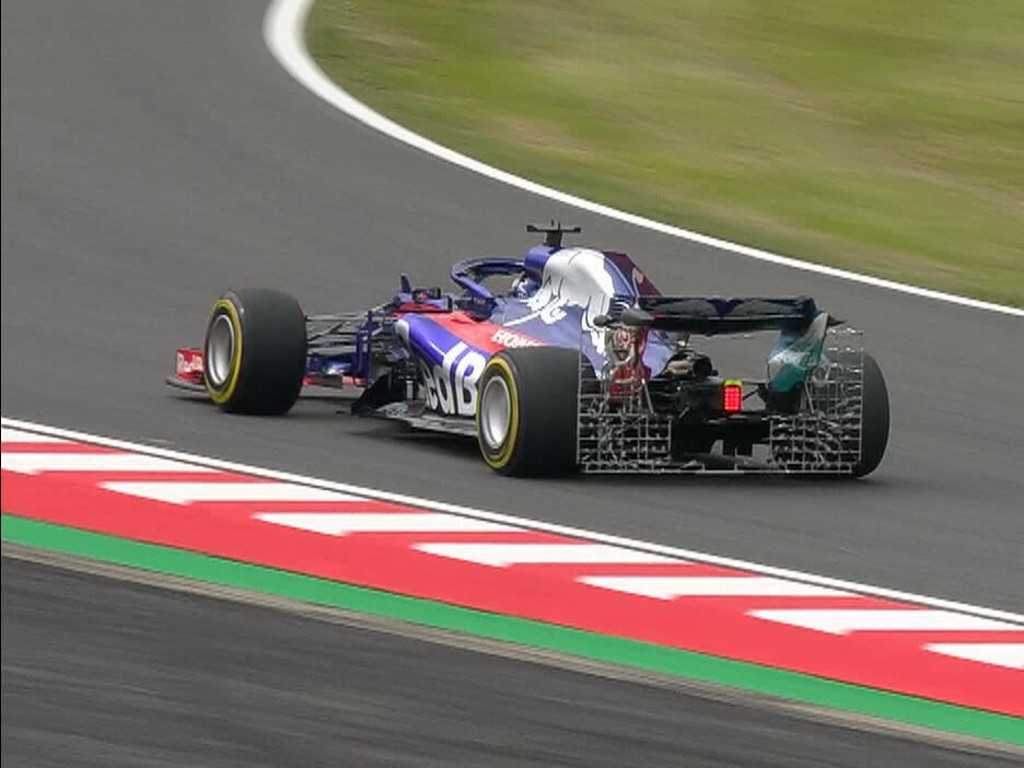 Lando Norris had another F1 outing as he replaced Stoffel Vandoorne. The Brit will replace him permanently next season.
Up close with @LandoNorris through 130R 👀#JapaneseGP 🇯🇵 #F1 pic.twitter.com/JCBJIyHXxc

— Formula 1 (@F1) October 5, 2018
There was a bit of drama for Lewis Hamilton, who had to take avoiding action against Pierre Gasly. Gasly was going extremely slow with Hamilton closing fast and having to dive around the Toro Rosso.
That. Was. CLOSE! 😱

Hamilton encounters a slow Gasly on the racing line, narrowly avoiding him

The incident will be investigated after the session#JapaneseGP 🇯🇵 #F1 pic.twitter.com/PzcGu5622t

— Formula 1 (@F1) October 5, 2018
Off the track there were a few strange lessons taking place…
As usual Suzuka circuit think we gaijin are a bunch of savages pic.twitter.com/E66tBjAYUl

— f1bastard (@f1bastard) October 5, 2018
Daniel Ricciardo cut the grass…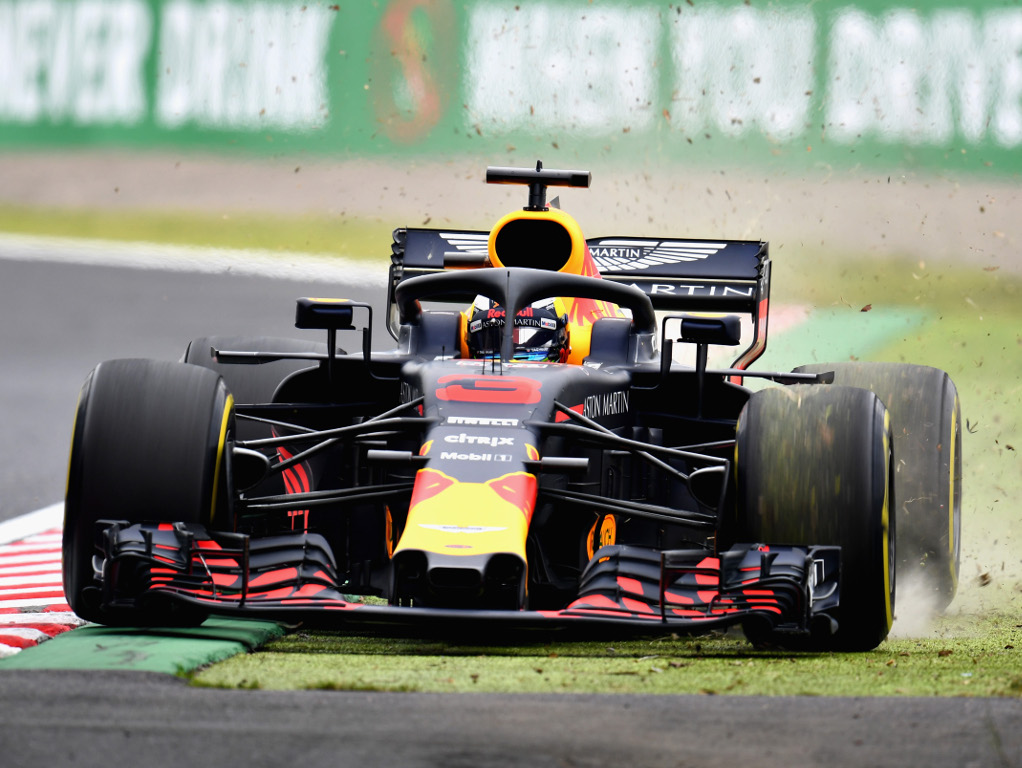 Fernando Alonso avoided the Degner barriers and ate dirt.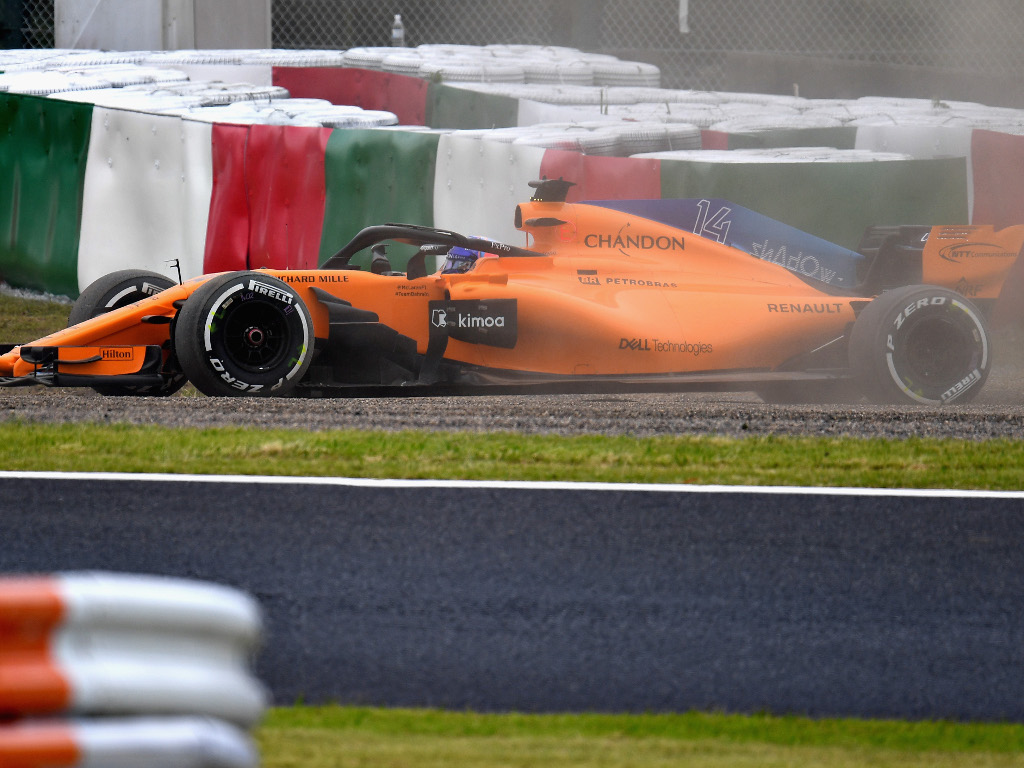 FP1 belonged to Hamilton, who finished with a 1:28.6 to beat Valtteri Bottas by 0.446s!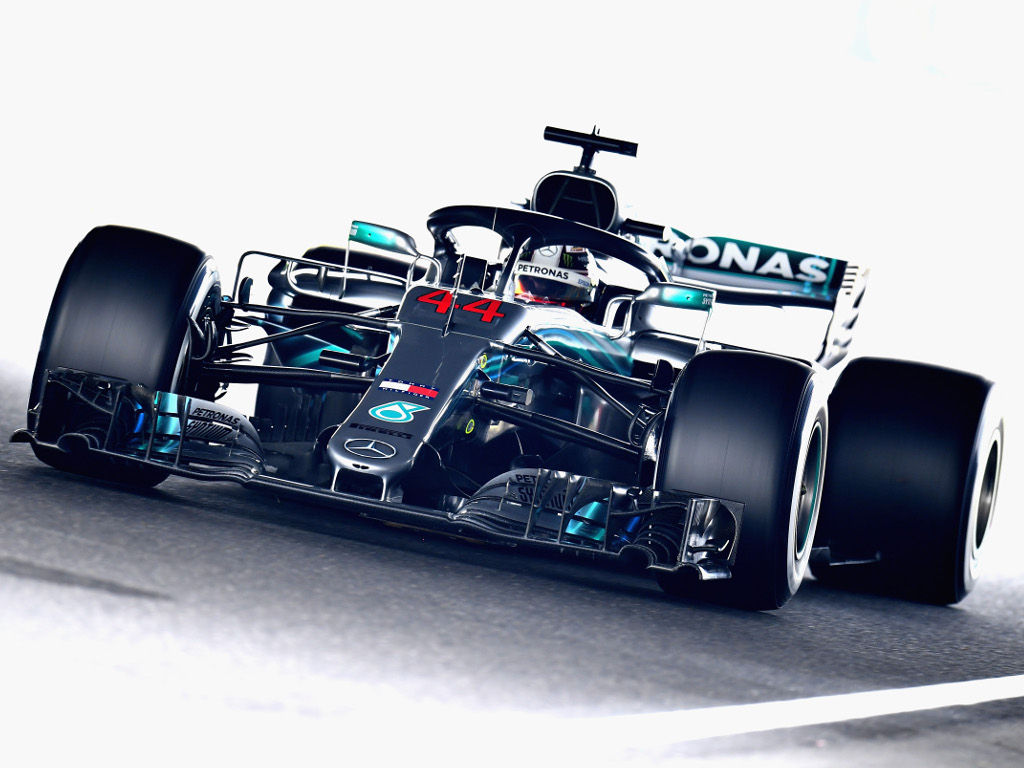 Ahead of FP2, Pierre Gasly was reprimanded for that close shave with Lewis Hamilton in the first practice session. One more reprimand this season and he will suffer a 10-place grid drop.
The Frenchman wasn't able to cause any more mischief as a fuel pump issue kept him in the garage for a big chunk of FP2.
In the early stages of FP2, it was the usual suspect once again in P1.
20 mins gone in FP2, and Hamilton is the early pacesetter

HAM 1:28.911s
VET +0.487s
BOT +0.682s
RAI +1.092s
RIC +1.340s#JapaneseGP 🇯🇵 #F1 pic.twitter.com/Lo8CQWFz8G

— Formula 1 (@F1) October 5, 2018
And while Hamilton continue to crank up the pace with a 1:28.217 on his best qualy sim run, Vettel was a whopping eight tenths down on his title rival.
With 15 minutes to go in FP2, Gasly was finally able to get involved after Toro Rosso fixed his fuel cell issue.
Great job by the team to get the car ready, grande lavoro! 💪 @PierreGASLY heads out for FP2 #JapaneseGP #f1jp 🇯🇵 pic.twitter.com/fVWdnliGkn

— Toro Rosso (@ToroRosso) October 5, 2018
There was still time for one more moment of concern for Ferrari, as both cars suffered from big blisters on their rear tyres during the race sims.
That looks suspiciously like a left-rear blister… 😉 #JapaneseGP 🇯🇵 #F1 pic.twitter.com/IKb9iewMVd

— Formula 1 (@F1) October 5, 2018
Follow all the action from the Japanese Grand Prix via our live race centre