Daniel Ricciardo deserves better than a push, paid leave, or worse…acrimony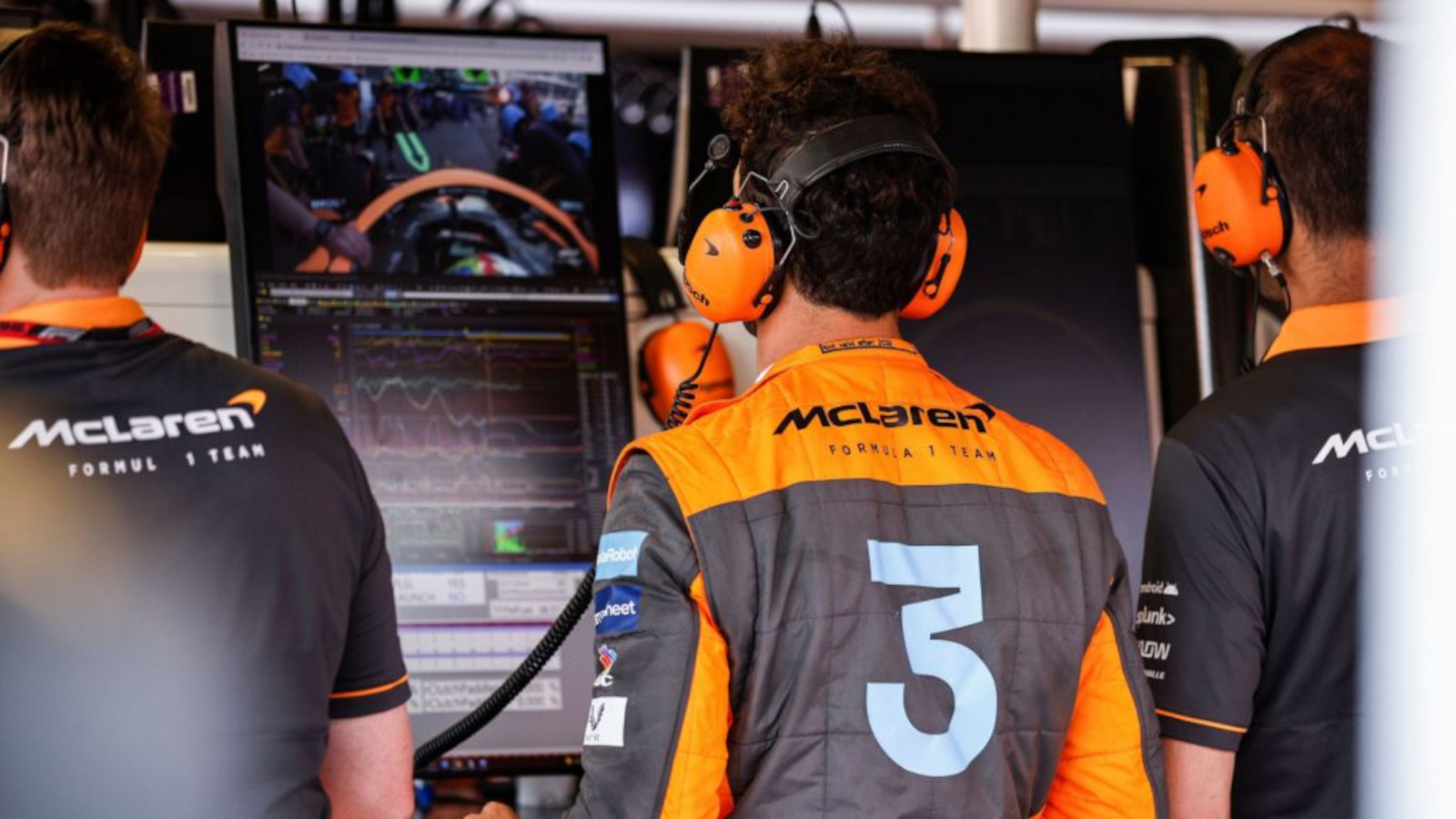 Being paid $15 million to sit around for a year may seem like a dream job for most of us, but Daniel Ricciardo deserves better from McLaren.
If, and right now it is speculation based on a lot of hearsay and unnamed sources, Oscar Piastri has signed a letter of intent to race for McLaren next season, the Woking team has one too many drivers.
Ricciardo being the too many.
If McLaren today have a choice between keeping him or keeping Lando Norris it is a no-brainer given that, while the Aussie has the team's only win since 2012, Norris has been the much more consistent driver.
One cannot argue against that. It is a simple fact as the numbers do not lie.
But pushing the 33-year-old out when he has just one year left on his contract, one year that could be his last in Formula 1 as it stands, is poor form from McLaren who themselves haven't given him, or Norris, a race-winning car.
Ricciardo, though, has made it clear he wants to see out his contract, the eight-time grand prix winner convinced there is life in the old Honey Badger, he just needs to get his claws into that MCL36.
According to reports he does hold all the cards, the only person who has a say in whether or not he is with the team in 2023. And he has until September to inform McLaren of his plans.
He's already done that, at least in the statement he put out three weeks ago, making it clear that he wants to continue with McLaren, not sit on the sidelines.
Read more: F1 2022 driver rankings 11-20: Sebastian Vettel, Daniel Ricciardo and more
— Daniel Ricciardo (@danielricciardo) July 13, 2022
But even if Ricciardo takes up that option, insisting on staying with McLaren, that doesn't necessarily mean he will be racing as the team could do what Ferrari once did with Kimi Raikkonen and pay him to sit on the sidelines.
Effectively his options are a push, the sidelines, or racing for a team that he knows doesn't want him there.
It does, as many have pointed out, reflect badly on Zak Brown and McLaren as a whole if this is how they treat their drivers.
The company, already involved in one contract saga over in IndyCar with Alex Palou and Chip Ganassi, are courting yet another in the space of just a few weeks.
McLaren not only need Alpine to back down on their claims that Piastri belongs to them, but they also need Ricciardo to willing fall on his sword either by quitting the team to retire or join another, or take the money and sit on Vettel's couch to watch the Formula 1.
Some may argue that $15 million and not racing in Formula 1 beats a pay cut and joining Alpine as, given the past few days' happenings, it seems something is very wrong over in Enstone.
Read more: Embarrassing for Alpine but has Oscar Piastri started a game he may not win?
Losing the in-form Alonso because they wanted him to be a seat-filler for Piastri doesn't say much about the team's management but losing two drivers in one week says a lot, and what it says is not great, about the higher ups.
Alpine have opened the door to Ricciardo returning to the team that he quit after just two seasons, but given that he actually quit after just one as he signed with McLaren after his first year with Renault, it seems inconceivable that he would want back in.
What he wants, and has made abundantly clear, is to remain a McLaren Formula 1 driver. "I know what I've got. I know my future. I know my contract."
And then he threw it back to McLaren…
"Give me a winning car and I'll win. That's the challenge for myself and McLaren. That is the confidence I have in myself. That's why I wake up and still want to do this."