McLaren's resurgence: Was it coming all along?
We are currently witnessing a McLaren resurgence in Formula 1, but has it all really come out of the blue?
Team principal Andreas Seidl said recently that the team's 2018 restructure, of which he was a part of, would first start to show its value, if any, when the 2020 challenger was put into action.
But, here we are approaching the midway point of the 2019 season, and the Woking outfit seem to have made a breakaway from the midfield pack, even briefly mixing it with the big boys in the Austrian GP's early stages.
Honda also picked up their first win in Formula 1 since originally returning with McLaren. We're seeing a divorce with both parties having settled down with new people.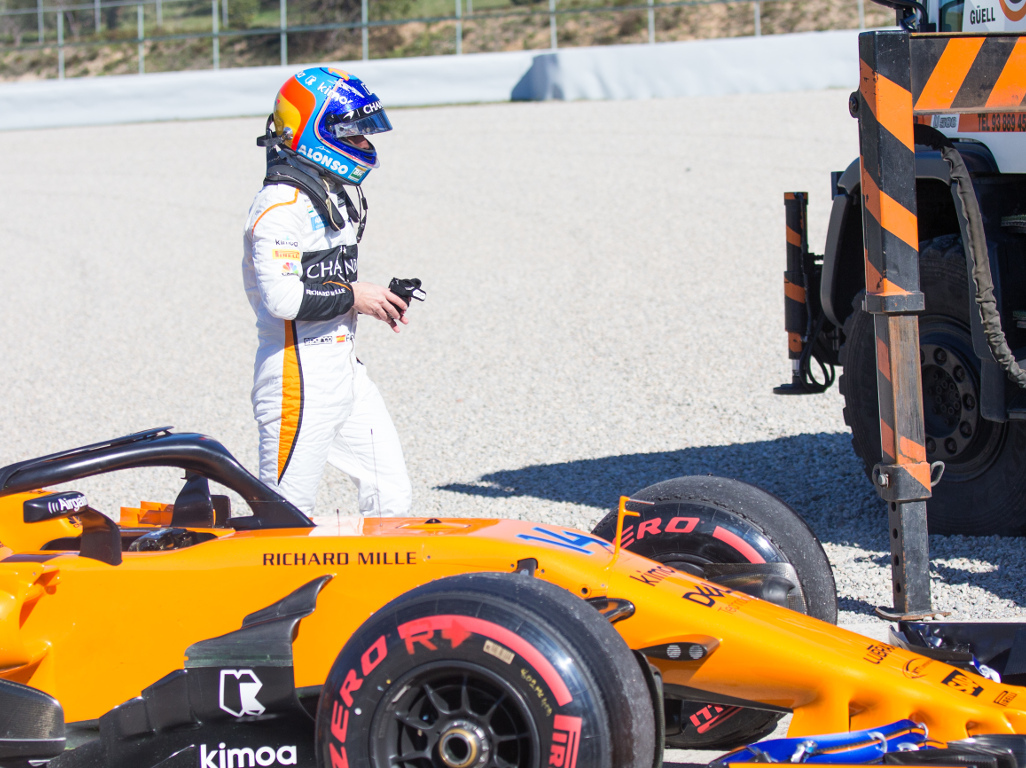 It was at the end of 2017 when McLaren-Honda became no more. Three years of poor performance, poor reliability and frosty relationships finally led to the inevitable implosion.
P5 was the best result achieved during the partnership courtesy of Fernando Alonso and, with the pair going their separate ways, McLaren were firmly in a world of uncertainty and nowhere near the heights they once enjoyed; Honda looked to salvage their return to the sport alongside Toro Rosso.
Onto 2018 then and McLaren found themselves a new engine supplier in the form of Renault. The hope was for better performance and better reliability, though neither really materialised.
The relationship was off to a promising start with Alonso in the points for five-consecutive races from Australia to Spain, but then the reliability issues began to creep in again. Stoffel Vandoorne meanwhile was off the pace for most of the season.
The team were determined to change their fortunes, and even before Carlos Sainz and Lando Norris had been announced as an all-new driver line-up for McLaren in 2019, some important work had been going on behind the scenes.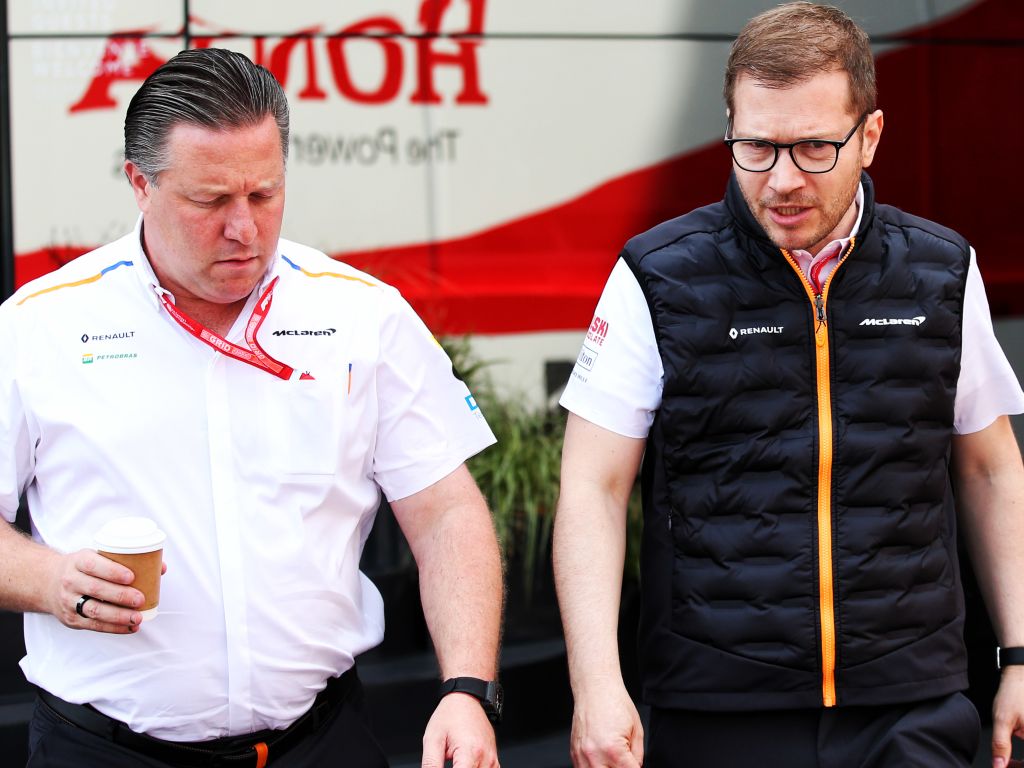 As part of an overhaul of the management team and structures at McLaren, two of the biggest appointments were James Key who arrived as technical director and Seidl as team principal.
They spoke vigorously of the need for McLaren to return to the front of the grid and their belief it was possible, and when they rolled out the MCL34, it attracted the attention of Red Bull's technical guru Adrian Newey.
He was seen in Bahrain with a notebook in hand taking a good look around on the grid prior to the race.
The MCL34 had already shown signs of being more competitive than its predecessor, and the race around the Sakhir International Circuit proved it as Sainz took the fight to Red Bull's leading man Max Verstappen.
"McLaren have obviously had a rough couple of years in terms of probably their chassis not being as good as it could be but they have turned it around this year," Newey said on Natalie Pinkham's 'In The Pink' podcast.
"That's good for the sport.
"I think they've produced a good car, for sure, which should certainly give them a much better season than they had last year.
"It's unlikely it's going to give them race-winning performance but they have made a good step which is positive for the sport."
If Newey likes what he sees, then so should everyone else.
The French Grand Prix served as a further warning to us that McLaren meant business when Norris claimed P5 on the grid with Sainz in P6 for the race.
Their pace on Sunday didn't quite live up to the hype, though it certainly wasn't bad as they secured a double-points finish, and their supplier Renault made it clear that they believed a good battle between the pair was set for 2019.
We had them in the first half 😉😅 #AustrianGP pic.twitter.com/N9FJLyq4vU

— Lando Norris (@LandoNorris) July 1, 2019
But, McLaren accepted that challenge for Austria and took another clear step forward. It was P5 for Norris again on the grid, while this time the MCL34 had the initial race pace to match, briefly getting the Brit as high as P3 ahead of Lewis Hamilton.
P6 would be his ultimate award ahead of Red Bull's Pierre Gasly, while Sainz recovered from a grid penalty and a P19 start to cross the line P8. Such a storming run from the back would have been unthinkable not so long ago.
Looking back at where McLaren were after the Honda split to present day, it has been a slow but consistent recovery for one of Formula 1's most beloved and valued teams.
After huge lows it seems they are heading for a high again, and with their rate of progress, perhaps we could be talking about a top four finish in Formula 1 before 2019 is out.
It is still absolutely nowhere near where we really want to see McLaren on race days, but they are giving everyone reasons to believe it can be achievable again.
Jamie Woodhouse
Follow us on Twitter @Planet_F1 and like our Facebook page.