Mercedes are sandbagging liars,  Formula 1 has a big problem and Valtteri Bottas needs to be taken a seriously as a title contender.
A cross-section there of some of the reaction from the Azerbaijan Grand Prix which unfortunately did not live up to the hype this season.
Are we already looking at a case of when, rather than if, Mercedes win the World Championships once again?
Join the discussion over on the PlanetF1 forum here or head to the comments section down below…
Ferrari or Formula 1 problem?
Ferrari is doing what they do best, throw away points. Mercedes is doing what they do best, being sandbagging liars about having the best cars on the grid but acting like their 2nd best or 3rd.
This is a Formula 1 problem, because things are locked in for way too long. None of the midfield teams have made a dent in the top 3 teams, top 5 drivers. Gasly being junk/unlucky is the only thing that has made the top 6 drivers being the same to the top 5.
But if a Renault or racing point could be in the podium discussion, making strides to challenge the top 5 drivers things would be more interest. As it is, the goddamn boring and predictable up and down the lineup.
4 races, 1-2 car/drivers the same, 3-5 drivers the same.
That's a Formula 1 problem.
Altair
Bottas starting to belong at the top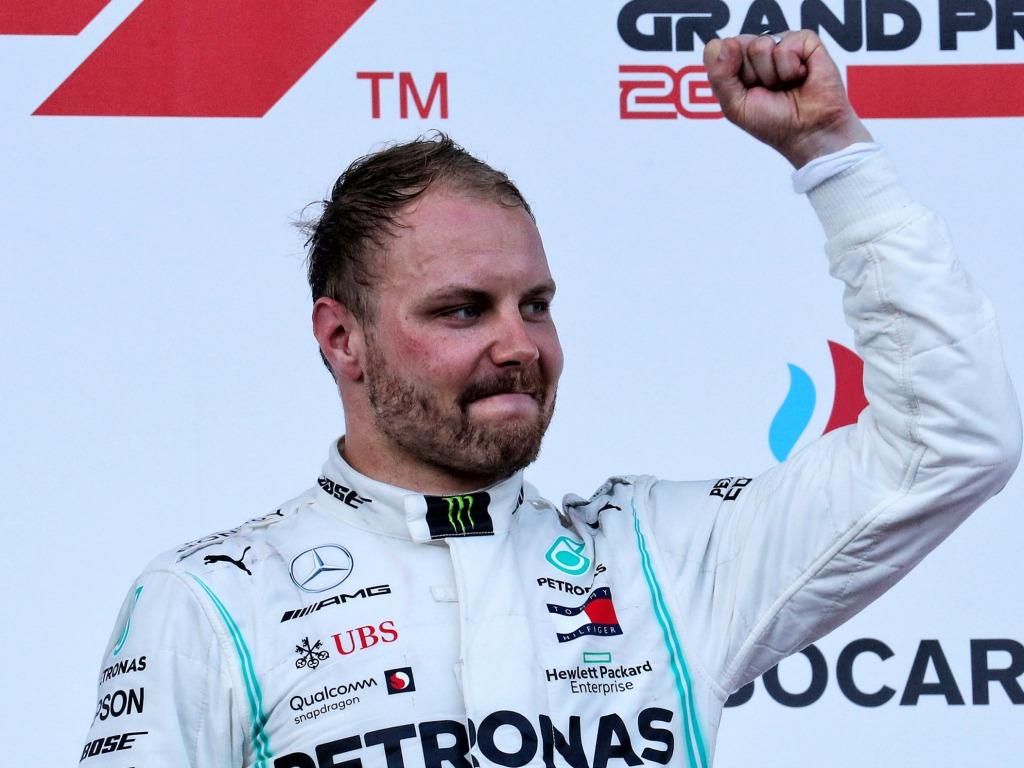 Congratulations to Valtteri! This was probably the most impressive weekend I've seen from him relative to Lewis. He managed to beat Hamilton to the pole on Saturday and he really controlled this race from the front. Bottas looked like he belonged up front. He wasn't slowing anyone down out there. This is definitely the strongest form he has shown since joining Mercedes.
For Ferrari it just seems like they have not made the most of their potential. There is no way that Mercedes should have four 1-2 finishes from 4 races. I think Ferrari have the potential to challenge Mercedes but it won't matter if they can't get some results in the very near future.
1 or 2 more races like this and the championship will be over. It's only the fact that Bottas has been so competitive that has kept Ferrari alive because neither Merc driver is running away with all of the points.
sandman1347
Red Bull were on a par with Ferrari
🗣 "I had a good feeling with the car." @Max33Verstappen on the #AzerbaijanGP 🇦🇿👉 https://t.co/sxK7Sw83K7 #F1 pic.twitter.com/rDjMhXnErq

— Aston Martin Red Bull Racing (@redbullracing) April 28, 2019
Charles was good on mediums but so were everyone else. Max was struggling to catch Perez and was not gaining on him as one would expect but on mediums he was absolutely flying.
He was only some 3secs off Vettel before VSC and Perez was some 1min 10 secs behind Max in the end. So Perez was doing a good job too on the soft tyres.
I think only Mercedes was good on soft tyres and were able to switch the medium tyres as well once the VSC was called off. Ferrari and RBR were on par with each other this race. The long straights is just enough to help Ferrari otherwise soon RBR will start beating them consistently.
Mercedes-Benz
Time to get serious
Given the pace of the Mercedes Bottas has to be taken seriously. I think the only reason there is any doubt is that he started last season in similarly strong fashion (aside from a crash in Aus) yet his performances were much patchier afterwards. The same is true of the 2017 season.
The classic European tracks have tended not to be happy hunting grounds for Bottas. Another area of doubt will be his decisiveness when races come where Ferrari or Red Bull are right with them. If that trend can be reversed then he might well become the 2019 World Champion.
BMWSauber84
Leclerc driver of the day?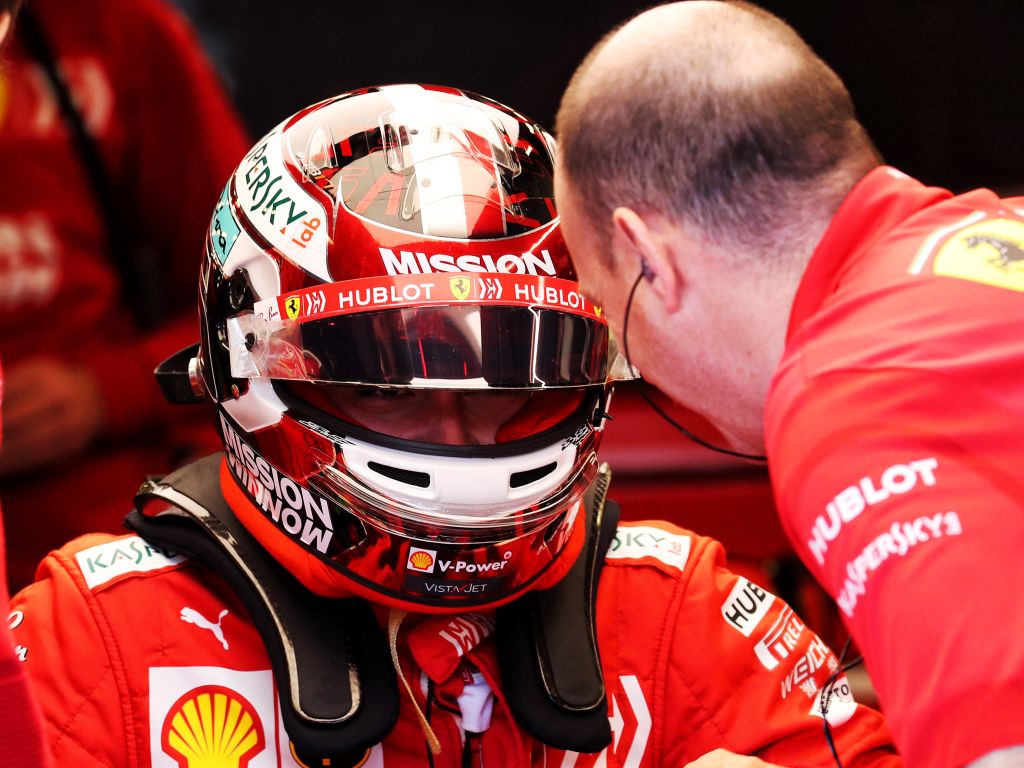 He started 8th on an easy to overtake track in a really fast car and would have been 20+ seconds behind Vettel even without the pit for fastest lap. 8th to finish a rather distant 5th in this car on this sort of track really is not that impressive.
TheGiantHogweed
Follow us on Twitter @Planet_F1 and like our Facebook page.