Mercedes' treatment of Bottas went too far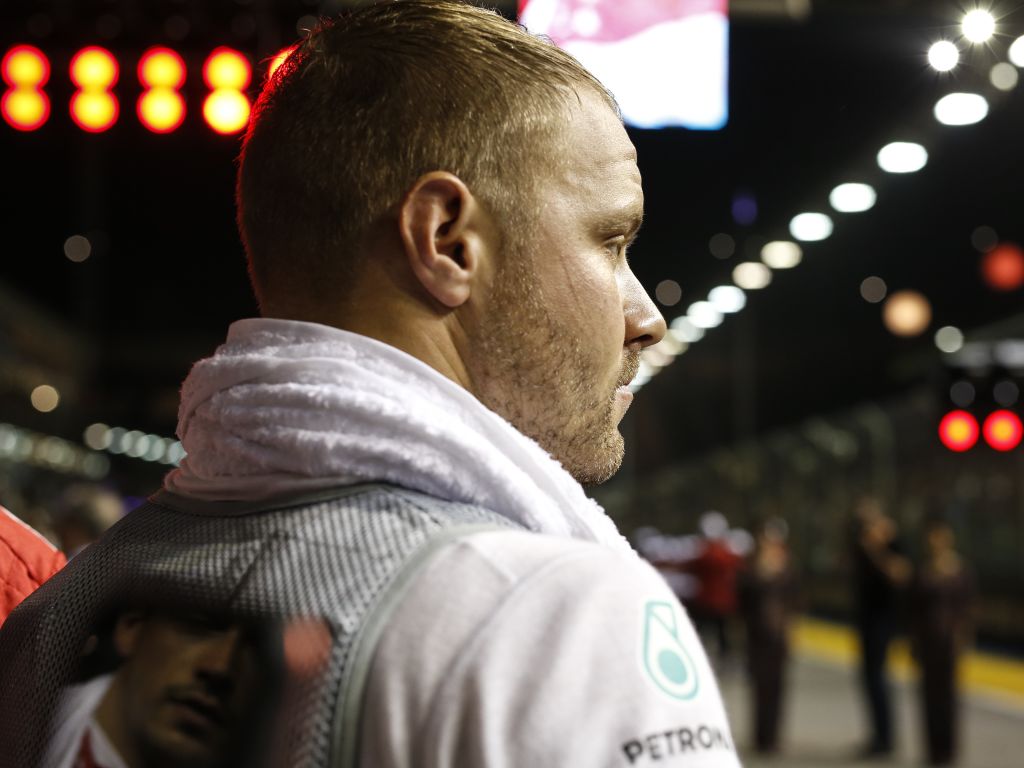 Valtteri Bottas is no stranger to the 'wingman' role at Mercedes, but their treatment of the Finn in Singapore was very harsh.
The Singapore Grand Prix did little to follow the script – while most thought it would be Mercedes and Red Bull fighting for the win, in the end Ferrari would blow away their competition with Sebastian Vettel scoring his first victory in over a year and Ferrari's third in a row.
It remains to be seen whether Ferraris "new parts" have offered a miracle cure for their struggles on high-downforce tracks, but while they had an unhappy Charles Leclerc on their hands after they used the undercut to get Vettel out ahead of the 21-year-old, Mercedes made a far more controversial call with Bottas.
Close, Valtteri gets the call – Mercedes tells him to slow down to the tune of three seconds per lap to create a gap for Hamilton to pit into #F1 #SingaporeGP https://t.co/OWvZNkvsT4

— Chris Medland (@ChrisMedlandF1) September 22, 2019
The Silver Arrows were all at sea with their strategy around the Marina Bay Street Circuit. When Vettel pitted from P3 they decided to keep Hamilton out, but with the German lapping seriously faster than their Championship leader, Mercedes had a choice to make.
As it turned out they left Hamilton on track for another six laps, hoping that Vettel and Leclerc would lose major time as they approached the traffic ahead and also banking on a early Safety Car.
Hamilton was facing the prospect of pitting and rejoining the track P6 behind Max Verstappen, Bottas and Alex Albon – that was until Bottas was ordered to reduce his pace significantly to open a gap for Hamilton to slip into in front of him.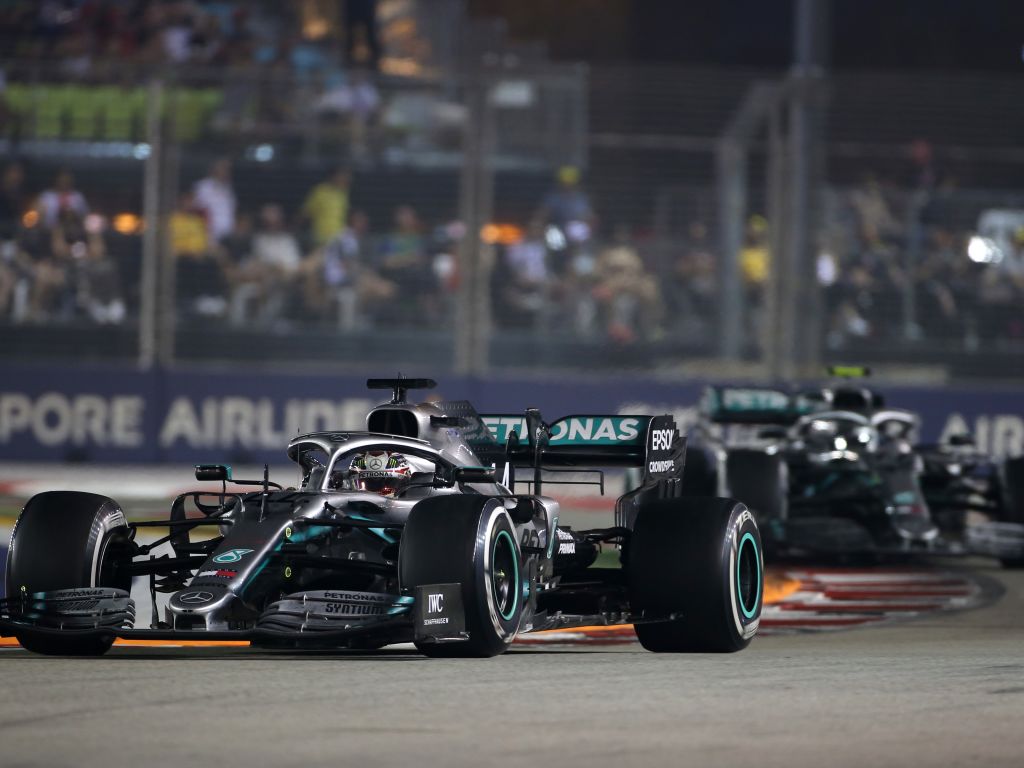 The plan worked, just about, as Hamilton re-entered the race, and a further dulling of the throttle from Bottas allowed his team-mate to drive on with P4 to his name, the position where he would ultimately finish.
Now, Bottas is of course a regular victim of Mercedes' orders – remember Russia last year? At least at that point Bottas letting Hamilton through for the win was important for the Drivers' Championship, but there was very little need for what happened in Singapore.
Driver standings after the #SingaporeGP :

– Hamilton extends lead by a further two points

– Super close between Leclerc, Verstappen and Vettel!https://t.co/1ficfQSbAy #F1 pic.twitter.com/ImDwYFHjnC

— Planet F1 (@Planet_F1) September 22, 2019
By doing what they did, Hamilton extended his Championship lead over Bottas by another two points, wow!
Leclerc, the best non-Mercedes challenger to Hamilton is 96 points adrift, so even if Ferrari are about to dominate the rest of 2019 it would take something spectacular to deny Hamilton World Championship number six.
Mercedes principal Toto Wolff said after the race that the "harsh reality" was that they were "nowhere" in the race. So if there was no realistic expectation for Hamilton to go on and challenge for the win, then what was the point of doing that to Bottas?
Wolff assured us that it wasn't something they wanted to do, Bottas told the media he was "fine" with it, but while the Finn is a clear No.2 in the team and in acceptance of that, it just isn't racing.
A clear favourite is certainly nothing new in a Formula 1 team, even up until Singapore Vettel was fighting to prove that he was Leclerc's equal, but there is very little joy a viewer can get out of seeing a driver being told to go slow so their team-mate can overtake them for no major gain.
Formula 1 isn't fair, that is the simple truth, but some things just take the p***, and Mercedes' treatment of Bottas at the Singapore GP did exactly that.
Jamie Woodhouse
Follow us on Twitter @Planet_F1 and like our Facebook page.