Where did it all go wrong for Mick Schumacher…and what comes next?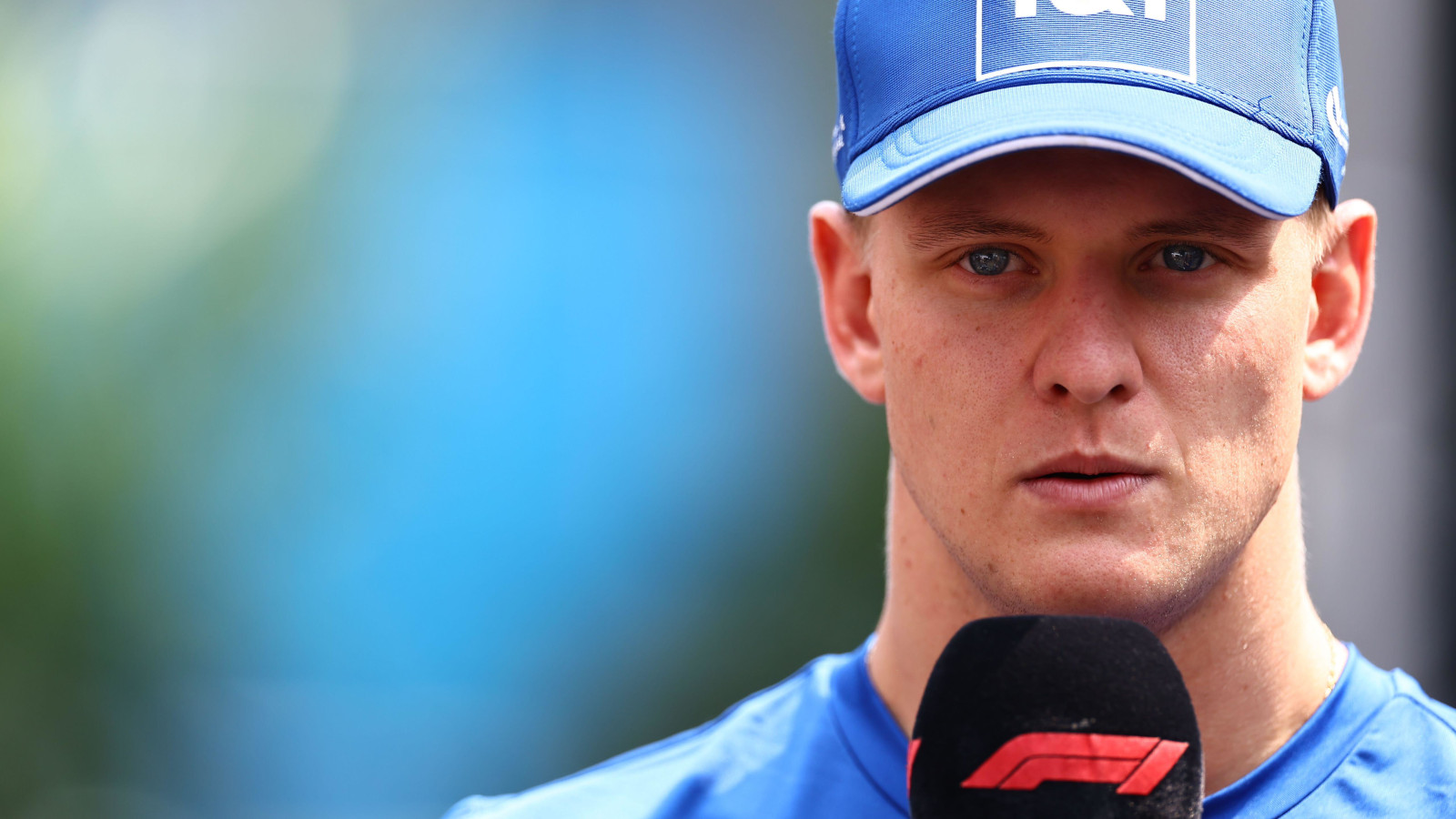 Months of speculation are over as Mick Schumacher has been shown the door at Haas, but where did it all go wrong?
With every passing week that the Haas seat remained open, the last of the 20 for 2023, it seemed ever more likely that it would not be Schumacher filling it next season.
Haas confirmed today that it would instead be another German, Nico Hulkenberg, who would be partnering Kevin Magnussen next year but where does that leave Schumacher?
PlanetF1 has taken a look at where it all went wrong for Schumacher and if he is more than just his famous last name.
Expensive crashes and lack of points lead to Mick Schumacher's downfall
As Schumacher looks back at his Haas career, he will be able to easily identify what ultimately cost him his seat.
For a team like Haas who do not enjoy the bottomless wallets of others on the track and with the cost cap looming large, crashes are more costly than ever.
Schumacher has DNFed six times so far in his F1 career and while three of them were not his fault, the other half profoundly were.
While that figure is a high number of crashes for any driver in two seasons, it is not the frequency which has been Schumacher's downfall but the catastrophic nature of them.
In Saudi Arabia last year, he lost control and destroyed his car by colliding into the barriers, an incident that set Haas back £1 million in repairs.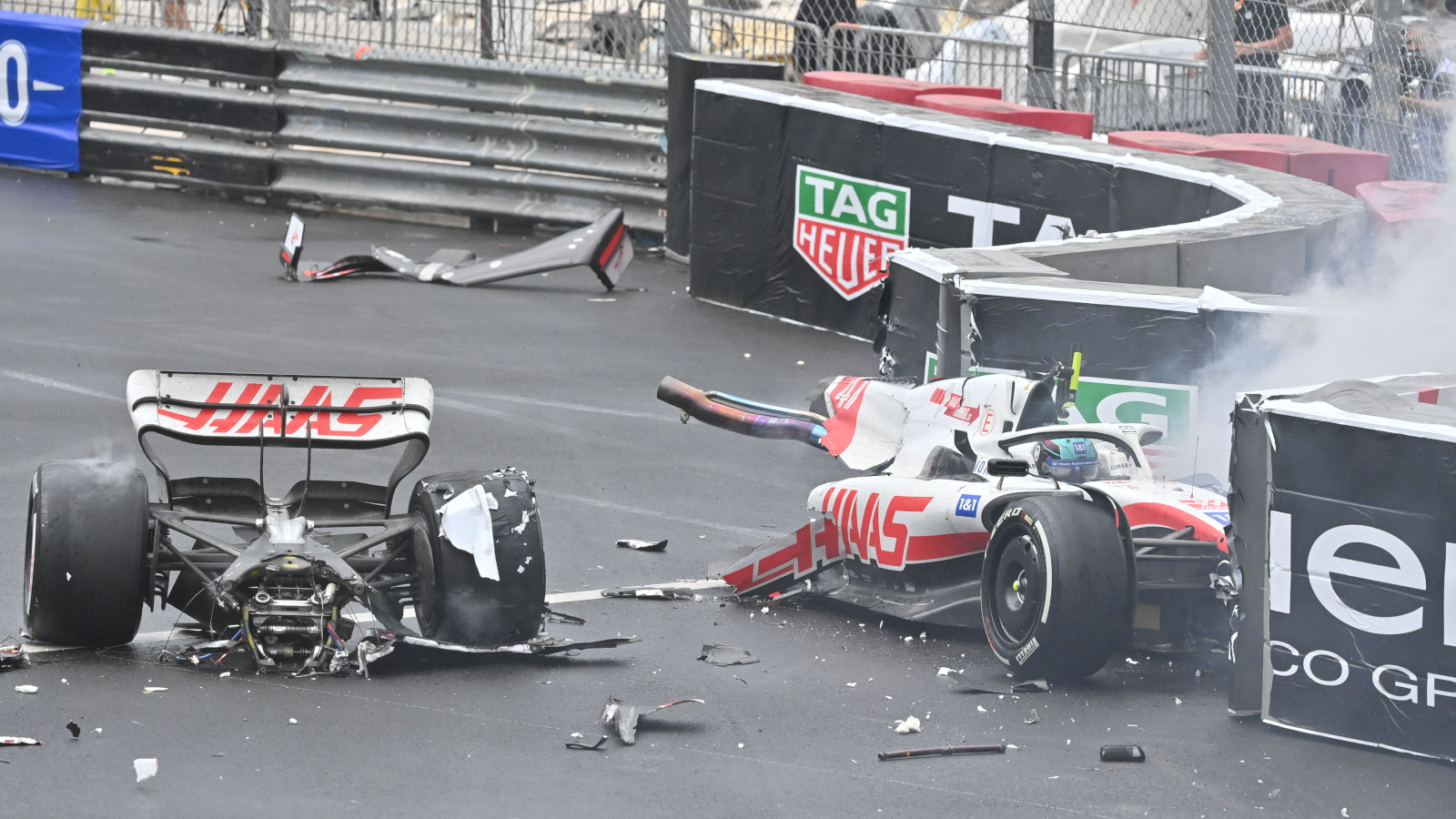 That season alone, he topped the table of repair costs, racking up a total of €4,212,500 for which Haas had to foot the bill.
The start of his 2022 campaign showed little sign of improvement. Again in Jeddah, he reached Q2 but was then unable to start the race after losing control once more and destroying the car. Team boss Guenther Steiner predicted it could cost up to $1 million dollars to repair.
His third and final crash came in Monaco where he was unable to keep control of the VF-22 in wet conditions and split the car in two following a heavy hit into the barriers just moments after Magnussen had retired. An incident that threatened another hefty bill.
Such was the damage that team owner Gene Haas admitted he "cost a fortune."
For any driver to have cost north of $5 million in repairs is a cause for concern but for a driver who has not provided the points to back it up and for a team like Haas, it was always going to be an issue.
A season with Nikita Mazepin set false expectations of Mick Schumacher's ability
When Schumacher first arrived in the sport in 2021, he did so in the shadow of Nikita Mazepin who had all the attention following his less than squeaky clean image coming into the sport.
Schumacher also had the safety net of expectations of the Haas car being very slow and with a lack of a competitive team-mate, the results the young German put together may have seemed better than they actually were.
It is fair to say that his first season can not be judged too harshly considering the sizeable asterisk attached to the Haas car but 2022 and the arrival of Magnussen quickly gave Schumacher a reality check of his own ability.
In the first race of the season, the Dane finished P5 while Schumacher was down in P11. To his credit, Schumacher has finished ahead of Magnussen on 12 occasions this season but it was not until the 10th race of the season that he managed to finish within the points. For comparison, Magnussen had done so three times before that race at Silverstone.
The difference in ability was put in stark contrast for qualifying at the Sao Paulo Grand Prix with Magnussen going on to record the team's first ever pole position while Schumacher ended P20.
Perhaps if this had been Schumacher's rookie season, there would have been more leniency towards his performances but given he is in year two, more is expected. So while it did make Schumacher look good having Mazepin as a team-mate, it was not overly beneficial to his progression.
Reserve driver, year out, Audi? What comes next for Mick Schumacher?
Right now, there does not seem to be an abundance of immediate options for Schumacher in terms of staying in F1. With the Haas seat filled, all 20 spots are taken for 2023 and, as Daniel Ricciardo has been finding out, opportunites are at a premium.
The 23-year-old will also no longer be part of Ferrari's driver academy following this season.
There are however some possible solutions to Schumacher's newly found lack of employment. For a start, he could pick up a reserve role which if someone as experienced as Ricciardo is seemingly willing to do, then there is no reason Schumacher should not consider it either.
The benefits are he would continue to be able to practice driving a Formula 1 car and, granted, it will not be in a race situation but it will still give him much needed time behind a wheel.
Reserve driver roles are also a lot more flexible with few of the teams having nailed them down currently for 2023.
He has already been linked to Mercedes' reserve role, Toto Wolff adamant the Schumacher family "belongs" with Mercedes, while Alpine has also been suggested.
Another option is to take a year out and move to another series. This season will no doubt have been tough on the confidence of Schumacher having spent a large portion of the time fighting for lower positions or crashing so maybe a chance to move to another competition when he can compete for wins will boost not only his confidence but also his reputation.
The final option is to wait it out until 2026 as Audi have made it clear, they are interested in acquiring his services for their maiden entry. While the offer of a future race seat is reassuring for Schumacher, the fact he would miss out on three seasons will not be an appealing quality.
Is it Mick Schumacher the racing driver or Mick Schumacher son of Michael?
Of the many names in Formula 1, it is perhaps the Schumacher title that carries the most expectation.
To many, Michael Schumacher is Formula 1. He captured the world's attention on his way to becoming the then-most successful driver of all-time and became so synonymous with the sport's biggest team that it is hard to picture him in anything but the Ferrari red.
Schumacher's legacy was profound and it was not until Lewis Hamilton broke onto the scene that anyone thought the German could be matched.
All of this means that anyone driving with the surname Schumacher has the biggest of boots to fill.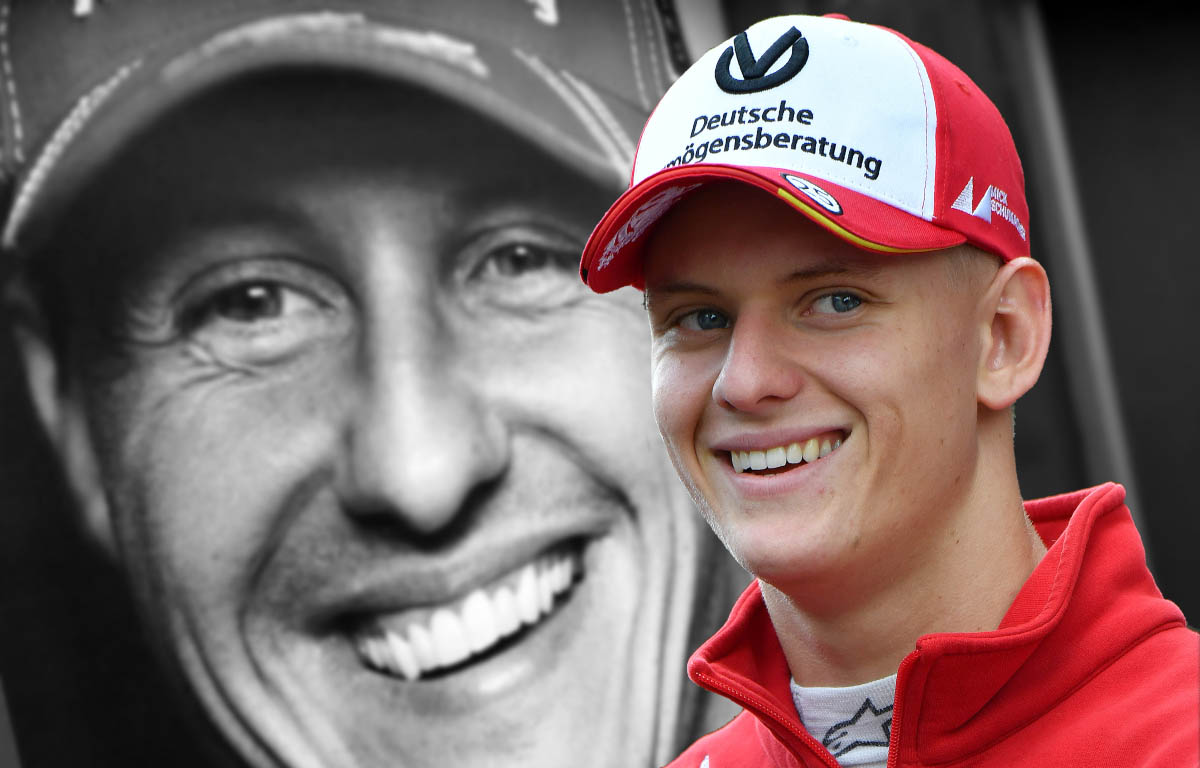 There are plenty of of other drivers with famous fathers – World Champions Max Verstappen and Nico Rosberg to name a few – but none have had such a tall measuring stick of which they have been compared to.
For Mick, the name is a curse as much as it is a blessing. Yes he was given access to go karts and increased publicity as a result but with that publicity came a brighter spotlight.
While most rookies are set a benchmark in line with their peers, Mick Schumacher was measured against his father.
He was also dealt a bad hand in the form of the 2021 Haas car. The American team were honest in their sacrifice of that season to focus on 2022 and it should come as no surprise that the team finished pointless for that campaign, the only constructor to do so.
But it was Magnussen's arrival that began to undermine Schumacher's ability. His streak of 32 races without a point ended at Silverstone but it was long enough to put him joint-fourth in the most races before scoring points table.
Schumacher has achieved titles in motorsport including the 2020 Formula 2 World Championship but the truth is as of right now, he has done little in F1 to move out of his father's large shadow.
Read more: Farewell Sebastian Vettel: From F1 villain to a much-loved inspiration