Monaco must-win territory for Max and Red Bull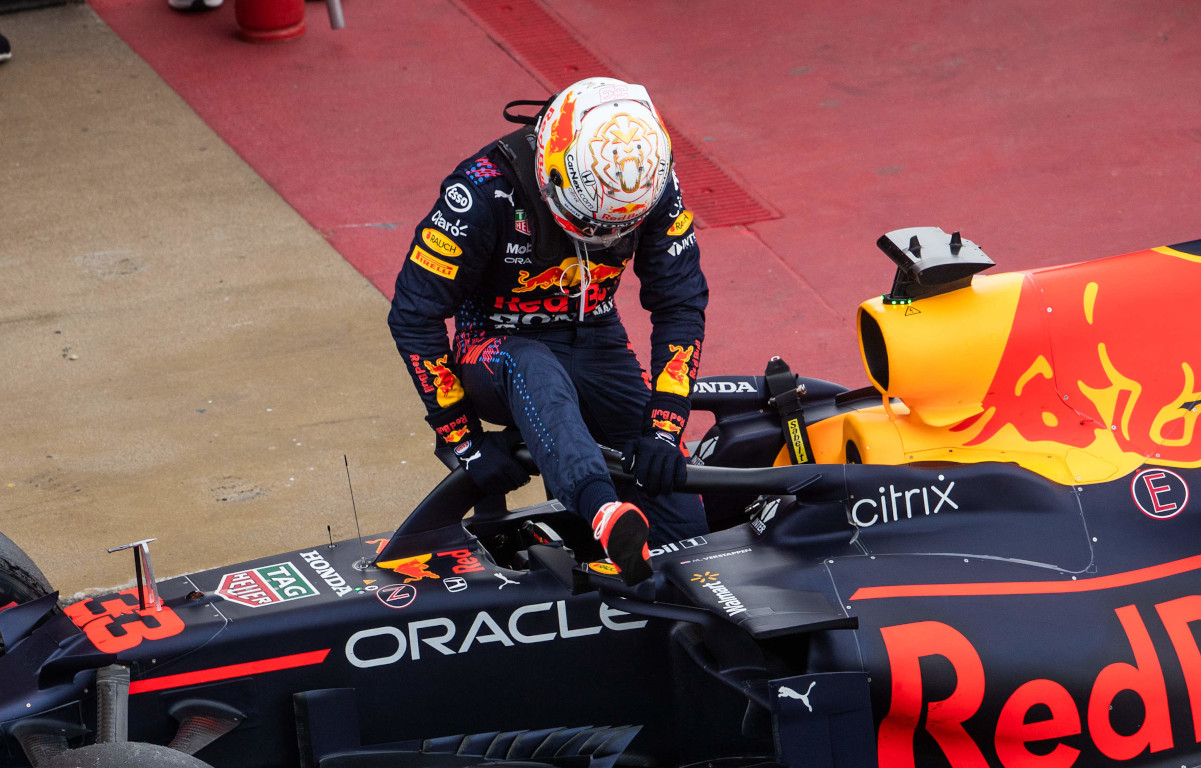 Max Verstappen desperately needs to reverse the momentum which has swung towards Lewis Hamilton…and Monaco is the perfect chance.
Red Bull came out of the blocks firing this season as they chased a first Drivers' and Constructors' title since 2013, but slowly Mercedes and Hamilton have wrestled back control.
With three wins in the opening four races Hamilton has withstood the pressure to take a 14-point lead over Verstappen into the Monaco Grand Prix, and it is becoming clear that on race day, the pace advantage is back with Mercedes.
Admittedly Portimao and Barcelona were tracks that favoured the German outfit as expected, but next up is the venue which champions the skill of the driver above all others, that being the streets of Monte Carlo, home of the Monaco Grand Prix.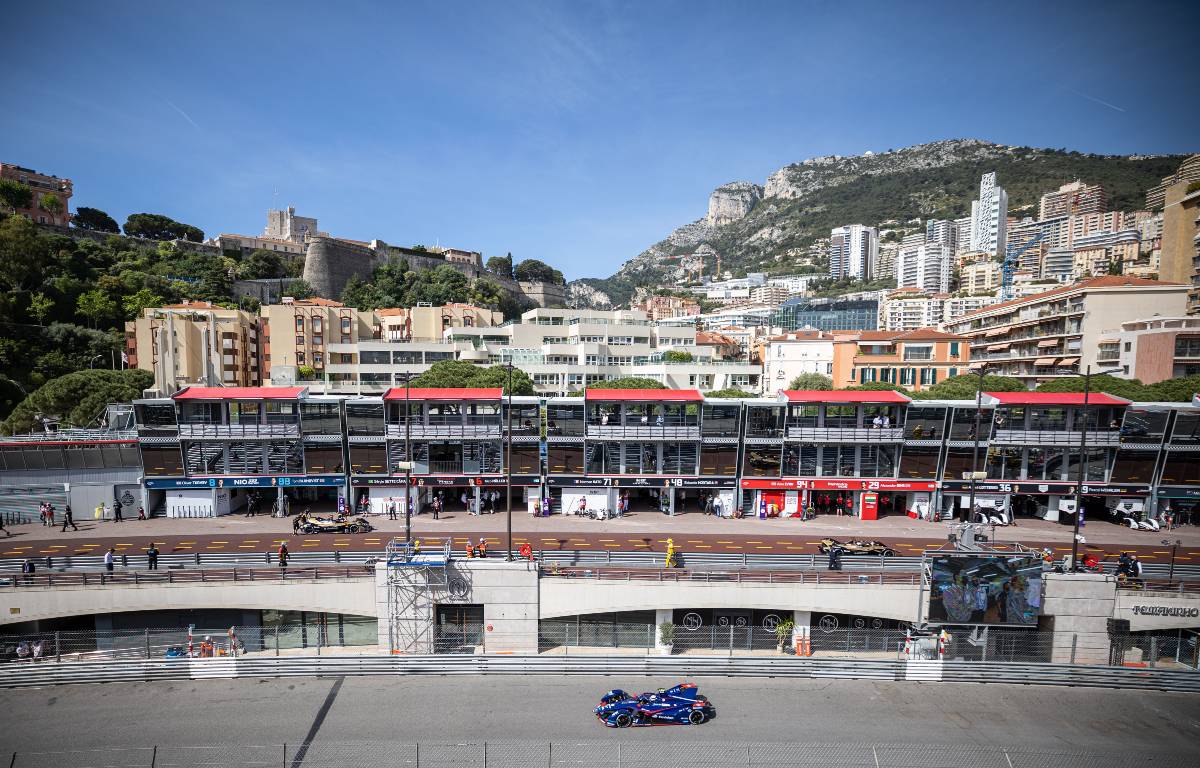 The crown jewel of all street circuits, Monaco is a 2.07m-lap of pure adrenaline as the drivers thread their cars between the barriers.
Comfortably the shortest track in Formula 1, Monaco makes its return after a COVID-enforced cancellation in 2020, and its comeback is timely for Verstappen who is in serious need of a track where his driving can make the critical difference again.
Red Bull may have only won once in their last seven visits to Monaco, but the emphasis on driver talent means that the pack is always closer here than at other stops on the calendar.
However, the biggest drawback of Monaco is the overtaking difficulty. Pole is absolutely vital here, and if you retain the lead on the short run down to Turn 1, then victory already has taken a giant step closer towards that driver.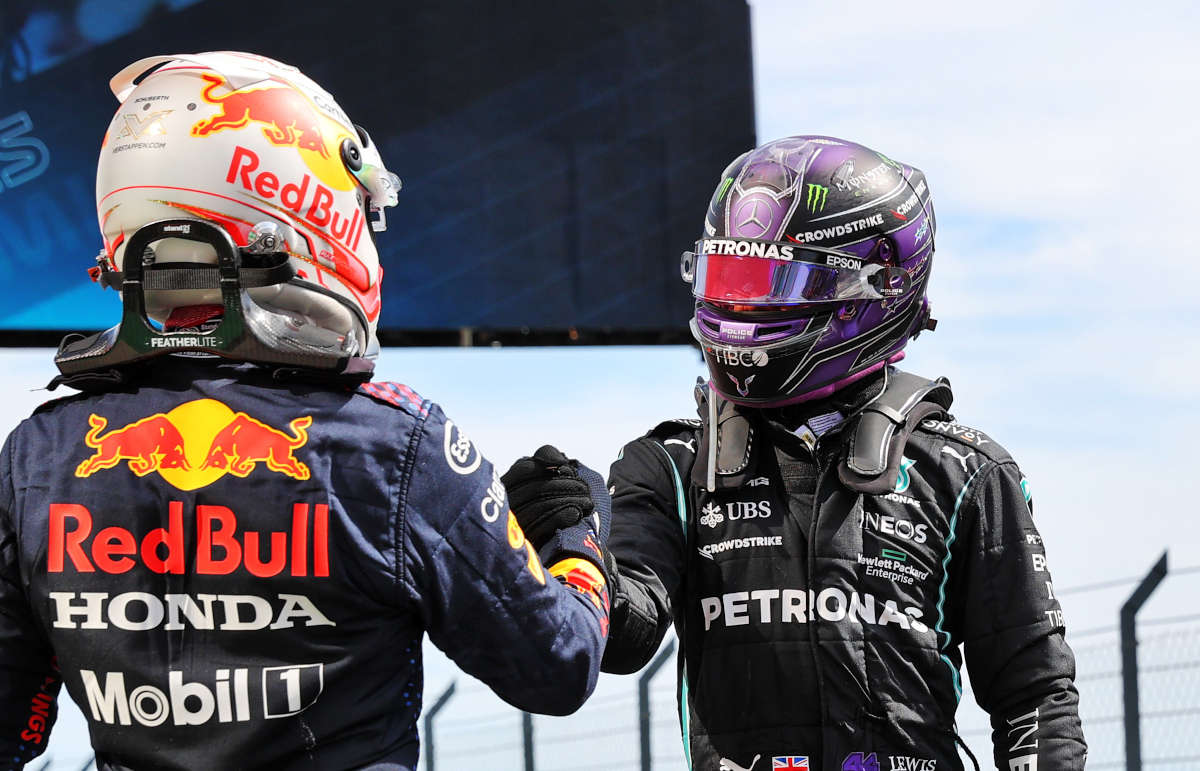 Check out all the latest Max Verstappen merchandise via the official Formula 1 store
14 points may not seem like a huge gap, but the longer Hamilton slowly builds it, the more Verstappen will have to rely on a rare DNF for his rival.
There are races to come which should suit Red Bull more, Hungary, Singapore and Mexico spring to mind. But by then it could be too late, and so victory for Verstappen at the Monaco Grand Prix is critical.
Of course, Monaco is a track that always springs surprises, and so Hamilton and Verstappen, the usual stars of the show in 2021, likely will come across some added competition.
Valtteri Bottas and Sergio Perez are the obvious ones, but McLaren and Ferrari are hovering just behind this Mercedes/Red Bull battle and will surely be smelling a chance of an upset.
Back at Imola, Lando Norris proved there is some serious one-lap pace in that McLaren, making himself a shock contender for pole. Charles Leclerc meanwhile over at Ferrari will be desperate for a solid result at his home race.
And on the other sides of the respective garages you will find Daniel Ricciardo and Carlos Sainz. Experience matters when it comes to mastering Monaco, and both drivers have that in abundance.
Ricciardo is in fact the most recent non-Mercedes winner in Monte Carlo, taking victory for Red Bull in 2018, two years on from so cruelly losing the win at the 2016 Monaco GP.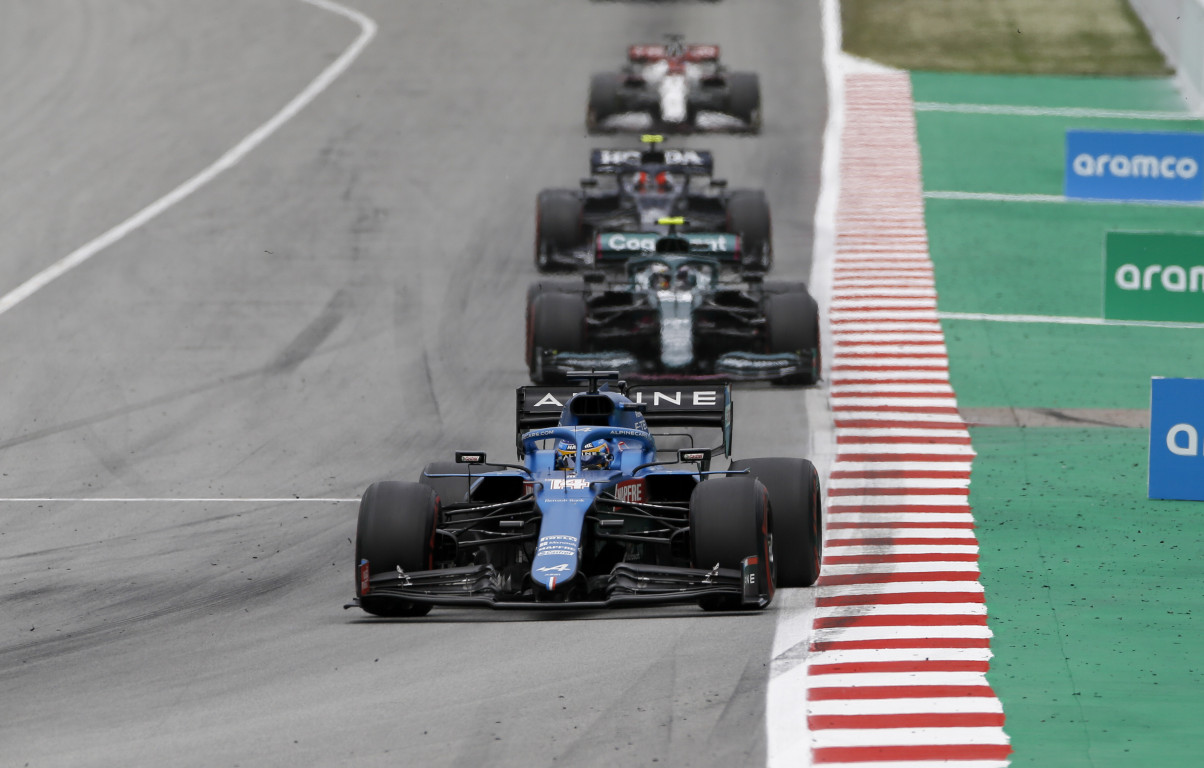 Alpine have come on leaps and bounds after a tricky start to the 2021 campaign, but it is the two-time Monaco winner Fernando Alonso who returns to the principality as the one playing catch-up in that team.
Alonso is yet to finish ahead of Esteban Ocon on race day, while he has not outqualified him since the opening round in Bahrain.
The Spaniard has admitted that he is not yet 100% comfortable in the Alpine A521, a daunting prospect when preparing to chuck it around the tight Monaco circuit, but experience should prove an ally for Alonso here. The time has come for him to re-establish himself as team leader.
Aston Martin and AlphaTauri could really do with a confidence boost as well. Expected to be firmly within that battle at the front of the midfield, both have instead been left behind somewhat by Ferrari, McLaren and Alpine.
Fortunately Aston Martin also boast a multi-time Monaco winner in their ranks in the form of Sebastian Vettel, but a solid team performance is needed from both to remain in contact with McLaren now that a 55-point gap has opened up back to AlphaTauri, and 60 to Aston Martin.
Still waiting to get off the mark this season meanwhile are Alfa Romeo, Williams and Haas.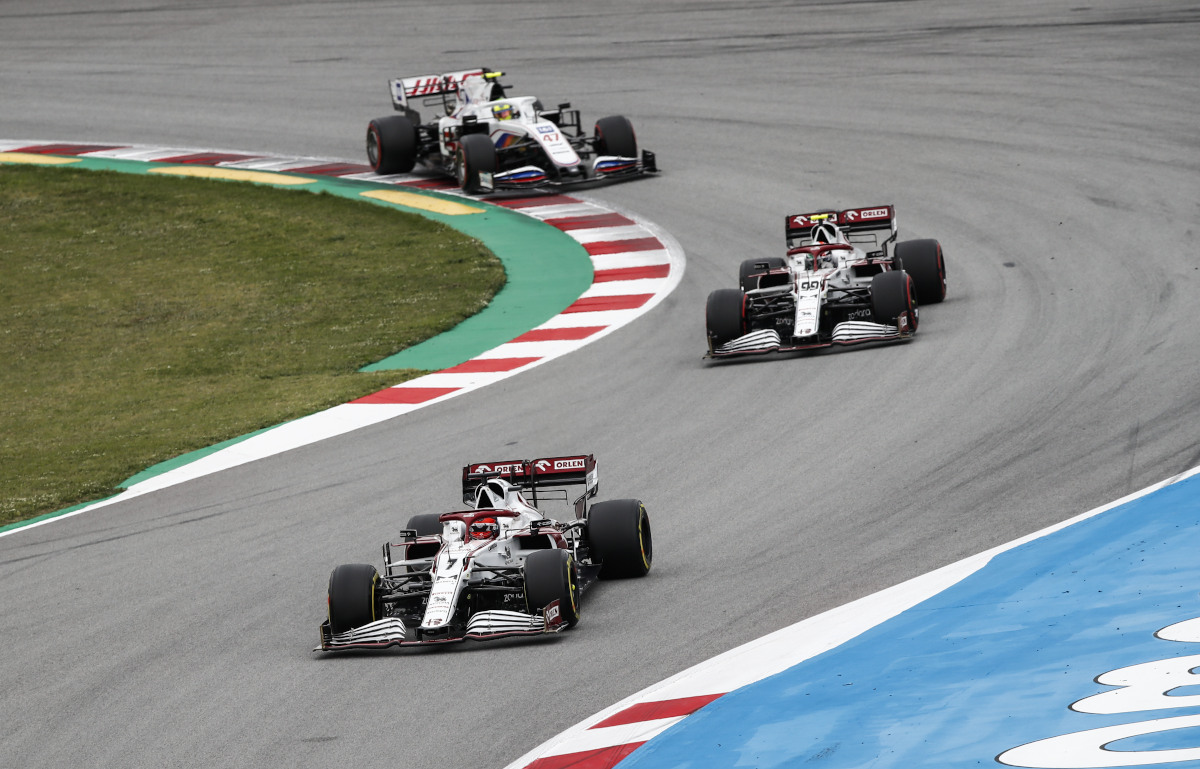 Check all the latest 2021 teamwear via the official Formula 1 store
By their own admission Alfa Romeo need incidents ahead to work in their favour if they want to score points, so their hopes for Monaco must be high since comings together are very common.
For Williams it all depends on the wind. It is by accident that they have ended up with a FW43B that is so sensitive to the elements, but it is something which they are going to have to deal with.
So, if it is merely a gentle breeze around Monaco on race weekend, then George Russell could be in contention to score his first points as a Williams driver, while Nicholas Latifi will be eyeing the same achievement.
Haas' Mick Schumacher was able to battle with Williams at the Portuguese and Spanish GPs, so around the streets of Monaco he will be targeting more of the same.
As for Nikita Mazepin, well the expectation of him around Monaco is it will be carnage. We know the VF-21 is not competitive, so the best he can do is a clean weekend to deny the critics what they are craving.
Follow us on Twitter @Planet_F1, like our Facebook page and join us on Instagram!