Hot off the heels of Mercedes' snazzy launch, Red Bull showed the new-look RB15 to world…but the new livery isn't here to stay.
Ahead of their launch, Red Bull were keeping quiet on when they were actually going to show off their 2019 challenger. A morning of hitting refresh ensued.
When the @SilverstoneUK car park looks like this you know something's going on… 😉 @astonmartin 👊 #RB15 pic.twitter.com/oxFSChrSnG

— Red Bull Racing (@redbullracing) February 13, 2019
Then, bang, just before lunchtime in the UK, jaws began to drop.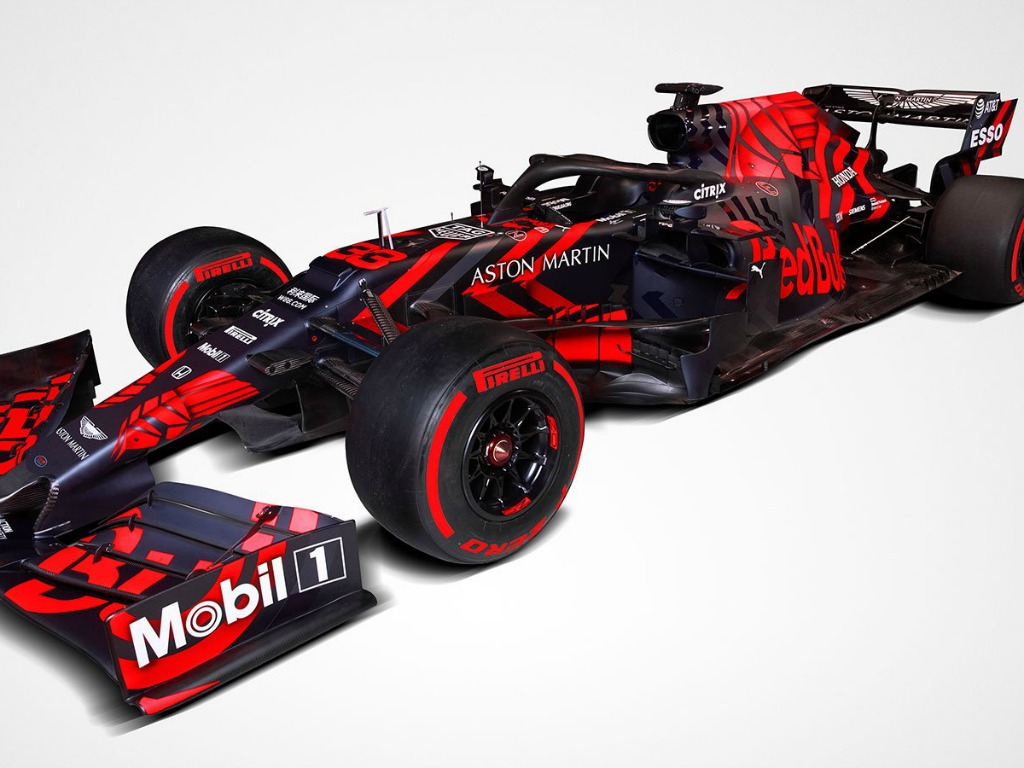 Whilst we were all coming to terms with the bold new look, Red Bull then revealed, as is tradition with them, that they have initially launched a one-off livery.
Bringing back lovely memories of the camo livery they unveiled last year.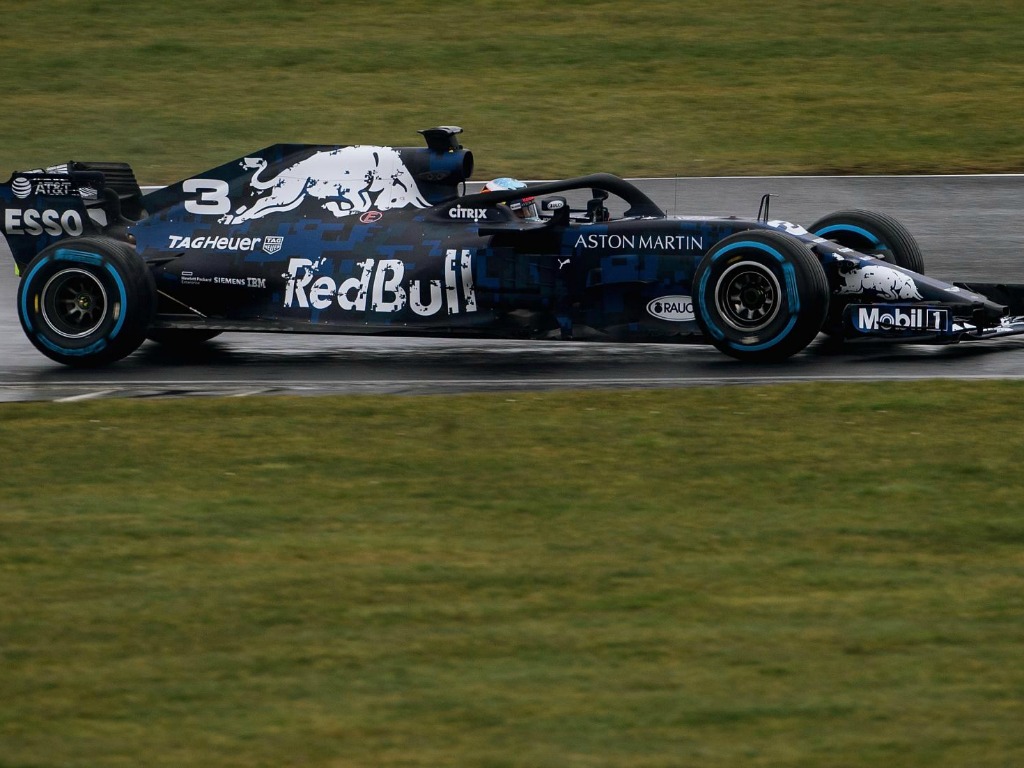 So, until Red Bull reveal the actual car and its 2019 livery, presumably in Barcelona next week, these shots are all we have to go by…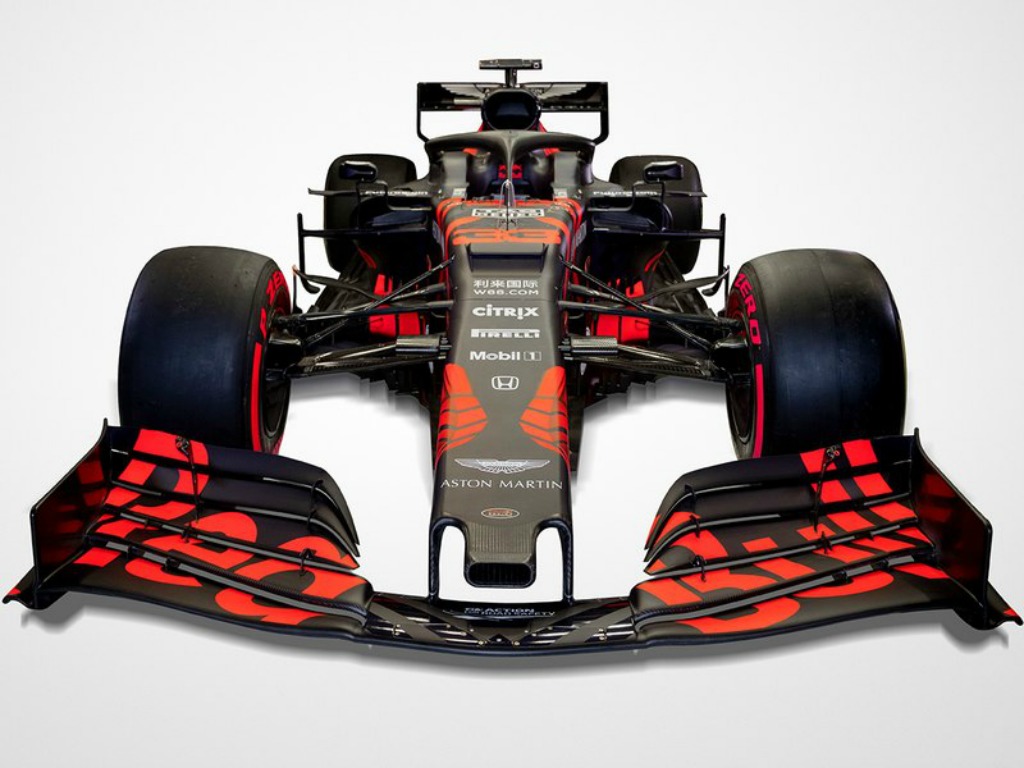 A closer look at the new front wing for 2019…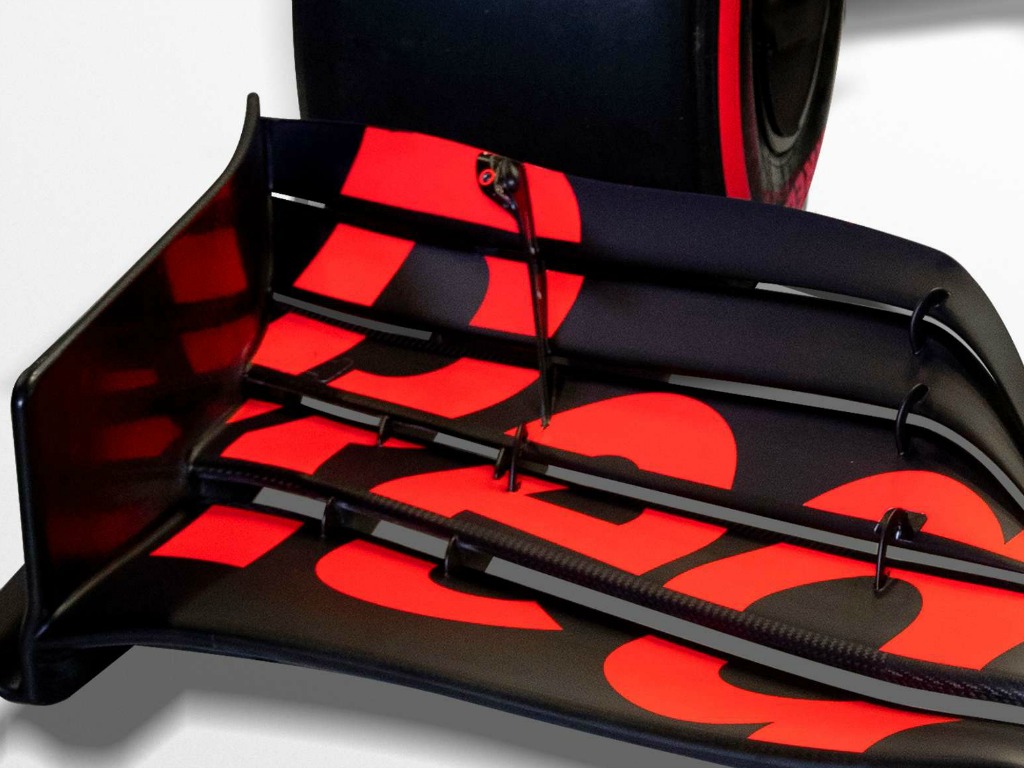 Just show us the real thing, damn it!
Introducing the #RB15 📸 Loving our launch look? 👀👉 https://t.co/B4iReGedFU pic.twitter.com/UvuQVY9t4X

— Red Bull Racing (@redbullracing) February 13, 2019
What did catch our attention, though, is the new S-duct concept that has appeared. Other teams now producing exact replicas as we type…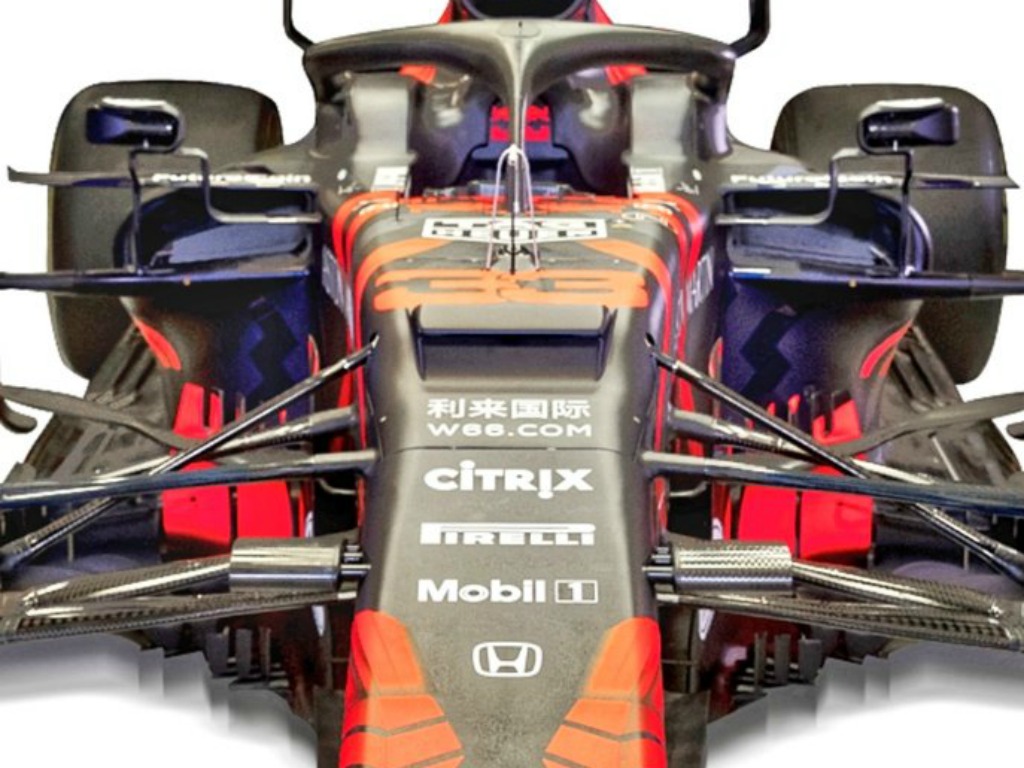 Similar to Mercedes, Red Bull conducted their very own shakedown at Silverstone. It was time to suit up…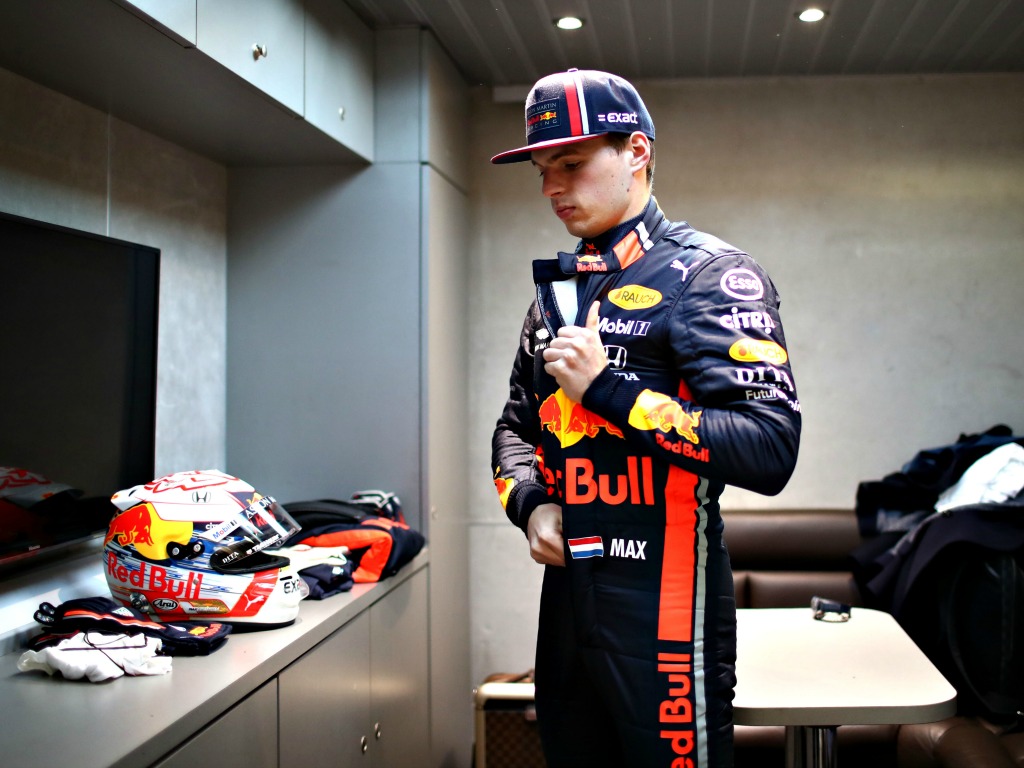 And hit the track…
Unleashing the #RB15 for the very first time! 🙌🔈 pic.twitter.com/YVJKbNxvUo

— Red Bull Racing (@redbullracing) February 13, 2019
…to rack up those first few kilometres of 2019.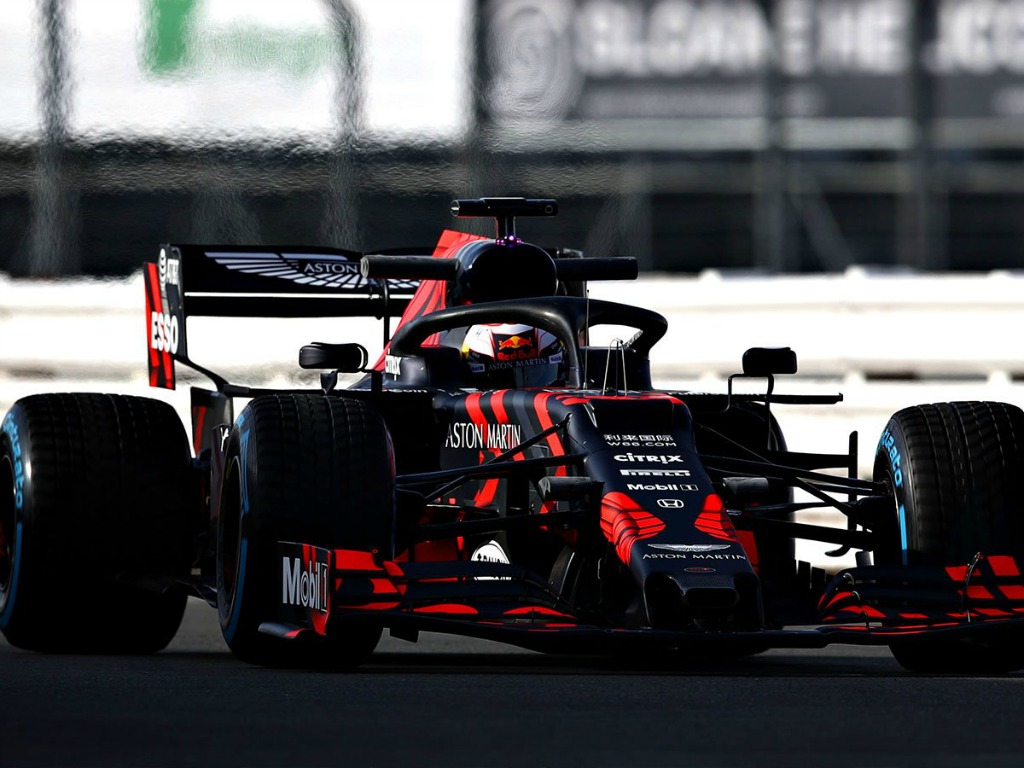 At least the Silverstone weather was kind…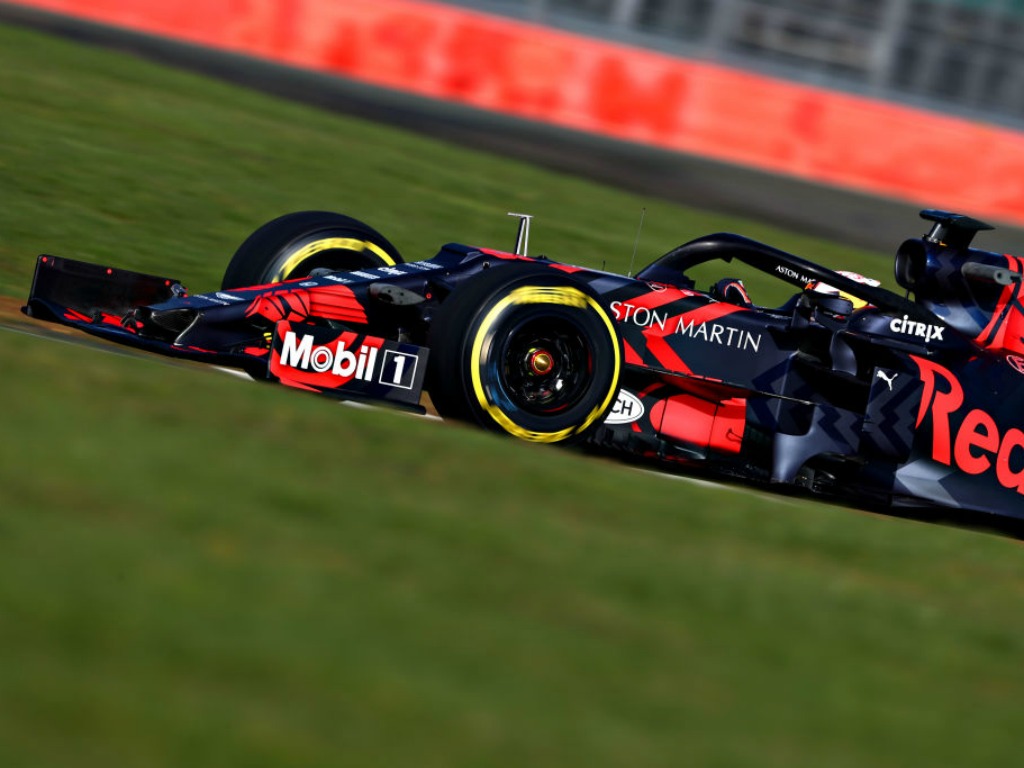 Red Bull were eager to try out the full range of Pirelli tyres.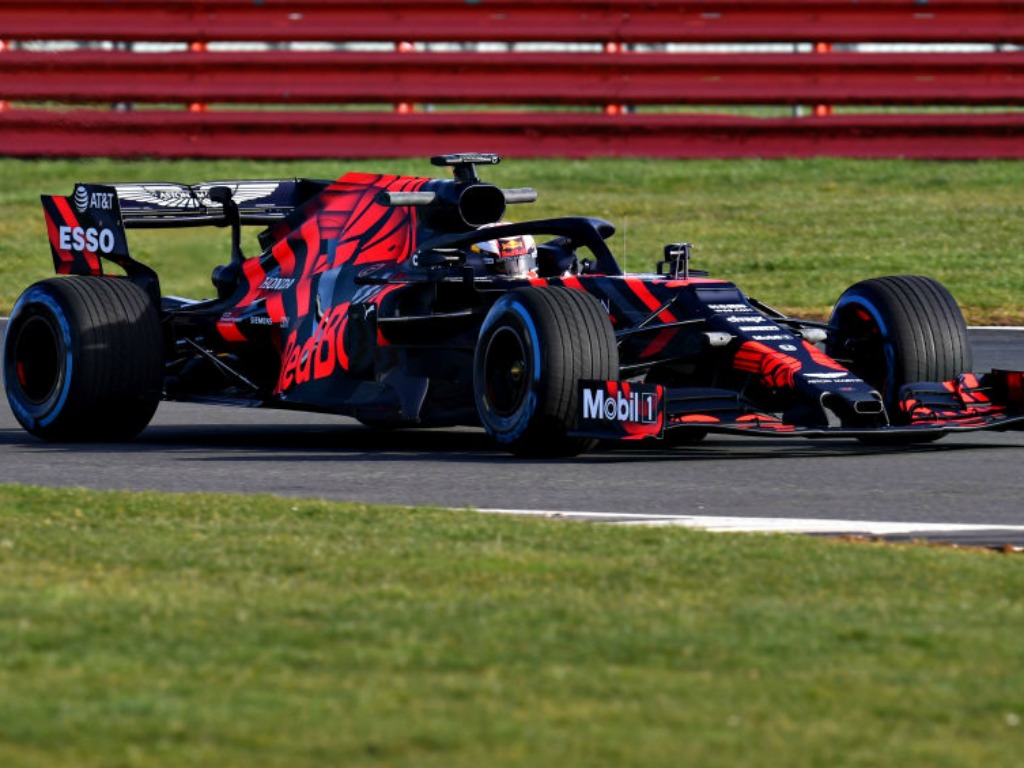 You know what? This livery is actually growing on us…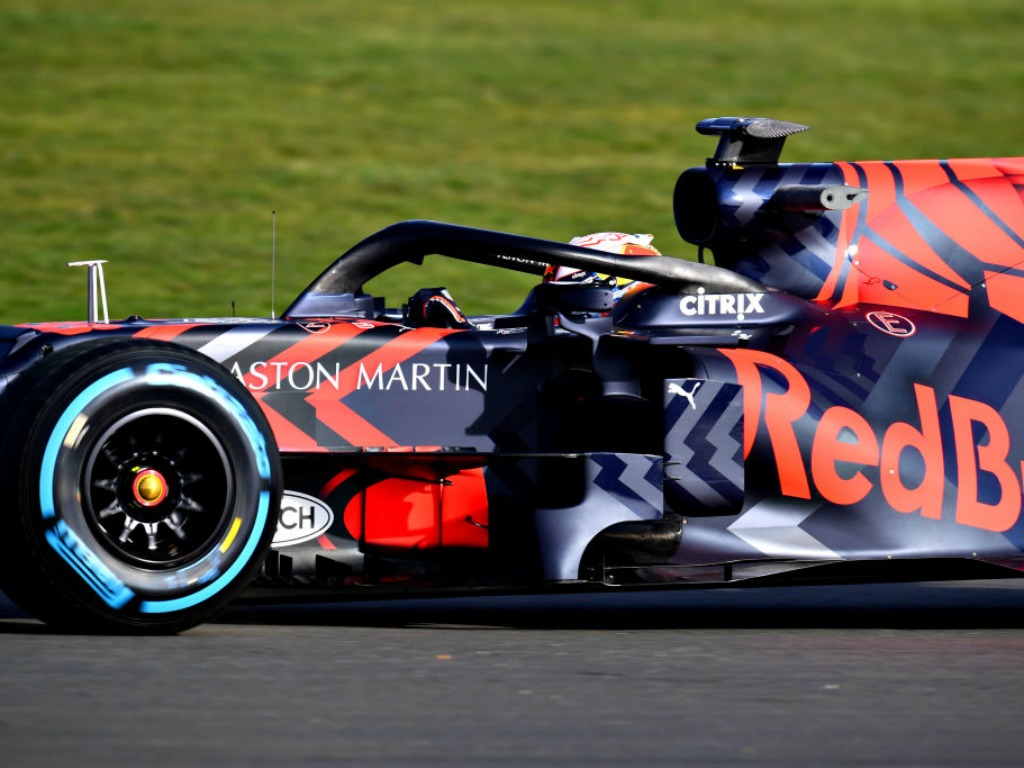 Just for good measure, here's a snap of that sexy rear end.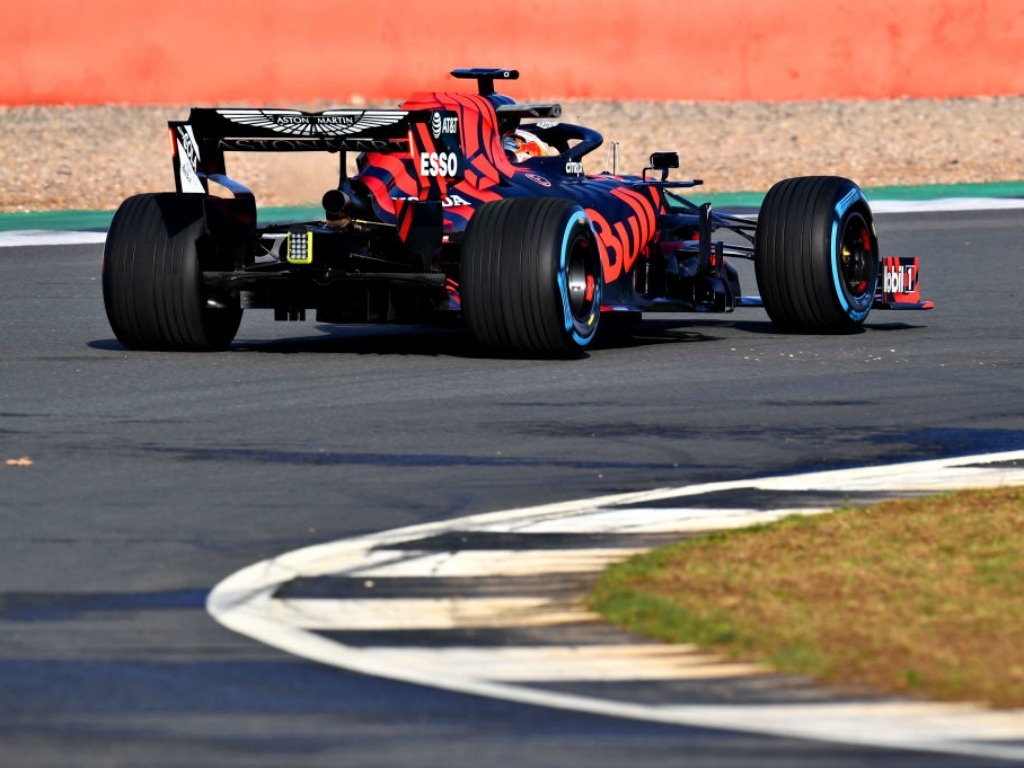 Follow us on Twitter @Planet_F1 and like our Facebook page.