We start our series about those that narrowly missed out on winning a title with a look at the man who came closer than any, Felipe Massa…
When he joined Ferrari in 2006, Massa dreamed of becoming the first Brazilian title-winner since Ayrton Senna, but never really looked like doing so in his first two seasons.
In the first, he was forced to play second fiddle to Michael Schumacher as the German tried, and failed, to beat Fernando Alonso to the title and end his time in red on a high note.
The same thing happened again the following year with the team ultimately deciding to put their weight behind Kimi Raikkonen – and Massa, ever the team player, helped the Finn win the title.
In 2008, he finally got the chance to become a World Champion himself, and so very nearly took it.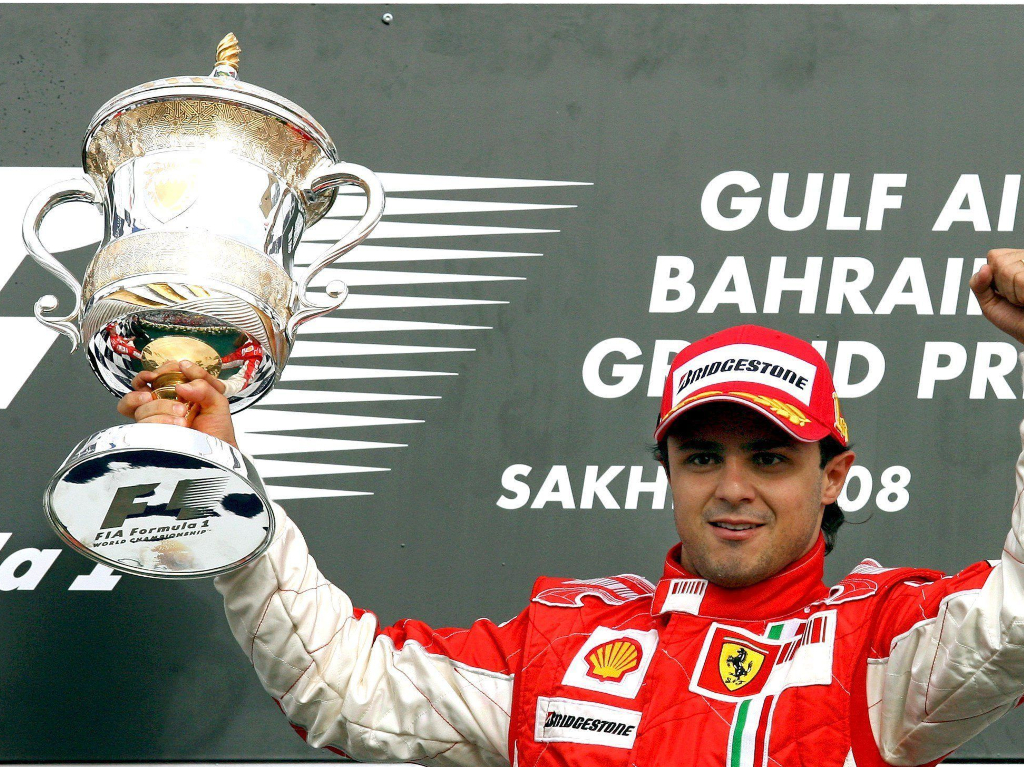 Before we get into the heartbreak, let's take a look at the highlights of his season. After all, he did put in some of the best drives of his career.
His title charge began in the third round in Bahrain as he cruised to victory, taking the lead at the first corner and comfortably holding off Raikkonen. Two races later in Turkey, Lewis Hamilton was his closest challenger but while the Briton had better pace, Massa successfully executed a two-stop strategy to win again.
He shocked everyone, including himself, when he claimed pole position in Monte Carlo a few weeks later. He hated the circuit and, certain he did not have a shot at pole, had his team fill his car with extra fuel during Q3 in preparation for the race. Carrying this extra weight, he put in a mesmerising final lap to go marginally quicker than Raikkonen and Hamilton.
After a mistake cost him victory there, he recovered with a stunning drive in Montreal. Running in P17 after being forced to pit twice under the Safety Car, he fought his way back up the field with some excellent overtaking to eventually finish in P5.
Perhaps his best performance of the season came three races later in Budapest. Starting P3 behind the McLarens, he made a stunning start to pass both, with his move around the outside of Hamilton being one of the season's best. He then pulled away rapidly, building a huge lead. With three laps left though, disaster struck as an engine failure forced him to retire.
The retirement allowed Hamilton to take the lead in the standings, but Massa fought his way back into title contention with two consecutive victories. The first, in Valencia, was one of his most dominant ever.
He started on pole, pulled away from the rest of the field at the start and won with ease, setting the fastest lap of the race in the process. On days like that, nobody was a match for the Brazilian.
Another of those days came in the season finale in his home grand prix at Interlagos. Needing to win, he took pole position by nearly half a second before mastering tricky conditions on race day to win by a whopping 13 seconds. Throughout the weekend, he had been on another level to the rest of the field.
By the time that race was over, he had more wins in 2008 than any other driver, had the joint-most podiums and looked like the best on the grid at various points. So, given all of this, why did he not get his hands on the title?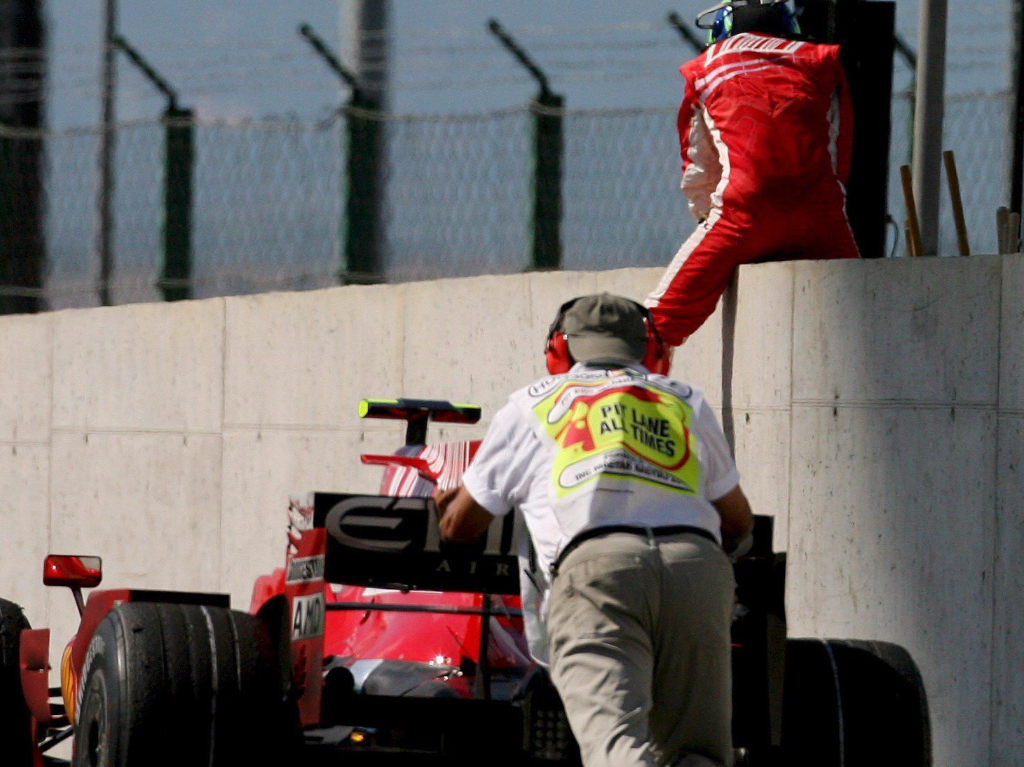 While he did not drive perfectly, factors entirely out of his control were largely to blame for Massa failing to win the World Championship.
In the first race of the year, he was forced to retire with an engine failure, although considering he was having a terrible time of things anyway, that spot of bad luck did not prove too costly.
The same cannot be said for his misfortune in Canada. Running well, things went wrong when there was an issue with his fuel rig in the pits, forcing him to come in again a lap later, dropping him down the order. Considering he fought his way back up to P5, it is fair to say he had the pace to get a podium at least.
In Hungary, meanwhile, he would have undoubtedly taken victory and a precious 10 points – given he was leading by 20 seconds – if his engine had not given up with just three laps left.
He was robbed of victory yet again in Singapore when, after dominating in qualifying, he carried that form into the race and was leading comfortably when the Safety Car came out. His team called him in but failed to detach the fuel rig, forcing him to stop for them to do so at the end of the pit-lane, dropping back to last and serving a drive-through penalty.
And then there was the final race of the year when he did literally everything right, driving the perfect weekend but losing the title at the final corner of the season because Timo Glock had decided to stay out on dry tyres, allowing Hamilton to pass him.
Despite such bad luck though, he still would have surely won the title if not for a number of errors.
The first of them came in the second race of the season in Malaysia. Running in P2 after leading in the opening stages, he lost control and spun out on lap 32, bringing an end to his race.
He recovered by putting in three near-flawless drives, but the mistakes came back with a vengeance in Monaco.
Things were going perfectly as he built a 15-second lead over the rest of the field. Even after the advantage had been wiped out by the Safety Car, the win was still in the bag but he lost the lead to Robert Kubica when he missed his braking point and went into the run-off area at Saint Devote. The time lost proved costly as Hamilton went on to win and Massa was forced to settle for P3.
Arguably his worst weekend of the season came at Silverstone as he crashed in FP1, struggled in qualifying and spun five times during the race, failing to score a single point.
The most high-profile of his errors came in Japan where, going wheel to wheel with Hamilton, he went too aggressively into a corner and ultimately took the McLaren out, earning himself a drive-through penalty and ruining his race.
Given Hamilton beat him by a mere point in the end, each and every one of the above incidents cost Massa the title.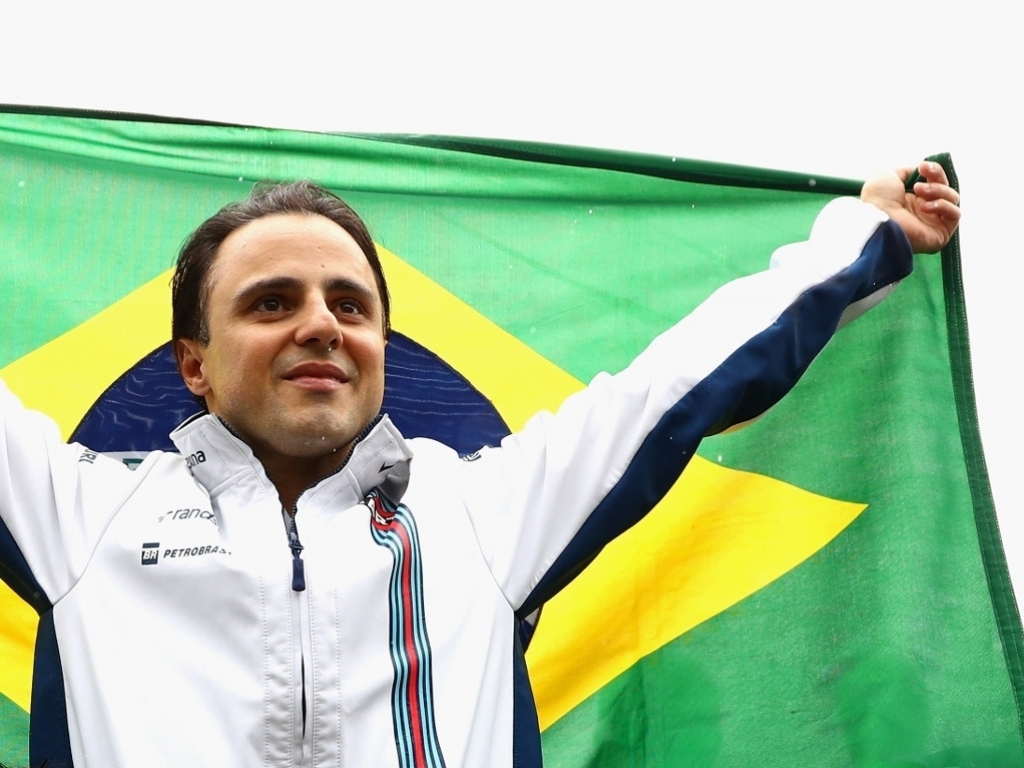 The Brazilian would never get the chance to become a World Champion again as he was never quite the same after being struck in the head and nearly killed by a stray suspension spring during qualifying for the Hungarian Grand Prix the following year.
He recovered to drive in F1 for eight more seasons but could not break free from his role as number two to Fernando Alonso at Ferrari and never had a race-winning car at Williams.
Now retired, he is best remembered for that 2008 campaign in which he came literally within seconds of becoming a World Champion. Given how many of his races that year were hindered by incidents, it so easily could have been a different story.
Even so, considering how well he drove for most of it and how close he came, he can undoubtedly look back on his efforts with immense pride rather than regret. Besides, given what Hamilton has gone on to achieve in the sport since, there is no shame in being beaten by him, especially by such a slender margin.
Bravo, Felipe.
Finley Crebolder 
Follow us on Twitter @Planet_F1 and like our Facebook page