In a day and age where power unit proficiency is crucial to success, it's little wonder that McLaren entered the 2018 Formula One season with a smidge of quiet confidence.
The team had, after all, ditched their notoriously unreliable Honda engines in favour of Renault engines.
Not a perfect solution by any means, but Renault could at least boast the fact that a team running their engines (Red Bull) were competitive, sometimes to the extent they could win races.
With a large proportion of McLaren's issues attributed to Honda, it is understandable why they would enter the season in a hopeful manner.
Talks of securing podiums or even wins were not uncommon, Zak Brown himself unequivocally stating "that's certainly our goal".
The team remained optimistic that their chassis could compete with the best and was not a contributing factor to previous failures. It's easy to say now but that was far from the truth.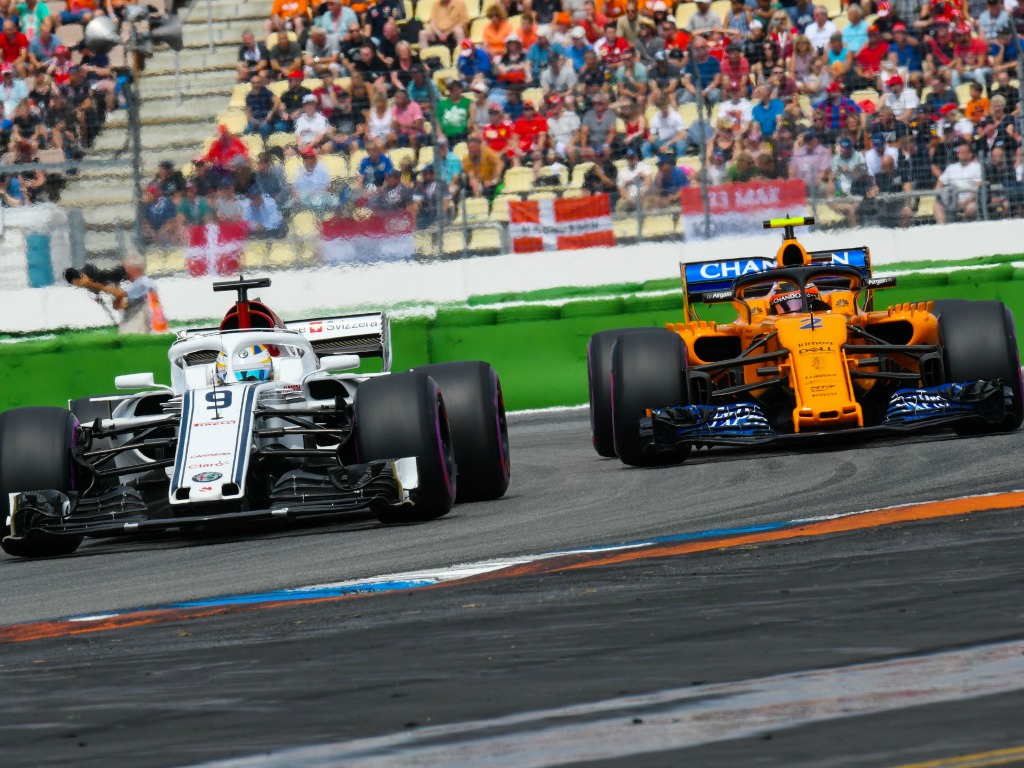 A reasonable start to the season was marred by a terrible end. After 40 points in the first five races in the year, the following sixteen races yielded just 22.
By the season's end, even Fernando Alonso was struggling to qualify his car ahead of the back two rows.
The lofty expectations of January were but a distant memory. There were no podiums to be celebrated, let alone any wins.
P6 in the Constructors' Championship was all they had to show for their efforts and in many ways, that doesn't tell the entire story.
With 62 points, they were closer to Toro Rosso in P9 (33) than they were to Haas in P5 (93) and if not for Force India's administration woes, P6 would have become P7.
Falling short of expectations doesn't come without consequence. Racing Director Eric Boullier left the team in July and they lost the one thing they can boast over midfield rivals, a star driver, in this case Fernando Alonso.
This makes 2019 somewhat of a dawning of a new era for the team. A reshuffle that started as early as last April, might now be complete with the addition of Andreas Seidl as Managing Director. Seidl joining the team on the back of spearheading Porsche's successful LMP1 programme.
McLaren Racing confirms start date for recently appointed Managing Director, Andreas Seidl. Read more ➡️ https://t.co/a741ecpaiR pic.twitter.com/5xTtfTmXYv

— McLaren (@McLarenF1) February 12, 2019
With Gil De Ferran and Andrea Stella set to begin their first full seasons in their roles, James Key's arrival imminent, and two new drivers entering the fold, the McLaren team of 2019 is largely unrecognizable to that of just a few years ago.
What started as a reshuffle has become somewhat of an overhaul.
Not since 2007 has McLaren gone into a season with a brand new driver line-up, just as twelve years ago, the line-up is comprised of a Spaniard and a debuting Brit with a lot of potential but that's likely where the similarities will lay to rest.
What exactly McLaren have heading into the season is almost a matter of perspective.
Do you view Carlos Sainz as a driver who performed well at Toro Rosso and is inspired to build a team around him? Or do you view him as a failure at Renault and someone who Red Bull willingly passed up?
Alongside him is Lando Norris. A driver who can be viewed as a potential future star thanks to his stellar pre-F1 career.
Potential far from guarantees success though, and as far as pre-F1 careers go, just ask Stoffel Vandoorne how much that counts for.
One of Sainz and Norris, or a combination of both, will have to step up to the plate and at least attempt to fill the void left by Fernando Alonso.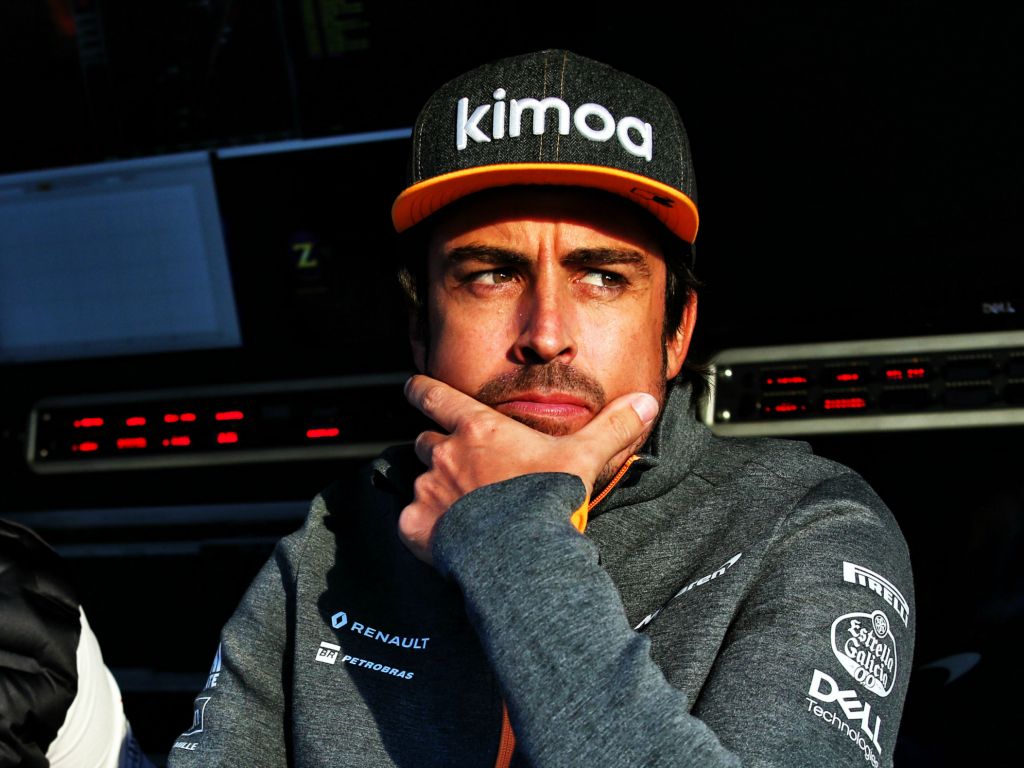 Maybe not in terms of personality as Alonso will remain an ambassador for the team but definitely in terms of the points he was worth.
The fact of the matter is Alonso was responsible for 80% of McLaren's points last season and the P6 place would not have been achievable without him.
Replacing that level of productivity will not be easy and considering this is the first McLaren line-up in team history to have no podiums between them, it would be naïve to think this will happen instantly.
This is unchartered territory for the team, with inexperience both inside and outside the car.
McLaren have successfully completed what I view to be the first two stages of a rebuild. First of all, they acknowledged one needed to happen. A stage that seems obvious but living in denial is more common than should be.
Secondly, they have acted on this acknowledgement by assembling the personnel they believe will eventually lead to success.
The third step is arguably the most difficult, having the patience and foresight to execute long-term objectives.
Seldom few rebuilds are focused towards short-term goals, they are done with long-term dominance in mind.
The dream team of Michael Schumacher, Jean Todt, Ross Brawn, and Rory Byrne had their first season as a quartet at Ferrari in 1997, the team embarked on the most successful dynasty in F1 history.
It didn't happen in year one though, their first titles came in 1999 and 2000. There was space to panic on the back of near-misses but the team remained resolute and were rewarded down the line.
I am not for a minute suggesting the fate of McLaren will go down a similar path, but for anything close to that to materialise, patience is key. This is why 2019 runs much deeper than the results McLaren achieve. 6th, 7th, 8th, does it really matter?
What matters is creating and developing a new culture that will allow the drivers to maximise results and succeed in the future.
The environment at play over the past few years has stunted the growth of prospective talents such as Stoffel Vandoorne and Kevin Magnussen. McLaren cannot afford for this to happen to two more drivers.
Sainz has always been at his best when comfortable within a team (see Toro Rosso, 2017) and Norris needs room to grow as a rookie.
With such a close midfield, it's tough to guess where McLaren will be when it's all said and done but the moves made over the last twelve months indicate a bigger plan is in play here.
McLaren won't want to be at the foot of the midfield but their ambition is not to be at the top of it.
McLaren want to get back to the glorious days of their past and a long-term solution is the only way they are going to get it.
Ben Hocking
This article is courtesy of the good folks at Late Braking. You can check them out in the following places:
Subscribe to Late Braking on YouTube
Follow Late Braking on Twitter