The story behind Nico Rosberg's 'Britney' nickname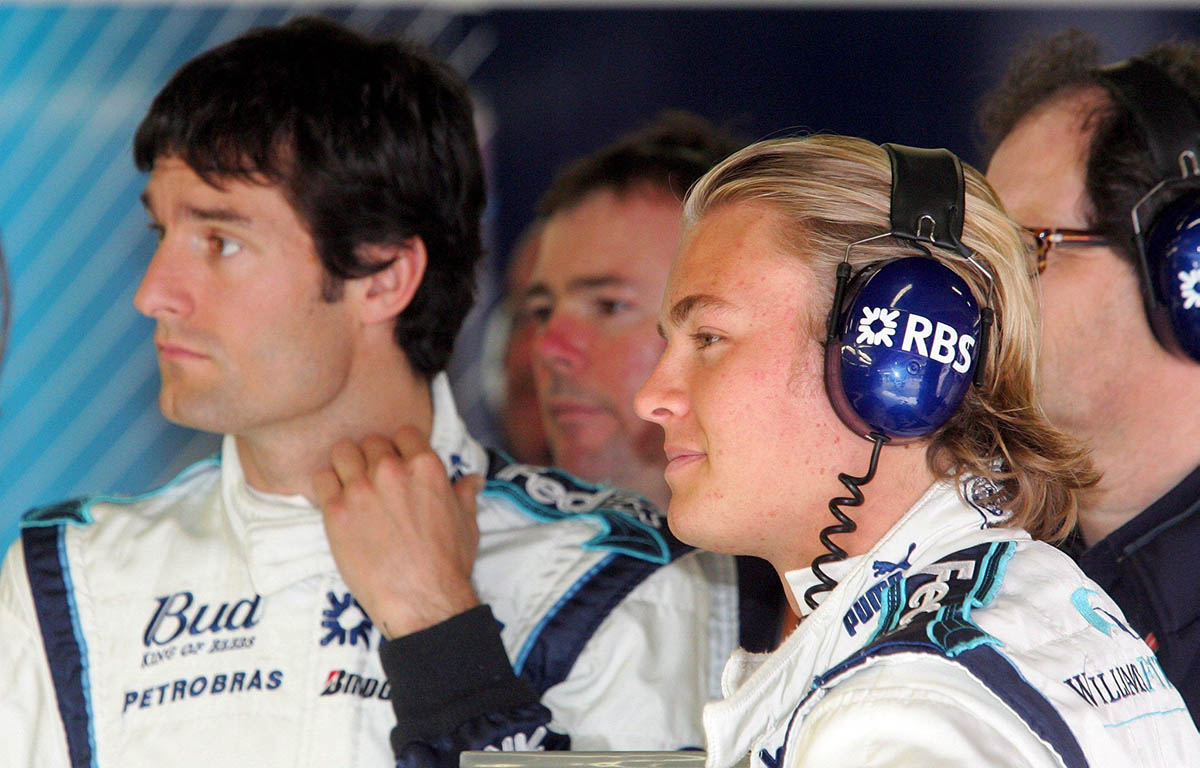 Max Verstappen referred to Nico Rosberg as "Britney" in the latest "Grill the Grid" episode, so we thought we would explain for those not in the loop.
The final round of this competition, which pits the 20 drivers against each other in F1-related knowledge tests, saved the toughest challenge until last by asking the drivers to name the World Champion of every season, all the way back to the start of the World Championship in 1950.
Ultimately Sebastian Vettel proved the absolute master, naming every single champion to win that round with ease, and also wrap up the overall Grill the Grid title.
Kimi Raikkonen meanwhile got himself eliminated on purpose by saying he won the 2006 title as he eyed an early exit, fair play Kimi!
And as it turned out, Verstappen was also in a good mood.
Once it came to naming the 2016 World Champion, that being Rosberg, Verstappen responded "2016 Britney, erm Nico".
As it turns out, this is a long-standing joke in Formula 1 which dates back to Rosberg's first season in Formula 1 back in 2006.
Rosberg's long, flowing blonde hair proved inspiration for then Williams team-mate Mark Webber, who began calling Rosberg "Britney" when in discussion with his engineers.
This name was a reference to pop icon Britney Spears.
This would become public though at the final round of that season in Brazil following a collision between the pair.
Both drivers sustained damage to their Williams FW28s, and as they rushed to get back to the pits to beat the other to the first repair job, Rosberg binned it into the wall.
"Britney's in the wall," said Webber as he informed the team.
It was not a nickname that would really take off, though Rosberg did have the shock of heading for the 2020 season-ending Abu Dhabi Grand Prix, only to find that a picture of Britney Spears had been subbed into his passport.
He did also have to suffer through Lewis Hamilton and Jenson Button singing happy birthday Britney to him before the 2010 European Grand Prix.
That afternoon he finished P10, so that point was probably a better birthday present.