Is Mazepin more than just a pay driver?
Nikita Mazepin has joined Haas. Many have dubbed the Russian a pay driver due to his billionaire father, but is that harsh on him?
The money that he brings to a team is undoubtedly a large factor in why Haas have signed him and Guenther Steiner will probably admit that.
However, the Italian will also claim that the main reason Mazepin joining is that he's one of the best young drivers around. How true is that? Let's take a look…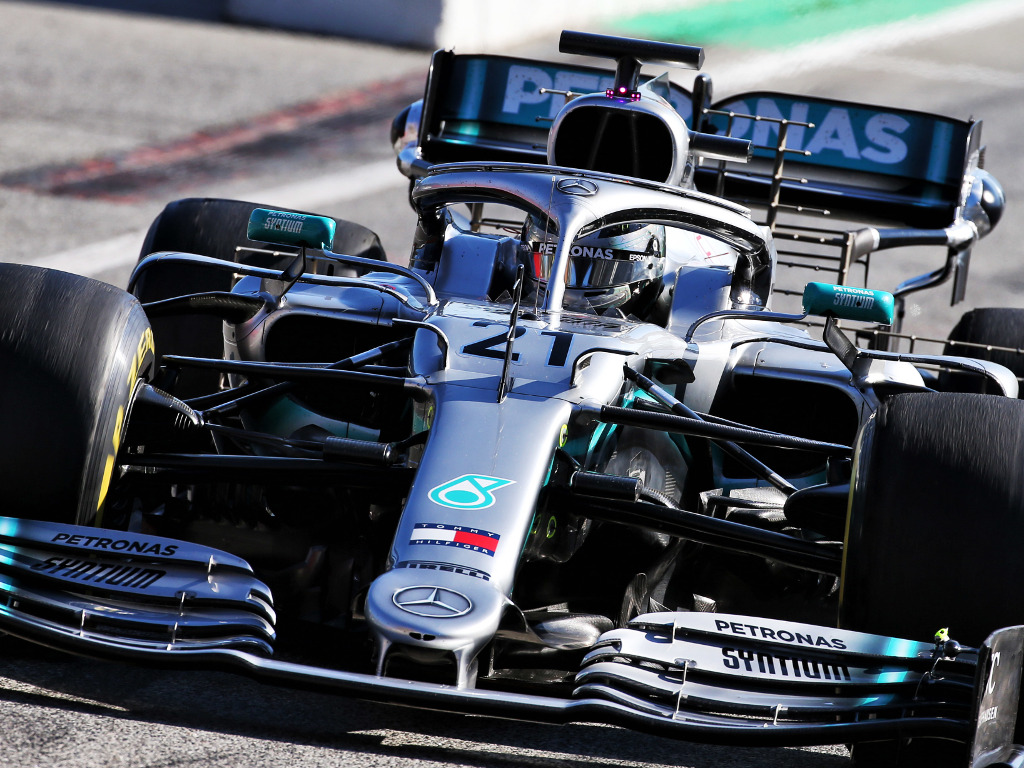 The case for Mazepin
For a number of reasons, there is certainly a case to be made for Mazepin fully deserving a chance in Formula 1. For one, he has at times impressed in the lower categories in the last two years or so. While he hasn't won any titles, he has picked up seven wins and 17 podiums in three different Championships.
Arguably his strongest campaign came in 2018, in his first and only season in the GP3 series. That year, he drove ART alongside Anthoine Hubert and Callum Ilott and performed well.
Ilott is considered one of the best young drivers around, with many adamant that he should be in F1, so the fact that Mazepin got the better of him is impressive. By the end of the season, the Russian had 31 points more than the Brit and finished ahead of him in half of 16 races that they both completed.
He missed out on the title by 16 points, but there's no shame in being beaten by Hubert. Before the Frenchman passed away, he was extremely highly rated, being considered a shoo-in for a Renault F1 seat in the future. Mazepin ended that season with four wins to his name, the most of any driver, and only failed to score a podium at one race weekend.
Such a strong showing led to him progressing to Formula 2 the following year, and while he struggled in 2019, he's been much better this season. He's currently P3 in the standings, claimed his maiden victory and has more often than not prevailed over team-mate Luca Ghiotto.
There are admittedly other young drivers who have impressed more in the lower categories, but Mazepin has something that they don't. A considerable amount of experience driving Formula 1 cars.
In 2016, Force India signed him as a development driver. In that role, he took part in various testing sessions for the team, also doing a vast amount of simulator work.
Furthermore, he's also driven a Mercedes multiple times. In early 2019, he compiled 12 days of private testing in the W08, and a few months later, he got to drive that year's Silver Arrow in the Barcelona Grand Prix tests. He ended up topping the timesheets.
He has driven F1 cars and has worked with an F1 team on a permanent basis. This is likely to make his transition considerably easier next season and should see him get to grips with things quicker than many other rookies.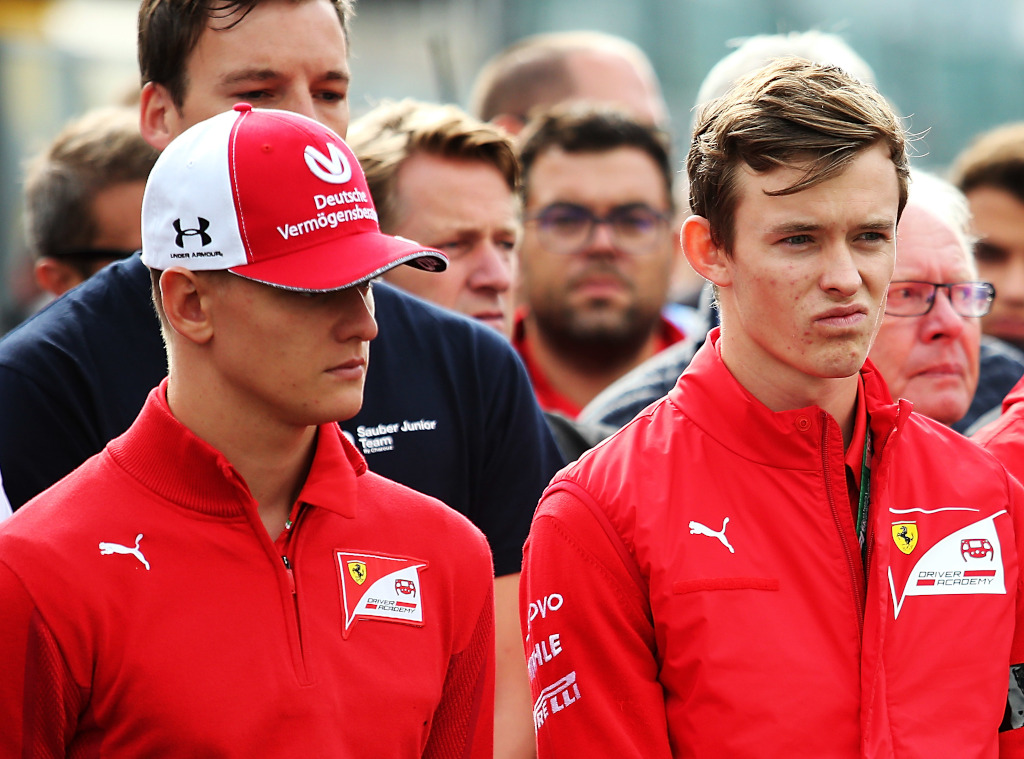 The case against Mazepin
While Mazepin has at times excelled as he has made his way through the ranks, looking at his two seasons in Formula 2, it's difficult to say he warrants getting a place in F1 before a number of other young drivers on talent alone.
His first season in the category was nothing short of terrible. Struggling to adjust to the machinery, he failed to finish any higher than P8 and only scored points on five occasions.
The low point of his campaign came at his home race in Sochi when he was adjudged to have caused an accident that left him and Nobuharu Matsushita in hospital. The stewards handed him a 15-place grid penalty, four penalty points, and couldn't have been much more damning of him.
"Because the driver of Car 03 (Mazepin) caused this incident by a total lack of due care for his fellow drivers and caused a bad incident that could have been much worse, the unusually large number of grid positions in the penalty and the large number of penalty points are assessed," they said.
On the other side of the garage, Nyck de Vries won the title, scoring 255 points more. Despite this, the Dutchman wasn't given a chance by an F1 team, instead going to Formula E. Why then, looking at talent alone, is Mazepin any more deserving?
The Russian has been considerably better in his F2 season as already mentioned, but he still trails every other young driver that has been linked to the Haas seat he's set to fill.
While Mick Schumacher looks set to get a spot in F1 anyway, Ilott is certain to miss out. The former is 43 points ahead of Mazepin, while the latter is 29 points ahead.
So, why is Mazepin getting a promotion before Ilott? Most say because his father is a billionaire, and comparing him to his peers in terms of performances and statistics, it's hard to argue otherwise. For the main reason Haas is signing him, look below.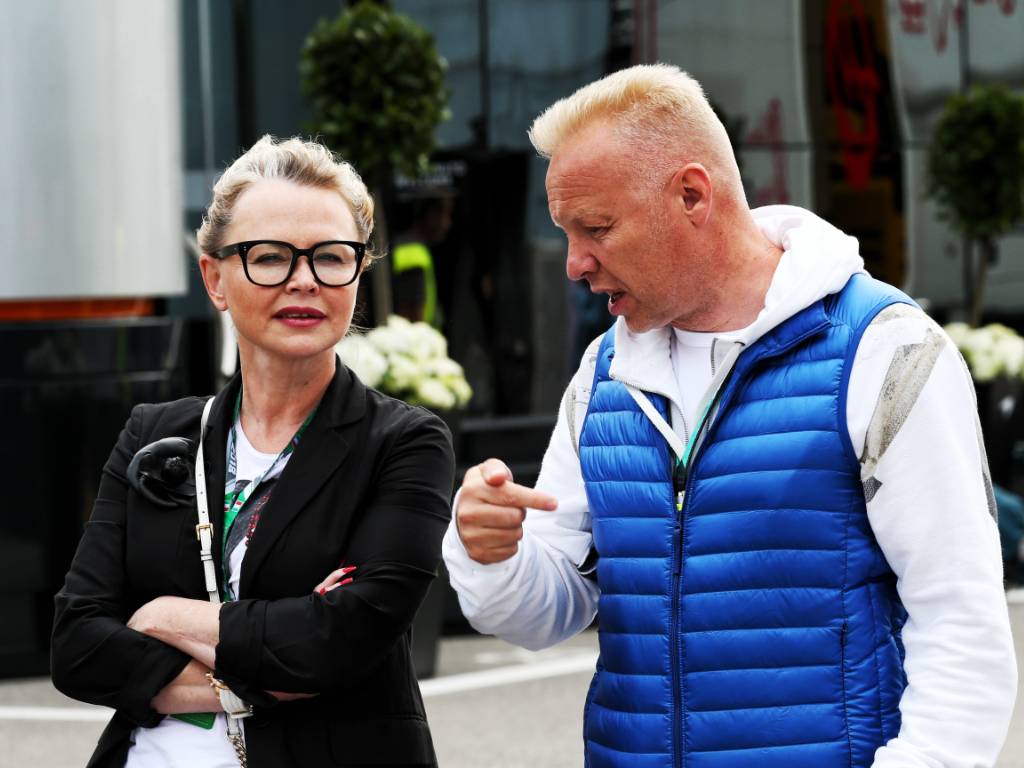 So, is Mazepin a pay driver? Yes. But that's not to say that he can't prove he's more than just that.
Driving one of slowest cars on the grid, the easiest way he can do so is by getting the better of his team-mate. Considering that that's likely to be Schumacher, one of the most highly-rated young drivers around, if the Russian can prevail in that battle, it will go a long way to proving his worth.
If he doesn't perform, however, the tag placed on him will be a hard one to shake off, as Lance Stroll can tell him. It's in your hands, Nikita.
Finley Crebolder
Follow us on Twitter @Planet_F1 and like our Facebook page.