PF1 Shop: Top five Lewis Hamilton products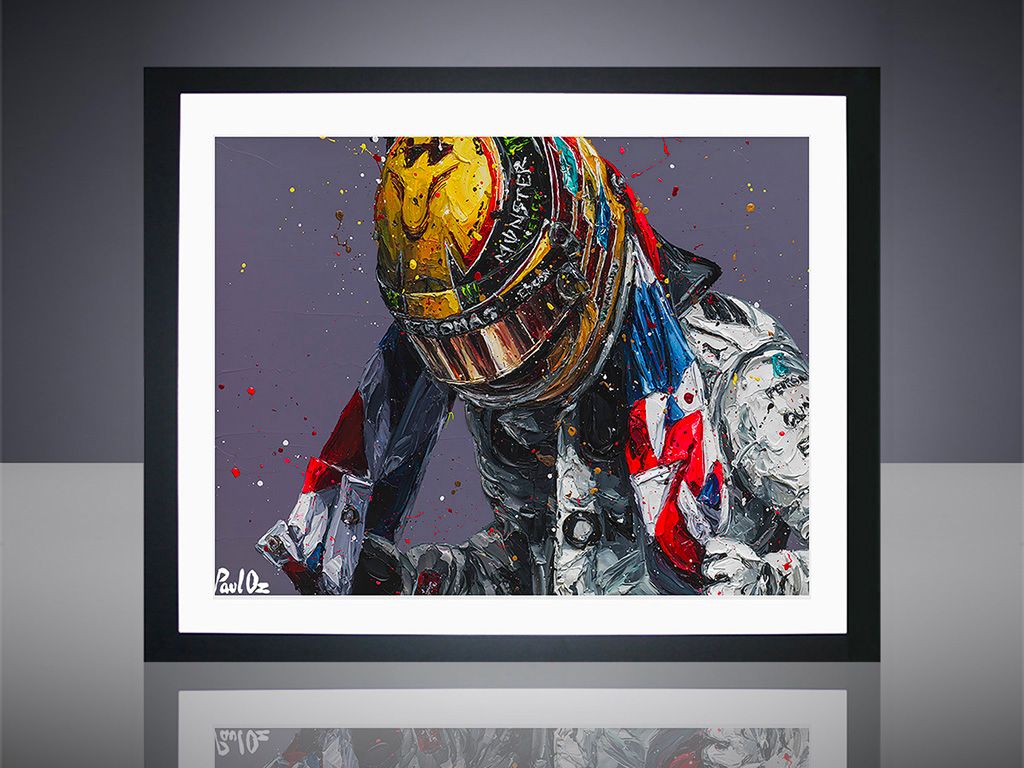 Is Lewis Hamilton one of your five greatest champions in Formula 1 history? The five-time World Champion is certainly popular in the PlanetF1 Shop!
Fans can own a genuine piece of Lewis Hamilton Formula 1 racing heritage with the official collection from Mercedes-AMG Petronas Motorsport.
The team opened their race-used archives exclusively to the design team at Memento Exclusives to be re-engineered for fans to own.
Each piece wears its race markings like a badge of honour and is unique and limited due to its race-used nature.
Browse our top five Lewis Hamilton pieces from the PlanetF1 Shop to celebrate the five-time World Champion.
Hand embedded in high optical quality acrylic and featuring the official team logo & colours, these race-used Lewis Hamilton components are top of our list.
The race-used gear ratios helped Lewis Hamilton to clinch the 2014 FIA F1 Driver's World Championship and you can own one for your desk or mantelpiece!
Limited in quantity by their race-used nature and presented in a luxury team gift box.
2. Lewis Hamilton Gear Ratio Clock
Each gear ratio is mounted onto a curvaceous carbon fibre base – the same specification of carbon fibre as used to mould the bodywork of the Mercedes-AMG Petronas Motorsport racing cars.
The impressive steel gear ratios are in their original race-used condition, with their original, engraved component identification numbers still clearly visible.
3. Lewis Hamilton Framed Bodywork & Photo
These official framed displays incorporate a Lewis Hamilton racing photo, team plaque and a genuine race-used piece of Lewis Hamilton's Mercedes W05 sidepod!
4. Lewis Hamilton 1:2 Scale 2018 Helmet

Detailed 1:2 scale Bell reproductions of Lewis Hamilton's 2018 helmet.
Complete with glitter red paintwork and an adjustable visor. The helmet shell, interior and visor are made with similar materials to the real racing helmets.  
5. Lewis Hamilton Art by Paul Oz


Paul Oz well deserves his place as one of the leading F1 artists.
His portraits have been commissioned and purchased by many F1 drivers and celebrities.
Paul captures Lewis Hamilton draped in the Union Jack – available as limited-edition prints for your walls.
Follow us on Twitter @Planet_F1 and like our Facebook page.