Pierre Gasly may be disappointed that Red Bull isn't interested in giving him a second chance, but he's better off where he is anyway.
At Red Bull, he'd be in a faster car and so would have a better chance of adding to his tally of podiums and wins. Therefore, it's easy to see why he thinks he'd be better off there.
However, because of various factors, that simply isn't the case.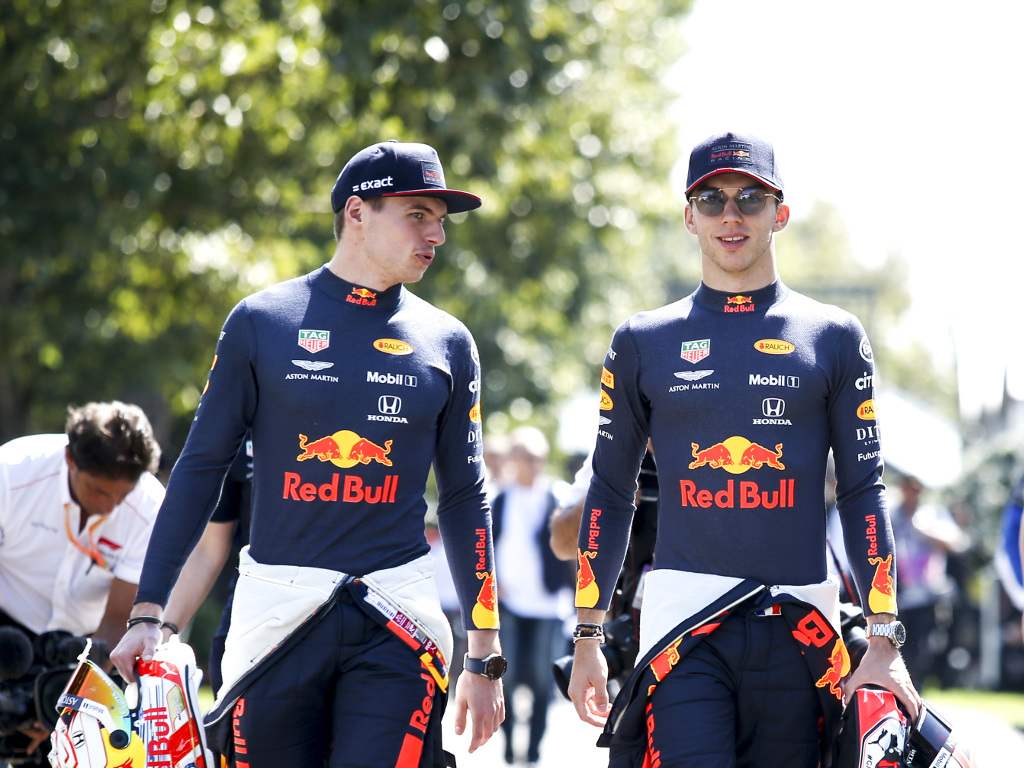 For one, at AlphaTauri he's the clear lead driver and will continue to be next season, especially considering rookie Yuki Tsunoda is likely to partner him. Anyone in F1 will tell you just how important number one status is.
Gasly will have first choice when it comes to strategies, be the first to receive upgrades and, if he performs as well as he has this season, will benefit from team orders throughout race weekends.
Even if they start the season with equal status, he has the chance to become the lead man again by out-performing the man on the other side of the garage. At Red Bull, he wouldn't get such a chance.
Max Verstappen is the undisputed number one there, and that's not going to change. Whoever partners him, their main job will be to help the Dutchman in whatever way they can.
His dominance over the team is so extreme that in many races this season, Alex Albon has been called into the pits early, hugely compromising his own strategy, so that he can test tyres Verstappen may use later in the race.
The fact that Red Bull's main criticism of the Thai driver this season has been that he hasn't been close enough to help his team-mate out more says it all. All Helmut Marko and co want is a rear-gunner for their golden boy.
While Gasly has undoubtedly performed better than Albon this season, a large reason he has finished ahead of his replacement so often is because of the strategies they have been handed by their teams. This is also partly why Albon often beat Gasly when he was leading Toro Rosso and Gasly was second fiddle at Red Bull.
Granted, the Frenchman would have a faster car if he was promoted again, but, as a helper to his team-mate, he wouldn't have the chance to make the most of it. What's more, while it's a faster car, that doesn't mean it's better for him…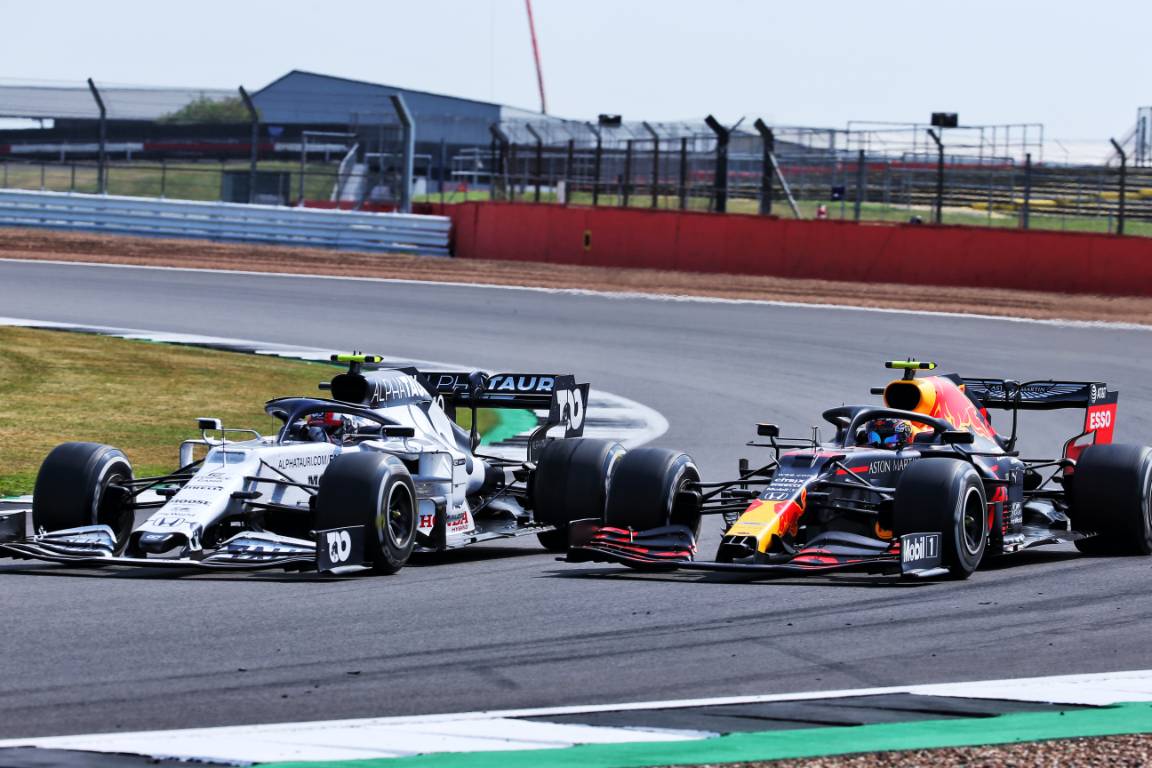 The Red Bull is a notoriously hard car to drive. While number two status is a factor, that's the main reason as to why both Gasly and Albon have performed so much worse there than they have at the junior team, as Christian Horner says.
"You can see his [Gasly's] confidence is there, that AlphaTauri car is an easier car to drive, it was an easier car last year when Alex stepped out of it that was one of the first comments he made," he said.
"But I've got no reason not to think that if the tables were turned it would probably be the same situation. I think Alex in that car would probably perform equal to that as Pierre is at the moment.
"We have so much information on these drivers, and the characteristics of our car are very different, and that's something that Alex in certain conditions is struggling with as Pierre did 12 months ago."
While Horner and Red Bull make many questionable claims to attempt to justify keeping Albon, even the Frenchman's fans would struggle to disagree with this one.
Whether the car is built for Verstappen or the Dutchman is one of the few talented enough to handle, it is irrelevant. It just doesn't suit Gasly.
Granted, he's a better driver than he was last year, but the Red Bull is no easier to drive, and with stable regulations, won't be next season either. Has he improved enough to master it? Perhaps, but it's by no means a certainty.
If he has, he'll have a better shot of success, but with Verstappen as a team-mate, it will still be tough. If he hasn't, he could end doing worse than he is at AlphaTauri, hurting his development and reputation.
Right now, he's in a car that suits him perfectly and that is quick enough for him to consistently challenge for points and sometimes even more.
Leaving that behind is a big risk, one not worth taking, especially considering just how important next season could be for him.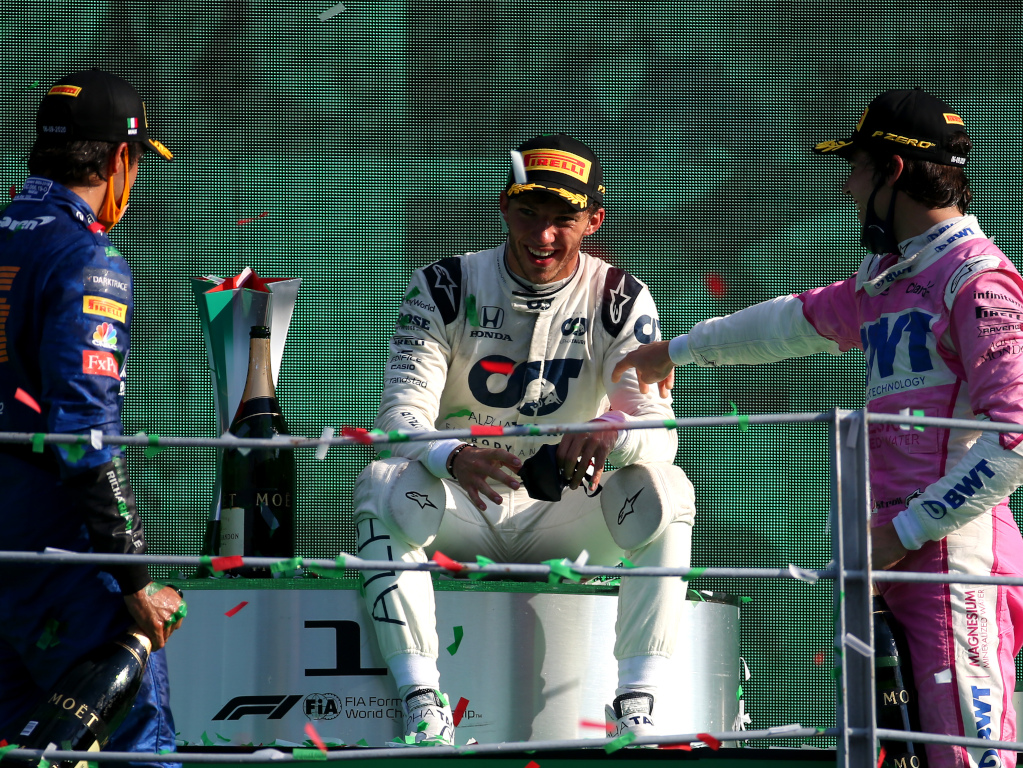 Staying at a midfield team, of course, isn't ideal for a driver of Gasly's talents, but, neither is being the number two driver in a car that doesn't suit him. Ultimately, his best options lie away from the Red Bull program, and they're options that could open up to him if he can maintain his current form.
His hugely impressive 2020 performances have apparently caught the attention of Renault. Another equally strong campaign next year will make him one of the most appealing drivers on the grid to the French team and others.
There's no reason why he can't repeat the successes of this season if he stays at AlphaTauri. For all the reasons mentioned above, the same can't be said for if he joined Red Bull. Another bad year there, which is entirely possible, and suitors could lose interest.
He need only look to Carlos Sainz to see what can be gained from escaping the shackles of Helmut Marko. Since doing so, the Spaniard has become the lead driver at McLaren, scored multiple podiums and impressed enough for Ferrari to offer him a seat for 2021 and beyond.
This all happened because he impressed at Toro Rosso enough to convince Renault to offer him a seat and then decided to walk away from Red Bull rather than wait around just to be number two to Verstappen. It's a route that led him to the top of the sport – even if Ferrari isn't in great shape right now – and it's one Gasly could take himself.
If he did, he could well end as Alpine's lead driver within a few seasons considering that Fernando Alonso is 39 and Esteban Ocon isn't exactly impressing. As the sport enters a new era, there are few better places to be than in the number one seat at a team with such vast resources.
Right now, he may not be thinking that far ahead, he may just want to be at a top team as soon as possible, hence his desire to be promoted again.
However, as he's apparently upset a few people at Red Bull, it doesn't look like it'll happen, and in a few years, he may well be grateful that it didn't.
Finley Crebolder
Follow us on Twitter @Planet_F1, like our Facebook page and join us on Instagram!