Undermined, undervalued: Gasly needs an escape route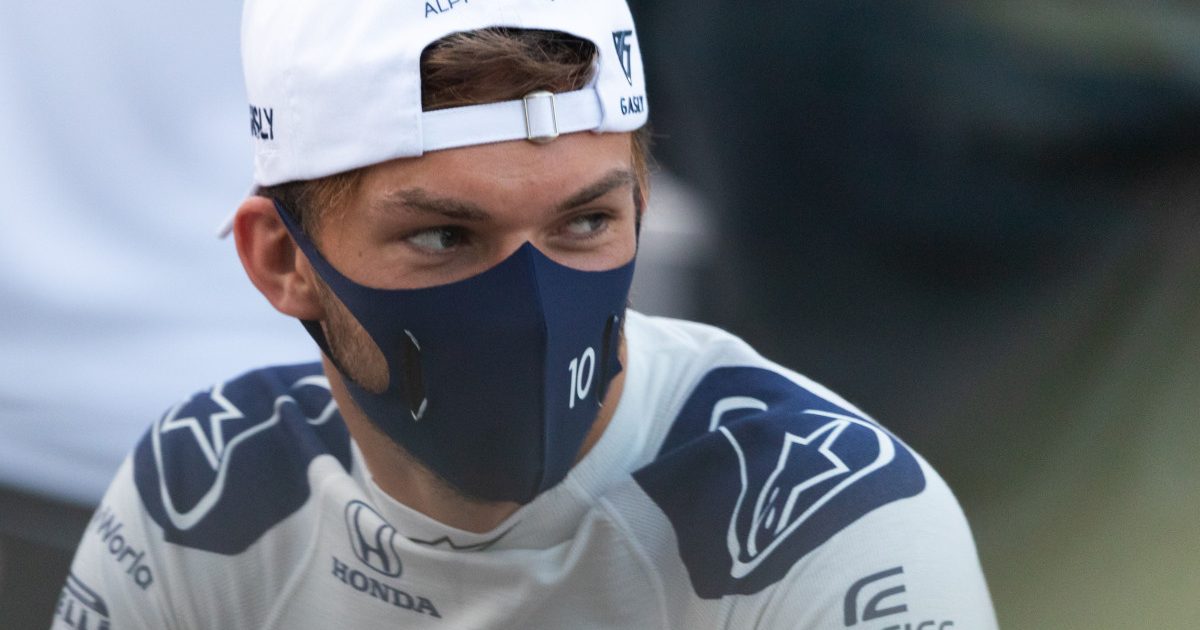 With Red Bull and Helmut Marko seemingly holding a grudge against him, Pierre Gasly needs to get his head down and find an escape route.
As soon as he began to struggle after being promoted in 2019, it never seemed as if the Frenchman had the full backing and support of Red Bull.
That is very much evident in the second season of Drive to Survive, the show that provides an unrivalled look behind the scenes of Formula 1.
Throughout, Marko and Christian Horner make a number of harsh comments, such as in Montreal when they joke that they could both go quicker than him.
Gasly was, of course, ultimately dropped after just 12 races, and recently gave his side of the story regarding his time with the team.
"From the moment I made my first mistake in a car, I felt like people there slowly began to turn on me. I'd had a crash in winter testing and from that moment on the season never really got going.
"The car wasn't perfect and I was doing my best to try to improve and learn each week. But here's what I'll say about it – it was a difficult time for me at Red Bull because I didn't feel like I was really supported and treated the same way as others there have been. And for me, that's something I just can't accept.
"I was working my ass off every day, trying to get results for the team, but I was not being given all the tools I needed to succeed. I would try to offer solutions but my voice wasn't heard, or it would take weeks to see changes."
He was sent back to Toro Rosso, now known as AlphaTauri, and has been one of the best drivers on the grid ever since, taking two podiums – including one win – and scoring points in 15 out of 26 races.
Despite this, Red Bull have rarely praised him for his performances and refused to even consider giving him a second chance this year, opting to look outside their programme and sign Sergio Perez instead.
Just one round into 2021, such behaviour can already be seen again. After Gasly's stunning qualifying performance at the season opener in which he took P5, all Marko had to say was that Max Verstappen would have been quicker.
"I would say Max would have definitely gained two or three tenths in qualifying," he said in a video interview with Formel1.de and Motorsport.com.
"[He would have done] the time of Gasly minus two and a half tenths."
Whether for political or personal reasons, Marko and co don't give him the credit and the treatment that he deserves.
That could demoralise him, it could make him want to win them over, but rather than letting it get to him, he needs to let his driving do the talking and, for his own good, get himself into a team that does.
Get your hands on Pierre Gasly merchandise via the official Formula 1 store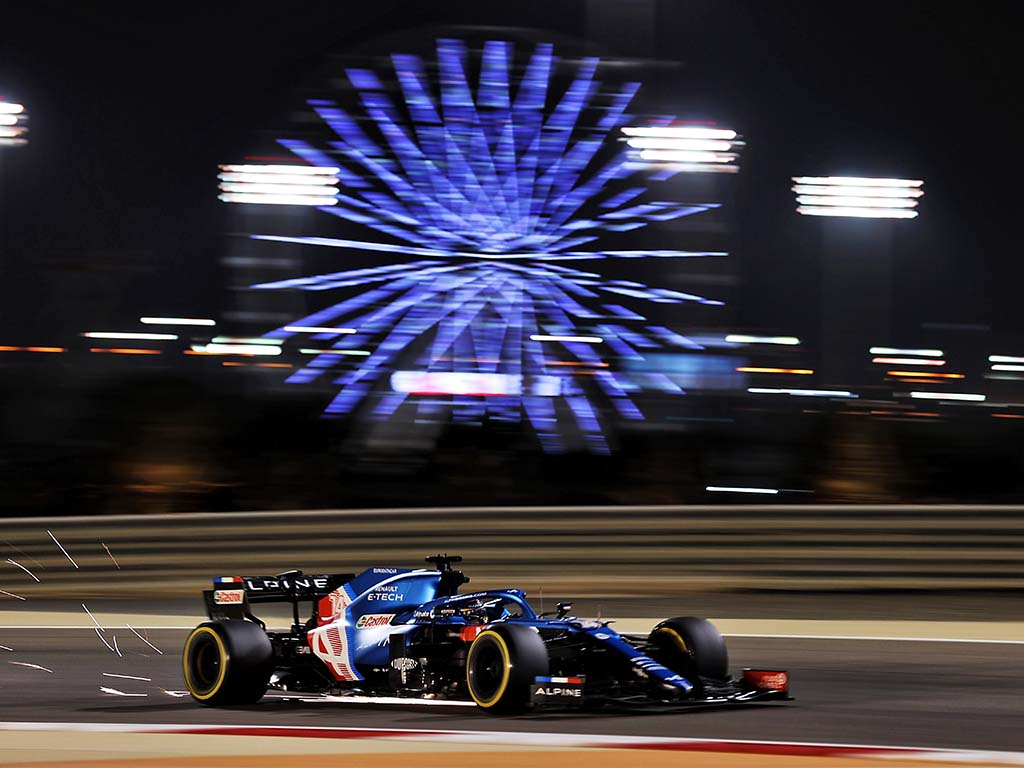 For one, getting the better of the Austrian's new golden boy and his new team-mate, Yuki Tsunoda, would no doubt be immensely satisfying for him.
An even bigger incentive for him to perform though will be the fact that a strong year could lead to him finding a top seat outside of what, to him, is a toxic Red Bull environment.
After all, a 25-year-old who has driven well for two years and shown he can lead a team is a very appealing attribute for a lot of teams.
With him also being French and their current lead driver being nearly 40, that is perhaps the case for Alpine more than any other outfit.
He may have only just joined, but Fernando Alonso will surely only be around for three years at the most, so the team really needs to start preparing for life after him.
They do have a young French driver already in their ranks in the form of Esteban Ocon, but he's hardly set the world alight since joining, and Alain Prost has already started putting the pressure on him.
"We must not forget it is always the pair of drivers who make a team progress," said the 66-year-old, the team's special advisor.
"We also expect a lot from Esteban. He now knows the team. We changed things for him, especially his race engineer. Everything has been done to make it as comfortable as possible."
Gasly has already been heavily linked with Ocon's seat, and such links will only get stronger if he performs better than his compatriot again this season.
Should he do so, it's hard to see why Alpine wouldn't sign him. He's also French, only a few months older than Ocon and would have shown himself to be a better driver.
It would be the ideal move for him. He could learn a lot from Alonso in the short term, and in the long term would be the lead driver at a manufacturer. With big regulation changes coming, that's a good position to be in.
Perhaps most importantly, he'd be surrounded and managed by people who fully support him and want him to succeed which, while may also be the case at AlphaTauri, can't be said for those higher up in the Red Bull family.
Even if a spot at Alpine doesn't open up, there could well be other options for him. Sebastian Vettel could call it a day after a difficult year with Aston Martin or Mercedes could end up with two free seats…you just never know.
Regardless, the AlphaTauri man just needs to keep his head down and make sure that, if a team is in need of a driver, he's done enough to make himself one of their first choices.
Do that, and he could soon find himself in a better place, receiving the treatment that every young driver needs and that he undoubtedly deserves.
Finley Crebolder
Follow us on Twitter @Planet_F1, like our Facebook page and join us on Instagram!