Pit Chat: Don't go to Ferrari university…
Maybe give Ferrari's lessons on strategy a miss next time, the neooowww guy returns in Monaco and Daniel Ricciardo finds someone new to irritate.
Here are the best bits from the Monaco Grand Prix weekend.
But first…
BMW play a blinder
You may recall that after the Spanish Grand Prix, Mercedes said farewell to their big boss, the unmistakable Dieter Zetsche who is now enjoying retirement.
BMW also said goodbye with this very cheeky advert…it's absolutely brilliant. Funny yet respectful of the rivalry between them as car manufacturers.
If you've already seen it, don't let that stop you from watching again.
Just like old times
From the old (sorry Dieter) to the young with Max Verstappen, who reminded us of the good times he had with Daniel Ricciardo before deciding to leave for Renault.
We enjoyed that lingering smile from Max as he tried to keep the banter exchange going…until the fun stopped for another question.
And although many are keen to point out just how more mature Max is nowadays, there is still a little bit of the kid left in him…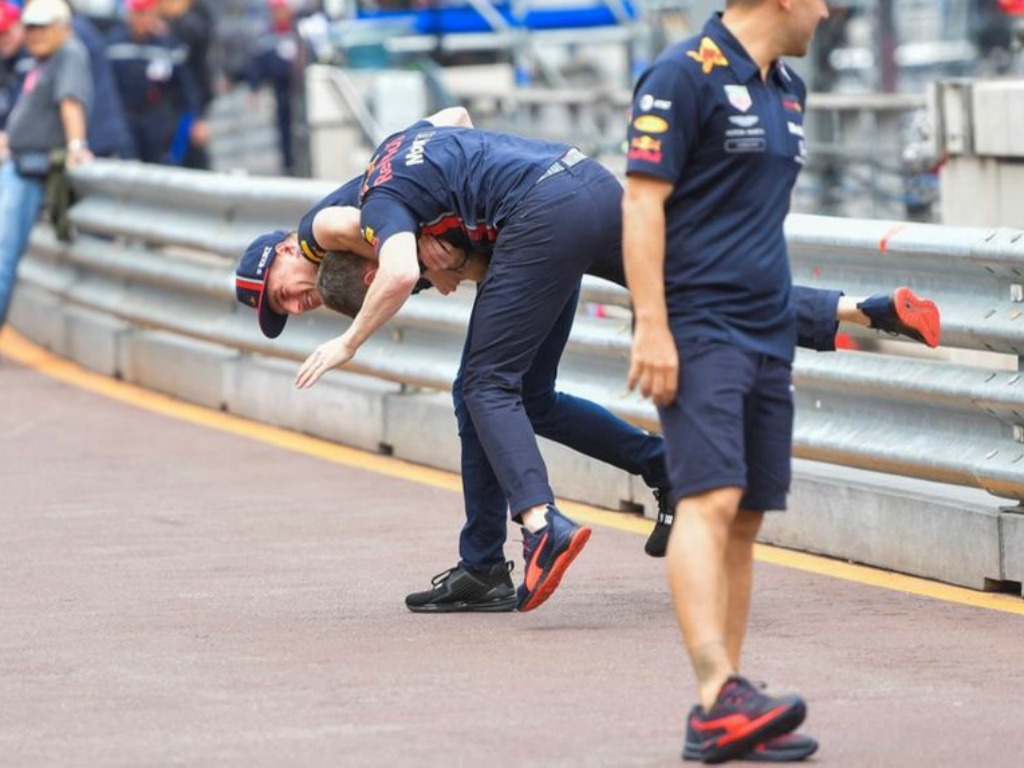 Ricciardo, meanwhile, seems to have found someone else he can annoy…
Turns out he was just after an autograph…
Radio ga-ga
Elsewhere, there were plenty of stand-out radio messages from the Monaco Grand Prix…
Romain Grosjean has clearly been having swearing lessons from Guenther Steiner:
Kimi Raikkonen gave us one of the most Kimi Raikkonen radio messages of all time:
Kimi during FP1:

"Yeah i have that Force India or Whatever the f*ck it's called." 😂#Kimi7 #MonacoGP pic.twitter.com/DTfNUvDyQl

— Kimi Räikkönen Fans (@iceman7news) May 23, 2019
Robert Kubica openly questioned Williams' strategy on race day in Monaco:
And sounds like Sebastian Vettel is having to think about an awful lot when driving the Ferrari. Is he just doing everything?
Ferrari University
One thing Sebastian isn't doing is holding a class on the importance of strategy in Monaco. No, he's leaving that to the professionals.
They actually held one prior to their monumental cock-up on Saturday. You could not make this sh*t up.
Good of @ScuderiaFerrari to put on a 'lesson' for us today about why strategy is so tricky in Monaco and why the overcut can be so powerful #F1 #MonacoGP pic.twitter.com/nyEkpme9x5

— Luke Smith (@LukeSmithF1) May 24, 2019
But Charles Leclerc actually did make it to the end of Q3, you know? Well, sort of…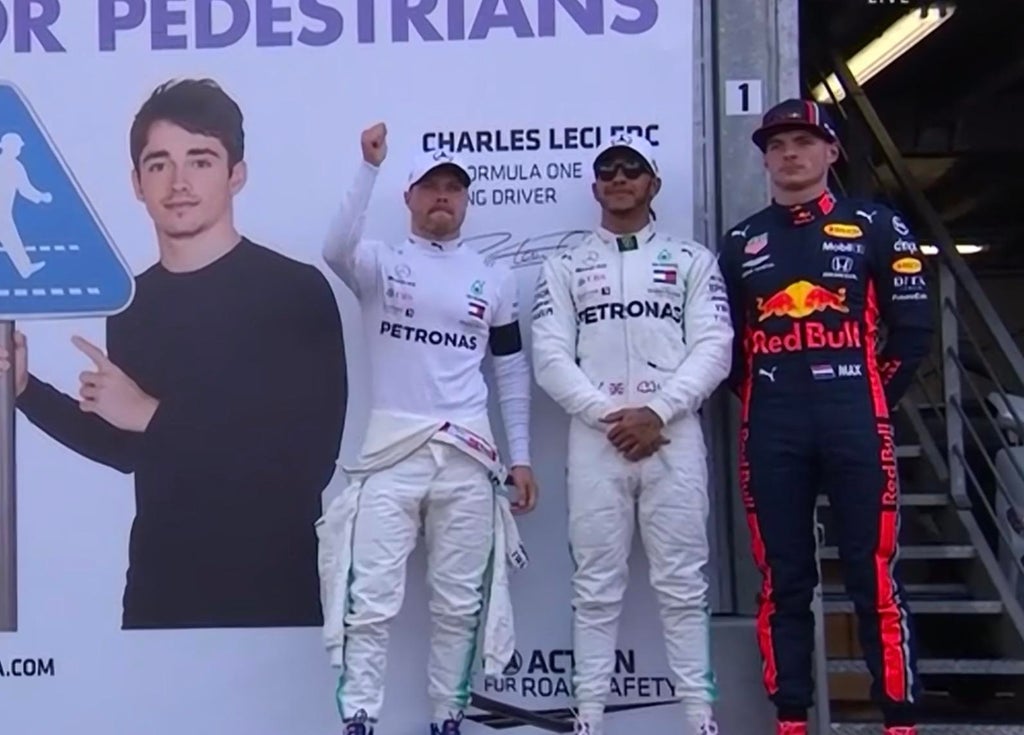 Any other business
Ferrari-backed drivers were also getting ruled out on the football pitch. Antonio Giovinazzi with a lovely little finish but he was sadly offside.
The neeeeoooowwwww guy made an unexpected return in Monaco…
…while we think someone needs to sit down with Fox Sports and explain how Formula 1 works.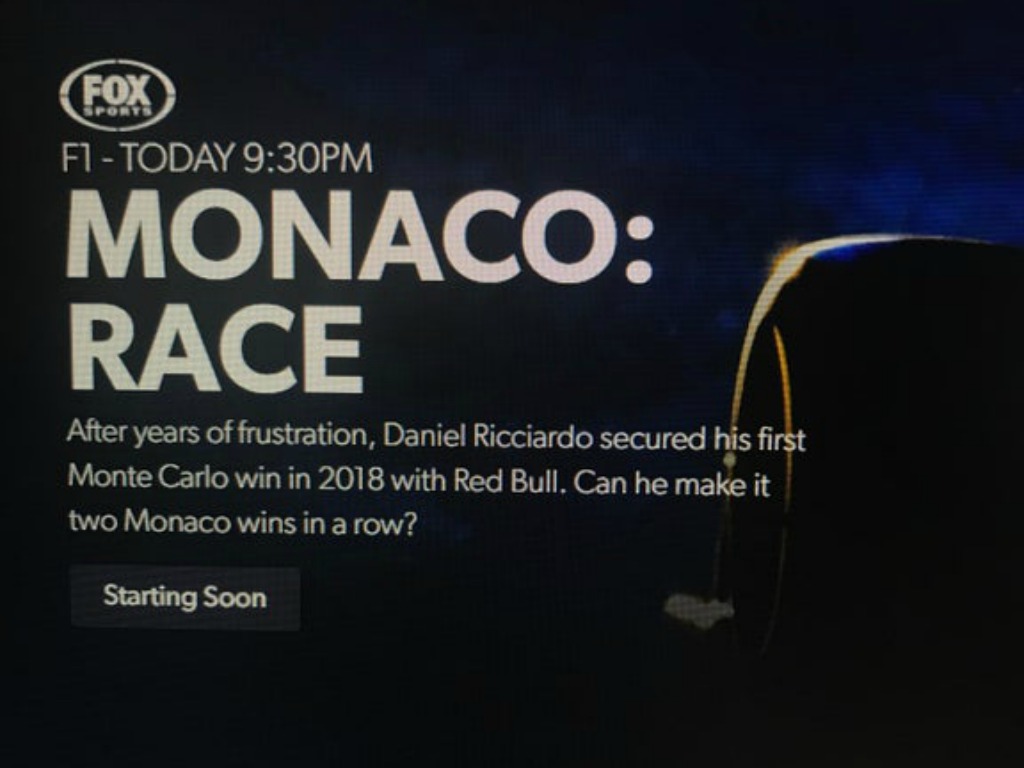 Poor Pierre gets the Where's Wally treatment…
watching every race this year pic.twitter.com/KdBHjI6Ljl

— eliza 🌠 (@lilezvert) May 26, 2019
And here is the start of what we will most remember about Seb this season: his funny quips in press conferences.
Last word
Ahead of the Monaco Grand Prix weekend we lost a great man, a fearless champion and an inspiration to drivers past, present and future.
Many tributes were made to the legend that is Niki Lauda, but none created a bigger lump in the throat than this…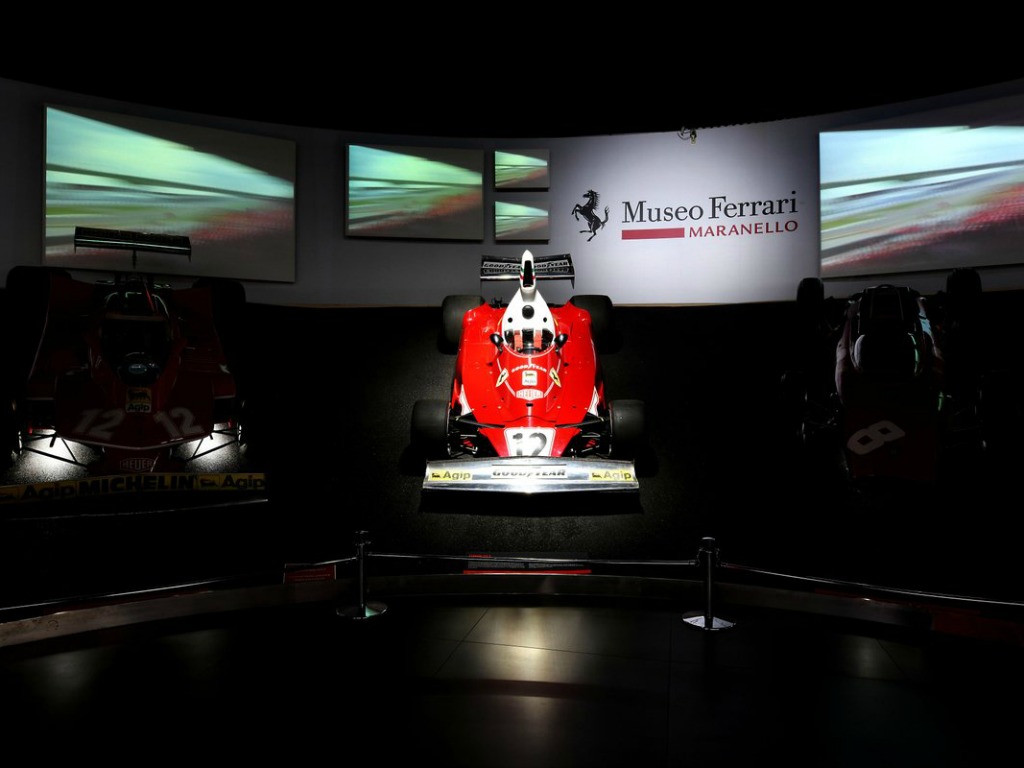 Follow us on Twitter @Planet_F1 and like our Facebook page.