Pit Chat: In difficult times, turn to Kimi Raikkonen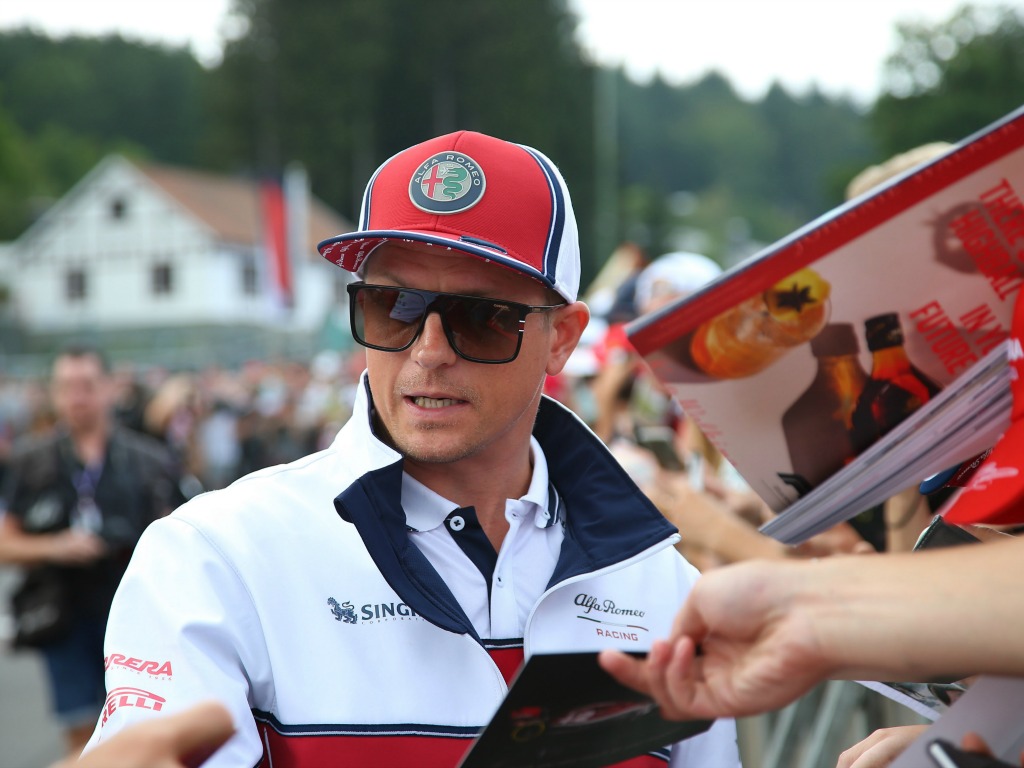 Everyone is in desperate need of raising a little smile again after a tragic weekend in Belgium. Hopefully Kimi Raikkonen can help.
But first…
Wise old head
Prior to the announcement of his new three year deal with SportPesa Racing Point, Sergio Perez did some salesman work that even Fernando Alonso would have been proud of.
Here he is just casually letting everyone know that he is quite good at racing and has the facts to prove it.
Sexy beast
Formula 1 got a little bit X-rated in first practice on Friday, with Perez's team-mate Lance Stroll having to put up with a car that was seemingly very excited to back on track and decided to strip off.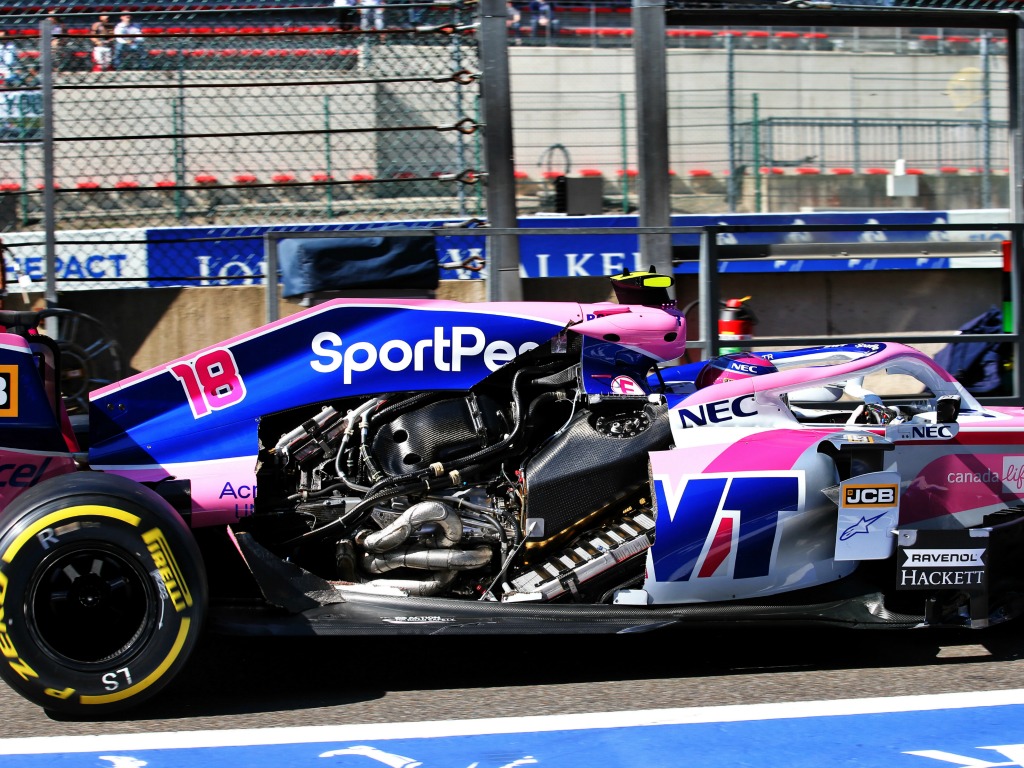 What a beautiful sight that was to have a sneaky peek under the covers. Not so beautiful was Toto Wolff when he was asked to strike a sexy pose.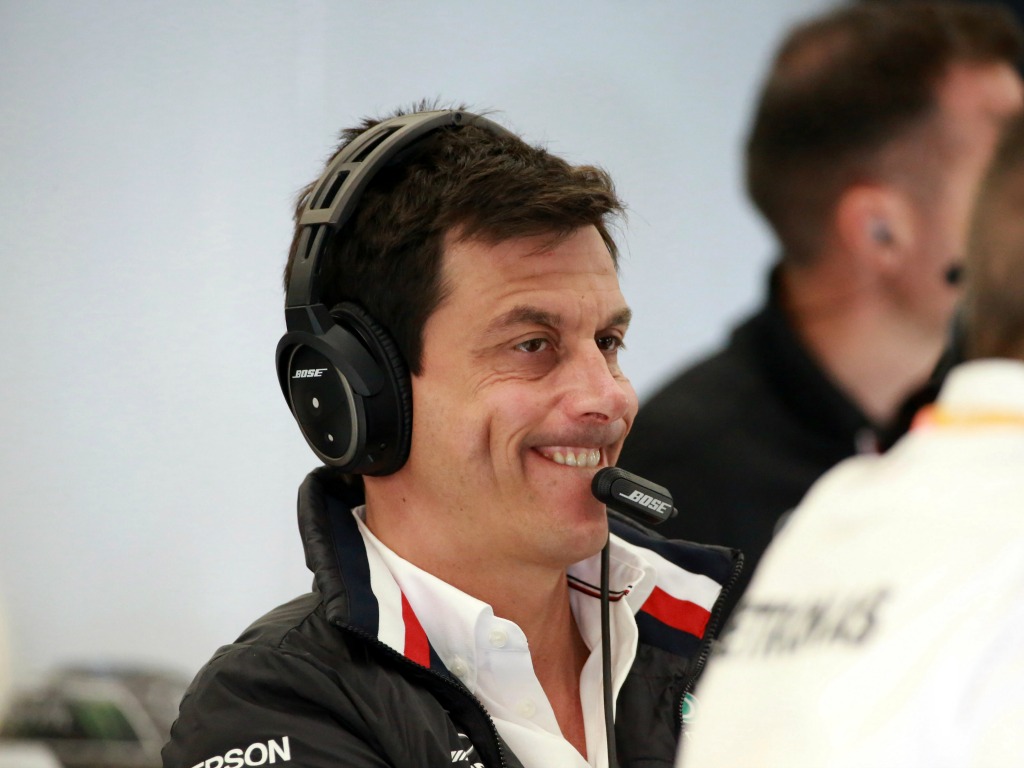 Kimi corner
Ok, you've waited long enough. It's Kimi corner time to try and cheer everyone up after a desperately sad weekend.
Just in case you had forgotten how much Kimi loves media work…
A case of classic Kimi part 25430…#F1pic.twitter.com/XIViPcb1at

— Planet F1 (@Planet_F1) September 2, 2019
And how about that hilarious radio message after Max Verstappen sent him airborne…
Kimi Raikkonen provided some radio gold at the #BelgianGP 🇧🇪 😂 #F1pic.twitter.com/qYygWpe4o9

— Planet F1 (@Planet_F1) September 2, 2019
It was a very eventful weekend for Kimi, who was also confronted by a so-called 'fan' in the paddock.
Some idiot in the paddock today decided to accost Kimi and have a stand up row! It's no wonder that drivers sometimes feel they have to avoid fans. People like this spoil it for all of us. Still, maybe it fired Kimi up. P7 in FP2 💪 pic.twitter.com/FmP79tMBEa

— Kimi Räikkönen #bwoah (@Kimi7iceman) August 30, 2019
Kimi shrugged it off like only Kimi can.
And Kimi is at least part human. Here is checking to see if Charles Leclerc was ok following the death of his friend, Anthoine Hubert.
Kimi came forward to comfort Leclerc #Kimi7 #BelgianGP 😊 pic.twitter.com/K78FrDliHo

— IceArmy China (@IceArmy_CHN) September 1, 2019
Respect.
Baby-faced assassin
While Kimi Raikkonen's name has been long well established and will be forever more, Alex Albon is certainly making his presence felt, too.
George Russell had an, erm, interesting story to share that involved him…
And your patience will be rewarded watching this clip…
Any other business
Not only did Lando's friend mug him off, his car did too. What a painful radio exchange this was…
P5 all the way for Lando Norris…until this happened on the final lap 😩 #BelgianGP 🇧🇪 #F1 pic.twitter.com/BRDs4xuQWv

— Planet F1 (@Planet_F1) September 2, 2019
Better viewing is this absolutely wonderful edition of Ziggo Sport's True or False programme, featuring Sebastian Vettel and Max Verstappen nattering away like an old married couple.
This duo have a long way to go though if they are to topple Norris and Carlos Sainz as our current favourite partnership. Both of them are a PR dream for McLaren.
Last word
We will have the last word for this edition, but only to say what an absolutely deserved and fitting winner Charles Leclerc was at the Belgian Grand Prix.
He has experienced so much loss in his 21 years and the courage and bravery that he and indeed all drivers display for our entertainment must never be forgotten.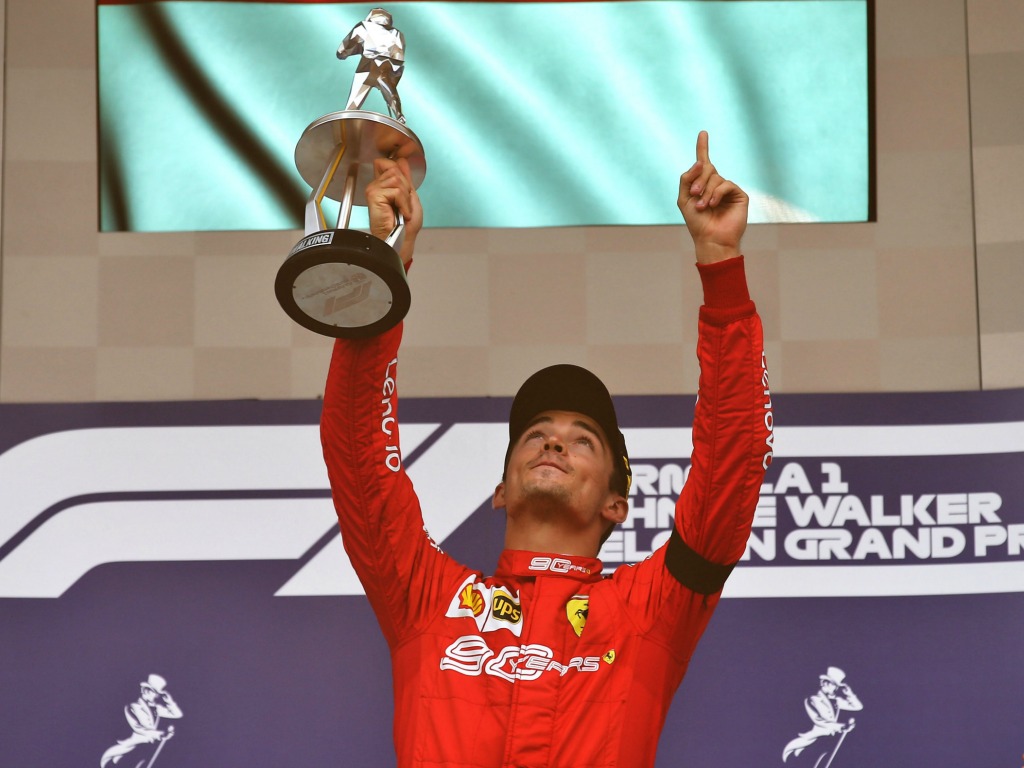 Rest in peace, Anthoine, and best wishes to Juan Manuel Correa in his recovery.