Pit Chat: Incurring the wrath of Kimi Raikkonen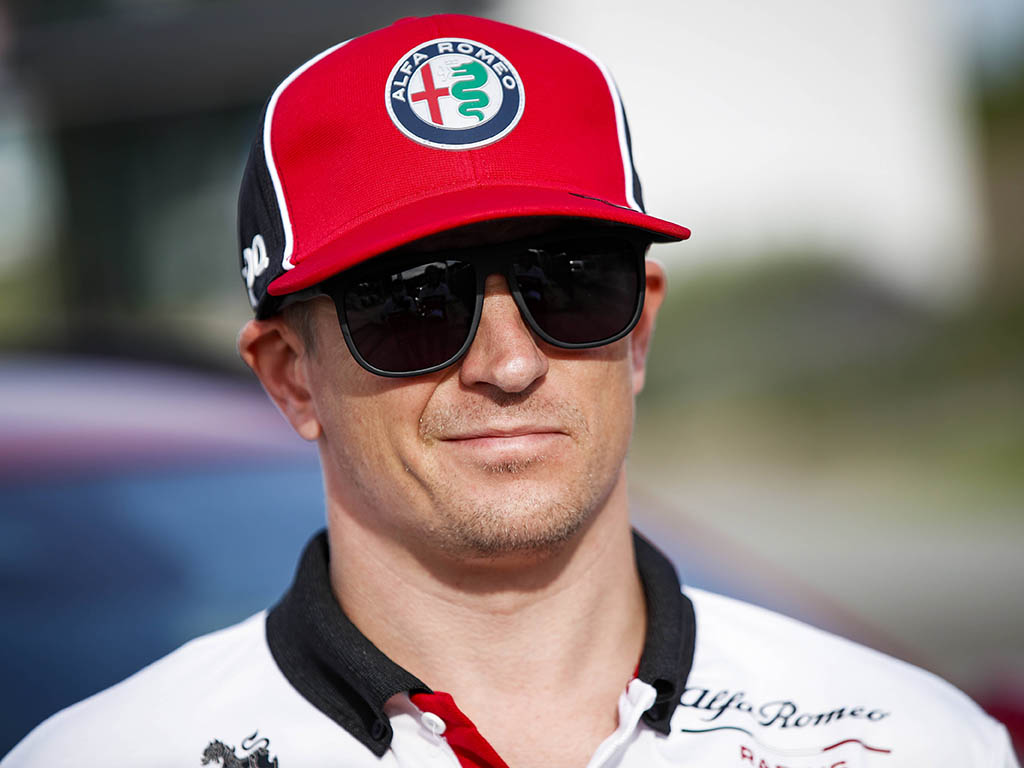 20 years on from his Formula 1 test at Mugello, Kimi Raikkonen is still a wonderful source of entertainment. This better not be his last year…
Time to take a look back over the stand-out images, clips and social media posts from the Tuscan Grid Prix weekend…
Poor Perez
Before we got properly stuck into the weekend, we all had to come to terms with the announcement that Sergio Perez is out and Sebastian Vettel is in for when Racing Point rebrand as Aston Martin in 2021.
We're happy Vettel is sticking around but gutted that has come at the expense of Perez losing a good seat. This message that Checo posted on social media had us welling up.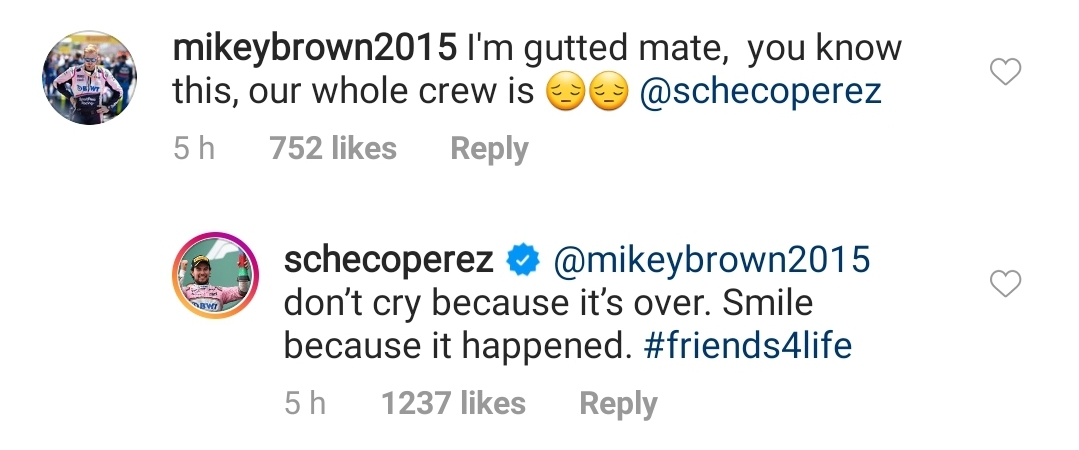 Oh god, here we go again.
Thankfully, you can always rely on Lando and Carlos to lighten the mood on Instagram. They had some very grown up responses after Daniel Ricciardo revealed his lid for Mugello.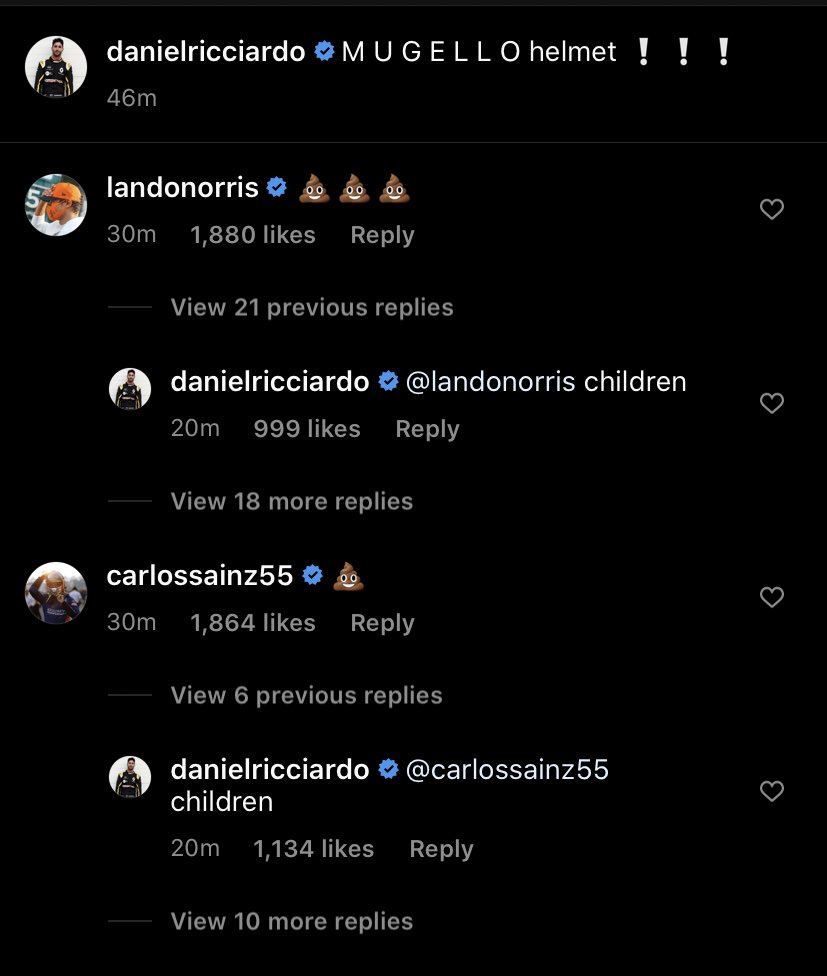 Then, by Friday morning, the smile was well and truly back on our face. Thanks Lando!
It's Friday then pic.twitter.com/Pr37MRhAMS

— Ky (@FiftyBucksss) September 11, 2020
Kimi for president
We thought Lando's radio message would be the best we heard all weekend long. It was…until Kimi had us and a lot of others in stitches with this golden exchange with his engineer.
You just knew something was going to happen when he didn't get a proper answer the first time he asked.
Incredible. No wonder this banner is still seen in the grandstand after all these years.
We approve of this message. #TuscanGP 🇮🇹 #F1 pic.twitter.com/L2P2k50ykJ

— Planet F1 (@Planet_F1) September 12, 2020
Whilst we all know how funny [intentional or not] Kimi is, going under the radar somewhat is Daniil Kvyat. This guy certainly has his moments, as shown after qualifying.
If the slide into shot wasn't enough, his excuse for getting knocked out of qualifying should be used forever more.
Best of the rest
The race was so chaotic on Sunday that Lewis Hamilton even signed for another team during the race.
BREAKING: @LewisHamilton signs for @hwaag_official 🖋

And still leads the #TuscanGP… pic.twitter.com/eWY0vGEywP

— BWT Racing Point F1 Team (@RacingPointF1) September 13, 2020
We also have a lot of time for Sebastian Vettel's response to finding out he had made it up to the lofty heights of Q2.
And for the fact that he was the only driver who seemingly fully appreciated the excellent rendition of the Italian national anthem by Andrea Bocelli.
I like how #Vettel was the only driver to appreciate that #F1 #TuscanGP https://t.co/7WbyxytWYY pic.twitter.com/xFkZTO8Ktz

— Mattzel89 (@Mattzel89) September 13, 2020
The best sound of the whole weekend, though, has to be that screaming V10 engine inside the Ferrari F2004. Seeing Mick Schumacher belt it around the Mugello track was a joy to behold.
An amazing moment on Sunday at Mugello 👀@SchumacherMick takes to the track in his father's title-winning @ScuderiaFerrari F2004 😍#TuscanGP 🇮🇹 #F1 pic.twitter.com/ACxZ7p3dQd

— Formula 1 (@F1) September 13, 2020
Last word
After finally bagging his first-ever F1 podium, it's over to Alex Albon:
"Thanks for sticking with me." Bless him.
Follow us on Twitter @Planet_F1, like our Facebook page and join us on Instagram!