Pit Chat: Max Verstappen has no filter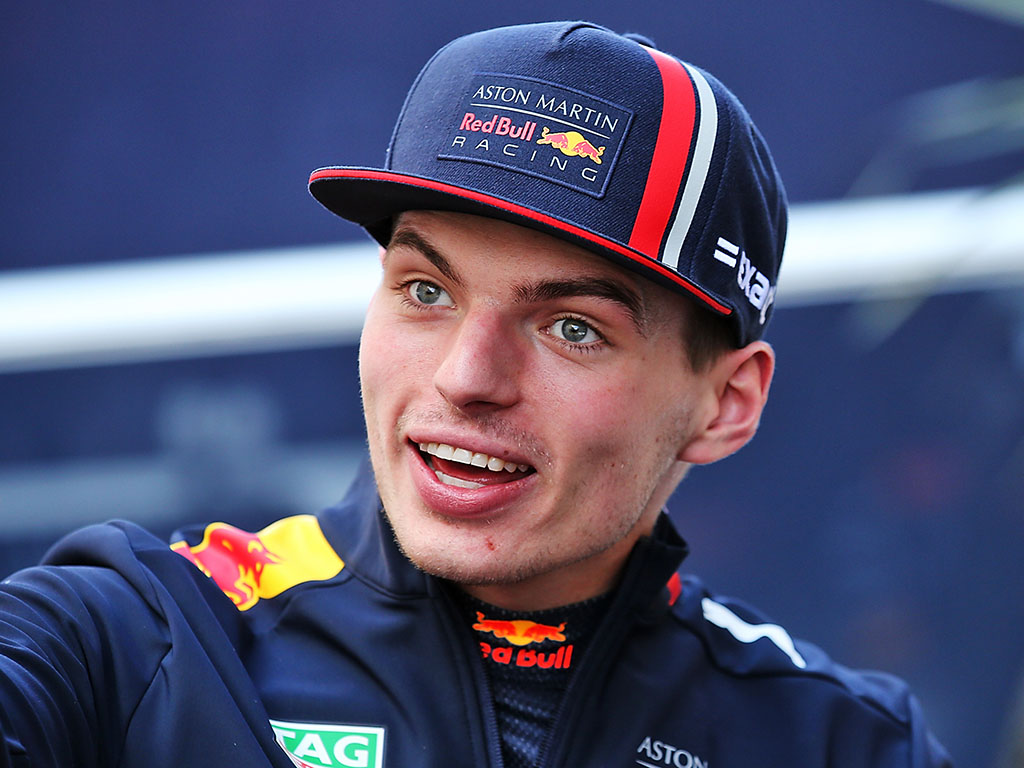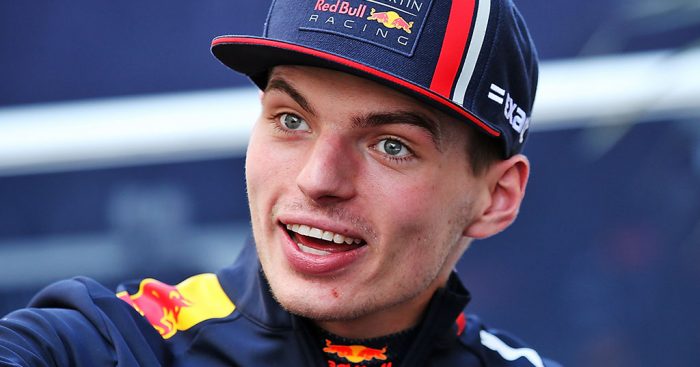 Max Verstappen clearly has no filter when it comes to interviews, whilst Sebastian Vettel gives a lesson on how to show the utmost respect.
A look back over all things USA with Pit Chat…
When in Hollywood…
Formula 1 put on quite the show in Hollywood in the build-up to race week. It's almost like they are trying to drum up interest to bring more races to the US or something.
But as for views outside of the office go, this is pretty much as good as it gets.
When you're trying to work but @ValtteriBottas won't stop doing donuts outside your office. #F1Festival #F1Hollywood pic.twitter.com/OCLlHKQS6p

— Andy (@spacecadetglow) October 31, 2019
Daniel Ricciardo, meanwhile, saw the fan festival as opportunity to tease his old team-mate a little bit. Max probably needed one guess to know who the culprit was.
Pre-show shenanigans 🤣@DanielRicciardo is already messing with @Max33Verstappen 👀#F1 #F1Festival pic.twitter.com/Q30mHxH3dx

— Formula 1 (@F1) October 30, 2019
All hail the Honey Badger
Ricciardo is always good value, but even more so whenever the F1 roadshow rolls into Austin, Texas. Got a feeling he likes the US.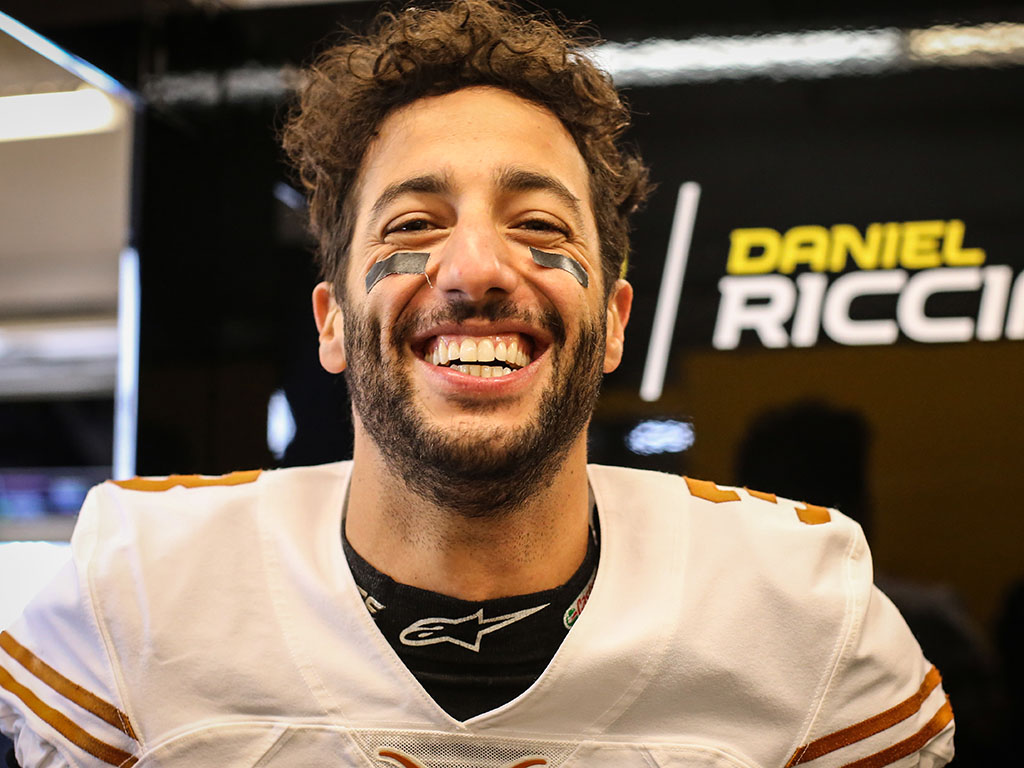 And there was no way on this planet that he wouldn't bring out the southern accent during his interviews.
An Ace Ventura reference, and a pretty bloody good one at that, we didn't see coming…
His best off-track contribution, though, was undoubtedly his initial answer to explain what Formula 1 is…
There are too many parts I would like to highlight but I just won't#F1 pic.twitter.com/DgIIxLW9wm

— Noemi🎃 (@piuansebastian) October 31, 2019
More McLaren memories
It will also come as no surprise to you that Lando Norris and Carlos Sainz continue to be legends.
And thank you so much Lando for the radio check that we will never get out of our heads.
Actually sounds pretty good when mixed with the original song 😂 pic.twitter.com/gWxBO0Kheo

— Peke_Formula1 (@Peke_Formula1) November 2, 2019
Silky smooth from Seb
Someone else standing out for all the right reasons is one Sebastian Vettel. He really didn't need to do this, but he did anyway because he is a class act.
What an amazing person we support!

Seb went to congratulate @LewisHamilton in the cool down room 🥰🥰🥰#USGP 🇺🇸 #Vettel #Seb5 #F1 pic.twitter.com/rKIkfqwyVs

— Sebastian Vettel #5 (@sebvettelnews) November 3, 2019
Seb may have a lot of respect for the Mercedes man, but he is still try to convert people to Ferrari one fan at a time.
Sebastian Vettel gives his cap to a little fan and throws away his Mercedes cap #USGP #F1pic.twitter.com/AO3xFkj6X2

— Troll Sports (@TroIISports) November 2, 2019
Oh Max
One person who could probably learn a thing or two from how Vettel conducts himself a vast majority off the track is Max Verstappen.
There was probably, no definitely, a better way to talk about Ferrari's weekend troubles rather than this.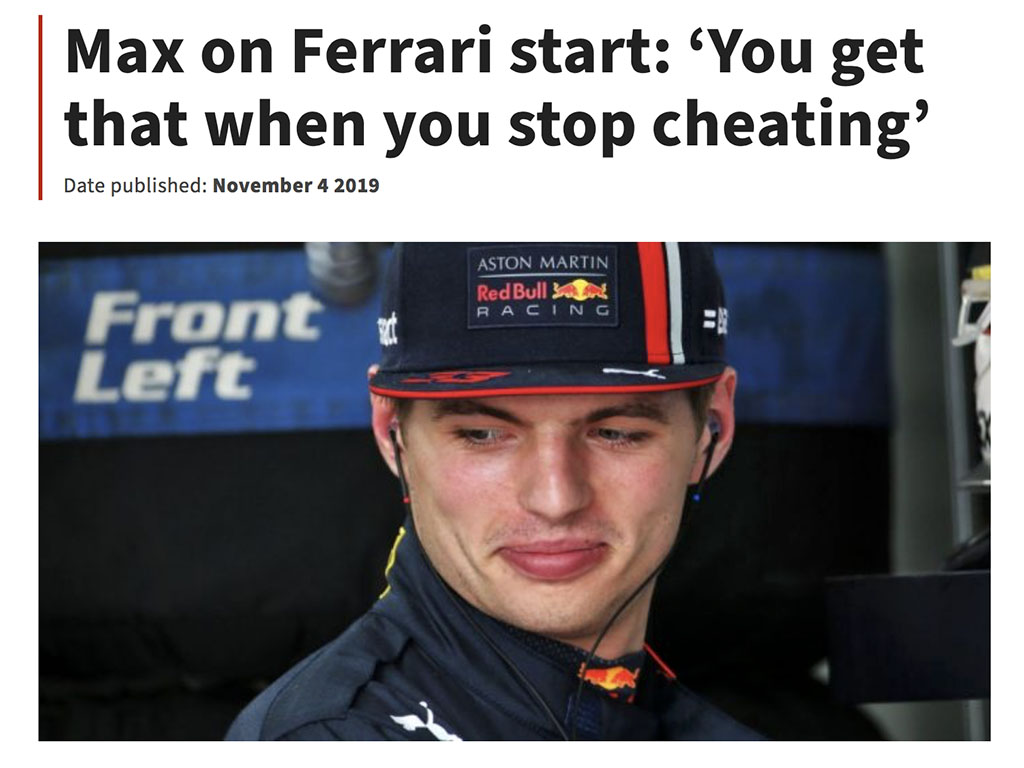 Verstappen may just fancy a Ferrari seat in the future and comments like this are only to go to burn bridges, not build them. Just ask Fernando Alonso.
Picture perfect
Anyway, we can sense we are getting a little bit bitchy so let's get back to the good stuff. Poster/meme of the year any one?
With this one a very close second…
r/formuladank 😂😂😂 #USGP pic.twitter.com/XMh3H8LONi

— Mercedes-AMG F1 (@MercedesAMGF1) November 2, 2019
Last word
It can only be given to the now six-time World Champion really. Some honest reflections and some lovely words about the late, great Niki Lauda.
Follow us on Twitter @Planet_F1 and like our Facebook page.