Christian Horner acquires a new target for his verbal attacks, Formula 1 turns into Fawlty Towers and things get a bit steamy on the BBC's Formula 1 website.
The best and worst bits from the Azerbaijan Grand Prix weekend…
But first…
Know your role
The race week kicked into action with those excitable chaps at Rich Energy getting a bit ahead of themselves again.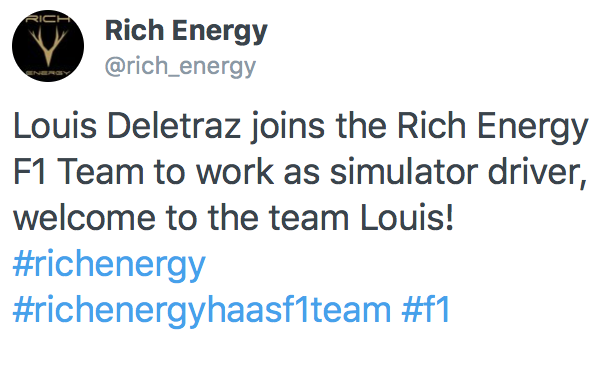 We must have missed their complete takeover of Haas. They got it right at the second time of asking though…
Louis Deletraz joins the Rich Energy Haas F1 Team to work as simulator driver, welcome to the team Louis! #richenergy #richenergyhaasf1team #f1 pic.twitter.com/fMWZqMgnHd

— Rich Energy (@rich_energy) April 24, 2019
X-rated content
Rich Energy weren't the only ones getting a bit excited. This steamy headline from BBC Sport left us needing a cold shower.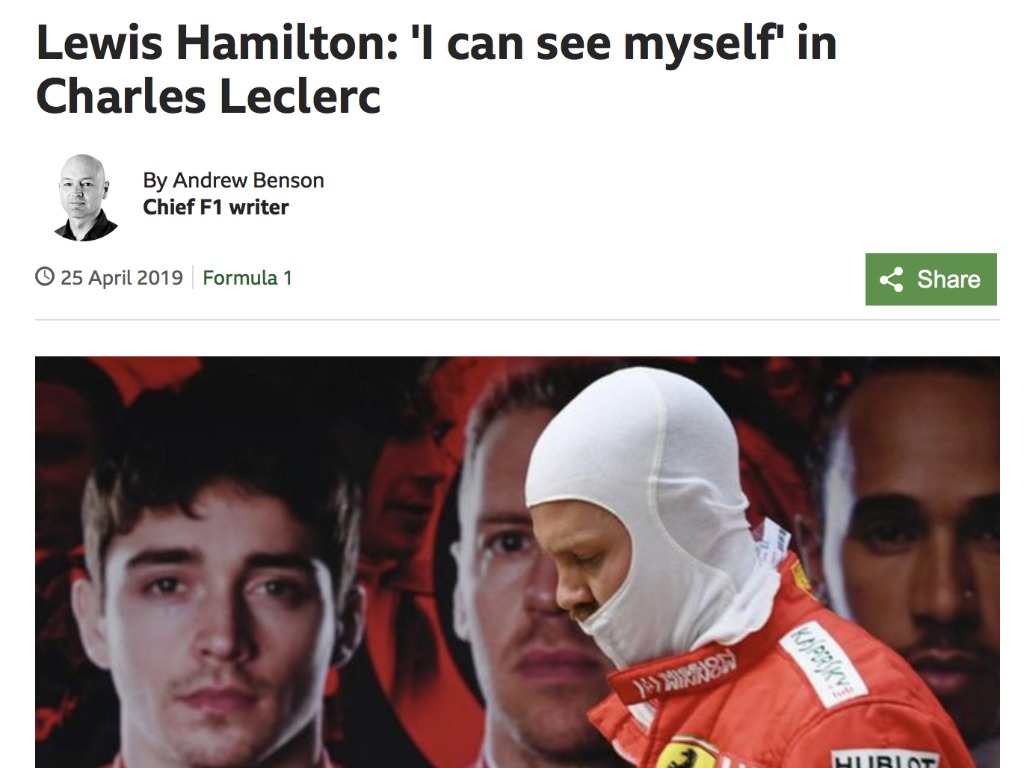 Amateur hour
And so it turned out that the race weekend peaked on the Friday after an absolutely chaotic first day of practice. Was it Formula 1 we were watching or Fawlty Towers?
That'll do it #AzerbaijanGP #F1 pic.twitter.com/qj9YNwCJtl

— Mattzel89 (@Mattzel89) April 26, 2019
A main culprit for the dodgy drain covers quickly emerged. Anything to watch Game of Thrones, eh?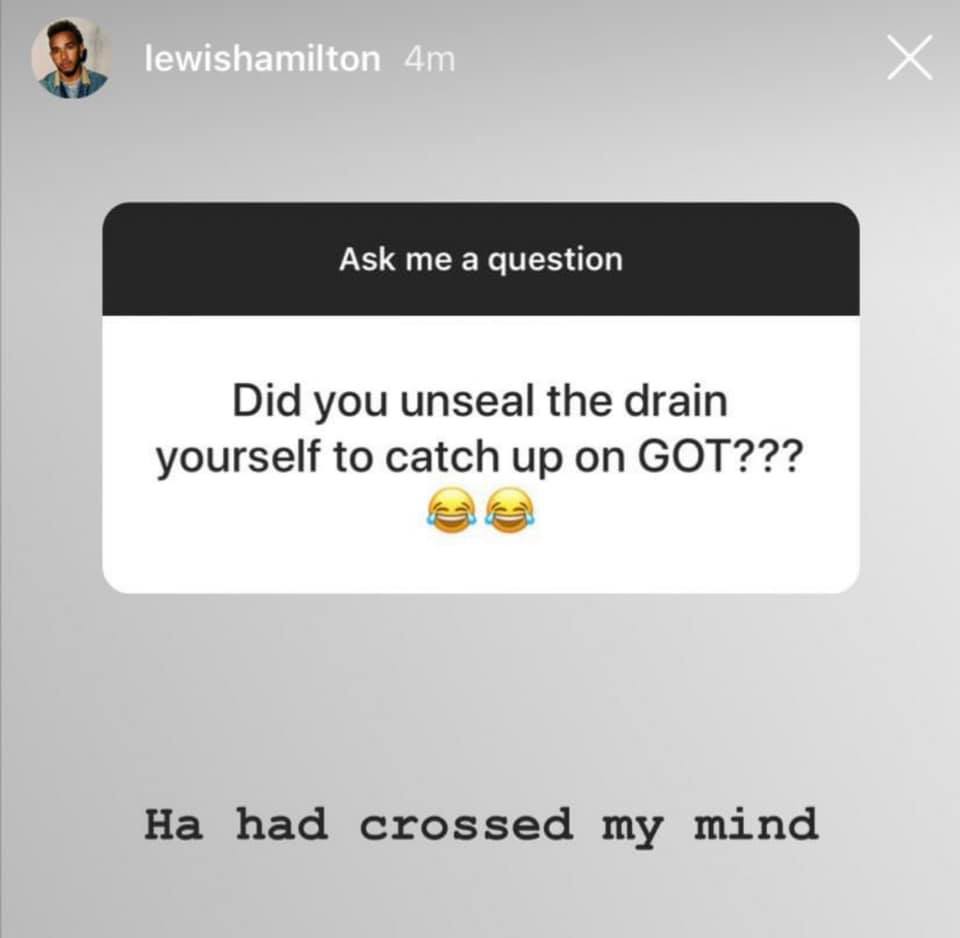 But we know exactly who was responsible…
Then don't even get us started again on the car recovery mission when George Russell's got completely destroyed.
Sunday's London Marathon gave us all flashbacks…
This is not what you need after 26.2 miles… #LondonMarathon pic.twitter.com/rbxhKmrOcO

— BBC Sport (@BBCSport) April 28, 2019
The chaos also spread into Formula 2 as well. Thankfully the marshals were fine after this…
…and if one watch one video from this article…for the love of God make it this one.
Penny for the swear jar
If you didn't already know, Haas boss Guenther Steiner bloody loves a good swear. This had us smiling ear to ear when a fan gave him a swear jar in Baku.
F1 fan @AnaColinaF1 gave Netflix star Guenther Steiner a 'swear jar' in Baku – and his reaction was everything 😂#AzerbaijanGP 🇦🇿 #F1 @HaasF1Team pic.twitter.com/3UszEwZMys

— Formula 1 (@F1) April 28, 2019
Sounds like Kimi could do with one, too…
Horner v Crofty
Someone else who doesn't mince his words is Red Bull boss Christian Horner. We don't think he is ever properly happy unless he is dishing out insults to others.
Horner will be after a new main target now that it is no longer Renault's Cyril Abiteboul. Sky Sports F1 commentator David Croft put himself in the firing line during qualifying…
Crofty: "It might be an upside for the team [to run Pierre Gasly in Q3]. You could have a front row, with one of the Ferraris out of it, there might be a front row up for grabs here.
Horner: "Well not for Pierre there won't be. Unfortunately, because of yesterday…
Crofty: "That's why I said there would be an upside for the team. There would be with Max.
Horner: "And he can't help Max either so you stick to the commentary and we'll stick to making the decisions, alright?"
Meow.
That little spicy exchange was part of a suuuuper long qualifying session. A session which clearly took its toll on another member of the Sky team.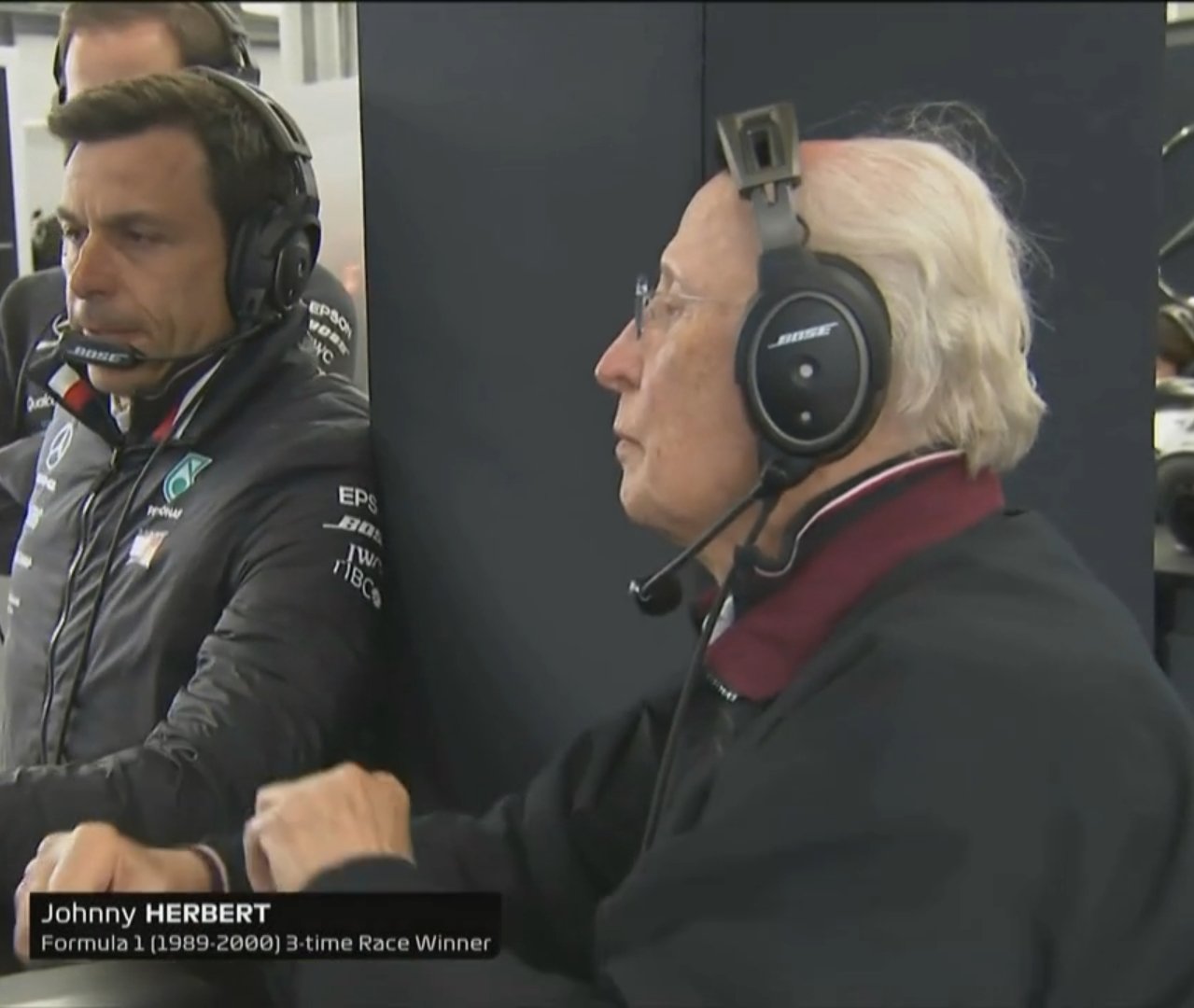 Any other business
No Marcus Ericsson to blame in Baku this year, but he did a good job in keeping the meme alive.
I'll decide 🦸‍♂️💥 https://t.co/0T0O23FHk2

— Marcus Ericsson (@Ericsson_Marcus) April 26, 2019
Don't worry bud pic.twitter.com/1iO93HsF8p

— Marcus Ericsson (@Ericsson_Marcus) April 27, 2019
It turned out Daniel Ricciardo had better moves off the track than on it in Baku.
Daniel Ricciardo in a good mood…for a change. #F1 😂pic.twitter.com/i7o7KzCtKa

— Planet F1 (@Planet_F1) April 28, 2019
Ferrari are still getting to know their new driver and the best strategy to give him.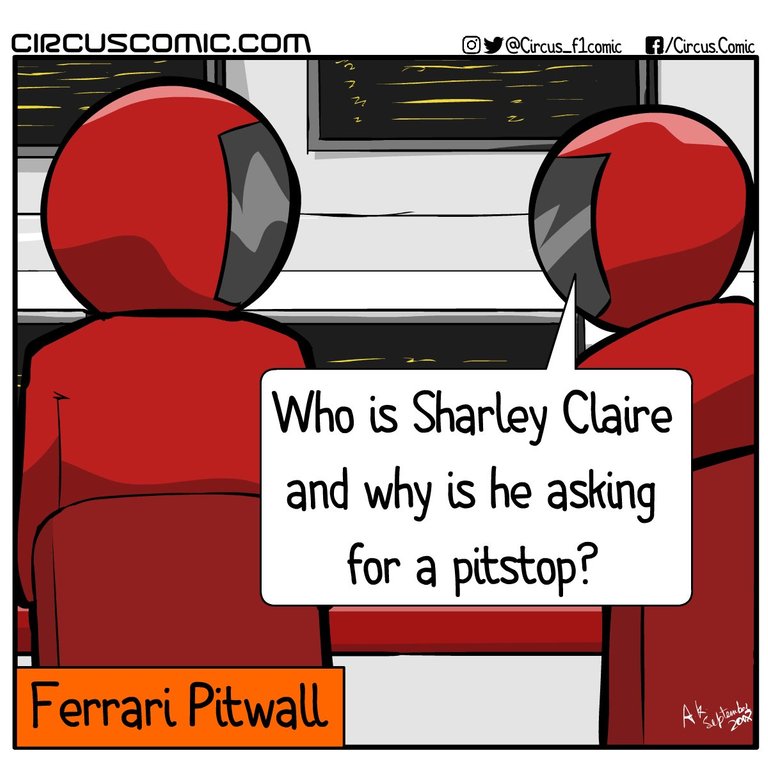 And Jean Todt must have been watching a repeat from 2017 or 2018…
Thrilling race, looking forward to Barcelona GP. See you there.#F1 #AzebaijanGP 🇦🇿 pic.twitter.com/u72JWJOIbZ

— Jean Todt (@JeanTodt) April 28, 2019
Last word
Over to you Jolyon Palmer…
— Meloni88 (@FAP_Meloni) April 28, 2019
If you don't remember the origins of this…
Remember guys, you have to be alert on a street circuit! Take it from me, "Jezza Palmer."#AORHYPE pic.twitter.com/xDLQh1yL6Y

— Jezza (@JezzaPS3) April 29, 2018
Follow us on Twitter @Planet_F1 and like our Facebook page.