PlanetF1's dream third driver line-ups for 2022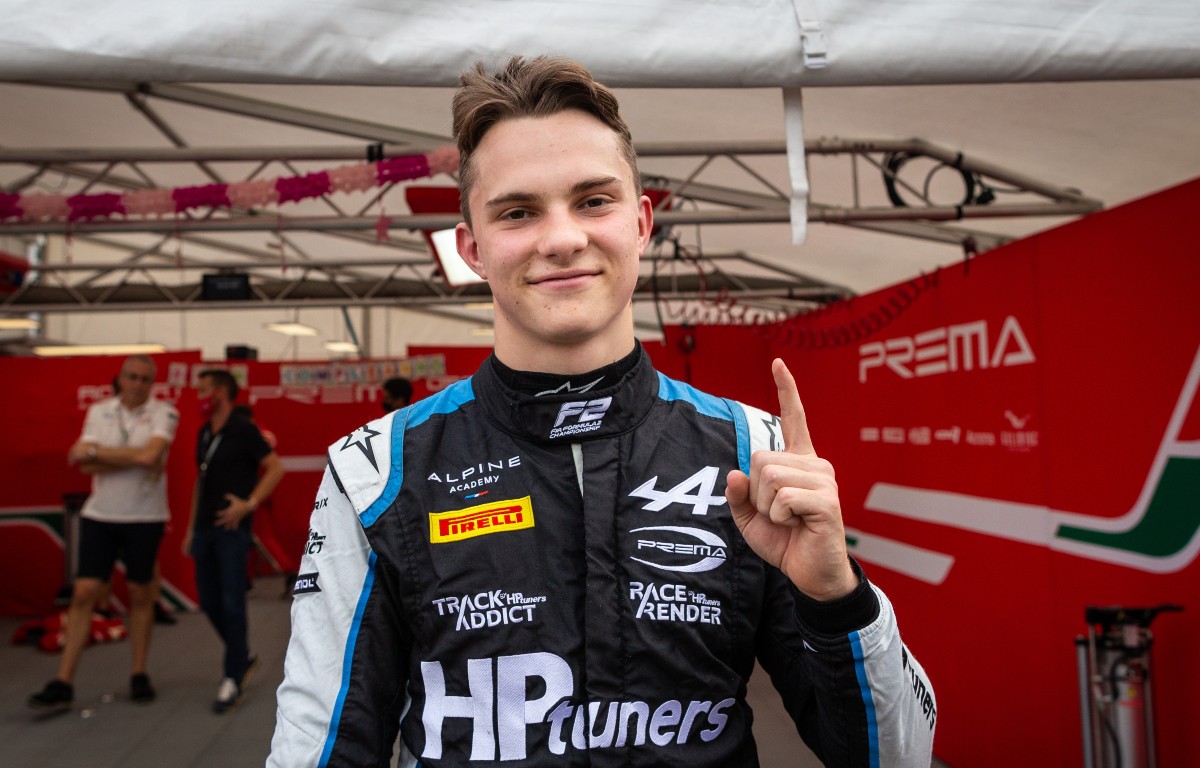 The idea of three-car Formula 1 teams has resurfaced, and the current crop of available drivers makes that an intriguing proposition.
It was Mercedes principal Toto Wolff who recently revealed that he was advocating for the introduction of a third car for each team, with a focus on juniors as Formula 1 looks to address the current lack of available seats.
"If financially it can be accommodated, having a third car with a mandatory rookie driver, suddenly we have a grid of 30 cars, and the smaller teams can finance those seats with funding from the drivers or sponsors. That could be very exciting," Wolff proposed.
While not every team has a junior ready for Formula 1, there are plenty of names on the sidelines potentially looking for a way in.
So, imagining that the FIA have lept on this idea for 2022, we thought we would go through our ideal third driver for all 10 teams.
Mercedes: Oscar Piastri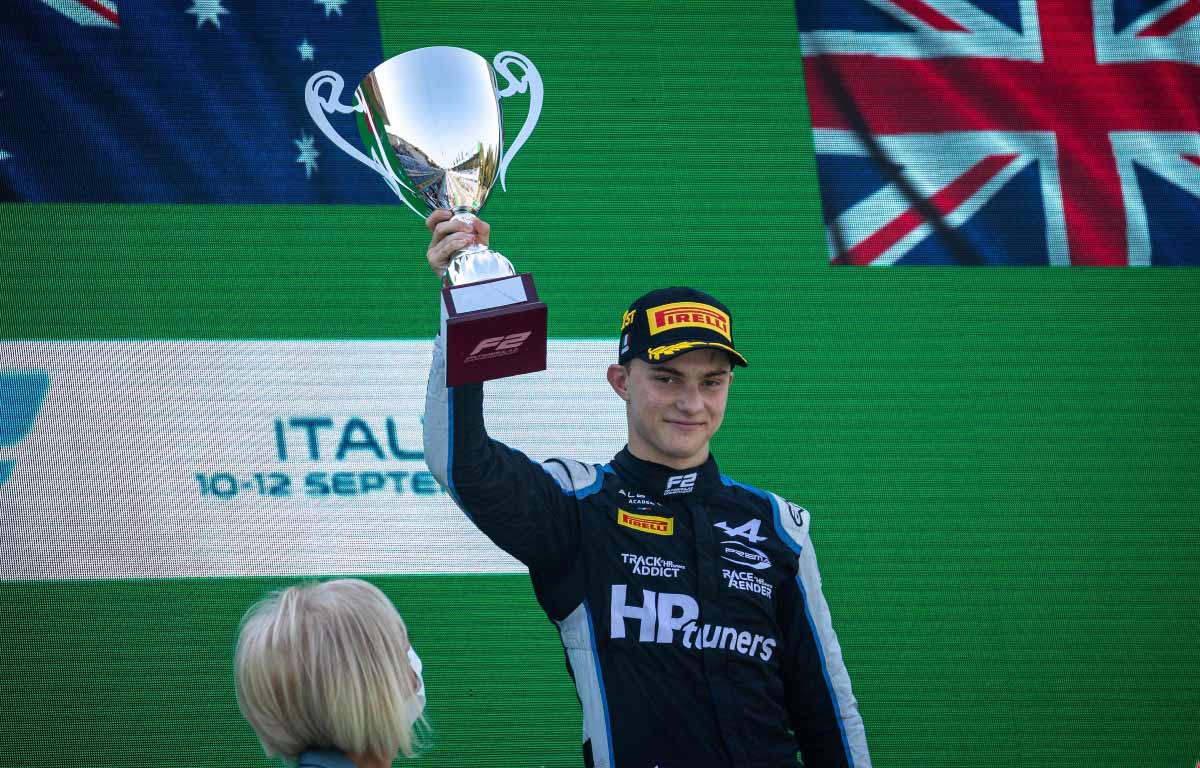 If Wolff is pushing for this idea, then it brings into question which young driver he would have in mind for a third seat at Mercedes.
George Russell's lengthy apprenticeship is complete, he will join the Mercedes line-up for 2022, but the team's other young driver options are limited, with only Frederik Vesti in Formula 3 anywhere close to a call-up.
Perhaps then Wolff already has his eye on a junior outside of the Mercedes programme, and if so, it should be Piastri.
The reigning Formula 3 champion, and current F2 Championship leader, is closing in on the rare accomplishment of winning those titles back-to-back, something which interestingly Russell achieved himself before joining Williams.
Alpine are facing a headache to find seats for their talented juniors, with Piastri arguably the pick of the bunch, so Mercedes could come to their rescue with a third car.
Remember, Mercedes and Alpine have helped each other out before with junior drivers, step forward Esteban Ocon.
Piastri certainly would not turn down that offer from Mercedes, while Alpine have said that they will not block their juniors from joining rival teams. It would all make sense.
Red Bull: Juri Vips
After a barren spell, the Red Bull Junior Team is now very much back in good health, with some talented youngsters working their way through the ranks.
But looking at their crop of Formula 2 drivers, Vips would be the most obvious pick for a third seat at Red Bull.
The 21-year-old Estonian is Red Bull's best performer in the 2021 F2 Championship, with P2 in the final standings still a realistic goal. He also represented the Austrian outfit in the 2020 Young Driver Test.
So, if Red Bull had a third car to fill, Vips would be the best driver for the job.
Ferrari: Callum Ilott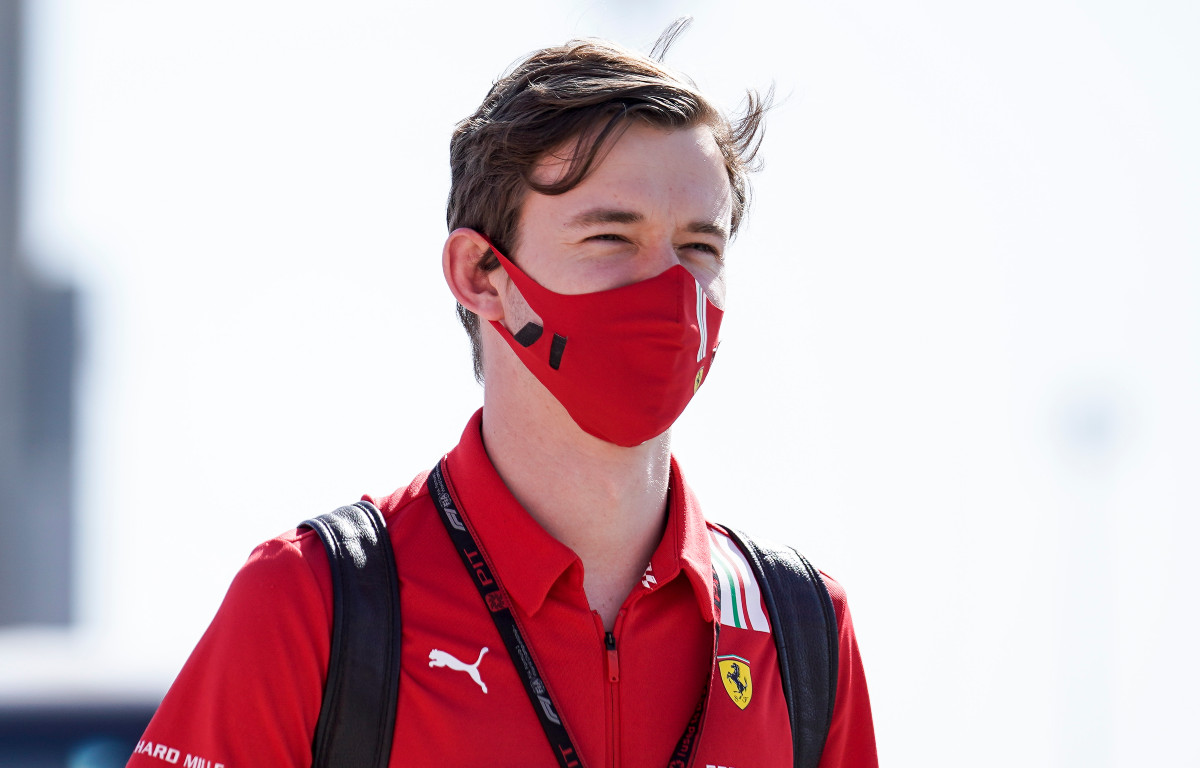 Ilott has already signed a full-time IndyCar contract for 2022 with the Juncos Hollinger team, but if the opportunity came to drive for Ferrari in Formula 1 that year, he surely would push for a route out of that contract.
The British racer has plenty of recent experience having made his FP1 debut this season with Alfa Romeo, and should Ferrari need a third race driver, then Ilott would be the obvious choice.
Check all the latest 2021 teamwear via the official Formula 1 store
McLaren: Pato O'Ward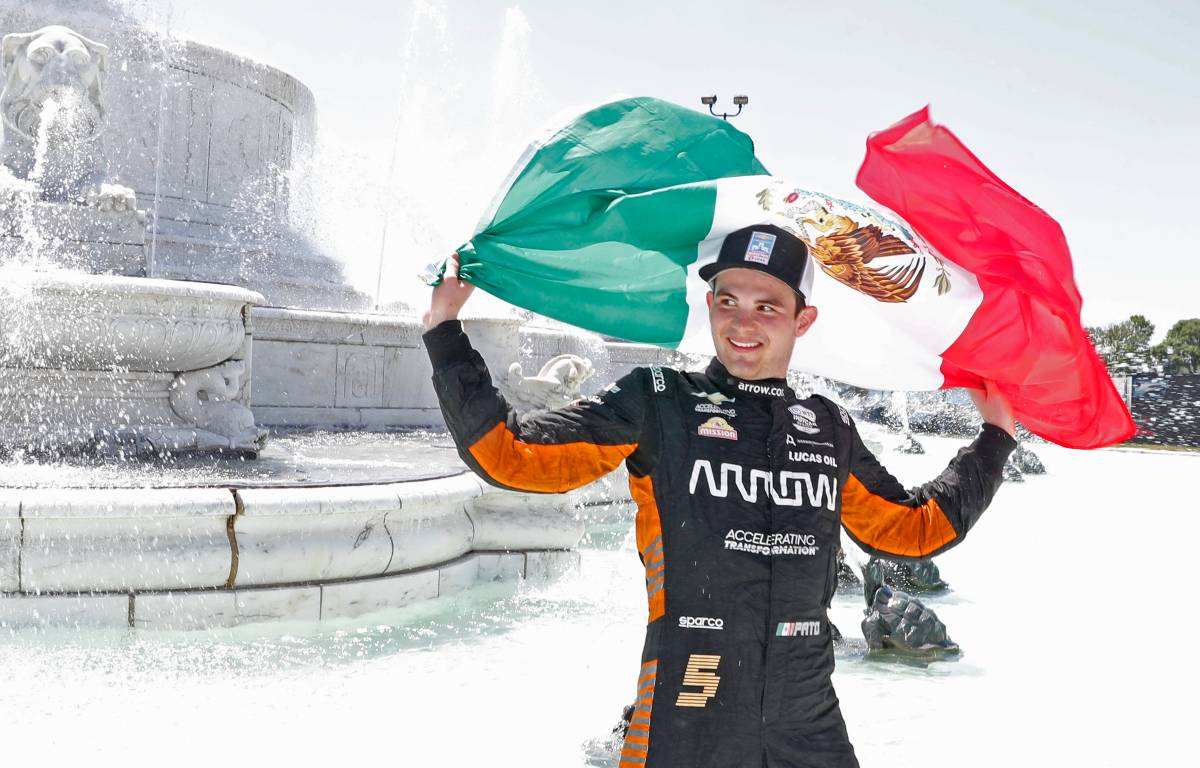 McLaren find themselves in the position of not having a junior driver in their ranks who is close to Formula 1, but thanks to their IndyCar team, they do possess an exciting option.
O'Ward, briefly a Red Bull junior, now competes for the Arrow McLaren SP IndyCar outfit, finishing P3 in the 2021 campaign, and McLaren have got him involved with their Formula 1 interests as well.
A test is lined up for O'Ward in McLaren F1 machinery come December, an opportunity which the Mexican secured as part of a deal with McLaren Racing CEO Zak Brown following a maiden IndyCar win.
Brown has left the door open for O'Ward to switch to Formula 1 all the while, and with McLaren now contending at the front of the grid again, it makes F1 with McLaren a far more appealing prospect.
Still aged only 22, O'Ward is very much a talent for the future, and in the third McLaren F1 car would have a golden opportunity at a glittering Formula 1 career.
Alpine: Guanyu Zhou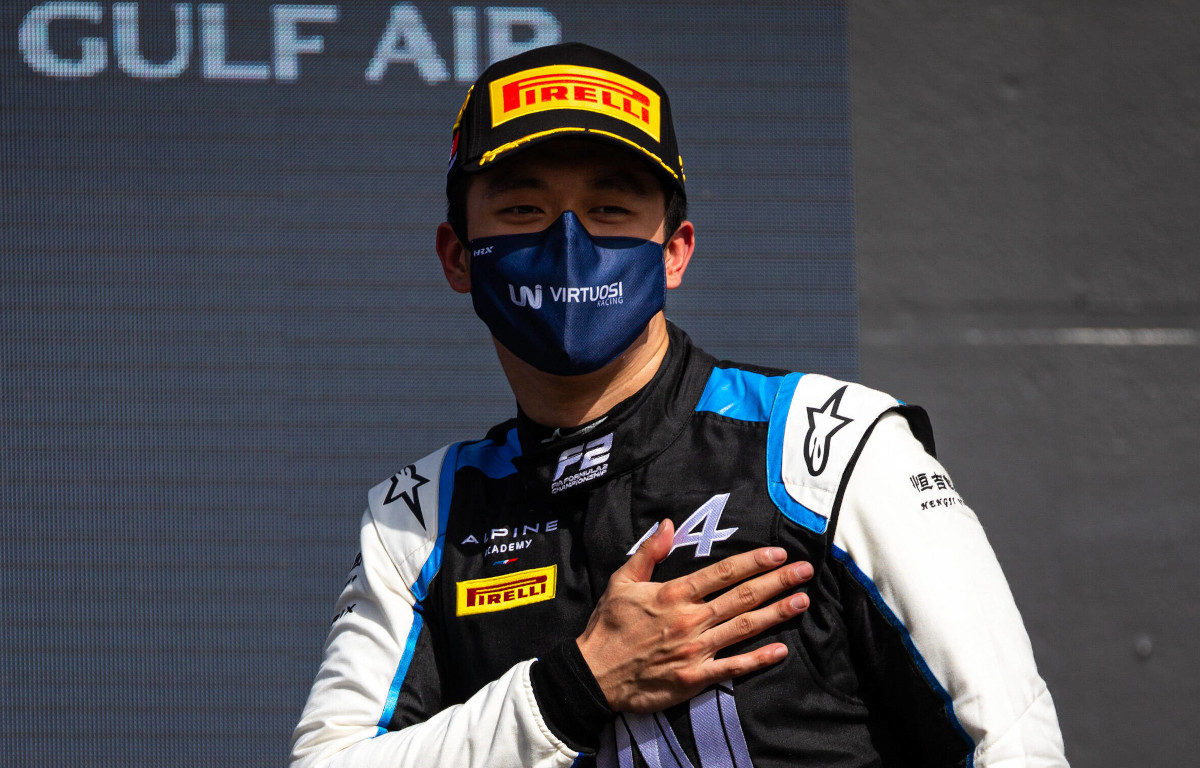 There is great appeal for any team on the Formula 1 grid in having a Chinese driver, considering the huge market which will suddenly open up.
Fortunately Zhou combines that with talent as he pushes for the Formula 2 title, and as a member of the Alpine Academy, he would be the team's clear choice if a third seat was to be created.
Fernando Alonso boasts vast experience and proven success, Esteban Ocon has shown his ability and the potential for further improvement is there, so Zhou added into the mix would actually great a solid three-car Alpine line-up.
Aston Martin: Nico Hulkenberg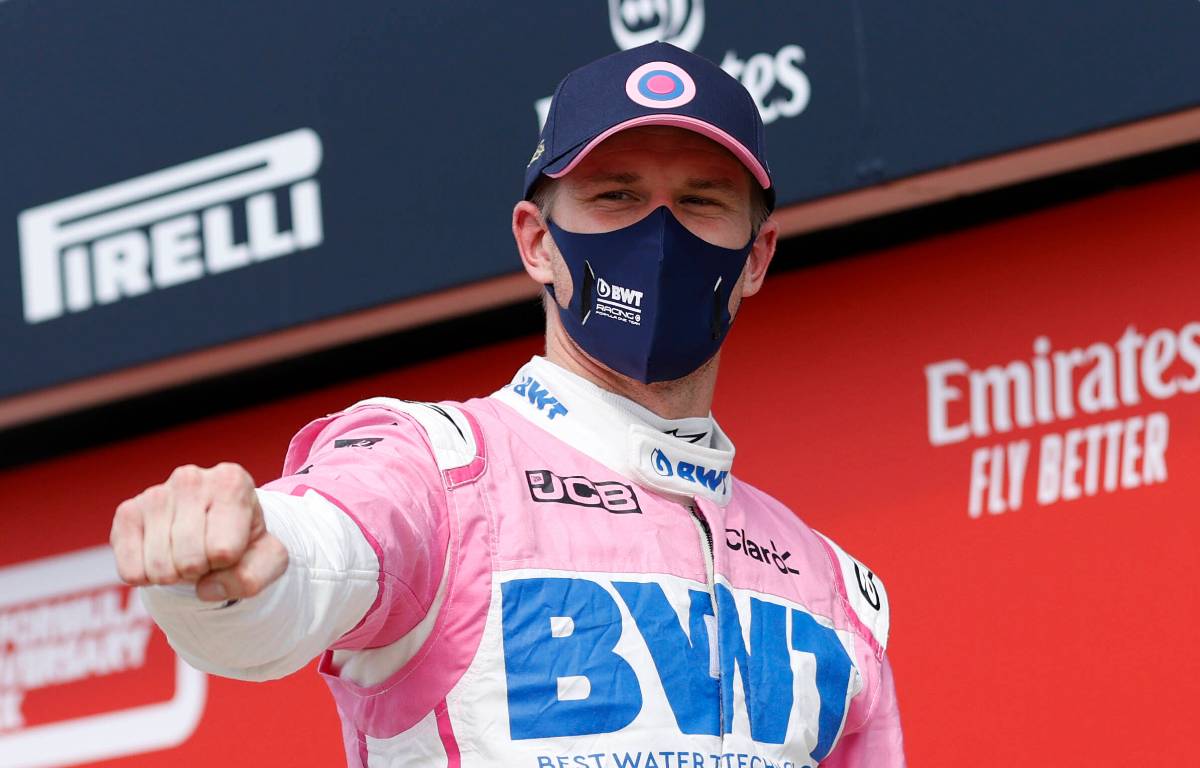 Aston Martin are very much focused on establishing a bright future for themselves in Formula 1, and so an experienced recruit like Nico Hulkenberg would help in laying the foundations.
While carrying the unwanted record of most race starts without a podium, that being 179, sorry Nico, the 34-year-old is a talent who many believe should still be on the Formula 1 grid.
Currently serving as Aston Martin's reserve driver, he would be the perfect addition to a three-car Aston Martin attack.
AlphaTauri: Dennis Hauger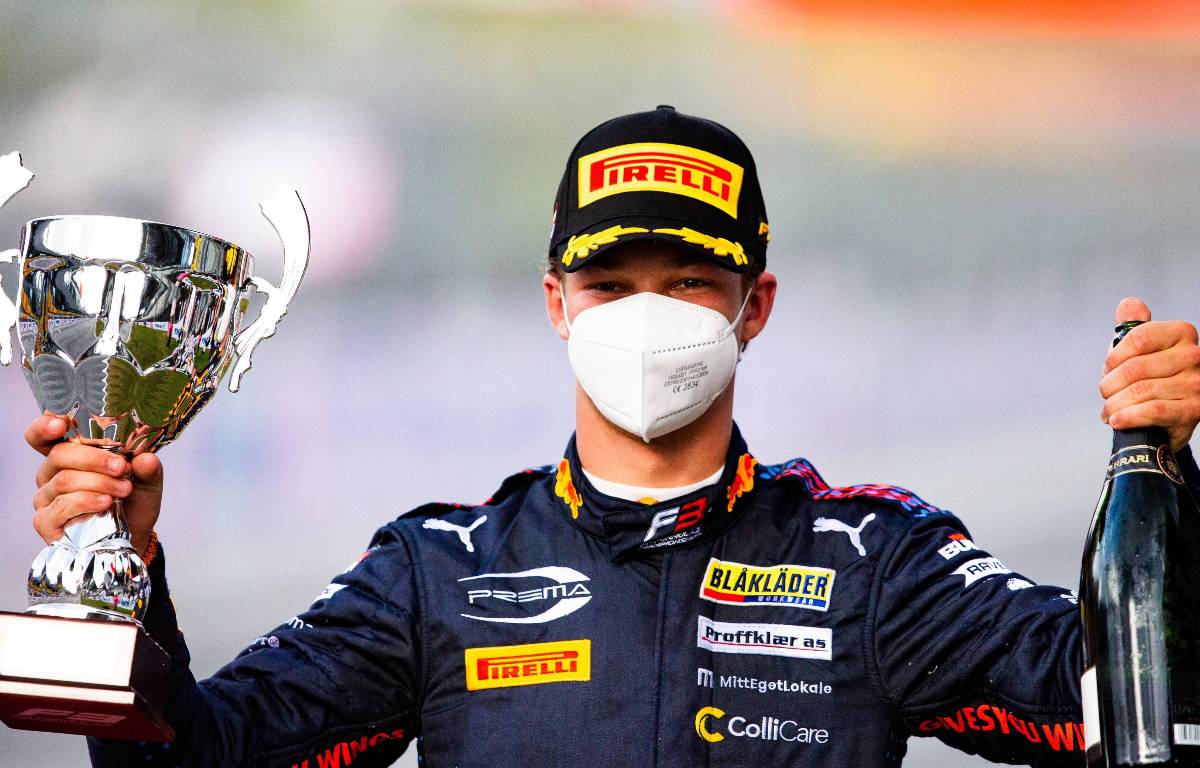 If there was a spare seat to fill, AlphaTauri would surely have to offer that to the brightest prospect in Red Bull's junior ranks, Dennis Hauger.
The 18-year-old Norwegian dominated the 2021 F3 Championship, winning four races and appearing on the podium a further five times.
He comfortably has the superlicence points needed to join the Formula 1 grid, and how exciting it would be to see him with AlphaTauri in 2022 as part of a three-car team.
Williams: Nyck de Vries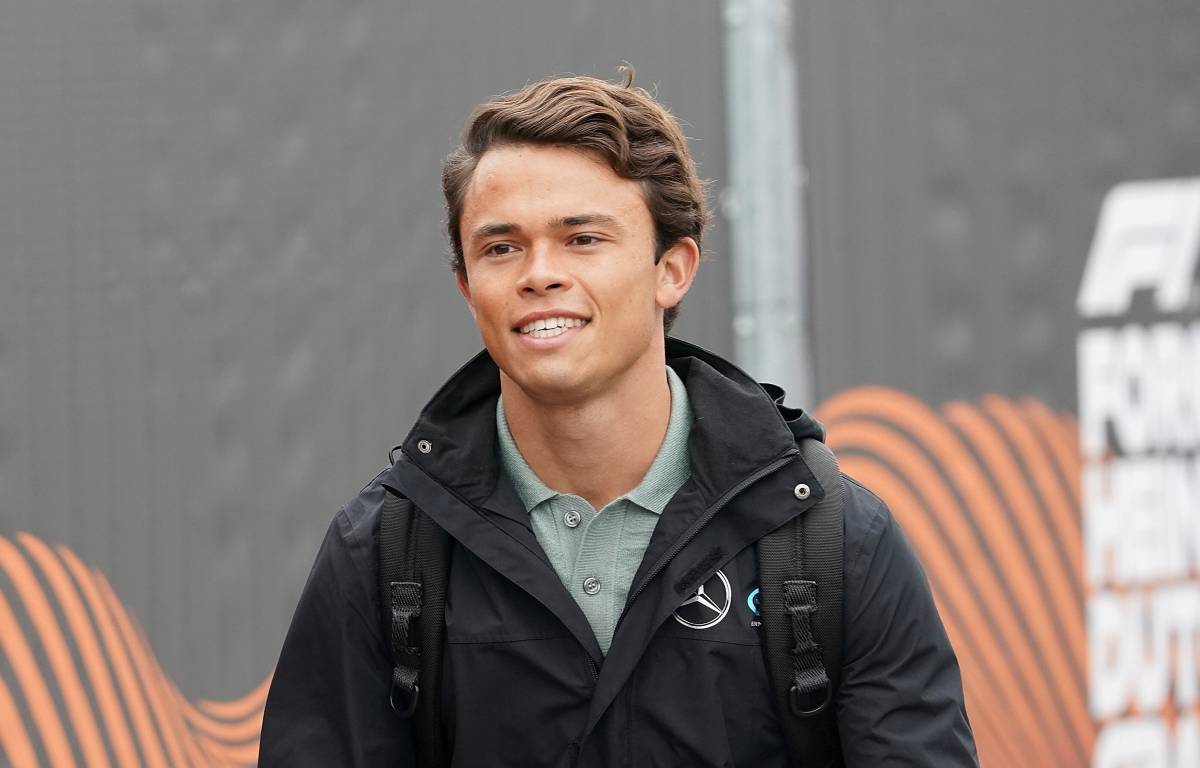 For a time, De Vries was in the conversation to join Williams for 2022, but the nod ultimately went to Alex Albon who will partner Nicholas Latifi.
Would it be second time lucky for De Vries though if suddenly there were three Williams cars on the grid? It is hard to argue against it.
The reigning Formula E Champion and former Formula 2 Champion has demonstrated his ability to win and perform under pressure, so with no obvious junior driver to call upon in the Williams ranks, De Vries would be the perfect option.
Alfa Romeo: Theo Pourchaire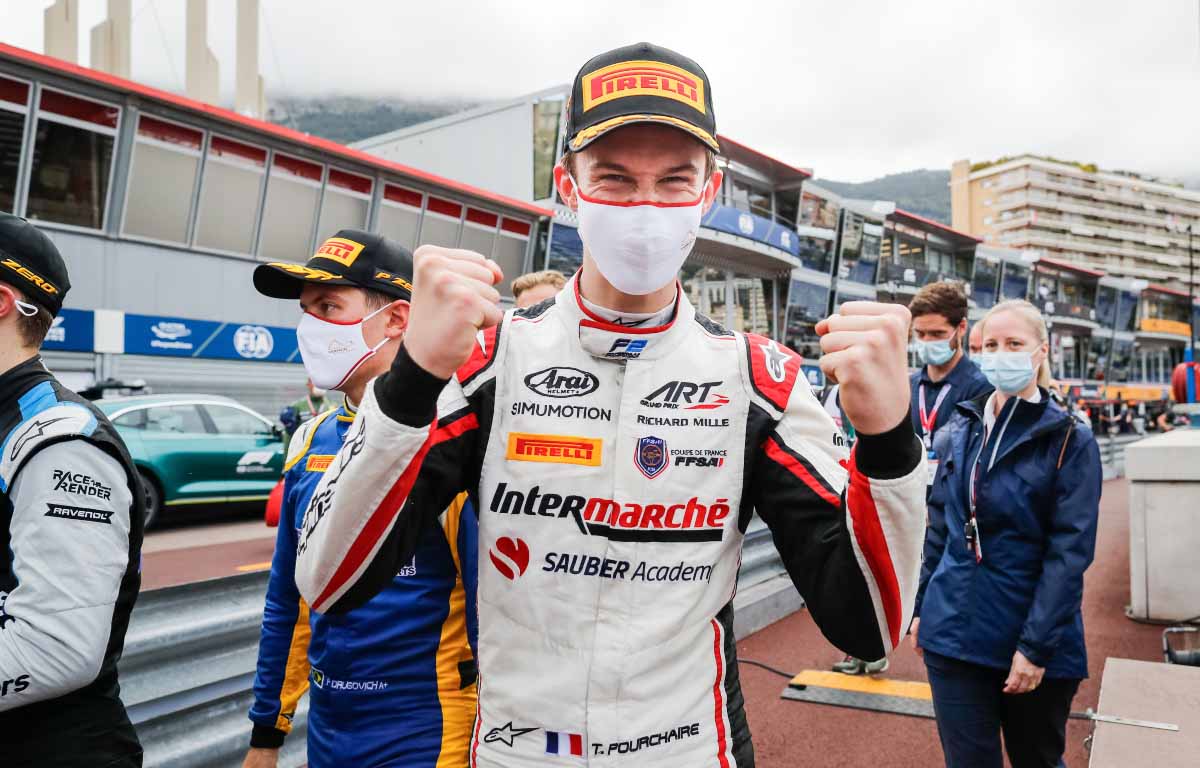 The young Sauber star Pourchaire is already a contender to join Alfa Romeo for 2022, so if he is to be overlooked, then a third Alfa Romeo seat would have his name written all over it.
Only turning 18 recently, the Frenchman is already a two-time race winner in Formula 2, and while the title is not yet impossible, P2 is a very realistic goal.
Understandably Sauber and Alfa Romeo do not want to rush him, but Pourchaire seems to defy age already.
Haas: Robert Shwartzman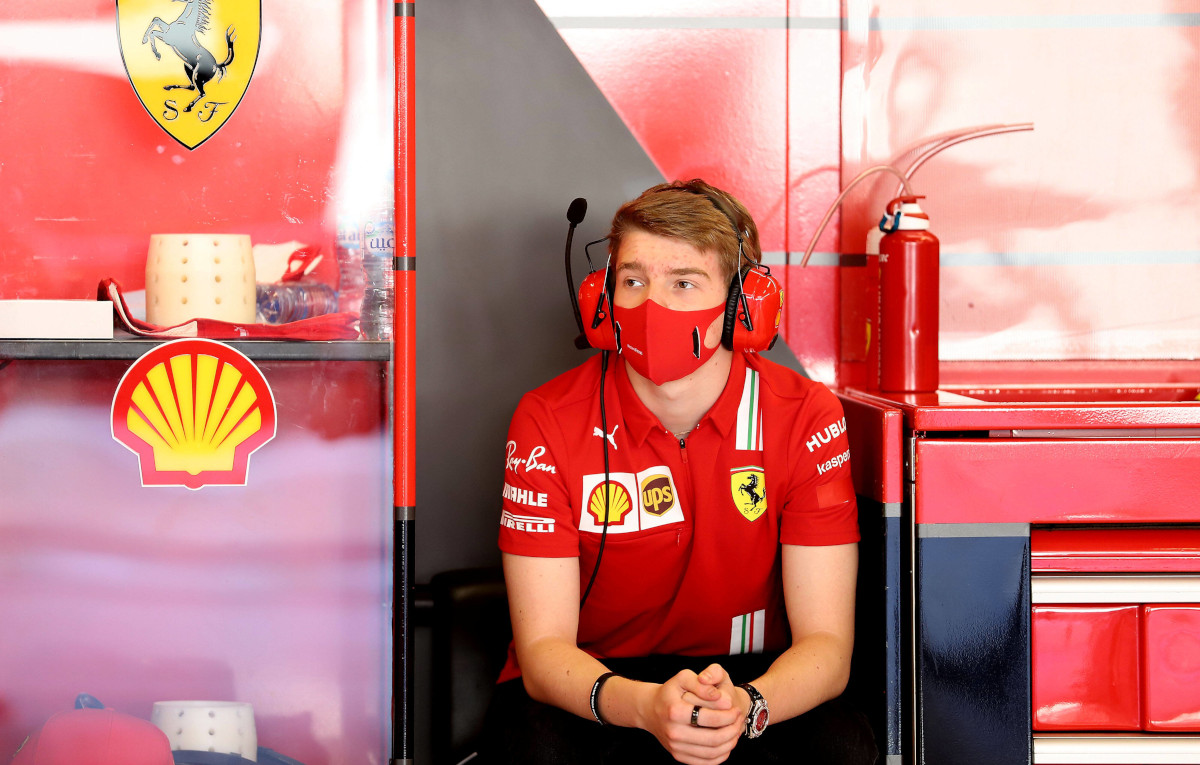 Ferrari's ties to Haas would logically allow them to bring another junior driver into Formula 1 if all teams could field three drivers, so Haas and Robert Shwartzman would be a good fit.
After missing out on a 2021 race seat, Shwartzman has remained in Formula 2 and continues to impress, taking two race wins and a trio of P3 finishes so far this season.
So, if Haas had the opportunity to run a third driver, then Shwartzman would deserve it.