The 2019 season presented us with three rookie drivers, and one almost rookie, and it's safe to say the standard they brought was high.
But who was the standout rookie of 2019? It's time for PlanetF1 to decide…
4. Antonio Giovinazzi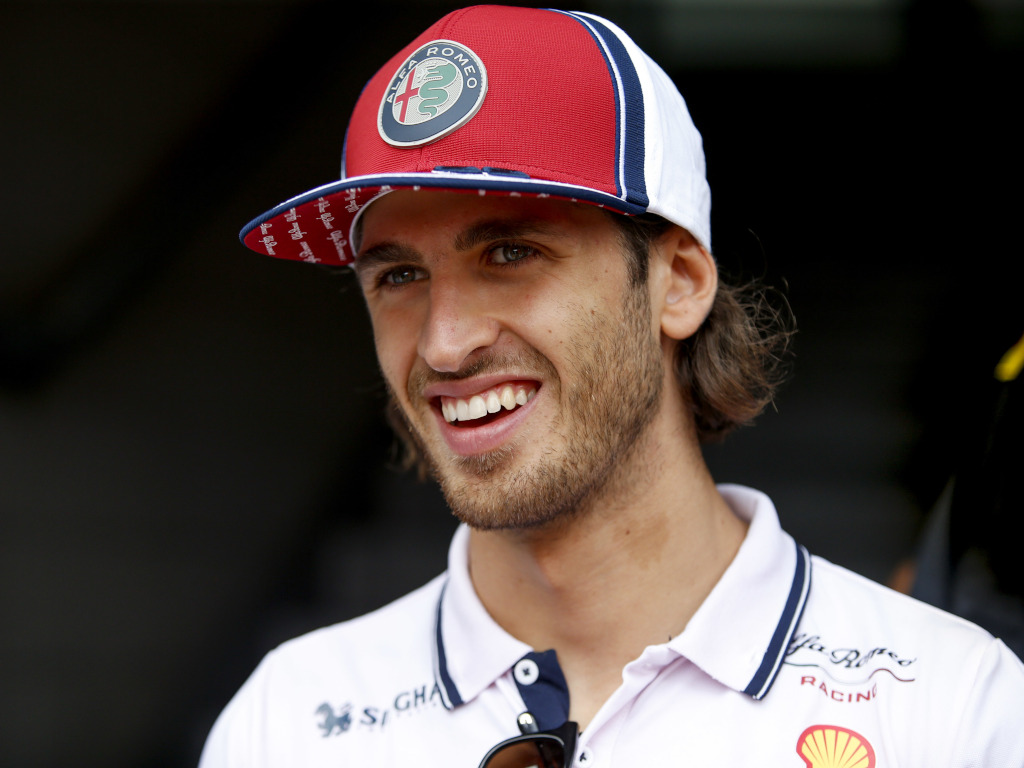 So the eagle-eyed readers among you will instantly point out that Giovinazzi technically isn't a rookie. He stepped in for Pascal Wehrlein at the Australian and Chinese GP's in 2017, but since that was his only F1 experience before 2019, it's only fair to include him.
The Alfa Romeo driver looked rusty in the first half of the season, though that's understandable after spending close to two years out of a seat.
After the summer break though we began to see what Giovinazzi was capable of when he scored points in back-to-back races for the first time in his career at Monza and Singapore's Marina Bay Circuit.
Alfa's general drop in pace as the season went on made it difficult for both Giovinazzi and team-mate Kimi Raikkonen, but the Ferrari prospect was able to overcome that to the extent of raising his game and becoming a match for his veteran inner-team rival.
His career best finish of P5 in Brazil was a deserved achievement for Giovinazzi, though going into 2020 he does need to get more points on the board. His tally of 14 this season accounted for only 25% of Alfa Romeo's Constructors' total, so the team, and Ferrari for that matter will want to see more efficiency next season.
3. Lando Norris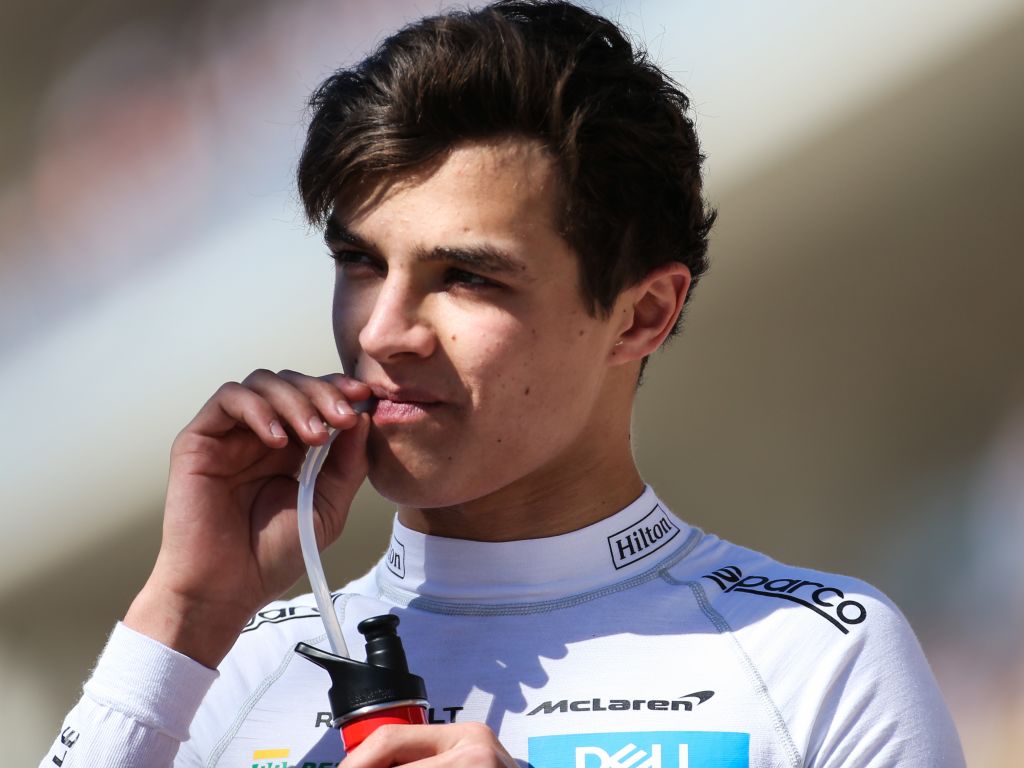 Norris was the youngest of all the rookies to step into the world of F1 when he debuted with McLaren at just 19 years of age.
He admitted that before the season began he did have worries about whether he could be competitive against his more experienced rivals, but the plucky Brit had no problems there.
2019 was the breakout season in the career of his team-mate Carlos Sainz, yet Norris pushed him all the way and actually beat him 11-10 in the qualifying head-to-head.
Sainz did end the season 47 points better off than Norris, but you have to factor in the bad luck he encountered like his last-lap retirement from P5 in Belgium, or the botched strategy which cost him a solid points haul at Silverstone.
So all things considered Norris had a sublime rookie year, and on top of the racing he gave us the most entertaining team-mate relationship we've seen in a long time. And when Sainz wasn't around, luckily Daniel Ricciardo was as the pair gave us one of the most hilarious press conferences in F1 history at Silverstone.
Whether Norris settles down with age or is forced into doing so remains to be seen, but in terms of driving ability and likeability, he's very much on the right path.
2. Alex Albon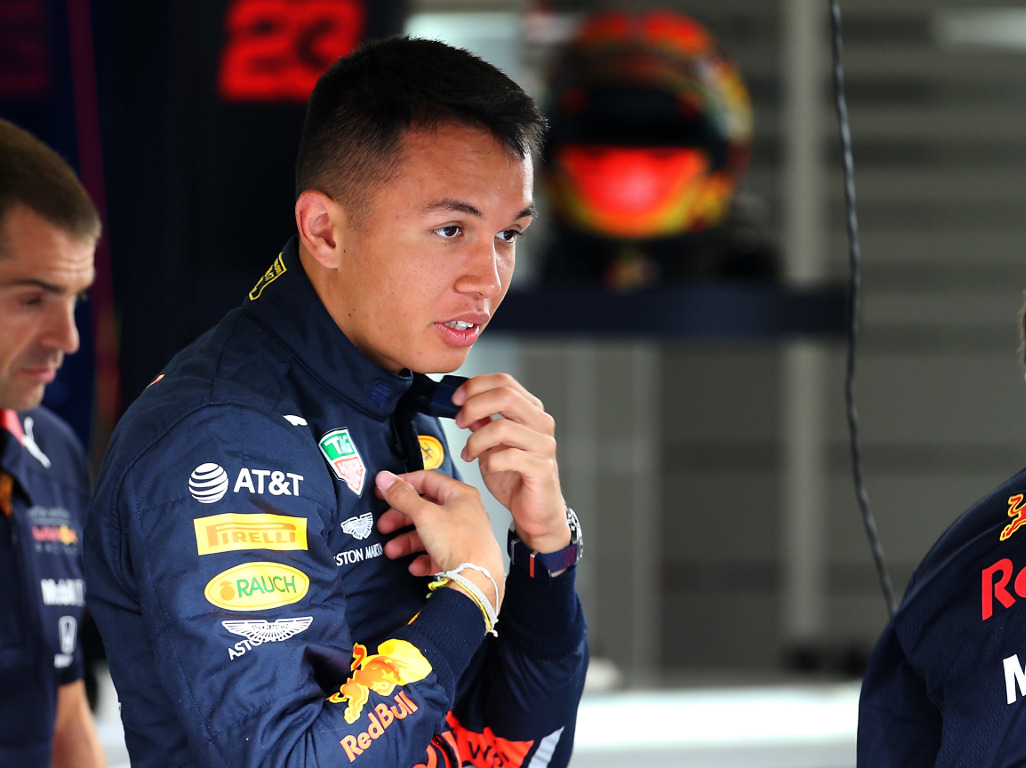 Albon's 2019 story was like something you would read in a fairy tale. The Anglo-Thai driver had no real expectation of being on the F1 grid and instead was in-line for a move to Formula E.
But then the call came to bring him back into the Red Bull fold and he ended up at Toro Rosso alongside another recycled talent in Daniil Kvyat.
Despite not turning a wheel in modern F1 machinery Albon was on it from the start and proved his ability after going from the pit lane to P10 in China.
Though it was over the summer break when things really stepped up for Albon after he was drafted up to the Red Bull team to replace Pierre Gasly.
Albon boasted a record of not finishing outside the top six in Red Bull colours, the only blemish coming in Brazil when Lewis Hamilton punted him out of a podium position.
Next year the goal for Albon will be to trouble team-mate Max Verstappen for flat out speed, while also upping his race craft slightly to go from hovering around the top five's battles to actually getting involved in them.
Albon did of course pick up the official Rookie of the Year Award, but for us there is one last rookie who really didn't get the recognition he deserved.
1. George Russell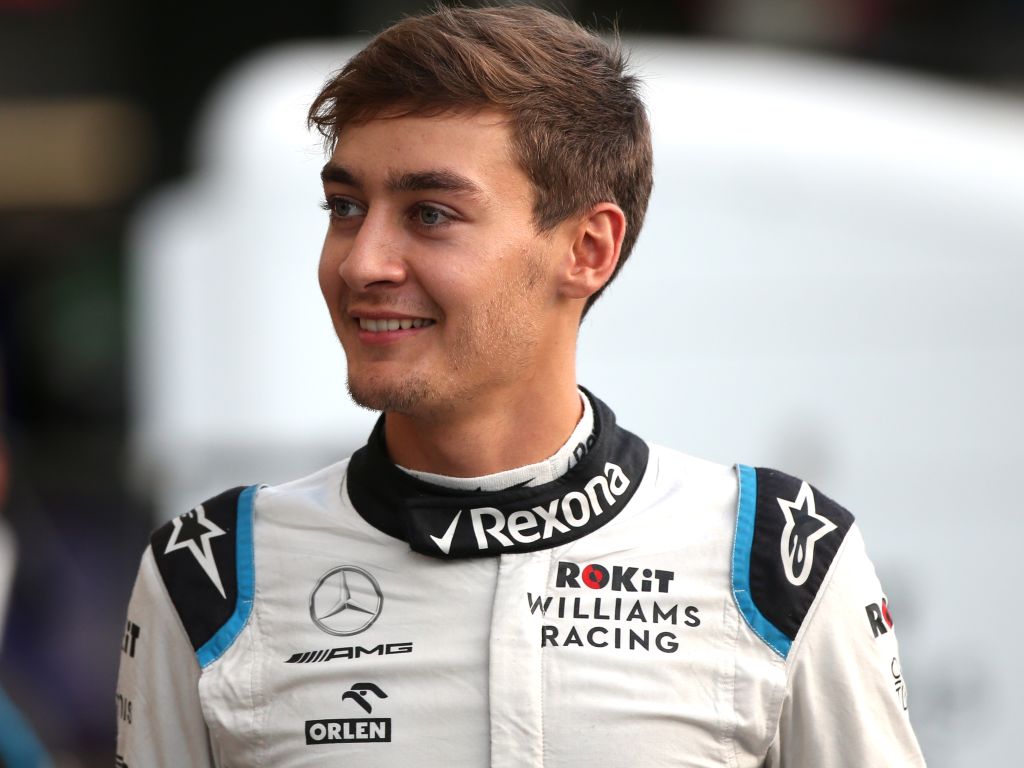 And our standout rookie of 2019 can be found at the back, literally. Russell may have propped up the Drivers' Championship in P20, but it's almost irrelevant because a deeper analysis of his season reveals how impressive it was.
Russell certainly drew the short straw in terms of seats for 2020. The Brit pulled off the same junior achievement as Charles Leclerc, winning the GP3 and F2 titles back-to-back, and we all know how Leclerc's career is turning out.
But for his first F1 season Russell was handed a Williams seat, which in 2019 was a curse rather than an honour. Yet he kept his chin up and performed to his best despite seeing Norris and Albon, who finished behind him in F2, land seats at a resurgent McLaren and Red Bull respectively.
Russell not once moaned about his predicament in 2019, and instead always pointed to the positive which was that the performances of Norris and Albon actually reflected well on him, and gave him the bargaining power of saying 'I beat these guys last year, so imagine what I could do in their cars'.
Although squabbling over P19 and P20 was the only thing Russell could really do, he aced that by beating former race winner Robert Kubica 21-0 in the qualifying battle – though Kubica was the one to score Williams' only point at the chaotic German GP.
Give Russell a chance though and he went for it – his epic Q1 performance in Hungary sticks in the memory after he missed out on progressing to Q2 by under a tenth, while Kubica was 1.3s adrift!
His Mercedes links make it likely that Russell will work his way up the grid sooner rather than later, but since we feel his achievements already have gone under the radar, we are proud to place him at No.1 in the 2019 rookie rankings.
Follow us on Twitter @Planet_F1 and like our Facebook page.