Ferrari present another gift to Mercedes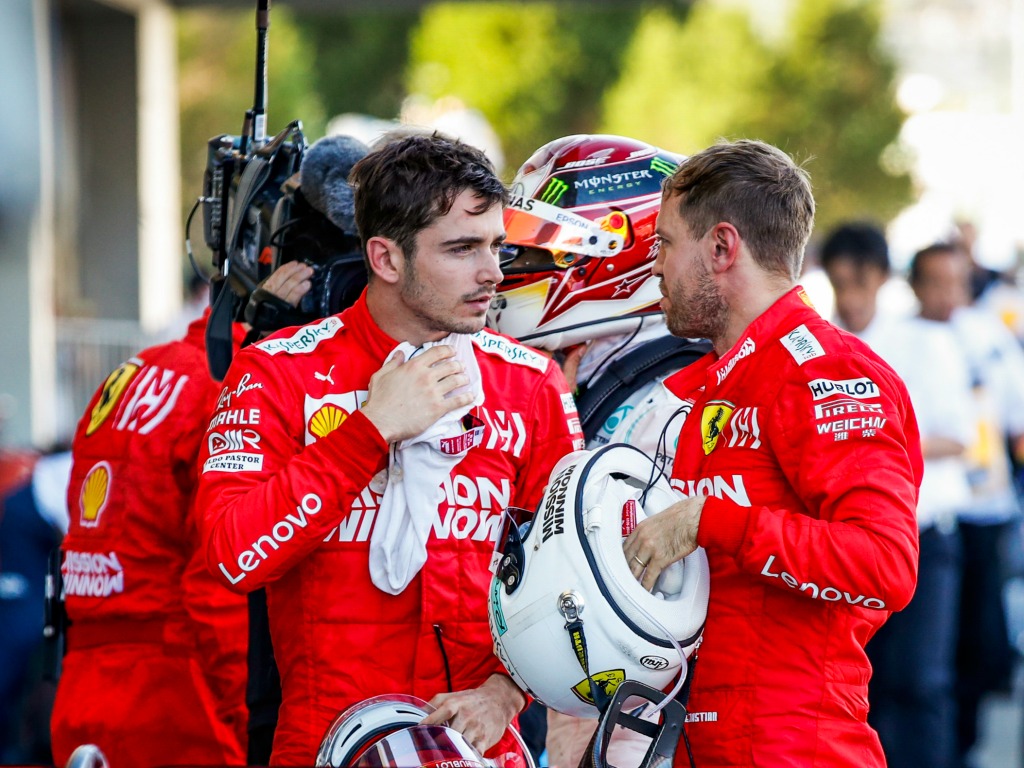 1-2 on the starting grid for Ferrari and all disappeared by the first corner, the Italian press in particular were quick to point out more mistakes from the Scuderia.
Plus, tributes are made to the late, great Niki Lauda as Mercedes clinch a sixth consecutive Constructors' Championship and there is focus too on Sebastian Vettel's strange false start.
Here are some of the back pages from Europe's leading publications.
Gazzetta dello Sport
Ferrari too many mistakes, Mercedes rewrite the history
The night is red but the dawn is silver. Ferrari clinched the front row in qualifying but Mercedes wins the race. Disaster at the start for Vettel and Leclerc who deliver the victory to Bottas. Mercedes in history equals Schumacher's Ferrari record, winning the constructors' title for the sixth time in a row.
'Mercedes is strong, if we also make life easier for them …" It is probably with this feeling that most of the Ferrari team will embark on their return to Italy from Japan.
The feeling of another great opportunity wasted, which for clear superiority of the adversaries, is another issue that is added to those of this 2019 two-speed. First part of the season Ferrari wasn't competitive with Mercedes; now that Ferrari is sometimes even faster, mistakes are not allowing Ferrari to take the points the team deserves.
Vettel was becoming the man of the day, with a hard lesson inflicted on Charles Leclerc in qualifying as we had not seen for a long time.
Instead, a mess at the start made him jump the car forward a moment before the traffic lights went out. And that jolt distracted Leclerc at his side.
Then the incident of Leclerc on the first lap allowed Bottas to win easily in a track where it is very hard to pass, starting in pole most of the time usually means winning the GP. But Ferrari with two mistakes at the start of the race wasted another great chance.
Tuttosport
Lesson from Mercedes
In Japan, Bottas wins and sixth consecutive Constructors' title for Mercedes that equals Schumacher's Ferrari. Yet another Ferrari own goal that, starting from pole, managed to find themselves behind already in the first corner.
Corriere dello Sport
Ferrari mess, Mercedes triumph
In Japan, Mercedes takes home the sixth consecutive Constructors' title but must thank Ferrari. They had placed the two cars on the front row but it was self-eliminated with disastrous starts for both drivers.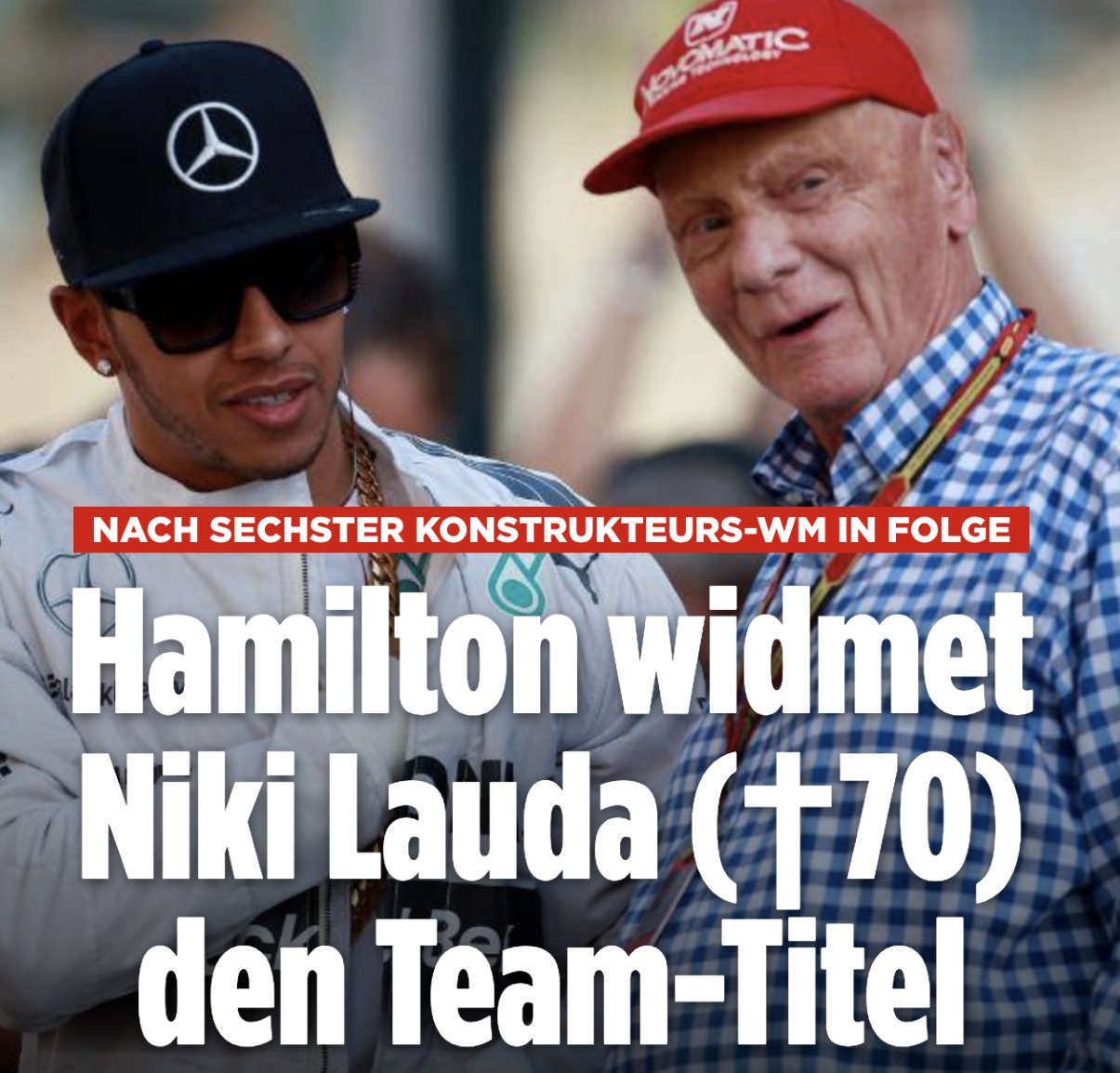 Bild.de
Hamilton dedicates team title to Lauda
In the first five successes (2014 – 2018) Lauda was always there. This time, Hamilton dedicated the historic sixth triumph to him.
Hamilton: "Niki would pull off his cap for today. This title is for him, we dedicate this success to him. "
Stuttering costs Vettel the victory
Sebastian Vettel takes second place in Japan. He had a very strange start, in which Vettel starts from pole position only a little too early, then slows down and finally gets away too late.
Vettel: "The start lights were on for a long time, it was my mistake. I lost so much momentum. That was just a very bad start."
Follow us on Twitter @Planet_F1 and like our Facebook page.