Press review: It's always Hamilton! Ferrari regrets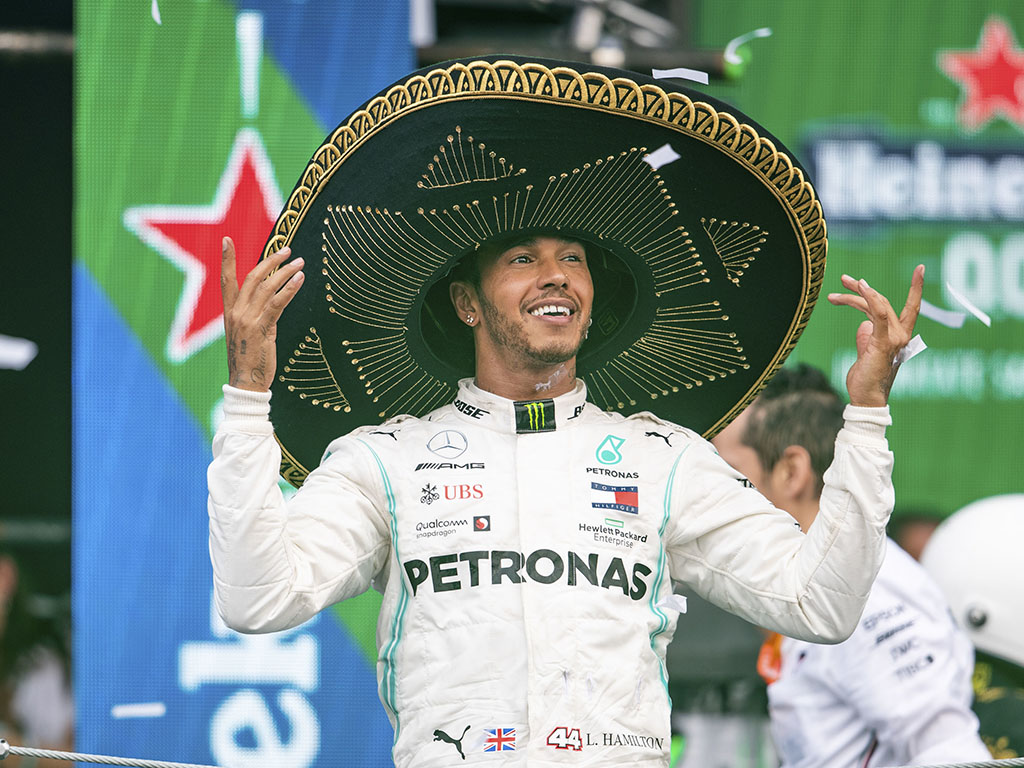 A flavour of the back pages from the leading newspapers in Europe after more success for Mercedes and more regrets for Ferrari.
After inheriting a front row start with both cars in Mexico City, Ferrari were ultimately unable to convert into a race win and instead watched on to see Lewis Hamilton close in on a sixth World Championship crown…
Gazzetta dello Sport
Lewis throws down the sombrero, Ferrari other regrets
Only one stop for the World Champions that give lessons of determination and class to beat the Ferrari. Vettel finish second in front of Bottas; Leclerc that started first finished only P4. Versatappen made a mess again and wasted a good chance.
Corriere dello sport
It's always Hamiton! Ferrari beaten on the pit wall!
100 successes in F1 for Mercedes, who wins the Mexico GP with Hamilton finishing ahead of Vettel and Bottas. Leclerc that started on pole was out of the podium places. For Mercedes anticipating the stop was the key of the success.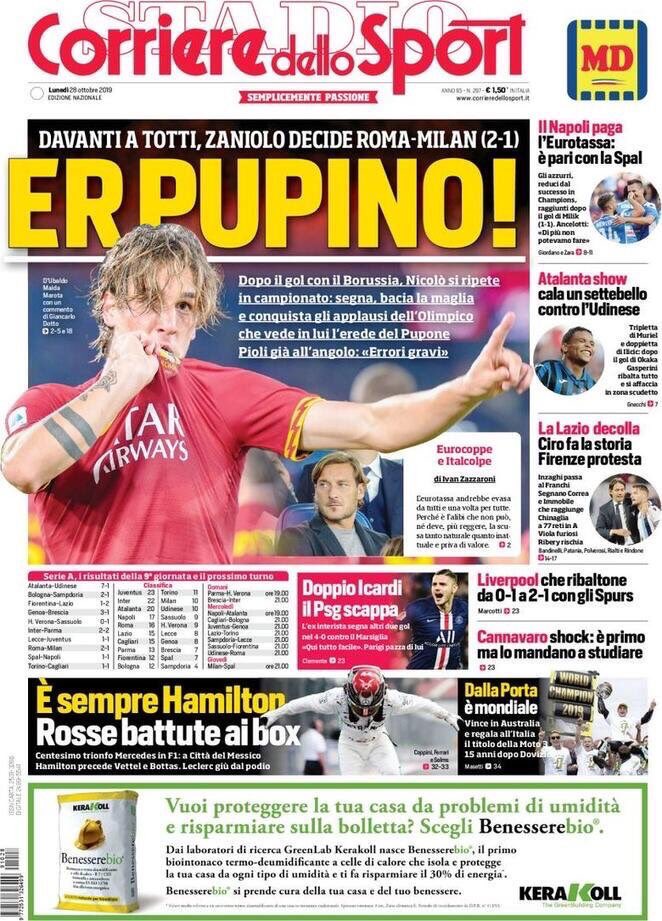 La Stampa
Hamilton wins in Mexico, Ferrari regrets
Another time that strategy mistakes cost Ferrari a Grand Prix win. In Mexico the reds started on the front row but manage to arrive only P2 with Vettel. Hamilton, thanks to the Mercedes strategy, was able to win even if he didn't have the faster car.
Bild
Hamilton moans and wins
But for the World Championship he needs just four more points…
Last year, Lewis Hamilton was allowed to celebrate his fifth world title in Mexico. But this time it was not enough: this time in Mexico City the race win was a consolation win for the Mercedes driver.
Follow us on Twitter @Planet_F1 and like our Facebook page.