Our line-up of cars is officially complete, but which 2019 liveries catch the eye and which have us reaching for the sick bag?
1. Mercedes W10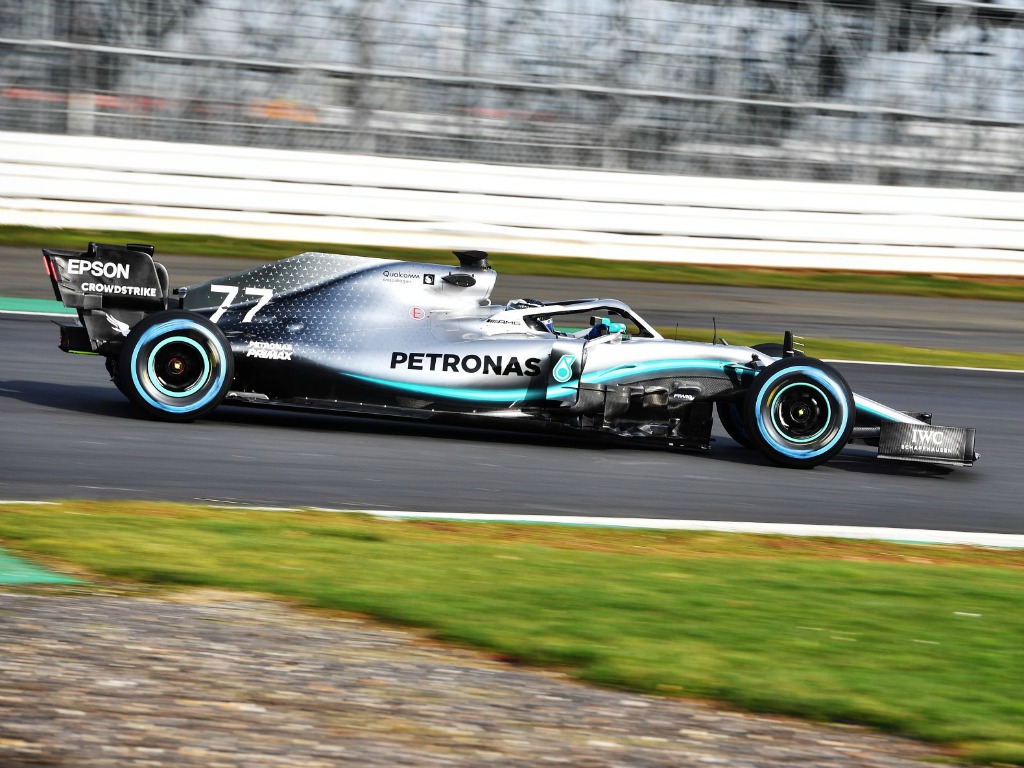 Mercedes teased a camo livery for 2019 after they said "silver was so last season". Thank goodness it was nothing more than a sneaky marketing ploy.
A lot of the 2019 cars are evolutions of last season's looks rather than revolutions, but the small changes Mercedes have made are sure to have a lasting impact.
The bolder teal swoosh is blended perfectly with the silver and black, whilst the addition of the little silver arrows are absolutely superb.
If Mercedes are to win the World Championships again this season, then they are going to look damn good doing it.
2. Toro Rosso STR14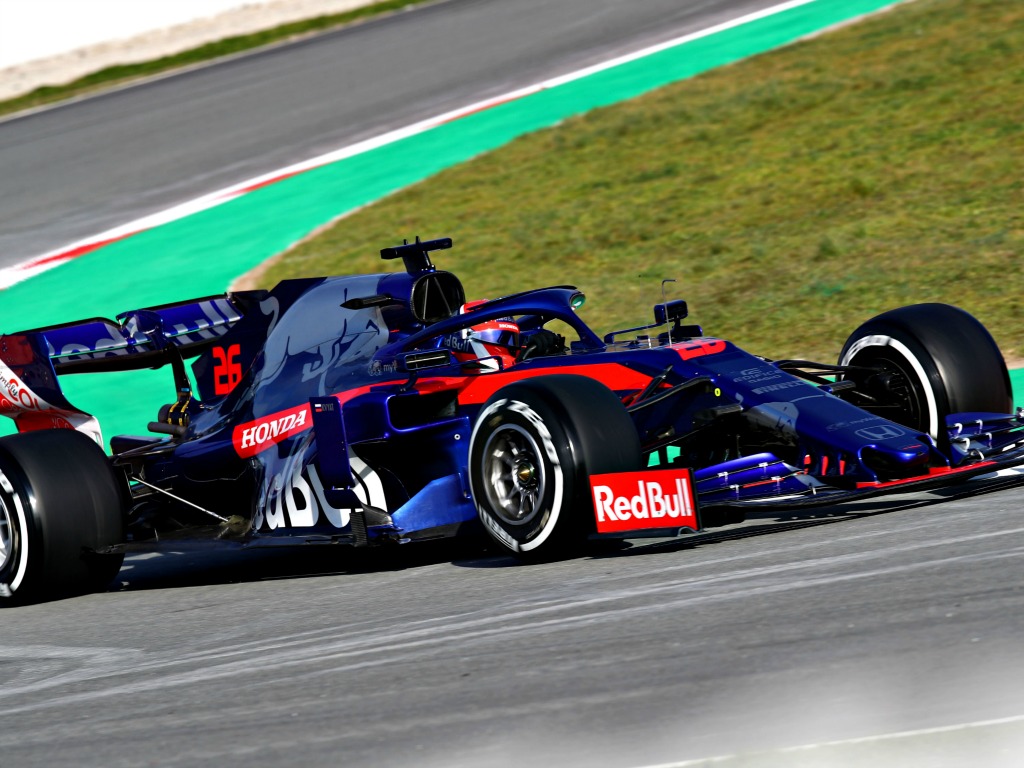 Yes it looks pretty much exactly the same last year's livery, but why should Toro Rosso change something that looks so bloody lovely?
Had the snazzy Mercedes W10 not come along then the STR14 would have easily been top of the list for us.
It's a super clean look and the silver Red Bull still acts as the perfect complement to the red and blue.
If it ain't broke…don't fix it.
3. Renault RS19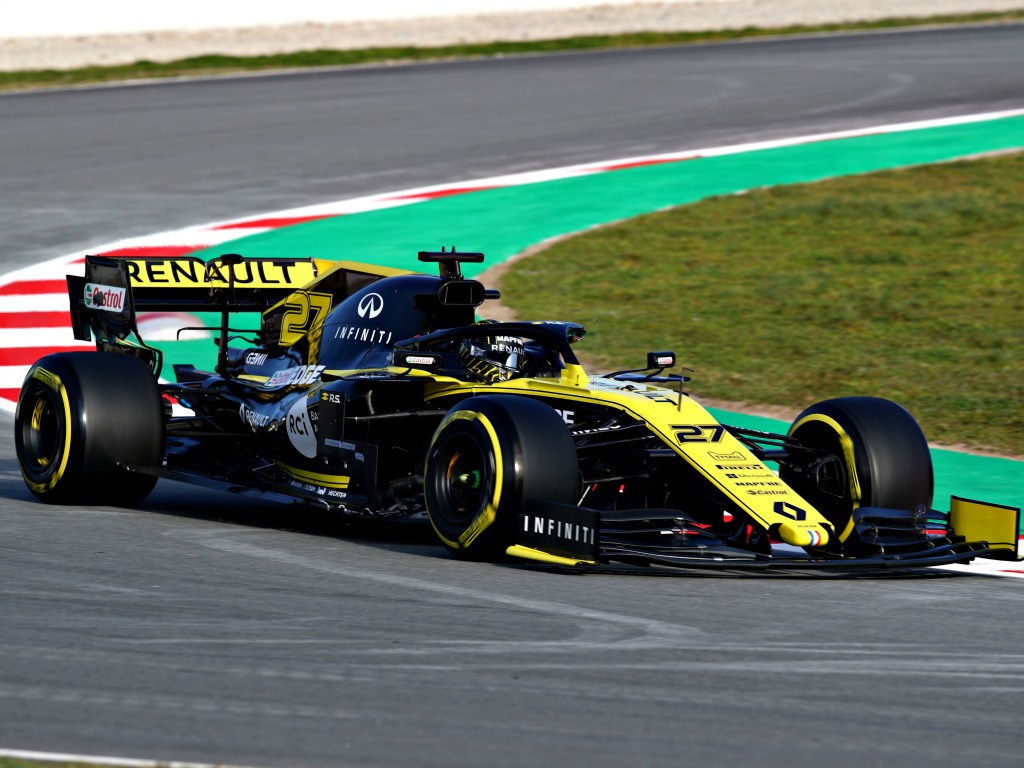 The RS19 is similar to the STR14 in the sense that very little has changed from last year's model…and with very good reason, too.
The black and yellow look is still one of the most distinctive, eye-catching colour schemes on the grid and takes the final podium spot for the best looking car of 2019.
Some may have wanted to see a little more yellow, but you have to say the black still does the job in making the current splash of yellow stand out even more.
4. Ferrari SF90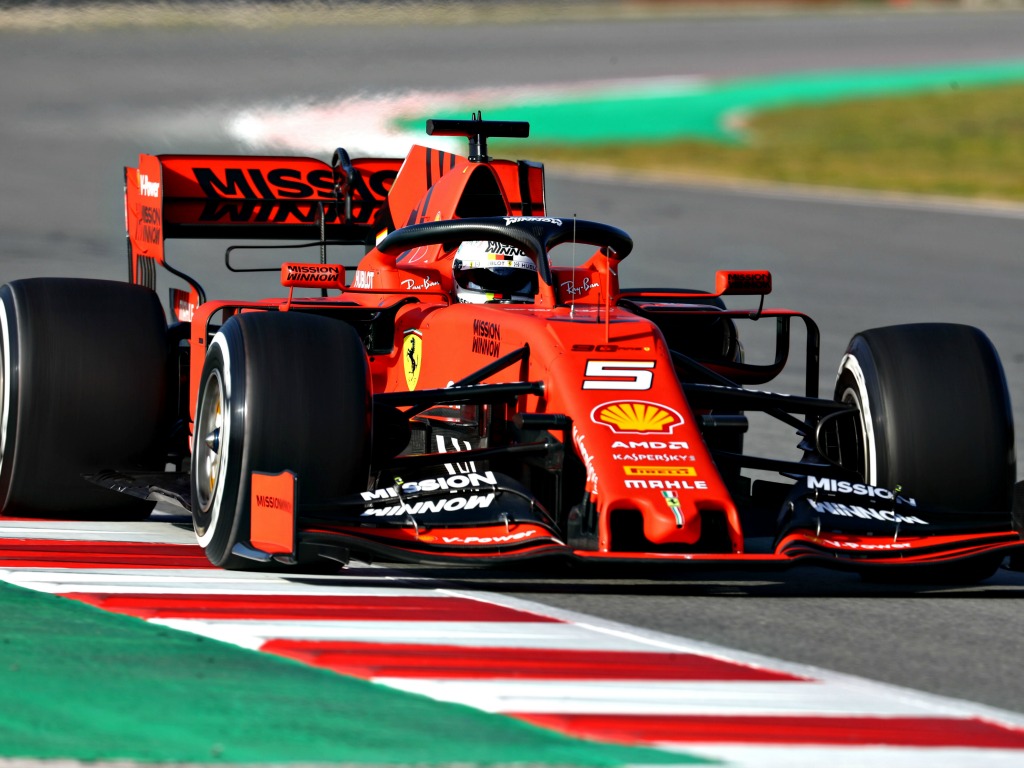 We weren't impressed when we first locked eyes on the Ferrari SF90 at their Maranello base. The rumours of the darker red with a matte finish were confirmed to be true and moving away from the classic look did not sit particularly well with us.
But, after seeing the new Ferrari challenger hit the track, the new look has grown on us quite considerably compared to what we saw on launch week.
The extra black on the SF90 does give it an aggressive edge and is another case of brushing up on last year's look for the better.
5. McLaren MCL34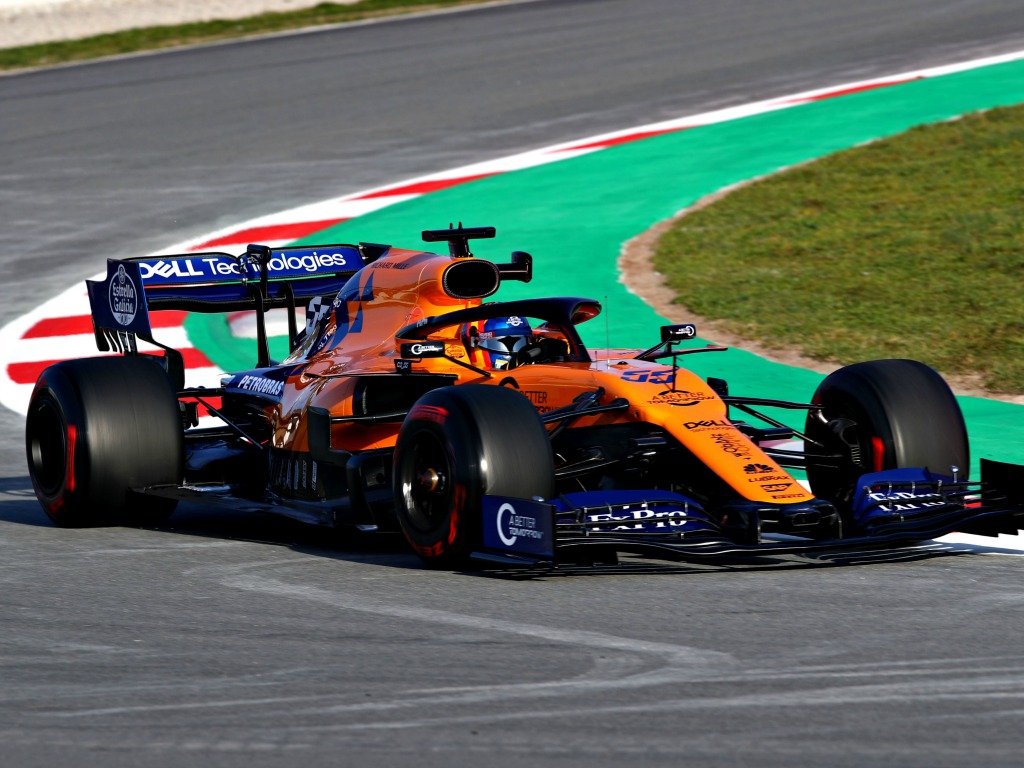 The same can be said for the MCL34, too.
The change to classic papaya is still paying dividends for McLaren, even if the whole package is still sadly lacking somewhat.
An extra splash of dark blue and some funky triangle patterning is a welcome addition to the McLaren and the accompanying race suits look great as well.
6. Red Bull RB15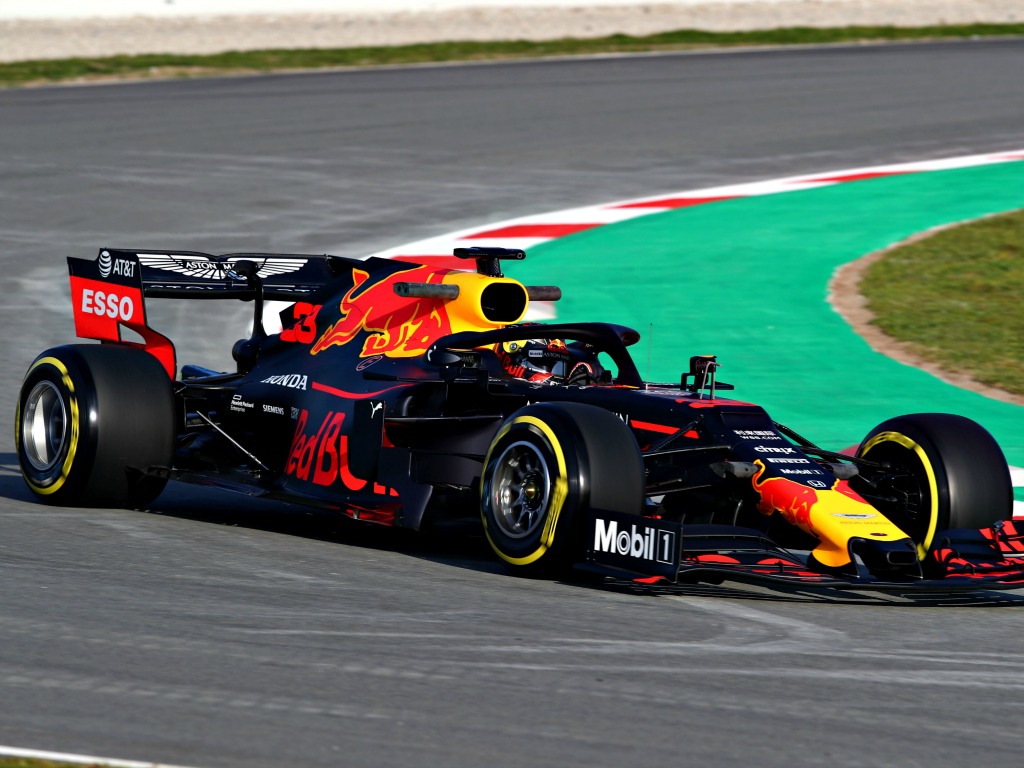 It is two years in a row now that Red Bull have released a launch livery that we very much like the look of, only to be then told it is a 'one-off' look before the familiar red, blue and yellow is reintroduced at the garage in Barcelona.
It is by no means a shocking livery, but it doesn't make you sit up and take notice, either.
Well not based on aesthetics anyway. Aerodynamically, however…
7. Alfa Romeo C38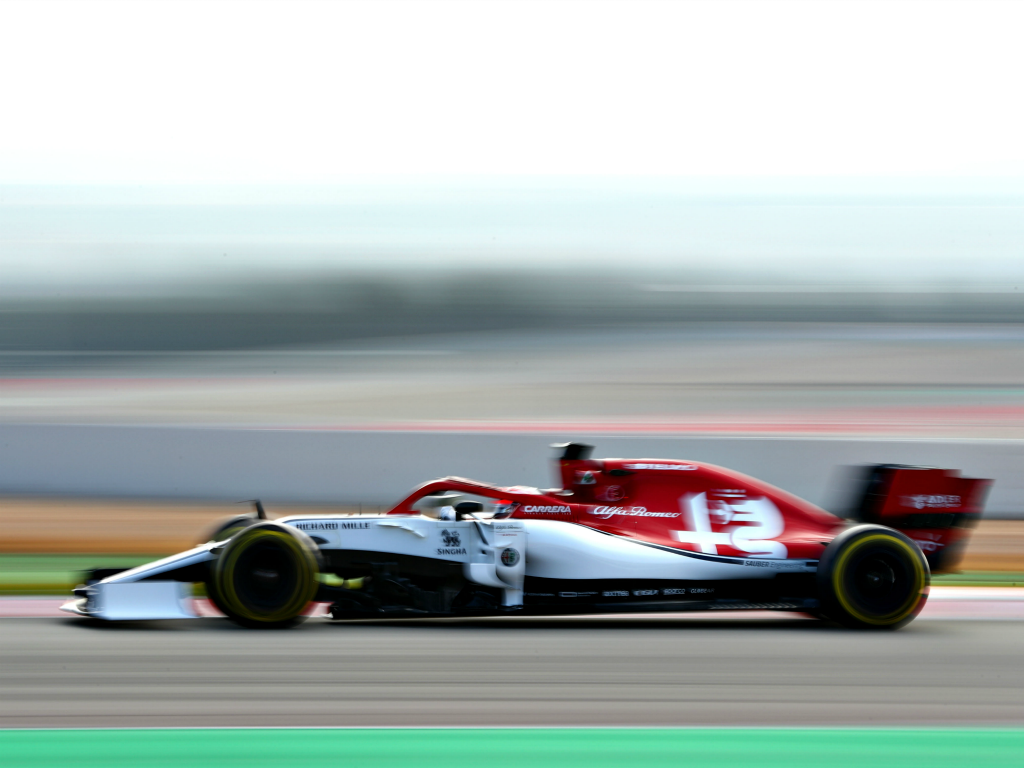 And we're afraid the Alfa Romeo finds itself in a similar situation to that of the Red Bull.
Whilst McLaren were busy launching their MCL34, we were slightly distracted by Alfa Romeo conducting a shakedown with a livery that we would have loved to have seen on the real thing come testing.
But a dark, brooding red has been unfortunately peeled away to be replaced by the red and white that we saw last season.
Again, it's not a bad looking car. But, after seeing a glimpse of what we could have had, we're left a little disappointed.
8. Haas VF19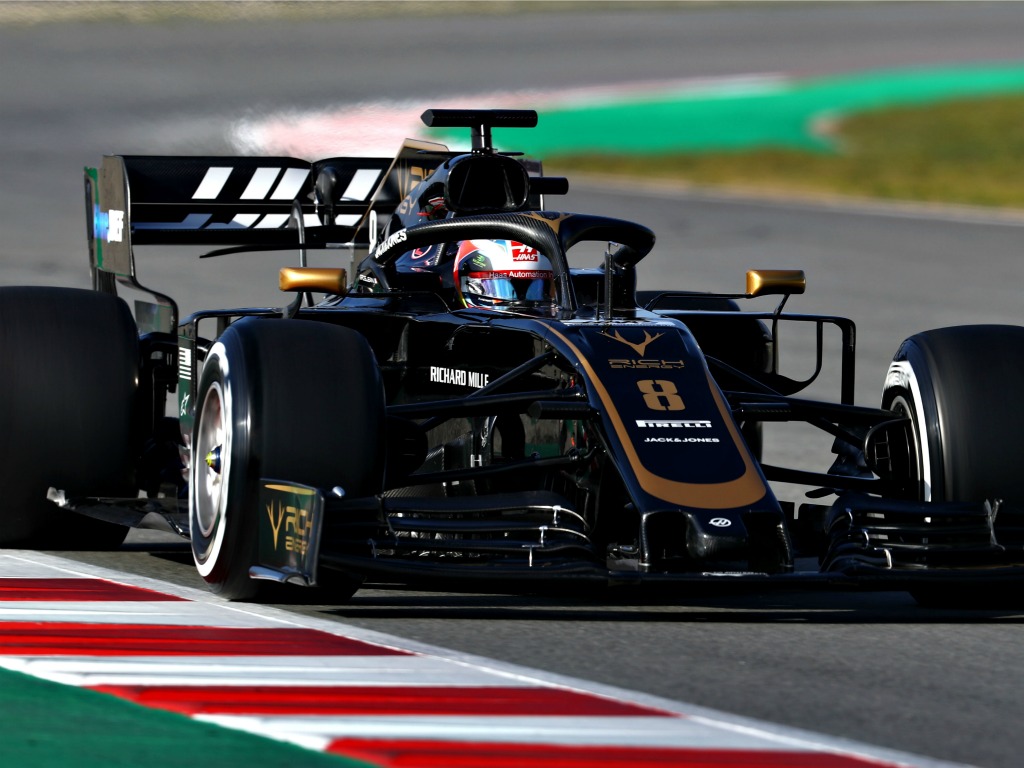 One team going for a bit of an off-season makeover is Haas, who have turned black and gold for 2019. Sam Sparro will be delighted.
Haas have struggled with trying to stand out ever since they first joined the grid and, while this is an improvement on what has followed in the past, we fear that very issue is going to remain.
The more we look at it, the more we feel Haas have played it very safe and more could have been done with incorporating the gold.
Even a brighter gold would have looked better, as it can soon look like a dreary looking brown as seen above.
9. Racing Point RP19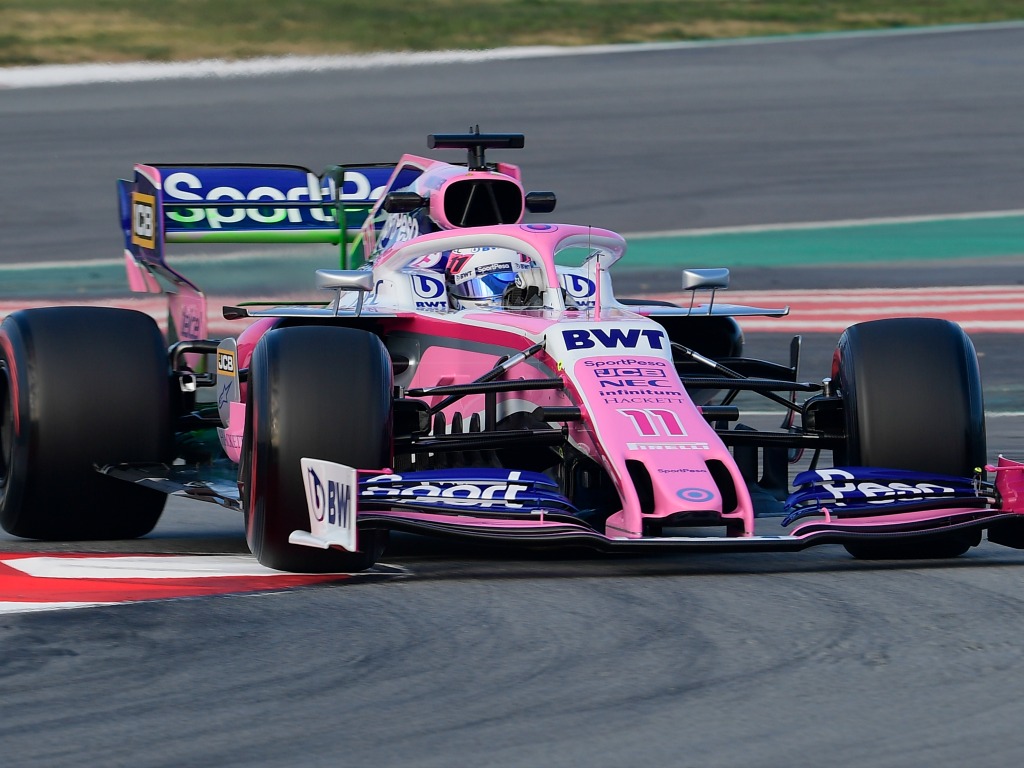 The RP19 is a case of keeping the new title sponsors, Sport Pesa, very happy in the early stages of their relationship.
We loved the initial change to pink, but the dark blue addition really doesn't do the new car any favours whatsoever.
At least they won't have the same problem Haas have. You certainly won't miss this when it's flying by.
10. Williams FW42
A tube of toothpaste and disinfectant down a toilet were a couple of the most predominant impressions of the FW42, the first new Williams car without those lovely Martini colours plastered on it.
It's hard to see past those two particular descriptions.
Williams get their engine from Mercedes and, by the looks of it, could have gotten a few ideas on how to blend the colours a little more tastefully than what we see here.
The effect it currently gives off is that an art project done the night before the deadline with a blue highlighter pen run frantically along the edges to make it look like some thought and effort has gone into it.
The resulting grade from us would be an F. Must try harder.
What would your top 10 look like? Or just let us know your best and worst in the comments below…
Follow us on Twitter @Planet_F1 and like our Facebook page.