Reason still to be cheerful about the 2019 season
Three consecutive Mercedes 1-2's, the top three teams way ahead of the rest, Ferrari team orders…
At face value, it may not look like a hugely exciting start to the 2019 season. However, there are undoubtedly some reasons still to be cheerful…
The Silver Arrows vs The Prancing Horse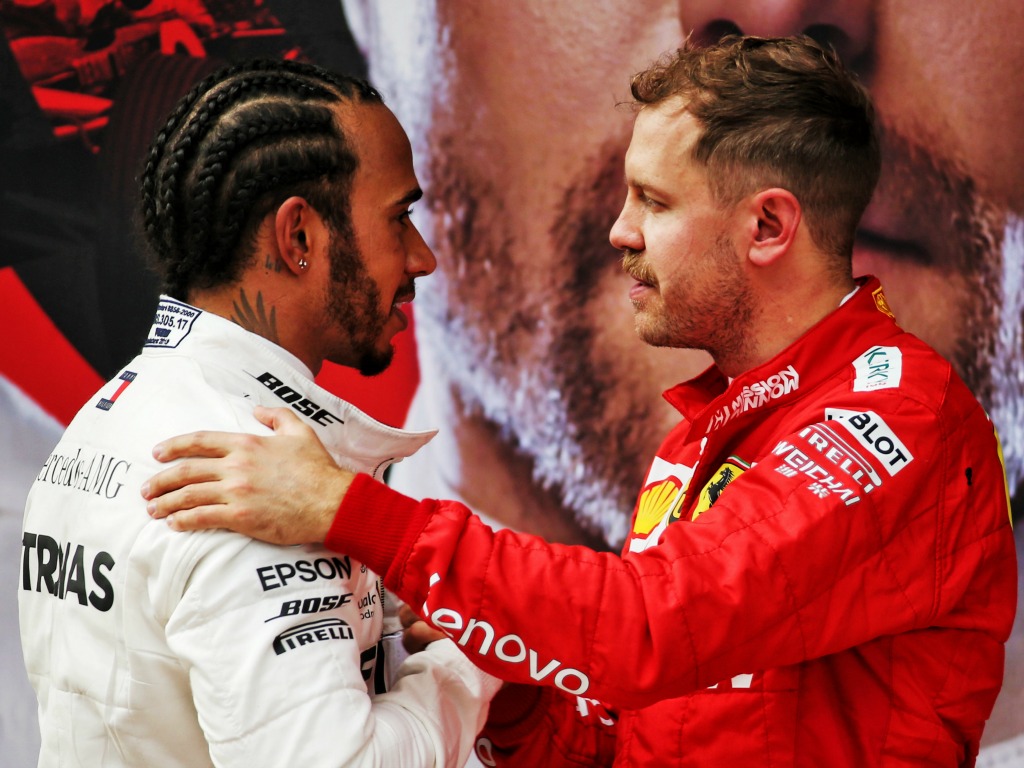 Although Mercedes have dominated the results so far, there's actually very little to choose between themselves and Ferrari on actual pace. If not for an engine issue in Bahrain, Ferrari would've taken a comfortable victory, following a front row lockout in Qualifying.
As is so often the case, Ferrari are their own worst enemy. The reliability in Bahrain, as well as more poor strategy decisions and team orders, have meant that they've failed to turn their pace into results that they should be getting.
If, and it's a big if, they stop overcomplicating things and simply let both their drivers drive flat out as Mercedes do, we could well be in for a hell of a title race yet.
The next generation making waves at the top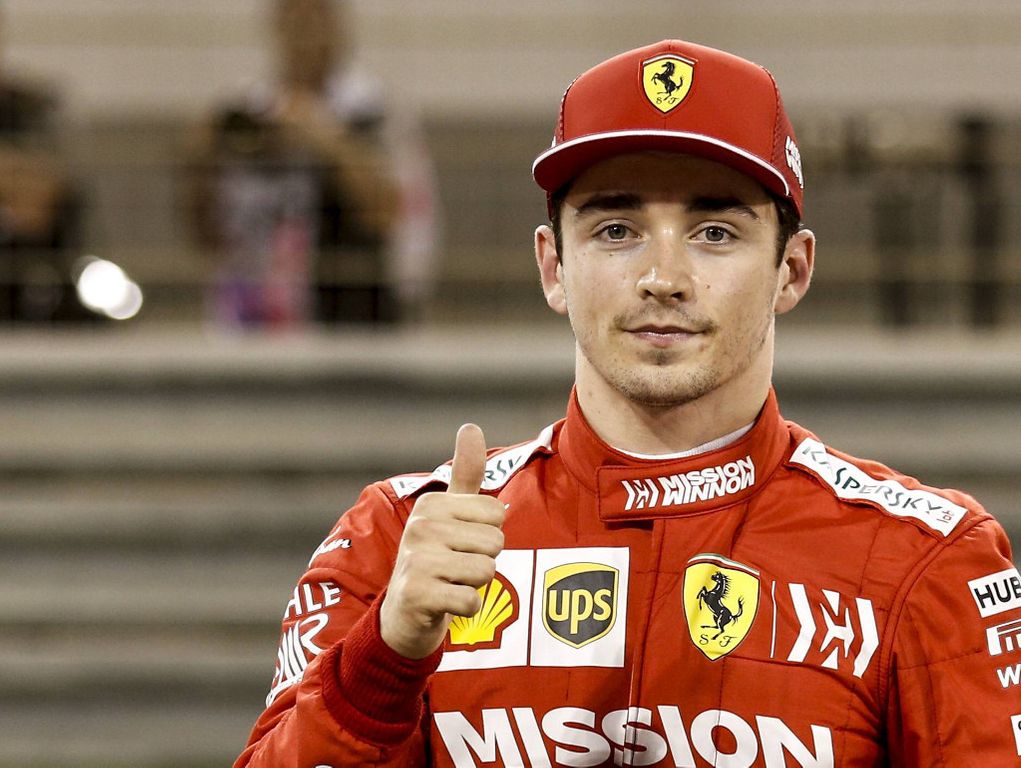 For the past three years, Max Verstappen has been the only young driver competing at the top, being at least eight years younger than the other drivers at the big teams. However, this changed at the start of this season when Charles Leclerc replaced Kimi Raikkonen at Ferrari, and the early signs are promising.
Three races in, the Monegasque has a pole position to his name already, has out-performed Sebastian Vettel, and would be comfortably ahead of him and much closer to the Mercedes drivers, with a race win under his belt, if not for poor reliability and strategy from his team.
It's been common knowledge for years now that when Vettel and Hamilton walk away from the sport, Verstappen will be the one to take their place at the top of the sport. With Leclerc now impressing so much at Ferrari too, we can look forward to titanic battles between the two in the coming years.
Rocking Rookies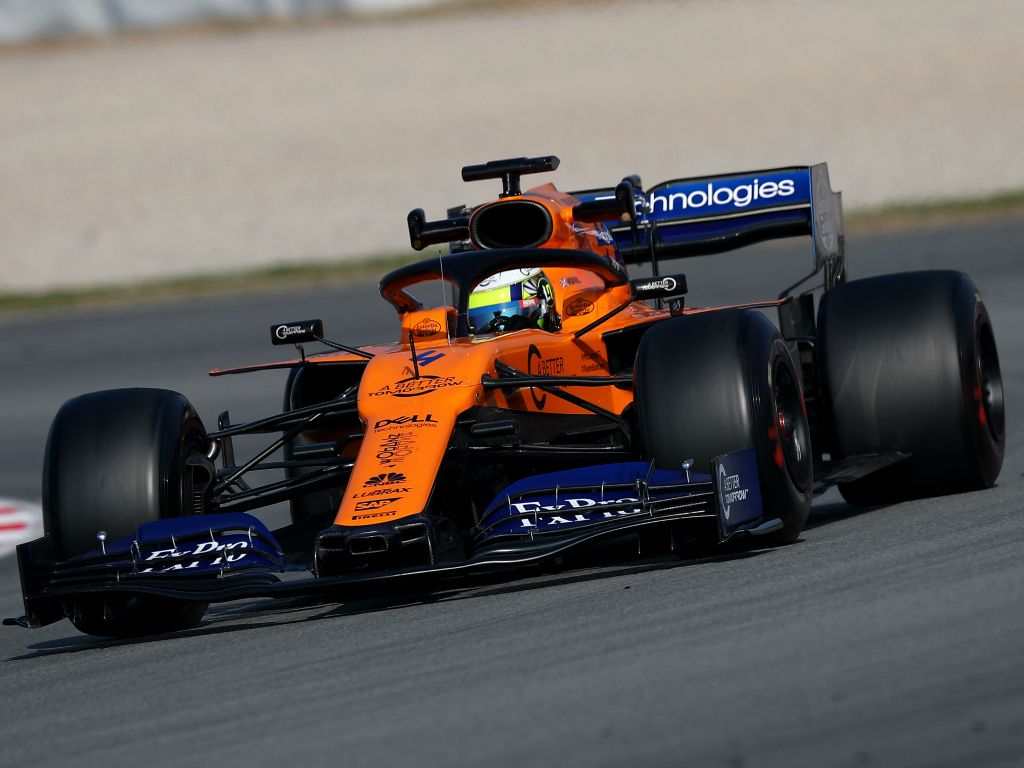 As well as young drivers looking good at the top, so too are those who are new to the grid; Lando Norris, Alex Albon and George Russell.
Being the first Brit to drive for McLaren since Lewis Hamilton and Jenson Button, there was a lot of pressure on the shoulders of 19-year-old Lando Norris. So far, he has coped well, as two Q3 appearances and a P6 finish in Bahrain show.
If not for a first lap incident in Shanghai, he may have added to his points tally but will be sure to do so going forward.
Alex Albon has also got off to a good start. He has out-qualified team-mate Kvyat in two of three races and started from the pit-lane in the third, where he remarkably climbed all the way up to P10. This, alongside a P9 finish in Bahrain, represents a strong start for him.
When driving such an uncompetitive car, George Russell's only real point of comparison is his team-mate, and this reflects favourably on him. He has qualified above and finished above Robert Kubica in all three races so far. There's little more he can do in the Williams, but what he's doing could secure him a better seat as soon as next season.
Promising signs for McLaren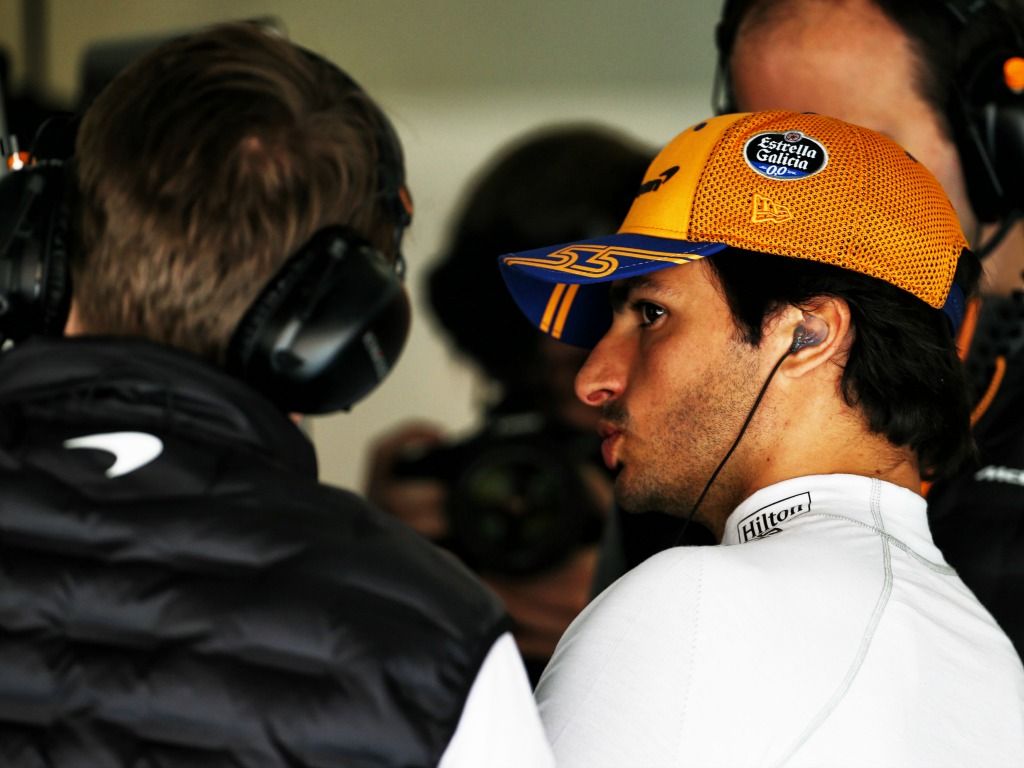 Results wise, McLaren were indeed doing much better at this point last year. However, that was largely due to the talents of Fernando Alonso, who got 22 of the team's 28 points. This season, the performances of both drivers are promising.
They may have had two point-less races but, in Australia, Norris believed the car was good enough to get points had it not been for some mistakes on his part, and who knows where they would've finished in Shanghai had they both not been torpedoed at the first corner.
Between these races, they were seriously impressive in Bahrain, qualifying P6 and P9. In the race, Sainz was running in P6 when he got a puncture trying to overtake Max Verstappen which ruined his race, while Norris finished in that very spot.
If luck and reliability go their way, they have the pace and drivers to be at the very top of the midfield.
A tight midfield battle
Speaking of the midfield, there is an incredibly tight battle brewing between the six teams involved. All six have all already scored multiple points and made appearances in Q3.
At this stage, it looks like Haas are the quickest on Saturdays but struggle with race pace, while Renault have the best overall package but poor reliability, with McLaren in a similar boat. Alfa Romeo have improved considerably since last season, while Racing Point and Toro Rosso are more than capable of competing for points.
Throw into the mix a seriously strong group of midfield drivers that includes Nico Hulkenberg, Daniel Ricciardo and Kimi Raikkonen, and the battle for that all important P4 in the Constructors' is set to be tighter and more exciting than ever.
Finley Crebolder
Follow us on Twitter @Planet_F1 and like our Facebook page.