Red Bull assume Mercedes' mantle as F1's dominant force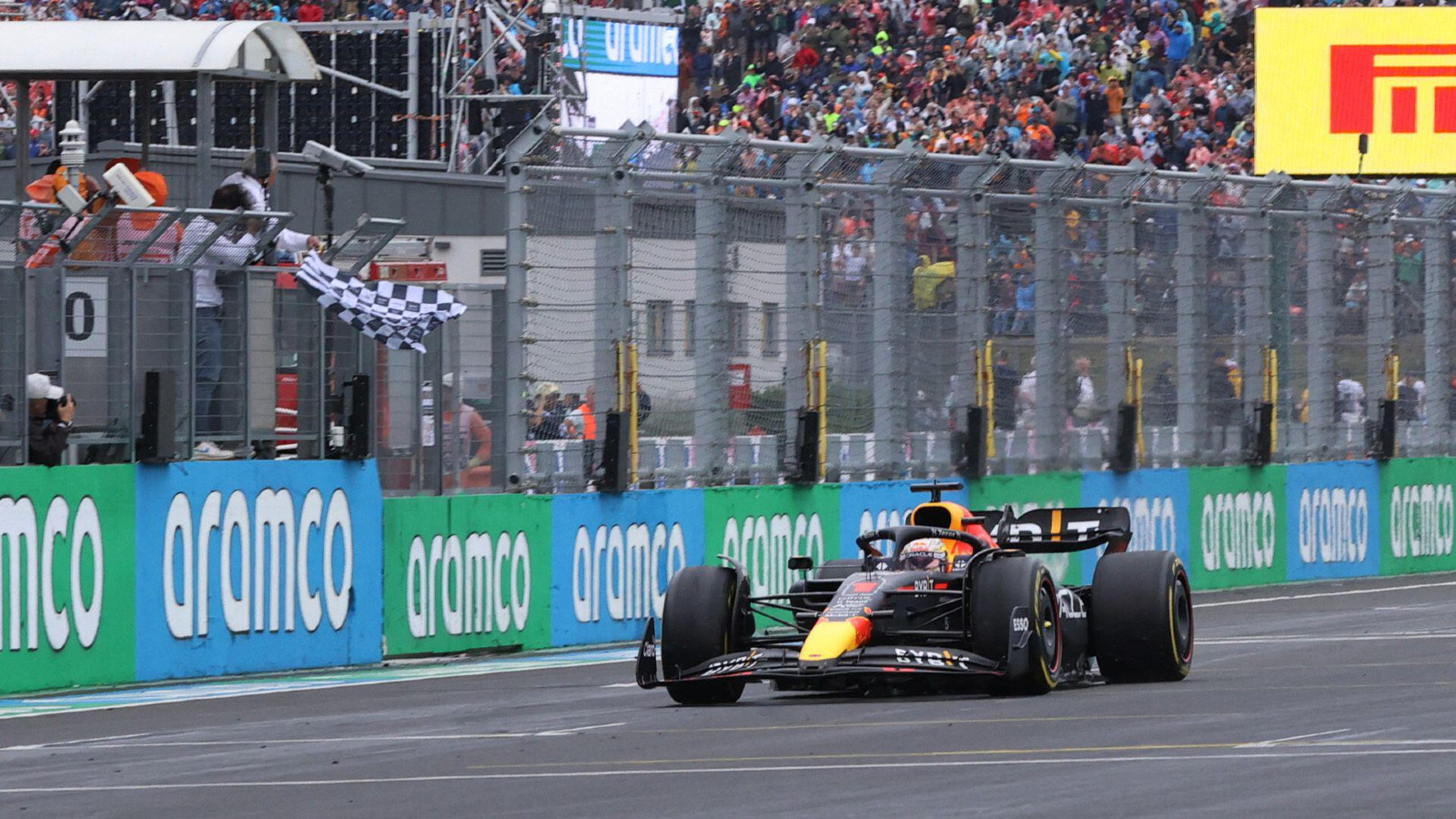 Red Bull have not just picked up where they left off in 2021, but have taken a step ahead of the rest of the field.
The funny thing about the tailend of 2021, as the races ticked by and the 2022 regulations loomed into view, was both Red Bull and Mercedes did their utmost to downplay the extent to which they remained focused on the increasingly irrelevant '21 regulations.
With Red Bull in the position of the underdog and aiming to topple the all-dominant Mercedes after eight years of Brackley victories, it would have been very easy to assume it would be the Milton Keynes-based squad to pour their hearts and souls, and all their resources, into 2021 and worry about 2022 at a later point.
But it is testament to Red Bull's prowess, still an independent team – and a 'customer' one at that – that the reality appears to be the opposite.
There has been little sign that the strain of '21 had much impact on the RB18's development, in stark contrast to Mercedes' difficult start with the W13 – perhaps borne out by the fact the W12 seemed to be a much quicker machine than the RB16B at the conclusion of last year's championship.
With a 97-point lead in the Constructors' Championship over Ferrari, and an 80-point lead for Max Verstappen over Charles Leclerc in the Drivers', it has also been highly impressive that such leads have been built with a car that rarely seems to be the outright quickest.
In an alternative universe, in which Ferrari have both reliability and strong strategists, it is quite likely Charles Leclerc and his F1-75 would be in the lead of the championships – given the potential finishes that have been squandered on numerous occasions this season.
But when Ferrari have foundered, Red Bull have been there to capitalise and, at some races, have snatched away wins that seemed destined for Ferrari. Hungary aside, Monaco is a prime example of Ferrari dropping the ball in the face of Red Bull's strategic aggression.
While Red Bull have been regarded as frontrunners for a long time, the reality is that throughout most of the hybrid era the team have had to rely on their ability to apply pressure to Mercedes and Ferrari through strategy calls and being operationally slick.
These strengths have made Red Bull truly formidable and now the machinery is equal or superior to those around them, that slickness is reaping significant dividends.
Compared to the summer break in 2021, Red Bull have gone from scoring 291 points to 431 (albeit with two more races) – showing the step forward they have made on an already impressive '21, as well as the problems Ferrari and Mercedes have encountered.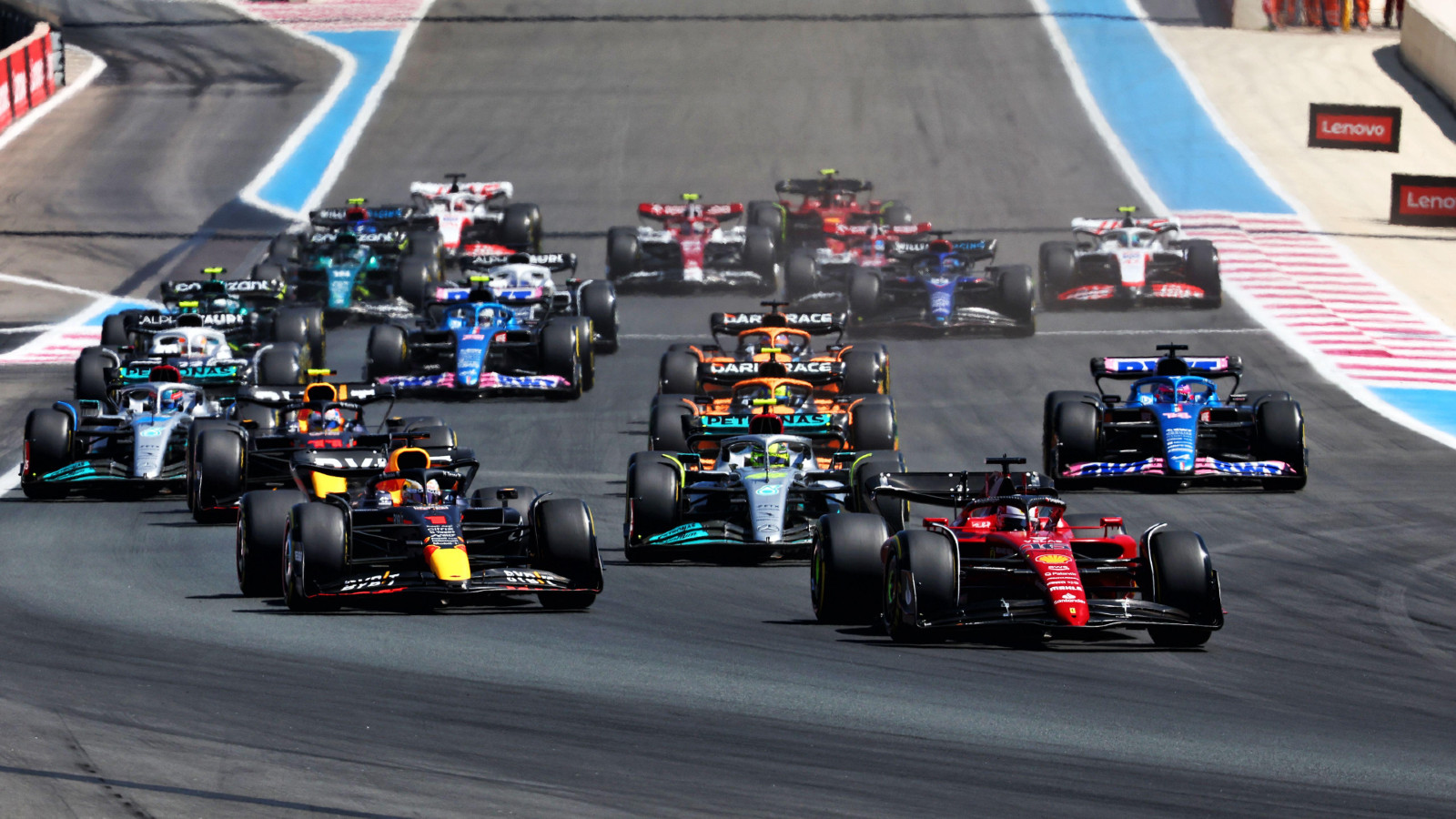 Of course, Red Bull benefit from having Max Verstappen as a driver who can make such strategies work by losing minimal time on out-laps and negotiating his way through cars.
Much like Lewis Hamilton at Mercedes, Sebastian Vettel at Red Bull a decade ago and Michael Schumacher at Ferrari 20 years ago, Verstappen has managed to pull Red Bull around him in a way that transcends a mere driver/team relationship – he has become the talismanic force the team revolves around.
This is only possible thanks to Verstappen's on-track relentlessness and ability, as well as his growing maturity which is evident in his driving.
No longer racing for glory in individual races, Verstappen is recognising the bigger picture of a championship season and has adjusted his processes for that. This means no desperate lunges to make up places at Turn 1 or wild outbraking moves as he stalks another car.
Having said that, it is easy to be calm and mature in your racing when you are racing an opponent as flawed as Ferrari – maybe the wilder side of Verstappen will reappear once Mercedes are their match again or once Ferrari sort their ongoing issues.
Verstappen also has the benefit of knowing he has an able team-mate in Sergio Perez, a driver who is capable of being unbeatable on his day. However, that day only appears sporadically and will not be of much concern to Verstappen.
The only concern for Verstappen will be Perez's reaction to being told to get out of the way or to help the Dutch driver. In that regard, Perez has been exemplary as back-up, as seen in the final races of '21.
While 2022 has seen Perez step up his game relative to Verstappen, there is not much evidence to suggest he is capable of being more than an effective rear-gunner and scoring the occasional win – although it is not a bad complaint for a driver at his stage in his career.
Added to that is the fact the pair appear to genuinely get along, with Red Bull and Verstappen both making their gratitude to Perez for his co-operation very clear.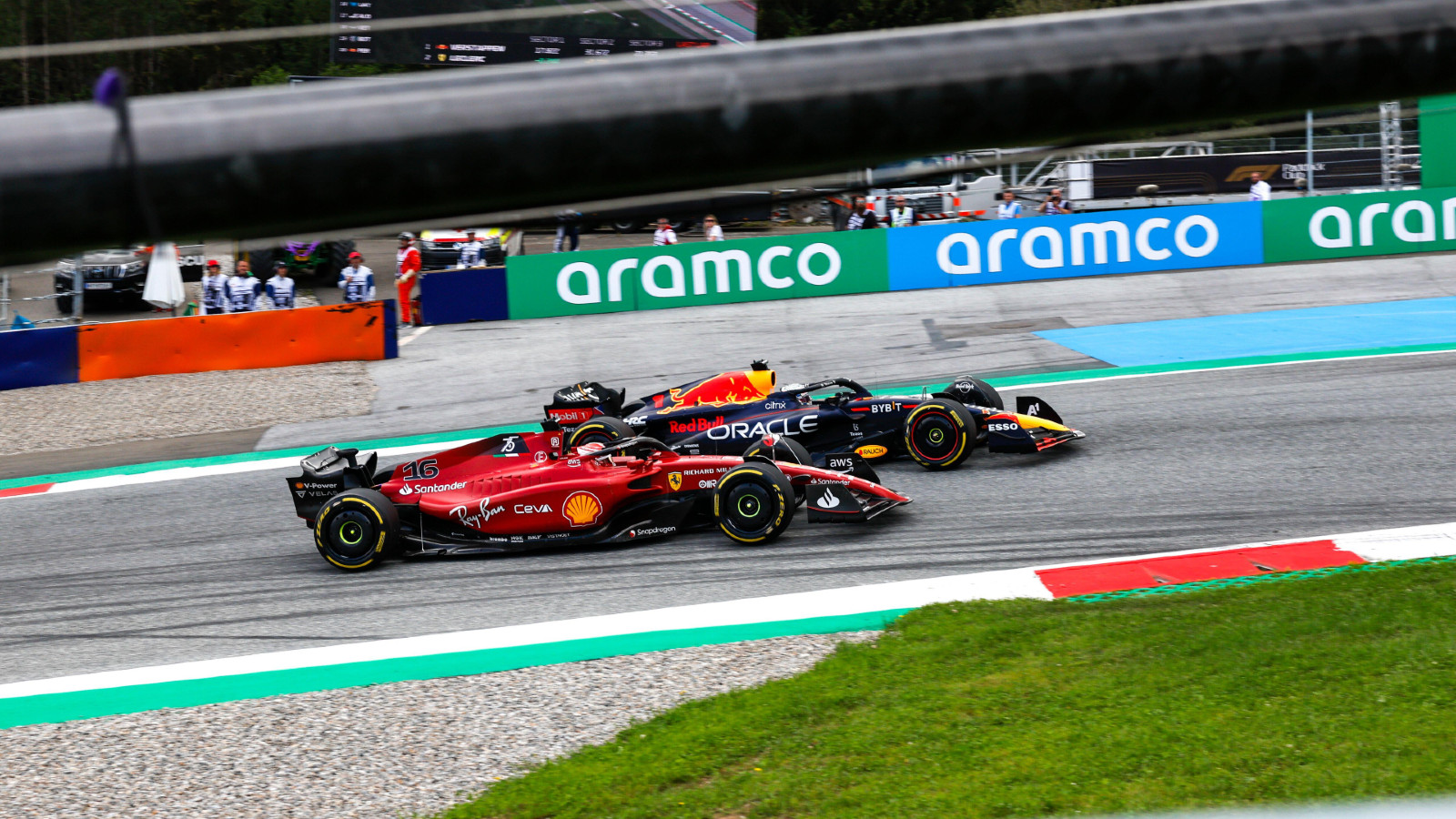 With 2022 being the first year of a new regulation cycle, Red Bull hitting the ground running with the RB18 bodes well for them to remain at, or close to, the top of F1 for the next couple of seasons.
The engine freeze has negated the impact of Honda's official departure – which is as soft a departure as seems possible to be, given the engines are still manufactured and prepared by the same Sakura facility.
Adrian Newey, Paul Monaghan and Pierre Wache have come up with a potent machine in the RB18, but there is still work to do relative to Ferrari in this area as overall pace, particularly over a single lap, is lacking ever so slightly compared to the F1-75.
However, in terms of stability, the RB18 looks a more pleasant machine for the drivers as Ferrari have struggled with bouncing to a far greater extent than the Red Bull.
This is perhaps the first year since 2013 in which Red Bull can be said to be the dominant force in F1, due to the strength of their overall package, even if Ferrari usually have the legs on them when everything goes right for the Scuderia.
Familiarity with that position will not have set in at Milton Keynes just yet but, as happens with every team, familiarity leads to complacency.
Mercedes, under Toto Wolff, were able to stave off that stage for a long time. To the point where 2022, a season in which the W13 has come on in leaps and bounds, can be viewed as a bad year despite being within range of Ferrari for second place overall.
Wolff and Christian Horner, despite their differing personalities and potent dislike for each other, are extraordinarily effective leaders and Horner's big task will be in managing to reproduce the success Wolff has managed in recent seasons.
Though Horner himself is no stranger to sustained runs of success. At the start of the last big car regulation change, in 2009, Red Bull quickly found their feet to become the fastest team in the sport and won the title in 2010. It took the introduction of a new engine formula to topple Red Bull – some four years later.
Can the team replicate their 2010-13 run between now and the 2026 engine rules change?